Who's it for?
Holland Hill Lodge is a perfect choice for those who would love to have:
Low-density residential development
A centrally located home near the Orchard Road and Singapore Botanic Gardens
The hip neighbourhood of Holland Village
Accessibility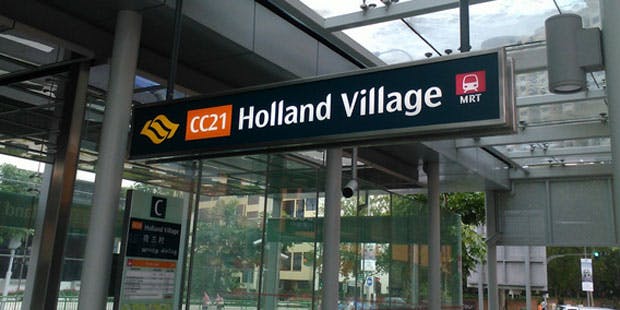 Public transportation is available for residents of Holland Hill Lodge. The nearest MRT stations include Holland Village MRT along the Circle Line and Commonwealth MRT station which connects to the East-West Line. These stations, along with the bus stops dotting the neighbourhood, serve adjacent schools, places of worship, housing developments, and shopping centres. Residents who drive will find their way through the network of roads that criss-cross the area to Bukit Timah, Clementi, Orchard, and Tanglin. They will also be able to get to other parts of the country quickly via the Ayer Rajah Expressway (AYE) and Central Expressway (CTE).
Nearby Amenities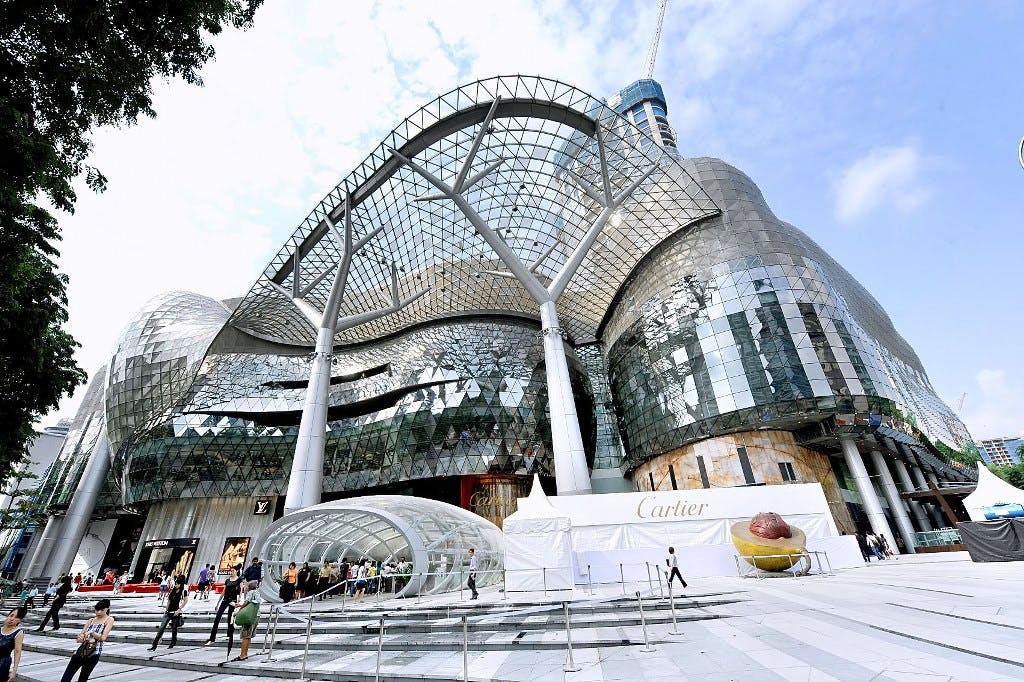 Holland Hill Lodge condominium has a host of amenities nearby that give the resident the ultimate convenience. The famous Orchard Road shopping district, with shopping malls such as ION, Ngee Ann City, and Paragon, is easily accessible by a 9-minute drive down Holland Road. Moreover, the Buona Vista & One-north research precinct is located just an 8-minute drive on Holland Road in the opposite direction. The Holland Village area itself is a vibrant place where you can find almost everything you are looking for.
Shopping Centres Near Holland Hill Lodge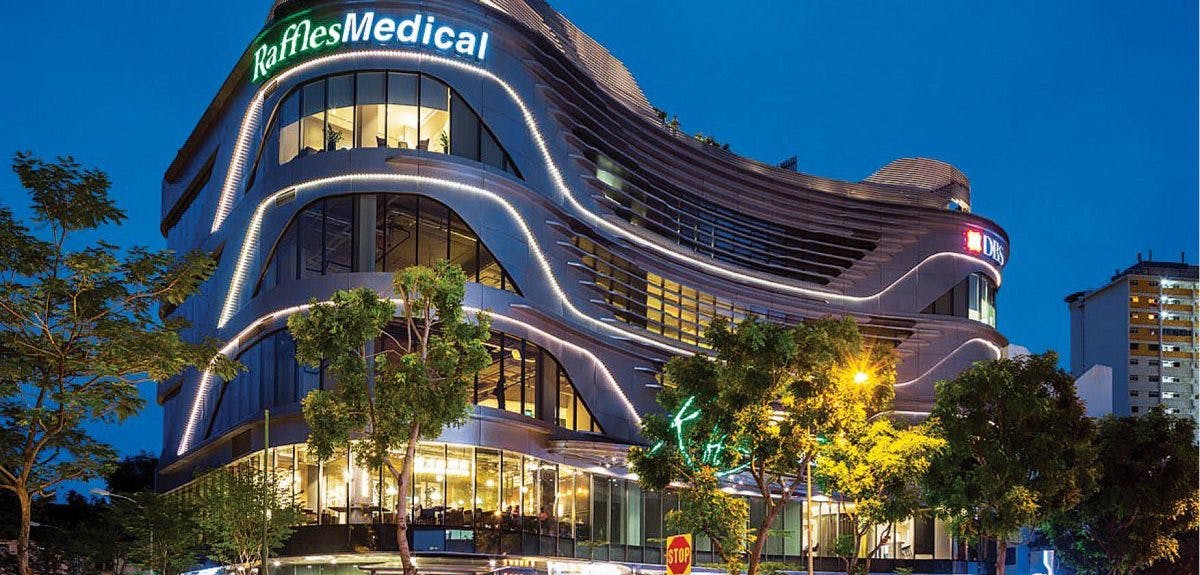 Raffles Holland V, a 5-storey lifestyle shopping mall, is located close to Holland Hill Lodge condominium. It offers a curated selection of dining, speciality retail, medical, wellness, banking and other conveniences. Situated conveniently along the main road of Holland Avenue and right next to the Holland Village MRT Station, Raffles Holland V has an intimate and suburban ambience that perfectly caters to families and friends who would like to have a great time together. 
Other than Raffles Holland V, here is a list of shopping centres near Holland Hill Lodges:
Raffles Holand V Mall (950m)
Holland Road Shopping Centre (1km)
Tanglin Mall (2.6km)
Dempsey Hill (2.9km)
Tanglin Shopping Centre (3km)
Forum The Shopping Mall (3.3km)
Far East Shopping Centre (3.4km)
Shaw Centre (3.8km)
Wisma Atria (4.8km)
Far East Plaza (5km)
Dining Near Holland Hill Lodge
Whether you are hungry for a hearty dinner or a decadent dessert, Holland Village's eclectic food offerings are ready to satisfy your appetite. You might want to start your morning with breakfast at Baker & Cook. Helmed by New Zealand TV personality and celebrity chef Dean Brettschneider, this bakery is known for its artisanal pastries and homemade jams. For coffee and brunch connoisseurs, Craftsmen at 275 Holland Avenue is the perfect cafe for you. Craftsmen offer a wide selection of speciality brews made with quality coffee beans. The delish brunches will have you coming back for more.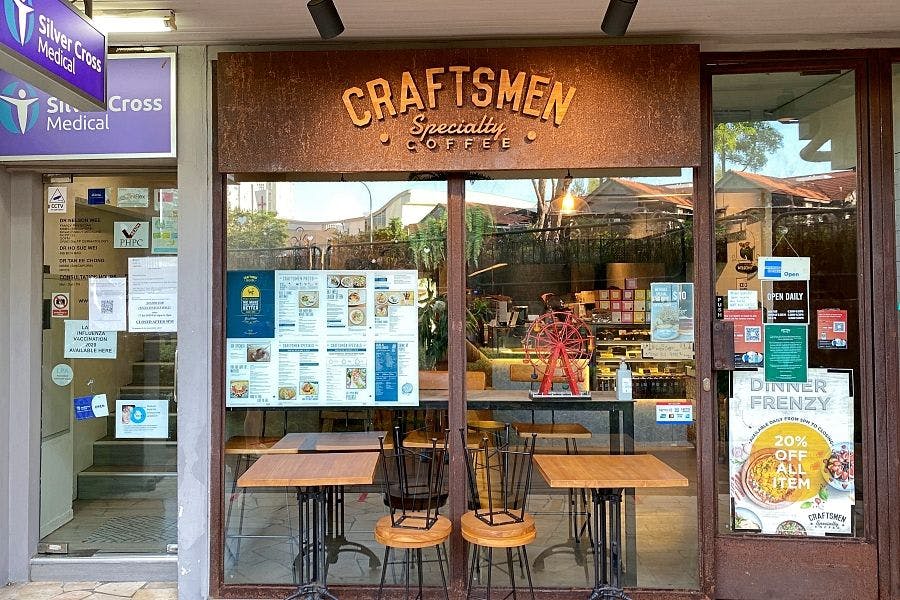 Celebrate the weekend with a bang at Sunday Folks ice cream parlour and enjoy its wonderful selection of delicious desserts. Crafted using raw natural ingredients and homemade toppings, the waffle is one of the must-tries in this Chip Bee Gardens dessert spot. Moreover, if you are all about organic produce, drop by Taste. Located in the cosy Raffles Holland V shopping mall, this 557-square-metre space houses ten different sections, including a cheese room and a charcuterie.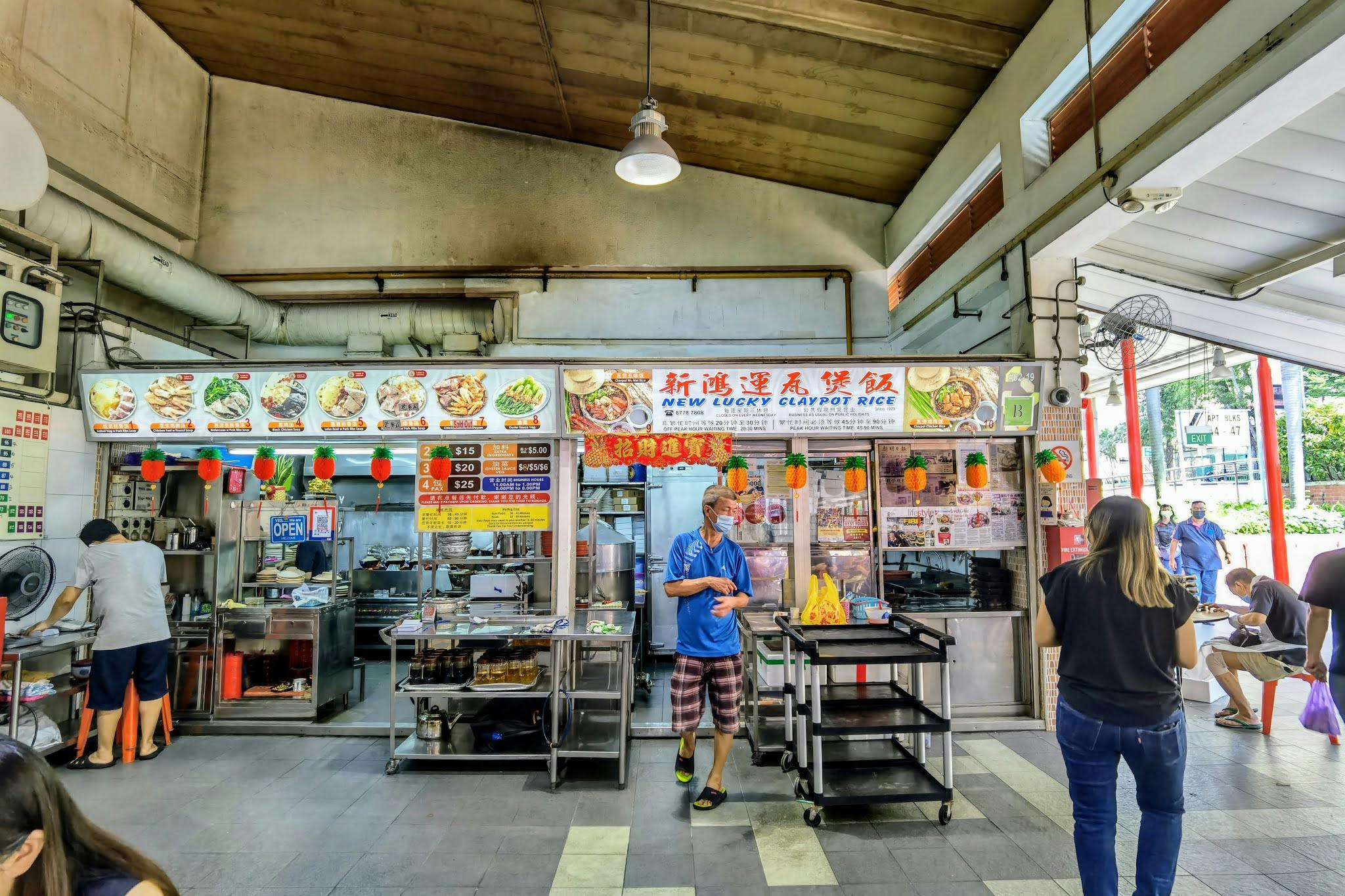 As for a taste of local fare, visit Holland Drive Market and Food Centre. Located just along Lorong Mambong, this hawker centre serves up a smorgasbord of local dishes, including nasi lemak, chicken rice, and laksa. There are also several other hawker centres nearby such as Commonwealth Crescent food centre and Tanglin Halt Food Centre. Here is a list of hawker centres close to Holland Hill Lodge:
Commonwealth Crescent Market & Food Centre (750km)
Holland Village Market & Food Centre (1.2km)
Holland Drive Market & Food Centre (1.5km)
Tanglin Halt Food Centre (2km)
Mei Ling Market & Food Centre (2.6km)
Schools Near Holland Hill Lodge
Although the neighbourhood is mainly known for its trove of alfresco cafes, restaurants and lifestyle outlets, there are still a number of popular schools within the vicinity. Parents should not be worried about where to find a suitable school for their children.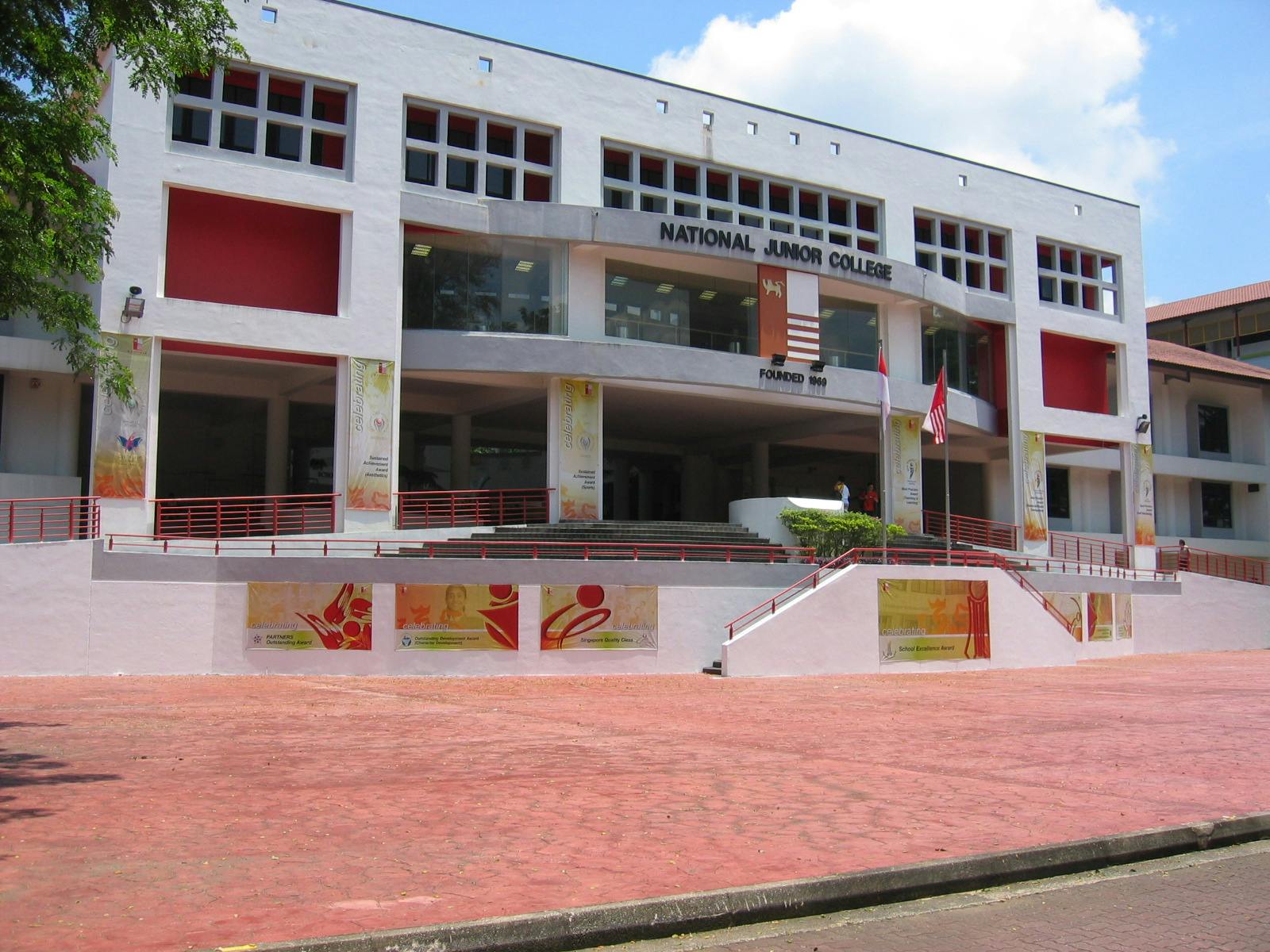 Famous educational facilities such as Raffles Girls' Primary School, St. Margaret's Secondary School, Nanyang Girls' High School, and National Junior College are all within a 5-kilometre radius from Holland Hill Lodge. Here is a list of the nearby schools:
Queensway Secondary School (1.4km)
New Town Primary School (1.7km)
Melbourne Specialist International Schools (1.9km)
Invictus International School (2.1km)
Queenstown Primary School (2.2km)
St. Margaret's Secondary School (3.6km)
Nanyang Girls' High School (4.1km) 
Raffles Girls' Primary School (4.3km)
National Junior College (4.6km)
Parks Near Holland Hill Lodge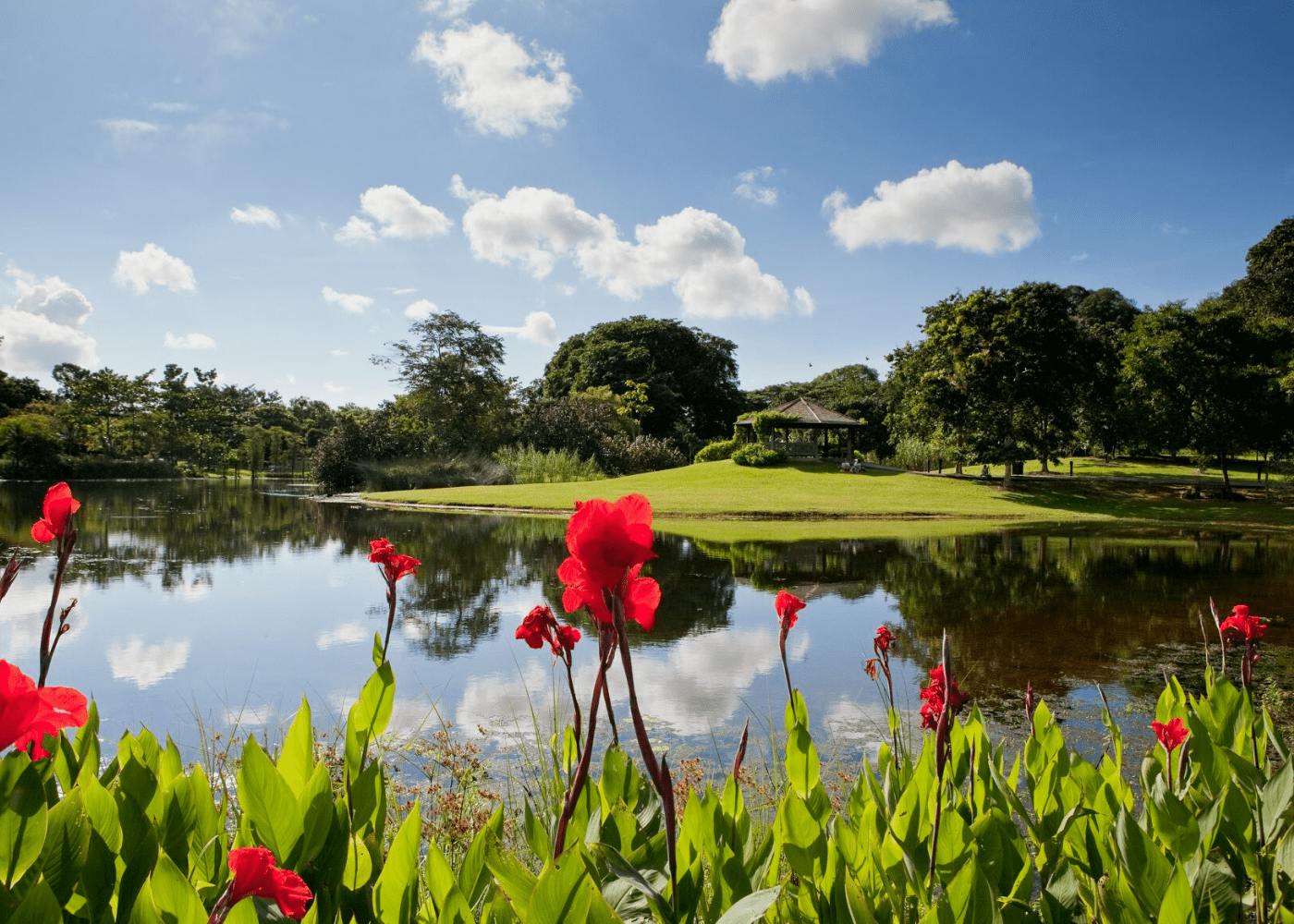 For nature lovers, the sprawling Botanic Gardens is just a 4-minute drive away from Holland Hill Lodge. As the only historic botanic garden in Singapore and one of few historic landscape gardens on the island, the Botanic Garden is the most popular park in Singapore. It is clearly also one of the best parks to picnic in, this UNESCO World Heritage Site has plenty of ground to set up a spot and soak up some nature. Surrounded by trees on all sides, the gentle slope of Palm Valley is the most popular and ideal picnic spot around the garden. 
Libraries Near Holland Hill Lodge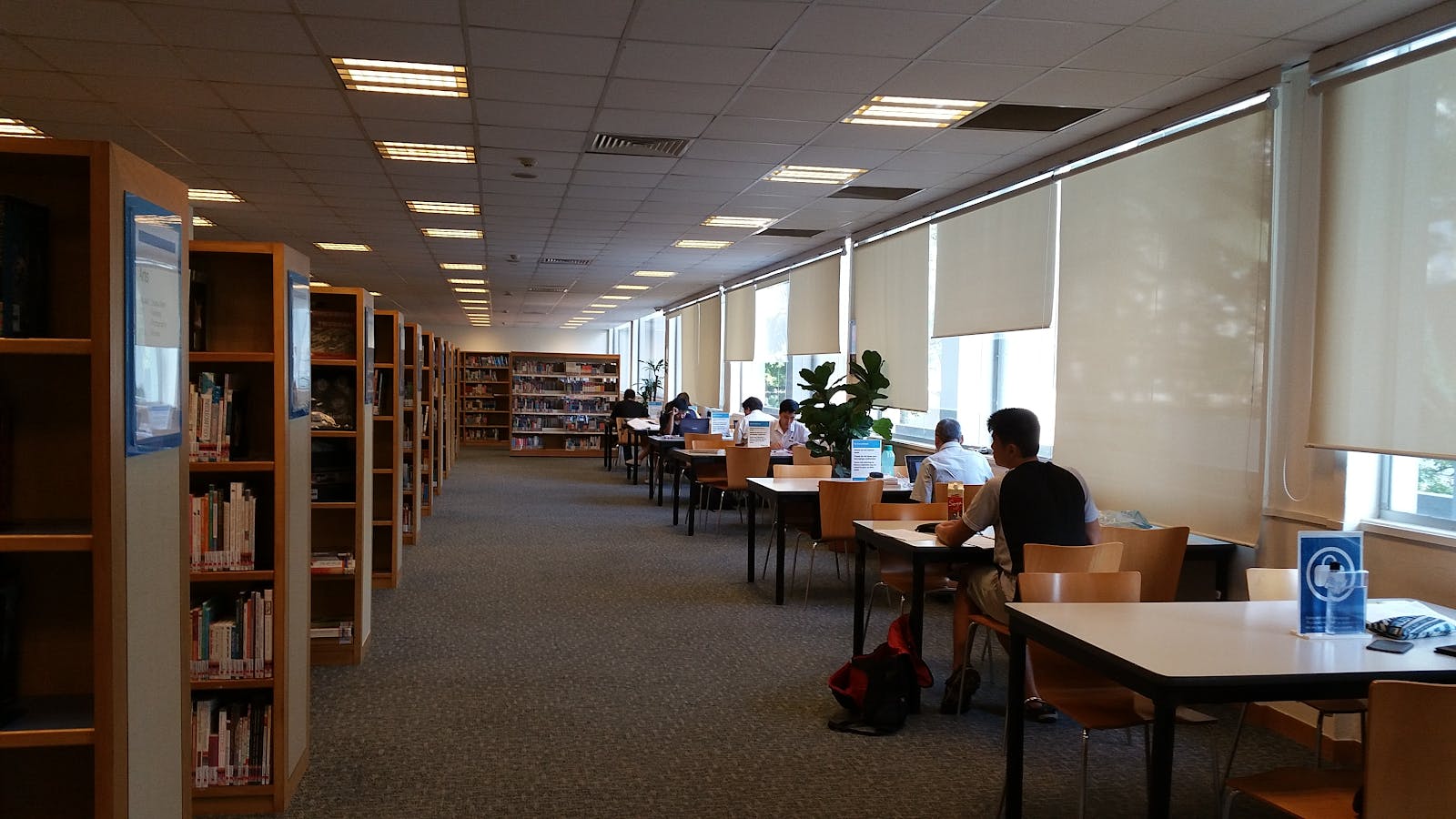 Queenstown Public Library is located 1.8 kilometres away from Holland Hill Lodge. Covering an area of 3,349 square metres, the library is home to a collection of 248,695 items. These include collections suitable for children, teenagers and adults. Queenstown Community Library became the first public library in the National Library Board's network to have its library services put online. It is also the first public library to conduct free monthly movie screenings in 2012. The library currently holds movie screenings every fortnight, on Saturdays from 4 - 6 pm. Movie titles cover a variety of family-friendly flicks, with icebreaker games played at the start of each screening.
Places of Worship Near Holland Hill Lodge
Churches, mosques, as well as Buddhist and Hindu temples, can be found near Holland Hill Lodge. The nearest one is the Church of Our Saviour which has been around since the 1950s and has grown into a megachurch with a weekly attendance of approximately 4,500. While it is a parish within the mainline Anglican church, COOS is known for its contemporary worship services and charismatic practices like speaking in tongues, faith healing, and deliverance.
Here is a list of places of worship close to Holland Hill Lodge:
Church of Our Saviour (1.8km)
Masjid Mujahidin (1.8km)
St George's Church (2.2km)
Masjid Al-Huda (2.3km)
Queenstown Baptist Church (2.4km)
Tiong Ghee Temple (3km)
Lin Shan Temple (3.5km)
Sri Muneeswaran Temple (3.6km)
Poh Ming Tse Temple (4.7km)
Hospitals Near Holland Hill Lodge
There is a medical centre located on the 5th level of Raffles Holland V. It is developed by Asian Healthcare Capital Management, a subsidiary of Raffles Medical Group. The medical centre provides family medicine, health screening, dental, traditional Chinese medicine, specialist services, and radiology services.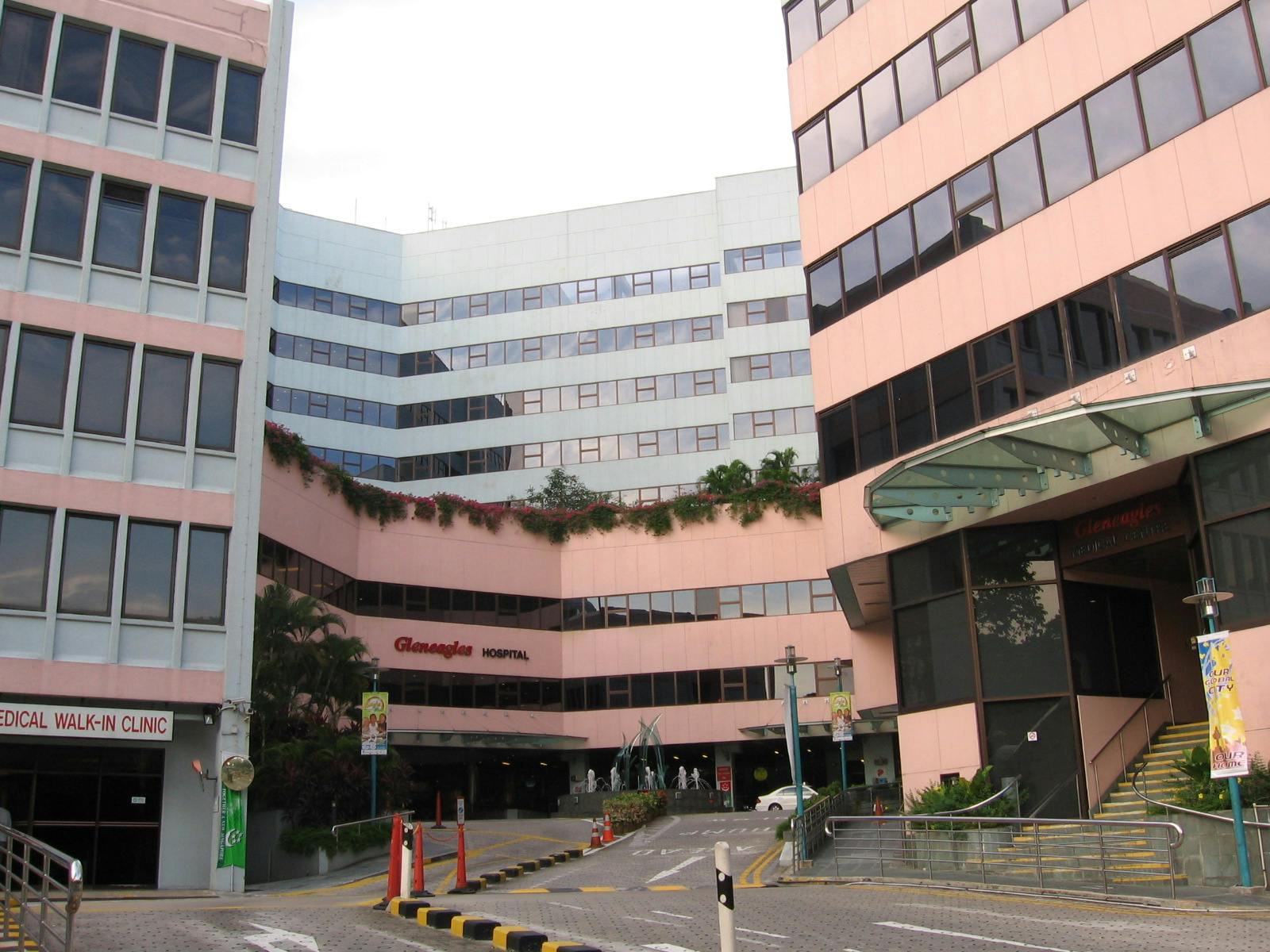 If you prefer a full facility hospital, Gleneagles Hospital is located approximately 2.7 kilometres from Holland Hill Lodge. This 233-bed hospital provides specialist, diagnostic, and imaging services. The specialities include oncology, cardiology, gastroenterology, orthopaedic surgery and sports medicine, and obstetrics and gynaecology.