Launched in 2019, Verdale sits on a land size of 1.49 hectares and is expected to house up to 258 units ranging from One to Five Bedroom options for homeowners. The site rests along Jln Jurong Kechil, nestled in De Souza Ave providing the perfect cover and seclusion for a more peaceful and quiet environment. 
COHL Singapore & CSC Land Group are the folks behind this rare development, which is strategically placed in District 21 of Singapore. 
Convenience
Accessibility is a definite major factor one looks into when buying a property unless of course, they have a functioning jetpack. Beauty World MRT on the Downtown easily accessible on foot. 
The bus stop closest to Verdale has eight busses for residents to pick and choose from. For those who prefer to drive, Bukit Timah Road, one of the longest roads in Singapore is just behind the homes at Verdale condo. The Pan Island Expressway (PIE) is also just ten minutes away, if you're looking for a more direct route to your destination in the CBD.
 Whether you depend on public transit or own your own transport, the built-up transport network that surrounds Verdale condo is perfect for you! It means you'll be going to work or school in a shorter time. It also makes shopping malls, parks, restaurants and other places easier to access.
Nature's Call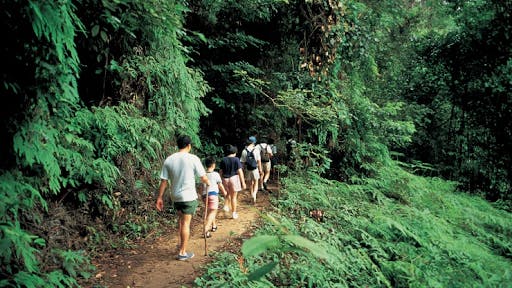 Besides being located so close to the city centre, Verdale also boasts a lush natural surrounding climate. A number of parks are within walking distance of the condo, which ensures that potential inhabitants can conveniently enjoy being closer to nature. There is plenty of greenery in the region, rendering this place a perfect choice for nature lovers.
There are a number of activities you can engage in at the parks, aside from seeing the stunning views right from your house. Weekends, evenings and even holidays can be spent more fruitfully. Invite your friends and family members to the various amenities or participate in the activities that mother nature has to offer. 
Bukit Timah Nature Reserve (home to Bukit Timah Hill), and Bukit Batok Town Park are just around the corner. Explore nature's trails on foot or bicycle, while having the option of engaging in the many other wholesome and active lifestyle activities that await you. 
Vivacious Township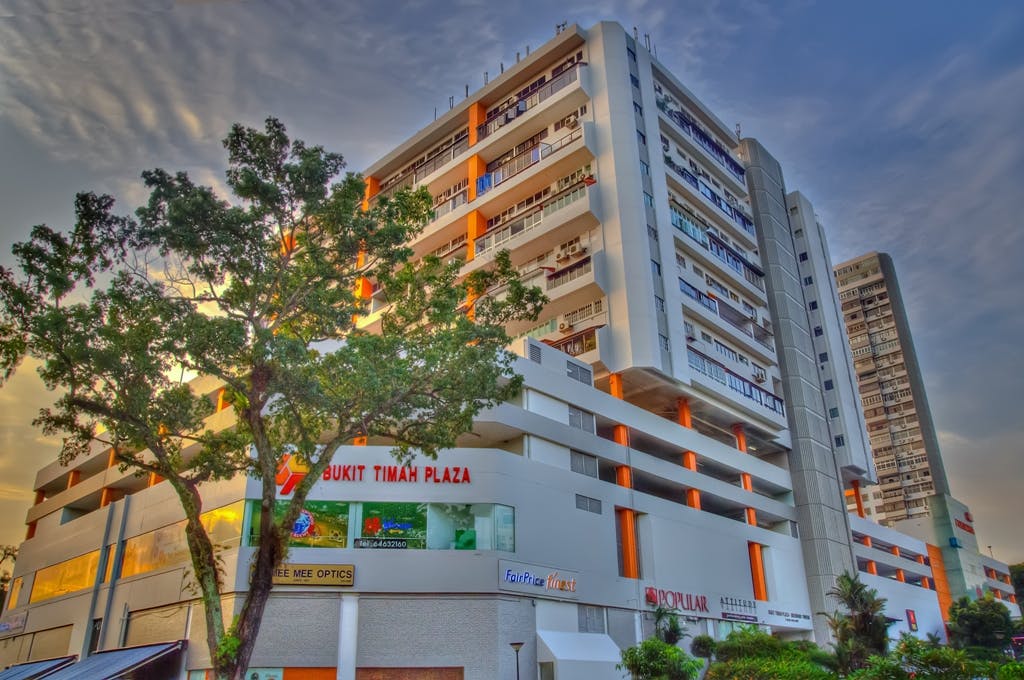 Living nearby to a multitude of shopping centres would make it convenient for occupants staying in Verdale to get what they need. Your options include and are not limited to Bukit Timah Shopping Center and Bukit Timah Plaza. Both malls are iconic in their own right after being around for decades. 
You will not be short-changed for eateries with a few famous food outlets and cafes located around the malls. Beauty World Shopping Centre and Beauty World Plaza also offer up shopping options for residents. You won't need to travel out much to meet your shopping and dietary needs.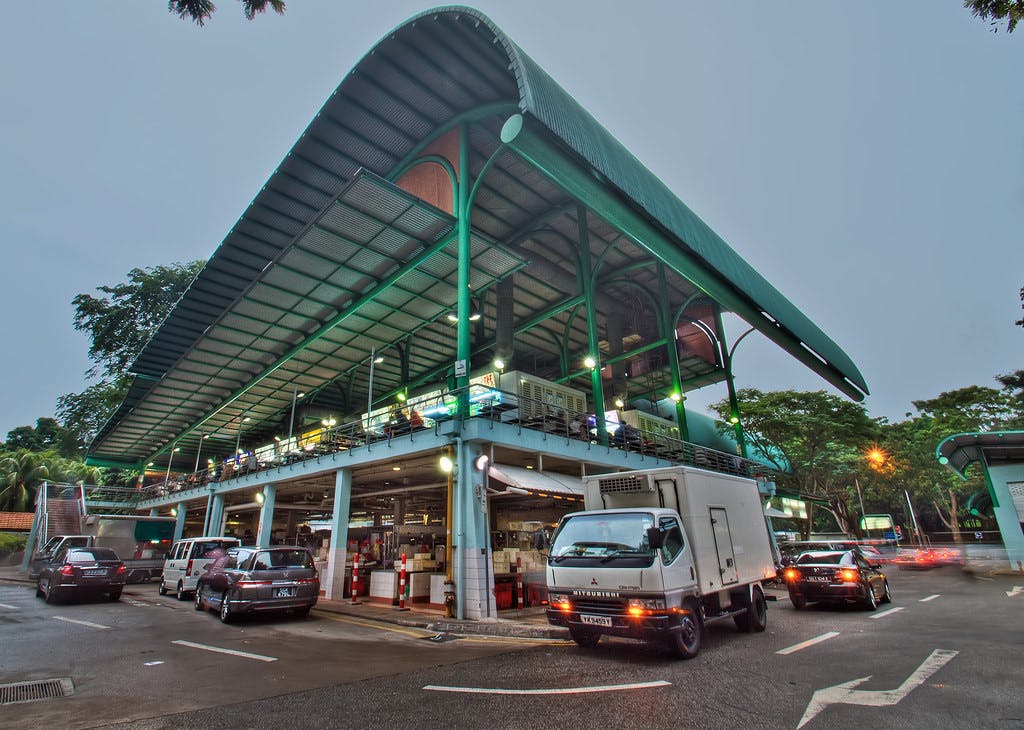 If you'd like to get your groceries or simply tuck into amazing local dishes, you can head over to the iconic Bukit Timah Market & Food Centre. With a wet market on the first floor and a hawker on the second, everything you need for your tummy can be found right here. 
For all our food-loving friends and shopaholics, fret not, because your new home has got you thoroughly covered in these two departments. 
Schooling
Verdale condo flourishes in terms of the amenities that it offers, and schools can be added to the list of things that there is no shortage of in the area. Here are some of the schools in the area, categorised by grade or level. 
Pre-School
The Garden House Preschool
Canossian Convent Kindergarten
Singapore Preschool
My Little Kingdom Preschool
Primary Schools
Bukit Timah Primary School
Anthony Primary
Nanyang Primary School
Secondary Schools
Yusof Ishak Secondary School
Margaret's Secondary
Queensway Secondary
Hwa Chong Institution
Religious
Persatuan Pemudi Islam Singapura (PPIS) - Child Development Centre-Bukit Batok