What is nearby Victoria Park Villas?
Shopping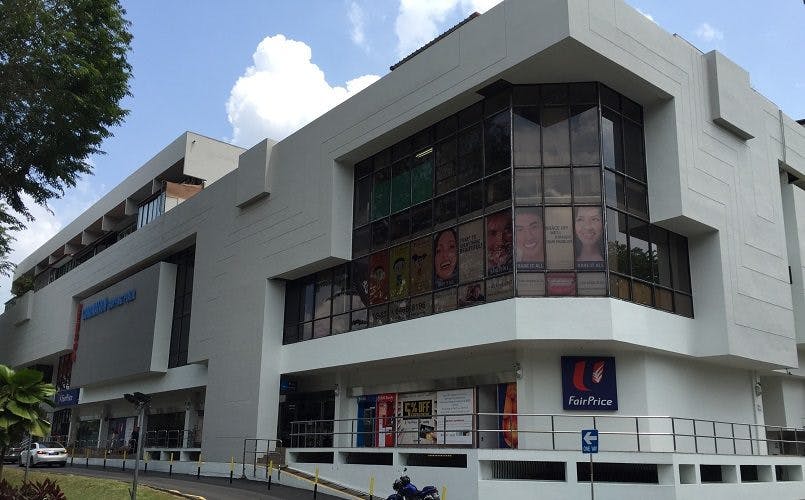 Residents at Victoria Park Villas can do their grocery shopping at NTUC FairPrice, located at the nearby Coronation Shopping Plaza. Coronation Shopping Plaza also hosts a couple of stores, such as tuition centres, a stationery store, optical shop and some eateries.
Further down the road lies Bukit Timah Plaza where a large FairPrice Finest is located - many in the area regard this outlet as grocery wonderland and make a beeline for it every weekend. 
More shopping options can be found at Holland Village, Dempsey Hill and Orchard Road, which are all only a short commute away - the drive to Orchard Road is only fifteen minutes.
Eats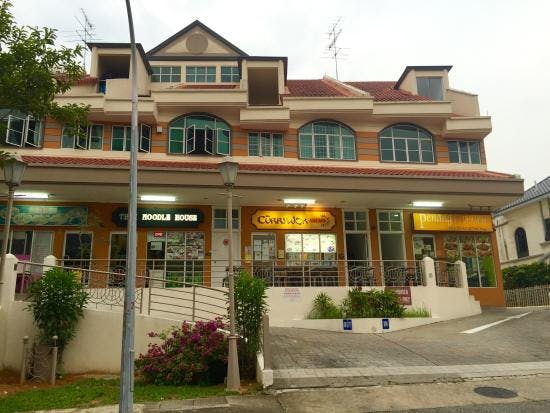 Victoria Park Villas residents can get their Thai food fix nearby at Thai Noodle House at Coronation Arcade. Run by Thai nationals, this is the closest you can get to authentic Thai fare along Bukit Timah Road. A few doors down from Thai Noodle House is Penang Kitchen, if Penang char kway teow and prawn noodle soup is more your cup of tea. 
Over at The Grandstand at Turf Club Road, Victoria Park Villas residents can dine at eateries such as Ah Yat seafood restaurant, Dancing Crab, TungLok Xihe Peking Duck and Carnivore Brazilian Churrascaria. 
The much fettered Riders Cafe is located at Fairways Drive. A extremely popular brunch spot since 2007, Victoria Park Villas residents are able to head down to Riders Cafe with ease to indulge in some western fare and good coffee amidst a laid back setting. How many places are there in Singapore where you can hit and watch a horse cantering by in the nearby fields. 
Bar Bar Black Sheep along Bukit Timah Road serves Western, Thai, North Indian cuisine and alcoholic beverages in a relaxed atmosphere. 
Schools
There are many prestigious schools within the vicinity of Victoria Park Villas; schools within 1 km of Victoria Park Villas include Nanyang Primary School, Raffles Girls' Primary School, Nanyang Girls' High School, St. Margaret's Secondary School, Hwa Chong Institution and National Junior College. 
With such a stellar offering of educational institutions, it is no wonder that the vicinity where Victoria Park Villas is located is much valued by families with school-going children. 
Less than five minutes' drive away are the National University of Singapore (NUS) Bukit Timah Campus, and the Chinese International School.
Jobs
The location of Victoria Park Villas is also very convenient for those who work in the Central Business District (CBD); it is around a twenty minutes' drive to Raffles Place.
Nature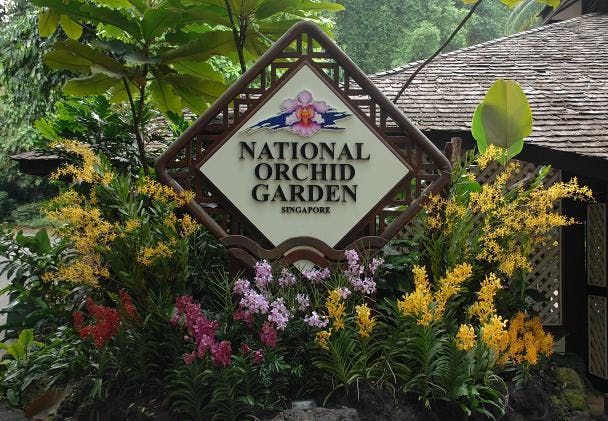 Apart from the greenery that is rife in the neighbourhood, the Singapore Botanic Gardens are a short distance away; residents can make their way there for a jog or simply have a family day enjoying nature and exploring the various gardens to be found there. 
Medical
There are a handful of dentists and medical clinics in the surrounding district; some are even within walking distance. The nearby Concord International Hospital has a 24-hour outpatient clinic; it also has general surgery facilities and specialises in oncology treatments.