So what's nearby City Suites?
Shopping

As stated above, there are many retail options within a short distance of the development. There is a small cluster of retail stores that sell furniture, carpets and lightings, as well as some car dealers, a short distance away at Balestier Point, but residents would be better served heading to the nearby Novena Square, Square 2 and United Square, next to Novena MRT Station. These malls have different specialities: Novena Square, also known as Velocity, has many specialty sports and lifestyle stores, while Square 2 and United Square have many tuition centres and enrichment centres for students, due to the high density of schools in the area. Students also find United Square a great place to study, due to the large Starbucks outlet that is located there. Clothing and beauty stores can also be found at all three malls.
All malls also have a variety of food options ranging from the affordable to those slightly more high-end, and which cater to different tastes.  Of course, shopaholics that mean serious business would bypass this cluster of malls for the Orchard Road shopping belt, which is less than ten minutes' drive away. With such malls as Ngee Ann City, Far East Plaza, and ION Orchard, even the most discerning shopper will find something that suits their taste.
Schools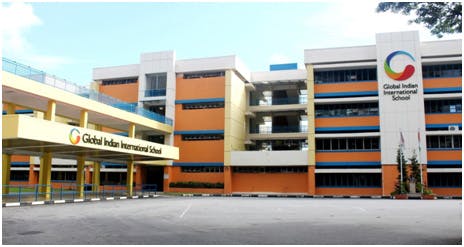 There are many prestigious schools in the area, including both public schools such as St Joseph's Institution Junior and CHIJ (Toa Payoh) Primary and Secondary, and international schools such as Global Indian International School. Specialty schools such as Northlight School can also be found in the vicinity.
Jobs
The close proximity to the Central Business District (CBD), which is about a ten minutes' drive away, is also a major selling point for working individuals who are looking for a home. 
Entertainment
The neighbourhood that City Suites is located in is a prime location to stay, as it is a quiet, relaxing district, yet has the convenience of being but a short commute away from city life, and the noise and entertainment that that brings. Talk about the best of both worlds! Apart from being able to catch a movie at one of the malls at Orchard Road, have a drink at a bar, or party the night away at one of the clubs there. 
Medical
Mount Elizabeth Hospital is nearby, as are a handful of clinics and dentists. In addition, the Novena Medical Centre, located at Novena Square, is a medical hub that has countless medical clinics and specialists.
Eat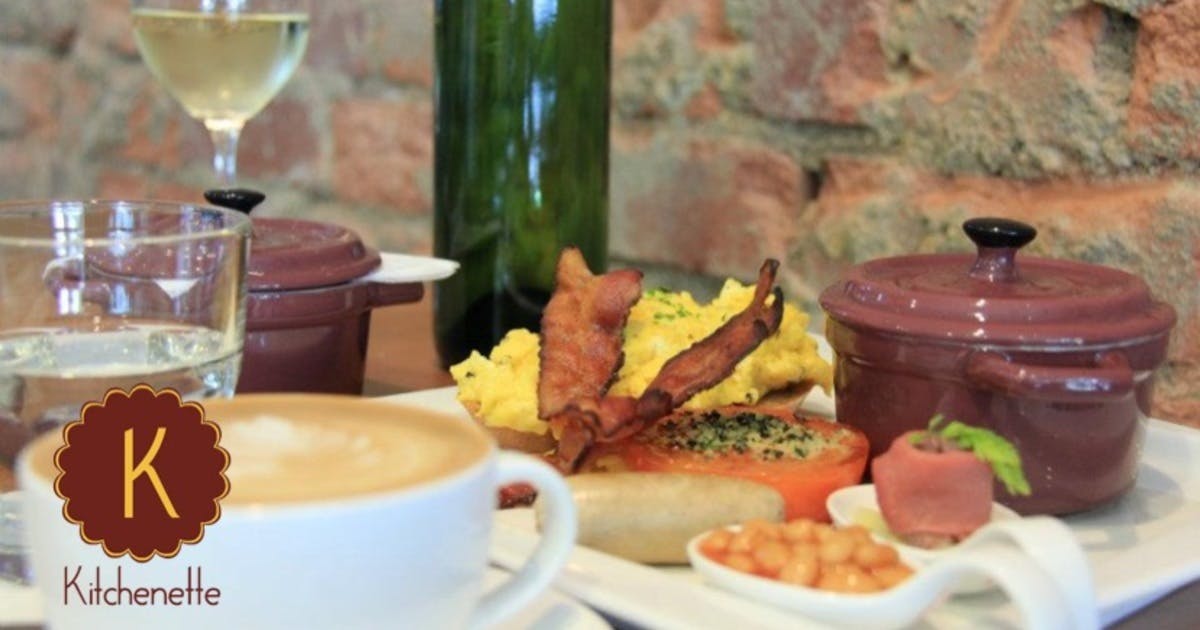 There are a lot of good food options in the area surrounding City Suites. Should you not want to travel far, simply head to Whampoa Drive Food Centre. There is a great selection of food there, but some of the stalls that come highly recommended are Best Lu Mian in Town, for its Lor Mee, Xin Heng Feng Guo Tiao Tan for its Mee Pok and Fish Steamboat, Whampoa BBQ Seafood and Chicken WIng, and Balestier Road Hoover Rojak.
Otherwise, sample local food such as Beef Hor Fun at Bee Kia Seafood Restaurant, located at Balestier Hill Shopping Centre, or Noi's Bak Chor Mee at Jalan Datoh.  For foreign cuisine, head to Pigs Fly Kitchen & Bar, which serves up multiple cuisines, including Japanese, North Indian, Thai, and Burgers. Alternatively, drop by Kitchenette at Goldhill Plaza for a cosy French meal.