Who's it suitable for?
Daintree Residence (TOP 2022) is a perfect choice for those who are looking for
A leasehold condominium in Bukit Timah
Panoramic view of Bukit Timah Hill 
Apartment units with private lift access
Proximity to Beauty World MRT Station (700m)
Accessibility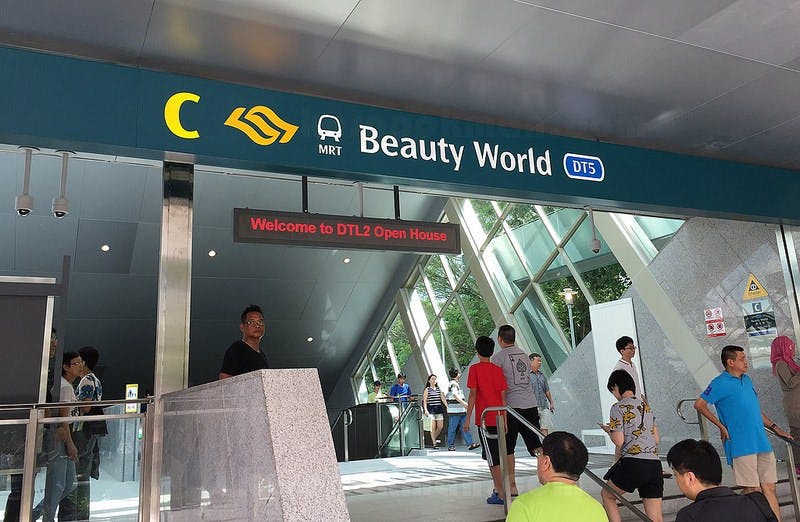 Daintree Residence is situated near Beauty World MRT Station along the Downtown Line (DTL). The line takes you straight to Botanic Gardens MRT within 4 stops, linking the DTL to the Circle Line (CCL). For residents who prefer to drive, major roadways such as Bukit Timah Road, Farrer Road, and Dunearn Road nearby provide them easy access to other parts of Singapore.
Nearby Amenities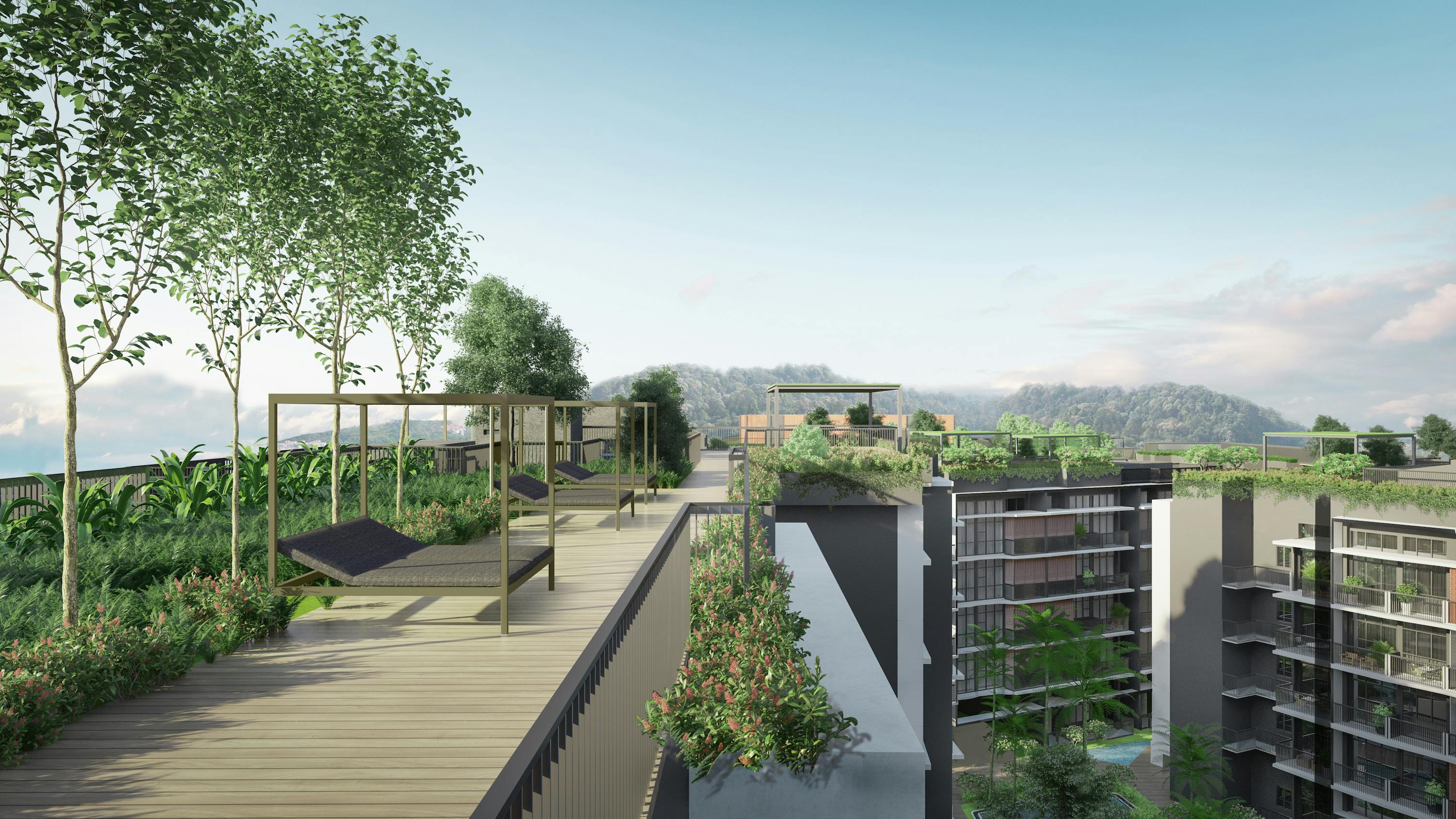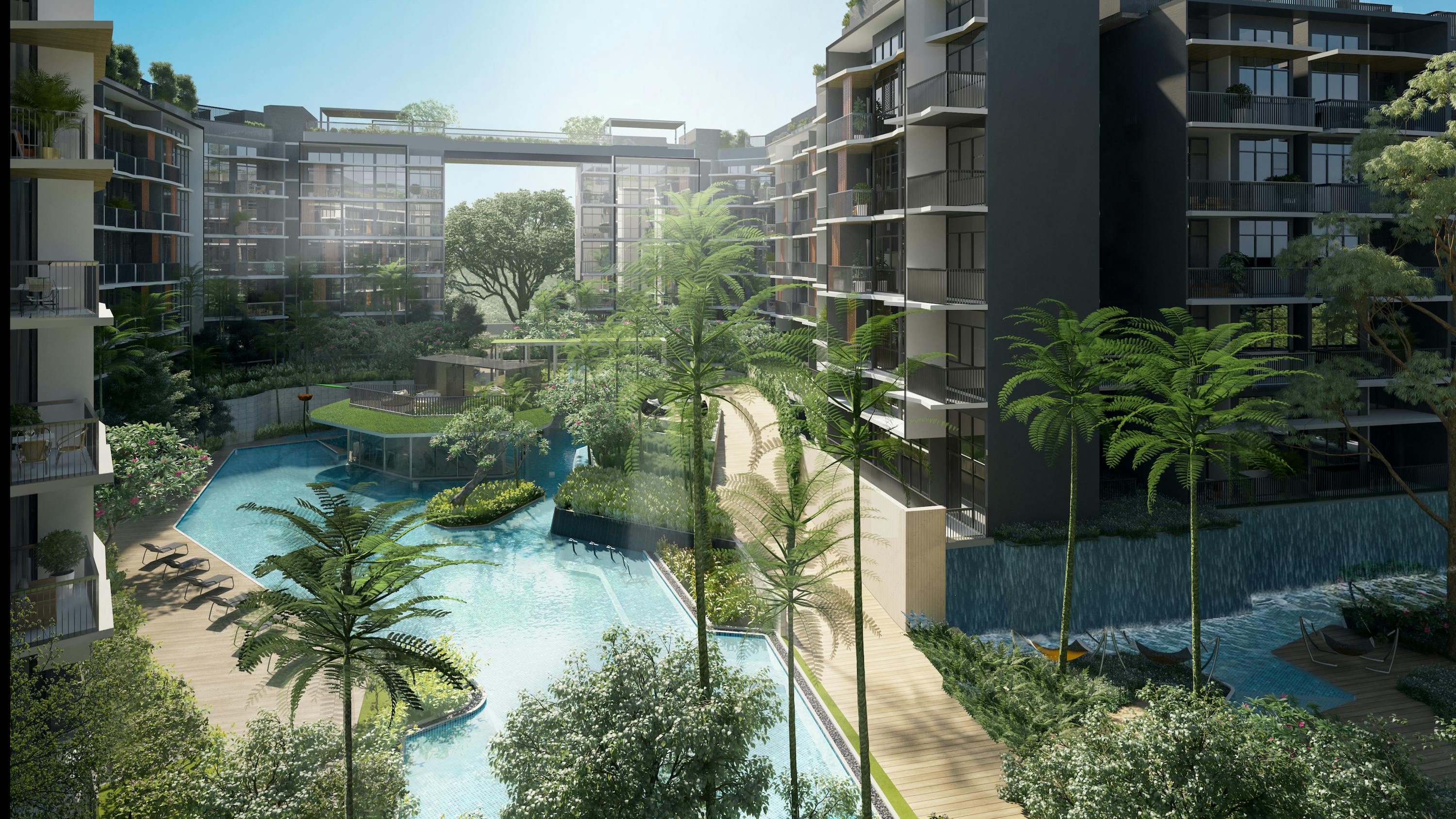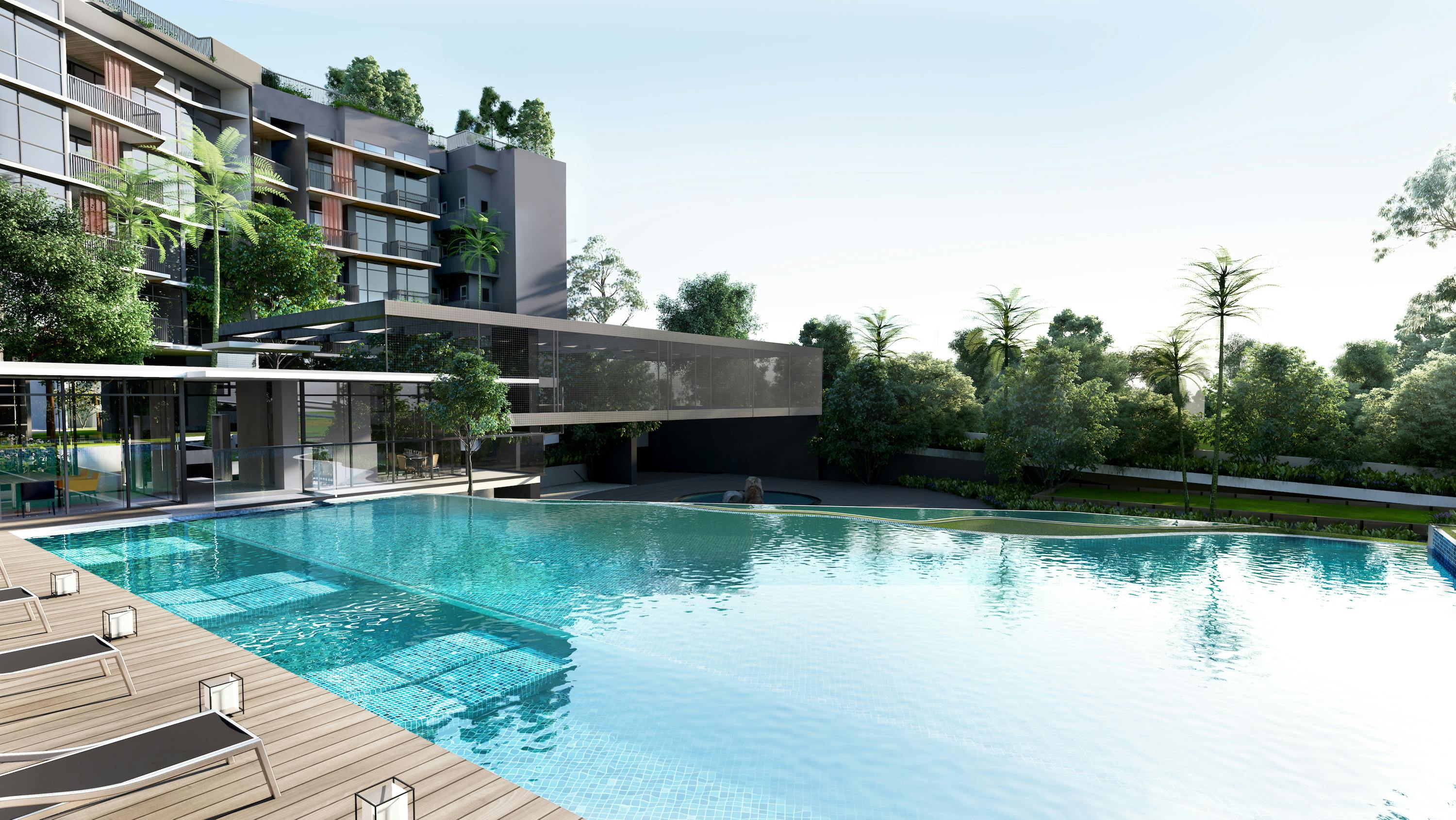 Within the development, residents will have access to many leisure facilities. These include a treetop walk, a hammock bay, as well as a 50-metre swimming pool. Similar to the Treetop Walks at MacRitchie which allows you to connect to its highest points, the treetop walk at Daintree Residence allows you to access all 12 towers via an enjoyable stroll with a picturesque view of Bukit Timah Hill. Other facilities at Daintree Residence include a tennis court, gymnasium as well as communal areas suitable for family and friends gatherings.
Nestled in the idyllic Bukit Timah district, Daintree Residence is minutes away from top academic institutions, shopping centres, and many other modern amenities.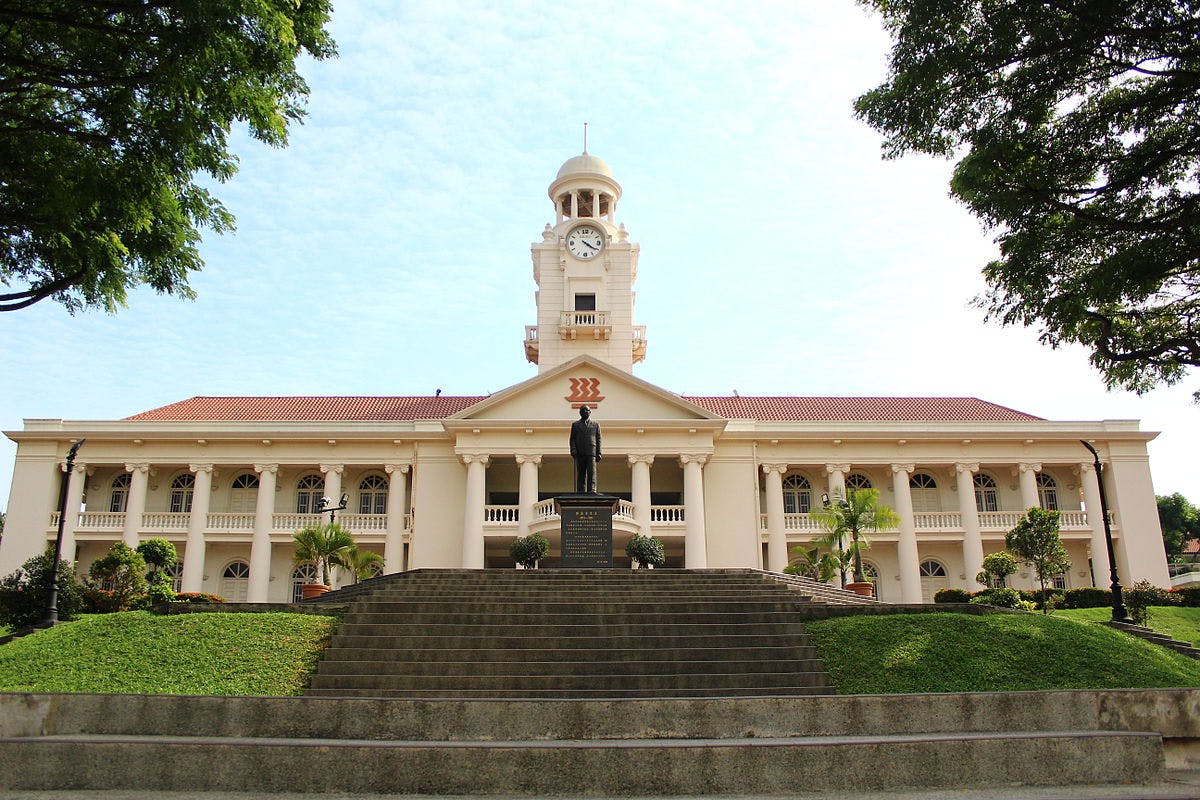 Schools Near Daintree Residence
Bukit Timah Estate is well known for being home to several well-established schools in Singapore. On top of that, parents wishing to enrol their children in international schools would be delighted to find many options around Daintree Residence. 
Middleton International School, for instance, is still within walking distance of this Bukit Timah condominium. Bukit Timah Primary School is even closer, only 700 metres away from Daintree Residence.
For colleges, one of the nearest institutions is Ngee Ann Polytechnic – located around a 9-minute drive. Ngee Ann Polytechnic offers 36 full-time diploma courses and three common entry programmes through nine academic schools and various part-time programmes.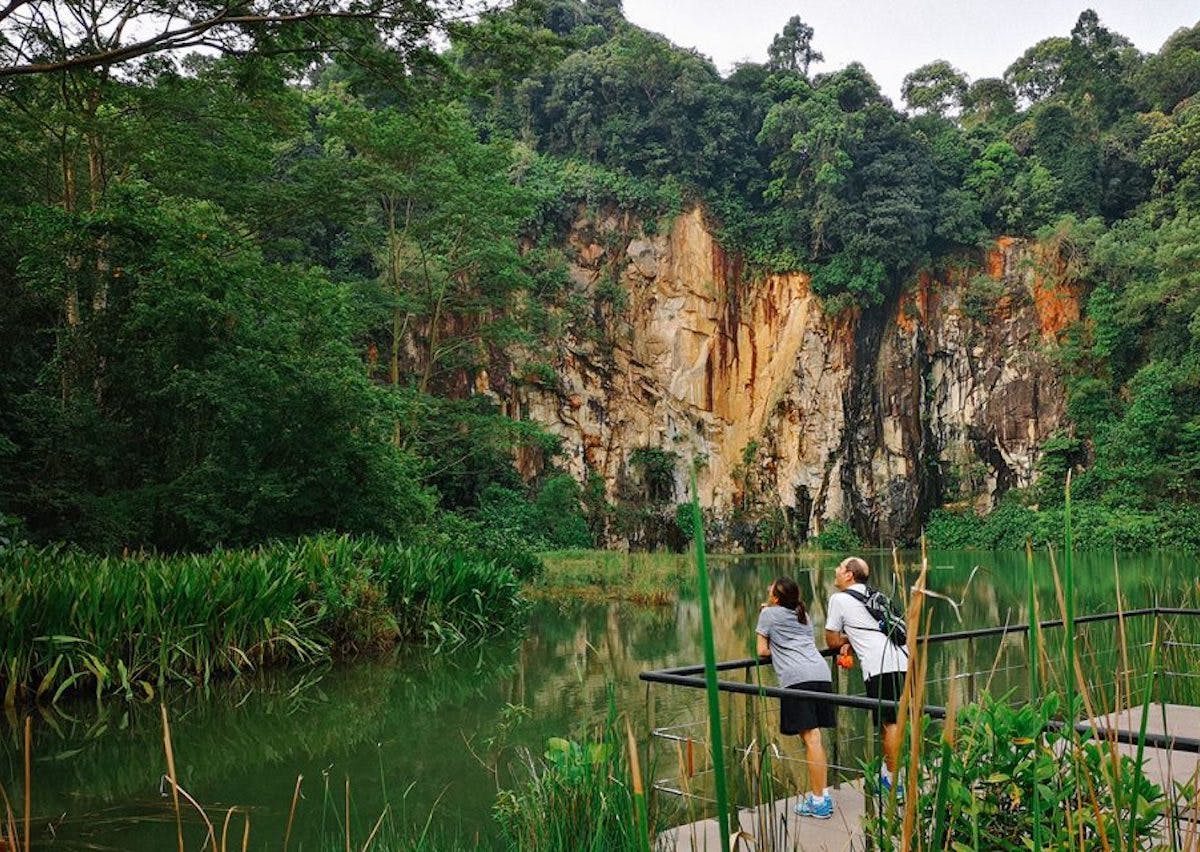 Parks Near Daintree Residence
You can see nature in its pristine form at Bukit Timah Nature Reserve, just minutes away from Daintree Residence. The 163-ha reserve has one of the richest and most diverse ecological systems. Visitors will find an astonishing variety of plant, animal and insect life, typical of a humid equatorial climate. 
It is a perfect place to go for any nature lover. While in it, push yourself to the limits as you climb Singapore's tallest hill, which stands at 163 metres, on trails that wind through pockets of hill dipterocarp forest. You will not find anything like it anywhere else on the island.
Moreover, MacRitchie Reservoir Park and Bukit Batok Nature Park are also nearby. A huge part of Singapore's greenery is located near Daintree Residence. Even the UNESCO World Heritage Site Botanic Gardens is only a short drive from the condominium complex.
The Gardens have always been a star destination in the country, with the National Orchid Garden being one of the famous attractions. It is where 1,000 species and 2,000 hybrids of orchids are out in full splendour – a magnificent scene to enjoy.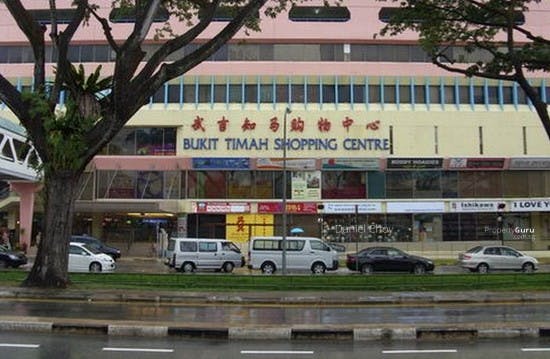 Shopping Centres Near Daintree Residence
One should not have to travel far to fetch daily necessities and run errands, for every mall in Bukit Timah is located close to Daintree Residence. Beauty World Plaza is only 800 metres away, offering all kinds of shopping and entertainment options. 
What's more, the mall is also adjacent to Bukit Timah Plaza and Bukit Timah Shopping Centre, giving residents even more options and convenience. Other shopping malls nearby include the KAP Mall along Dunearn Road. This mall also features EagleWings Cinematics, an independent boutique cinema that will take your movie experience to a new level.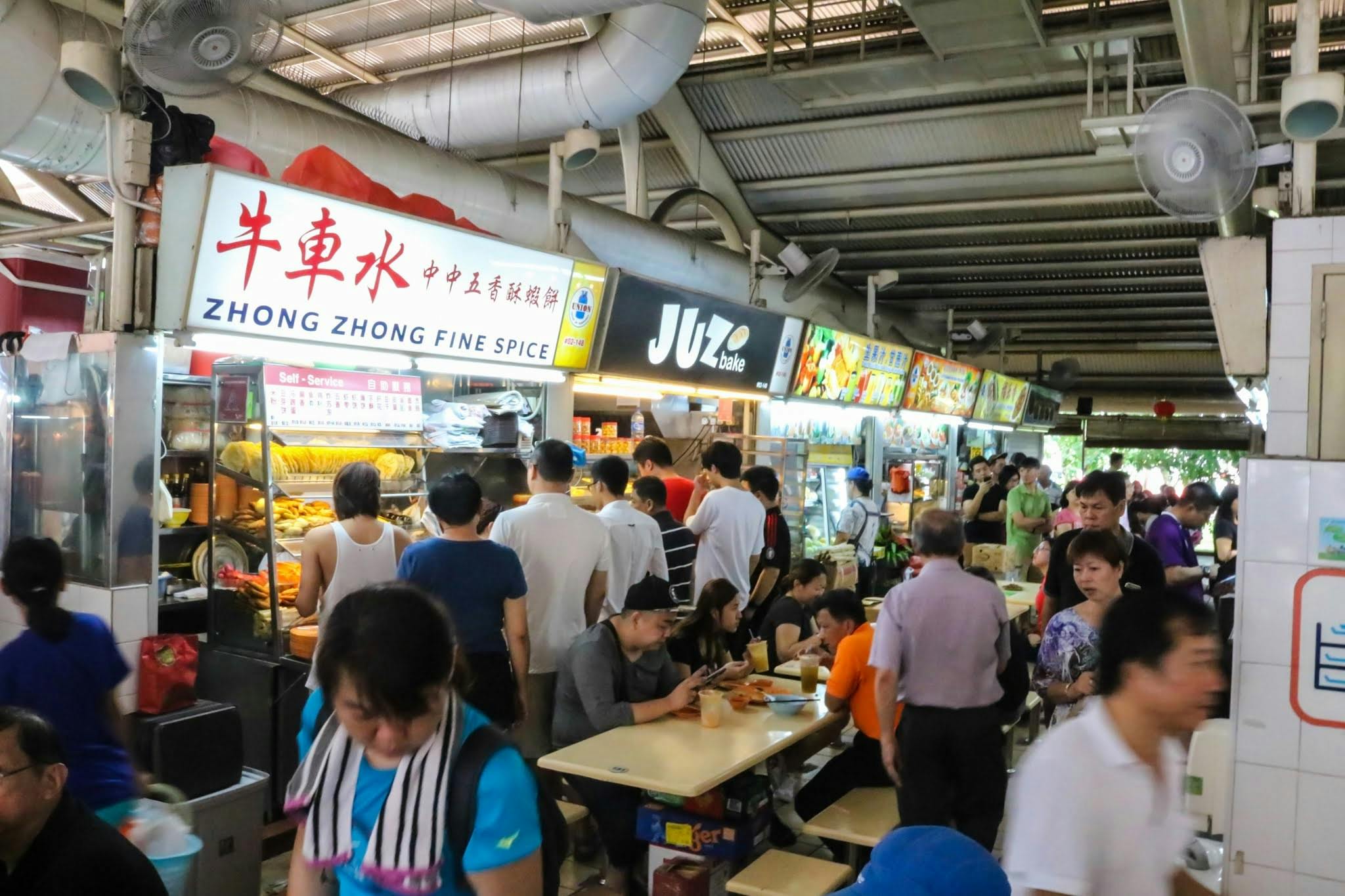 Hawker Centres Near Daintree Residence
Some good news for hawker lovers, Bukit Timah Hawker Centre is within short walking distance! Bukit Timah Food Centre is known for several fried hawkers, including carrot cake, Hokkien mee, and char kway teow, alongside Satay and BBQ chicken wings. With over 80 hawker stalls, some must-tries include He Zhong carrot cake, Sin Chew satay bee hoon, and Xie Kee Hokkien mee.
Moreover, Beauty World Food Centre is located not far from Bukit Timah Hawker Centre. Though Bukit Timah Food Centre sometimes overshadows it, Beauty World Food Centre offers some hidden gems among the approximately 40 food stalls. The most popular stalls in Beauty World Food Centre include Ajiya Okonomiyaki, Top 1 Home Made Noodle, Jew Kit Hainanese Chicken Rice, Pink Candy, and Mong Kok Dim Sum.
Places of Worship Near Daintree Residence
Temples are abundant in the neighbourhood. Within short walking distance of Daintree Residence, there are about 6 temples such as Bukit Timah Tua Pek Kong Temple and Phou Tai Kok Temple. You can find these temples along Jalan Jurong Kechil.
There are several churches near Beauty World Mall, including the Church of Singapore which is established in 1963 as an independent local church and now has over 4,000 members worshipping in 15 different weekly services. 
The number of mosques, however, is limited in the area. The closest mosque to Daintree Residence is Masjid Ar-Raudhah, located along Bukit Batok East Ave 2.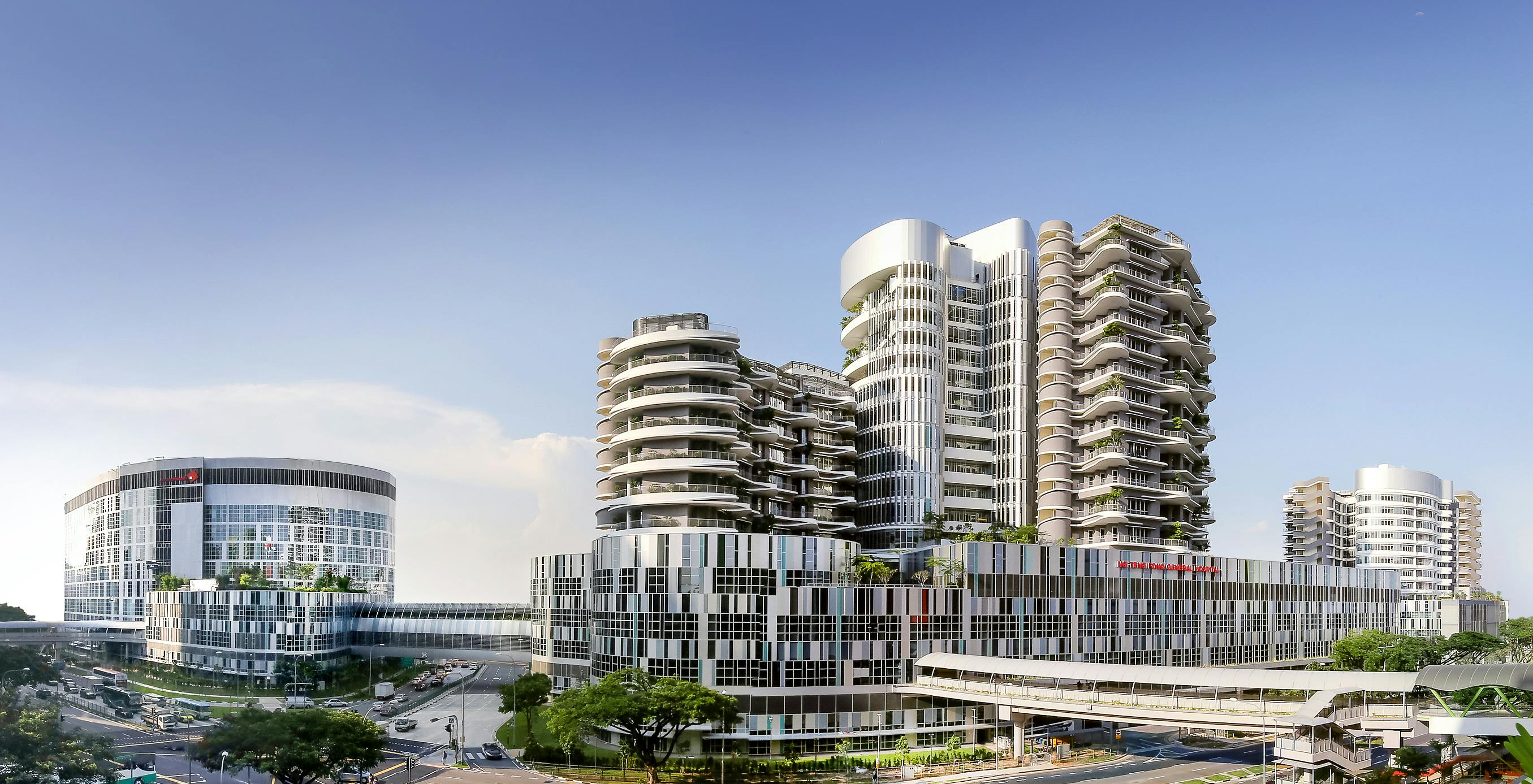 Hospitals Near Daintree Residence
Nearby healthcare facilities include Ng Teng Fong General Hospital, located approximately 10 minutes by car from Daintree Residence. Ng Teng Fong General Hospital (NTFGH) is a 700-bed hospital in Jurong East, Singapore. The hospital is part of an integrated development with the adjoining Jurong Community Hospital. 
However, suppose you prefer closer clinics that can cater to your medical needs, there are many options to choose from. Toh Yi Family Clinic (400m) and Chung Kiaw Clinic (450m) are among the nearest clinics.