What's nearby Flamingo Valley?
Shopping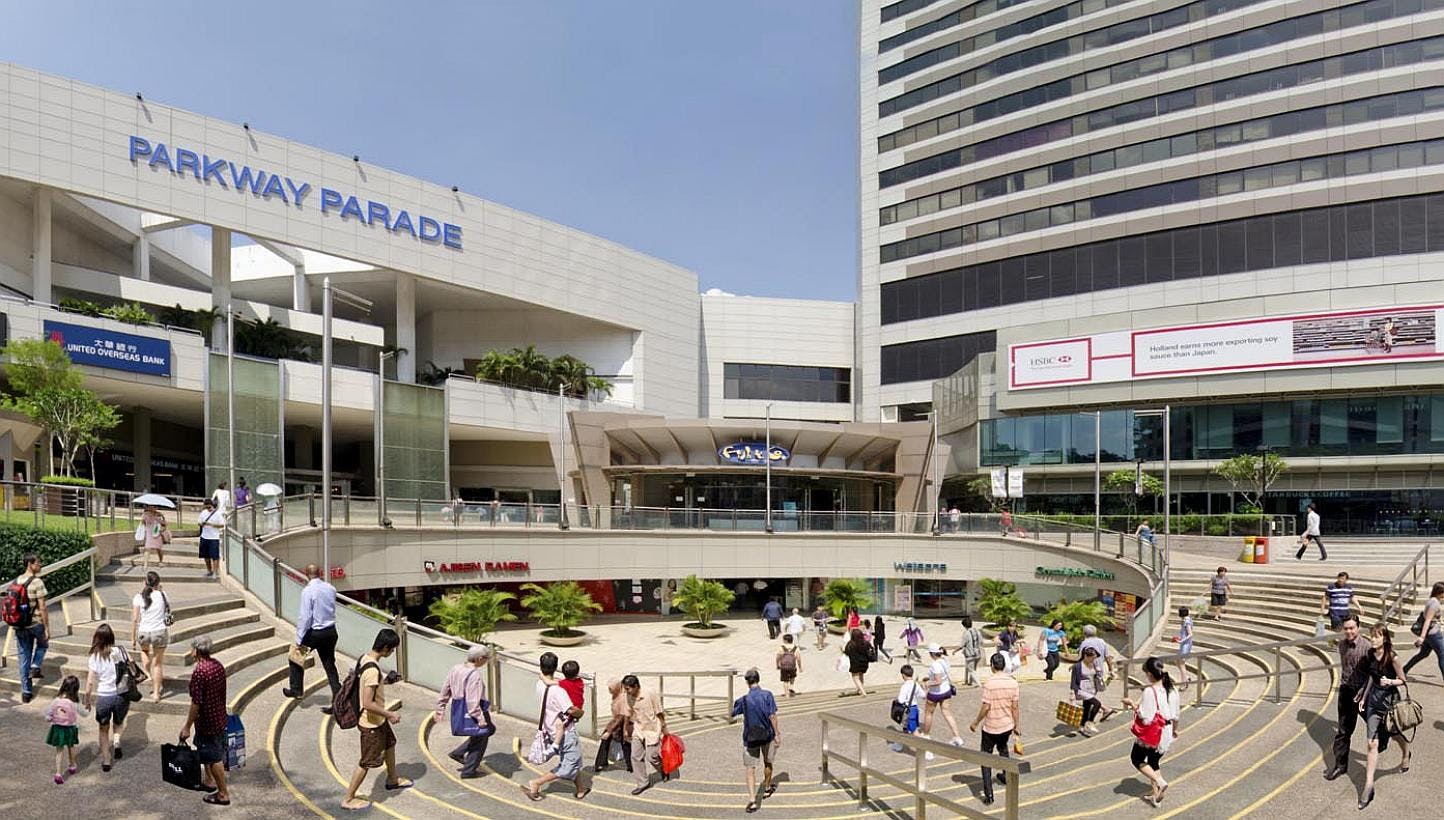 Fetching daily necessities will be hassle-free for residents of Flamingo Valley because Siglap Centre is within walking distance. If you are seeking a wider variety of retail shopping, drive instead to Parkway Parade which is only 11 minutes away. With over 250 stores conveniently located over 7 levels including Best Denki, Isetan, Food Republic, and Cathay Cineplex just to name a few, you are sure to find everything you need in this legendary shopping mall.
Eats
Flamingo Valley Siglap offers its residents a wide variety of eateries in the area. Within walking distance, you can find numerous restaurants which are known for their quality and deliciousness. For instance, there is Plank Pizza Sourdough on Swan Lake Avenue. Unlike the dense crust of mass pizza chains or the thin Italian pizzerias, Plank's sourdough base is quite unique with the fermentation and tangy flavour.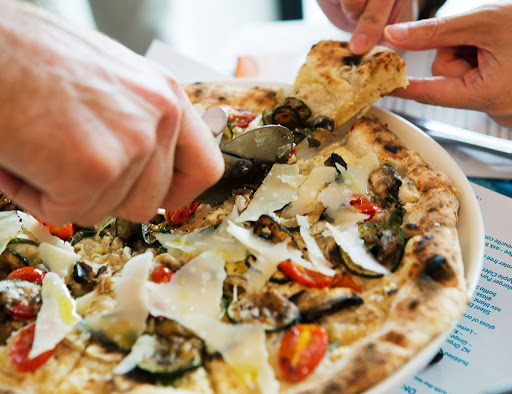 Lai Huat Sambal Fish Restaurant on Upper East Coast Road is also a favourite to many. The restaurant offers whole fried pomfrets covered in a think spicy sambal Belachan sauce that elevates this seafood staple. Another option of delicacy near Flamingo Valley condo is the Indian Curry House. While it now has several branches in the city, this Siglap outlet is the brand's original one. It continues to serve wok-stirred curries and clay oven-cooked tandoor items like lamb shanks and Badshahi tandoor chicken. On top of that, you can always find your favourite dish at East Coast Lagoon Food Village which is only a 7-minute drive away from Flamingo condo.
Schools
As for educational needs for children, parents will no longer have to worry about finding the perfect schools near home. Within walking distance from Flamingo Valley, there are many school options of different levels available. For instance, Opera Estate Primary School, St Stephen School, and Global Indian International School are all under the radius of 500 metres from Flamingo Valley Singapore. Other nearby educational facilities include Victoria School, Temasek Junior College, and Sekolah Indonesia Singapura.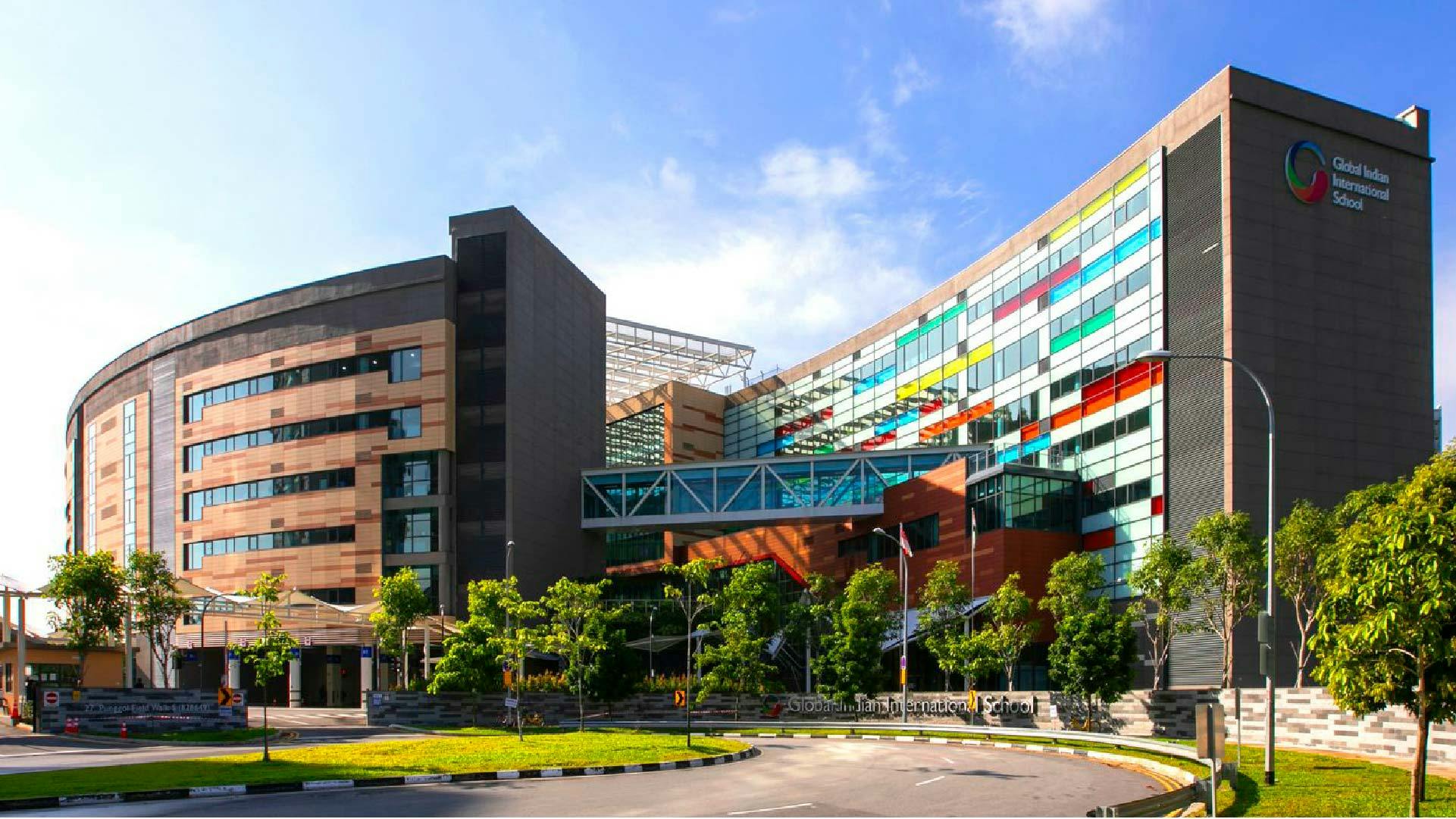 This wide variety of schools in the area makes the condominium an ideal home for families. Flamingo Valley floor plan offers 1 to 4 bedroom units, duplexes, and penthouses which cater to most family needs in terms of spacious living space. What's more, Flamingo Valley site plan features recreational facilities such as a spa pool and children's water playground nestled on an island which makes staying home really exciting and relaxing for the whole family. 
Nature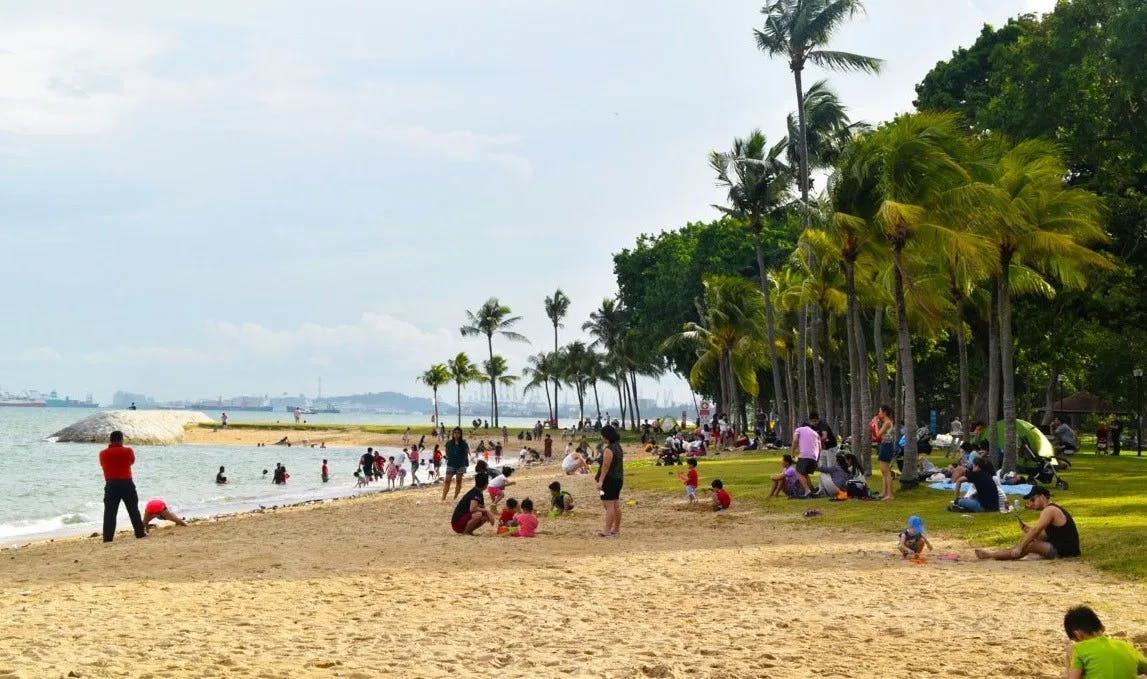 Resided within the tranquil residential area of Siglap Road, the 5-storey condominium complex is arranged amidst the hill-like lush greenery with water features to capture a feeling of living in an urban resort. Aside from it, Flamingo Valley is in close proximity to the famous East Coast Park. A plethora of recreational options awaits you there. With endless fun for every member of the family, the East Coast Park with its stretch of beach, swaying palm trees, and unique dining facilities is the perfect destination for a weekend getaway.
Public Transports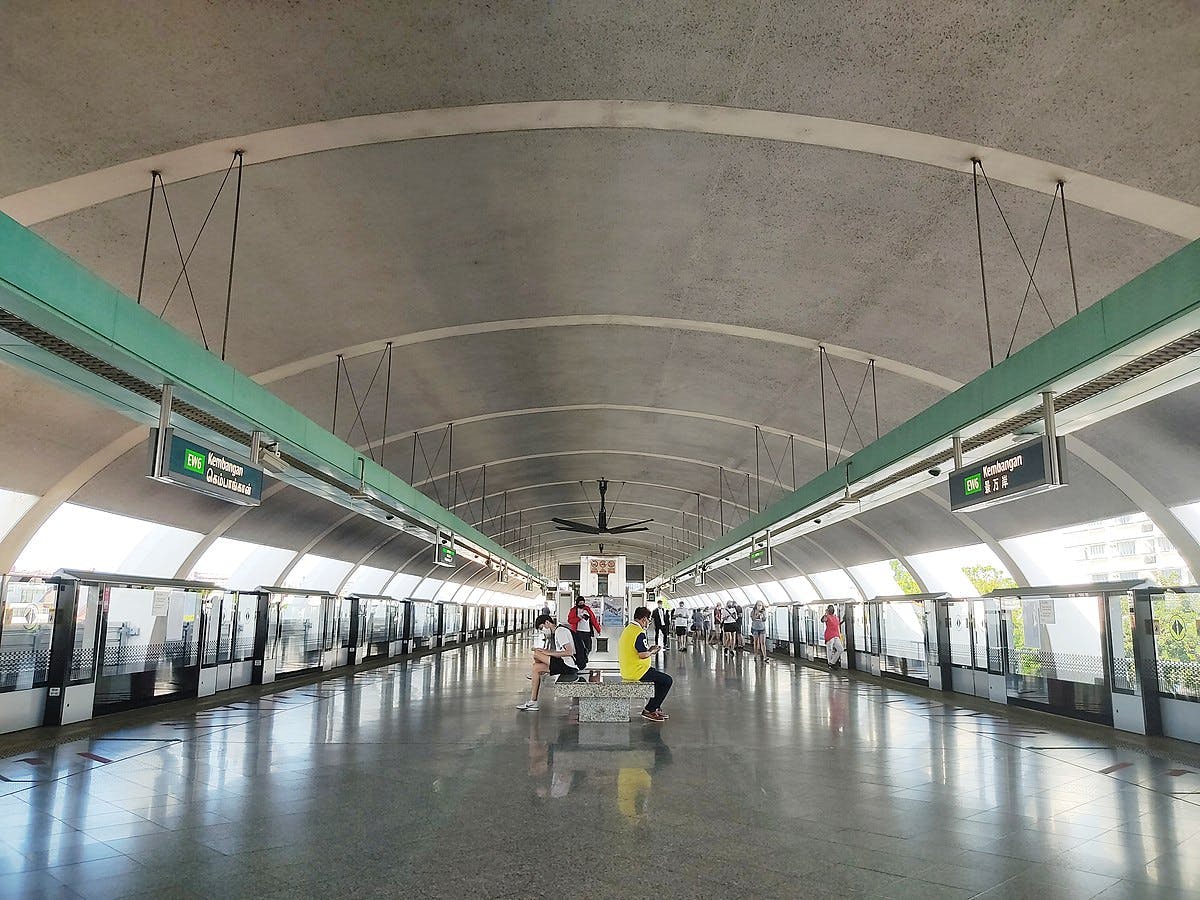 The accessibility of the development also contributes to the fine Flamingo Valley review. From your home at the Flamingo condo, Siglap MRT station is within walking distance. Other stations such as Bedok MRT station and Kembangan MRT station are in the radius of 1 kilometre as well. As for the bus service, you can find several stops along Siglap Road.