What's nearby Sturdee Residences?
Shopping
If you take a look into Sturdee Residences reviews, you will find many who rave about the plenty of amenities at your doorstep, where finding daily necessities as well as restocking groceries are all hassle-free for the residents. 10 Beatty Road, the address of the development, is close to numerous shopping points and supermarkets. Built near the Fairprice supermarket at City Square Mall, which is less than 5 minutes walk from the condo, you could do your buying there. City Square Mall is well known for popular shopping outlets such as Uniqlo, Daiso and Decathlon all being housed under the same shopping mall.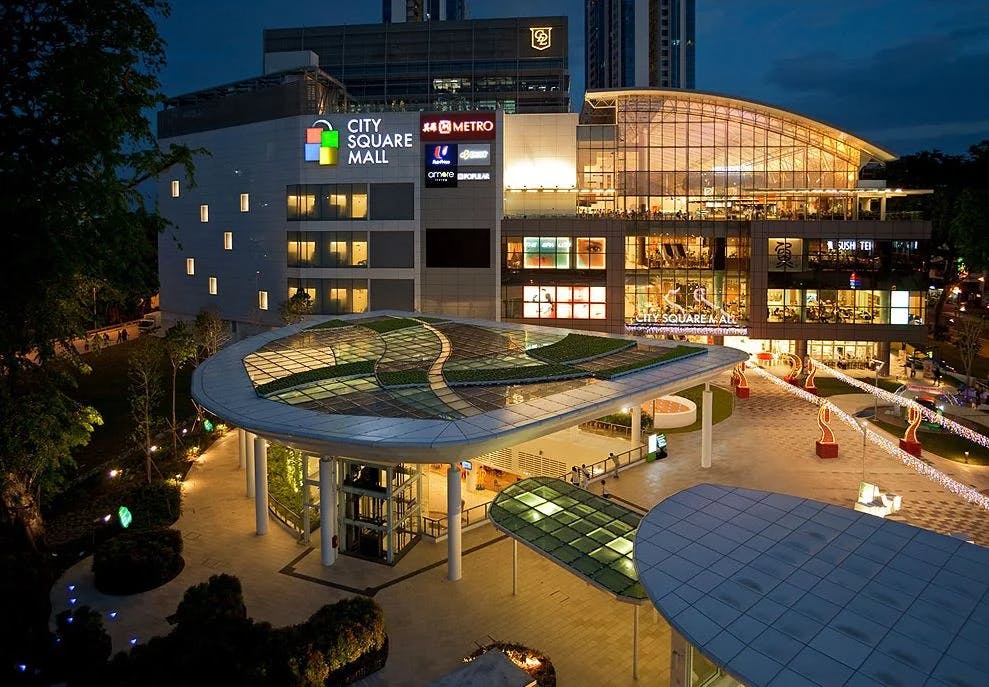 As if not nearly enough, there are various other two grocery stores close by; 24 hours I-Tec Supermarket at Kitchener Road and another outlet along Serangoon Road. Mustafa Centre, a tourist and local attraction, is also by foot away from Sturdee Residence. This gigantic mall covers everything from fresh meat and poultry to big-ticket items such as electrical appliances. You can also take a 6-minute drive and get to Parklane Shopping Mall, the crown jewel of Selegie Road.
Eats
Other than the shopping centres, a huge array of wining and dining options are just a few minutes' walks from Sturdee Residences condo. For instance, there is The Refinery which is a casual dining restaurant serving Japanese dishes, a mixology bar, as well as a designer workspace. It has a stylish interior and exudes sophistication and an unrivalled atmosphere quite distinct from the rather dowdy neighbourhood it is in. Other dining options around the neighbourhood include The 1925 Brewing Co. Restaurant, Qian-Xi, Ban Heng, and Boon Tong Kee.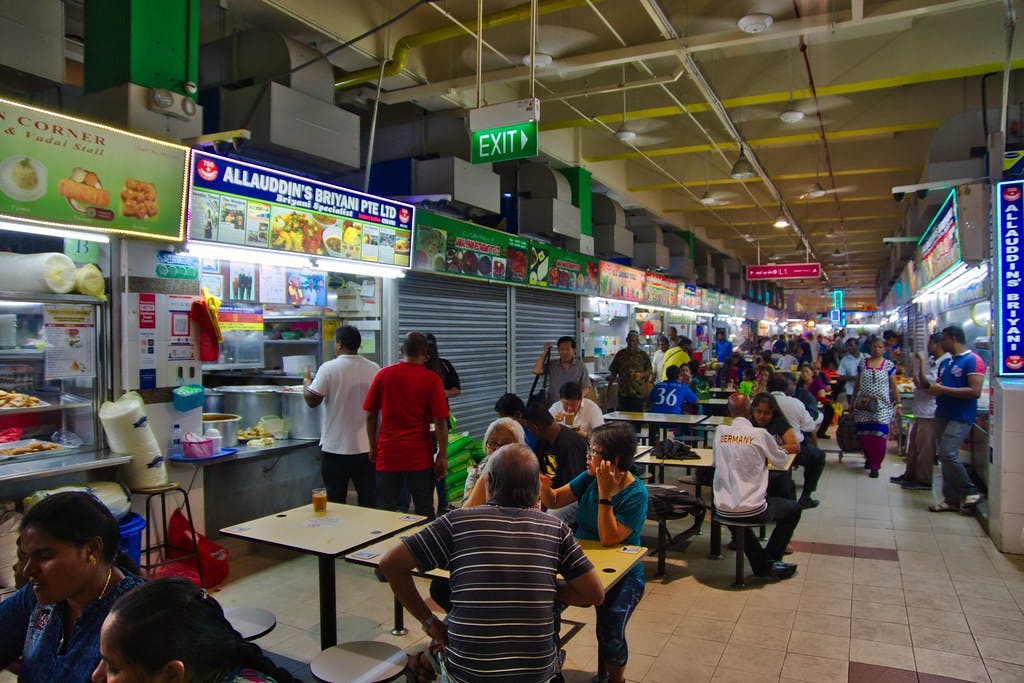 Furthermore, take a 6-minute drive and you will reach Little India, one of Singapore's most vibrant area. Besides the magnificent mix of Hindu and Chinese temples, mosques, and churches you can explore, the local delicacy offered is beyond compare. Fill your tummy with South Indian vegetarian food, North Indian tandoori dishes, the local fare like roti prata (round pancakes), and the iconic Teh Tarik (pulled tea). Try to look our for how the tea is made by the brewers, the amazing showmanship will definitely fascinate you while the taste tickles your tongue. 
Schools
There is more good news for residents of Sturdee Residences Singapore, regarding the educational facilities around the development. First off, parents with children who will be attending preschool will find it reassuring for there is a total of 8 preschools near Sturdee. The closest ones are MindChampions and Leap School House at the City Square Mall, merely 1.9 kilometres away from 10 Beatty Road Sturdee Residences.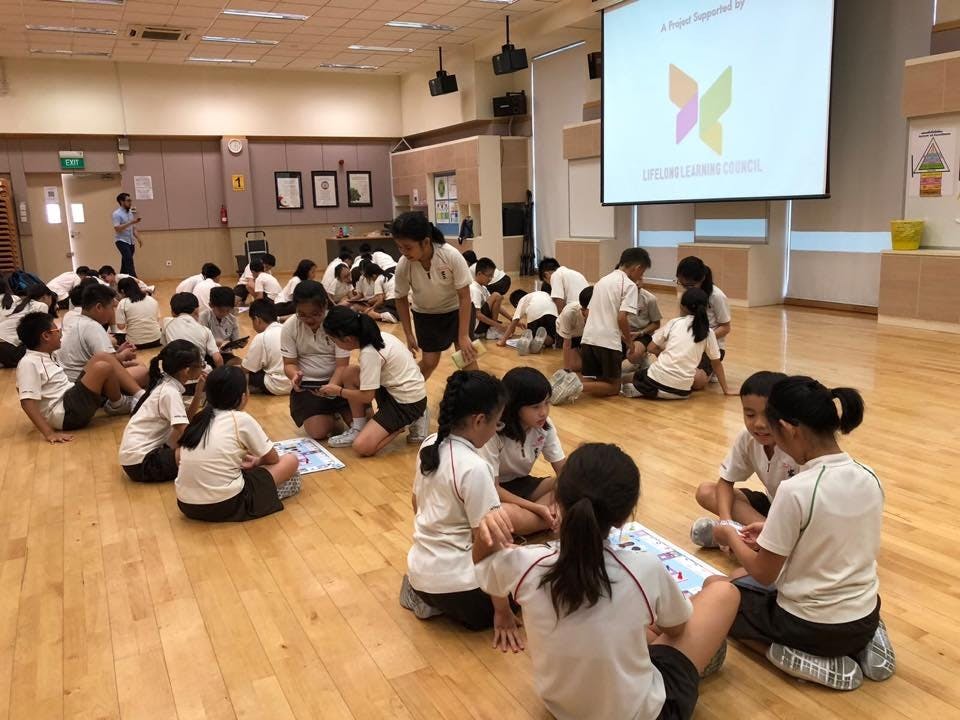 If you would like to facilitate your children with a programme that gives additional learning to academically sounding students who did well in both their mother tongue as well as English, Hong Wen School is one of the selected SAP schools and only a 5-minute drive away from Sturdee Residences location. Other nearby educational institutions include Beatty Primary School, Farrer Park Primary School, Stamford Primary School, Anglo Chinese Junior School, and School of The Arts.
Sports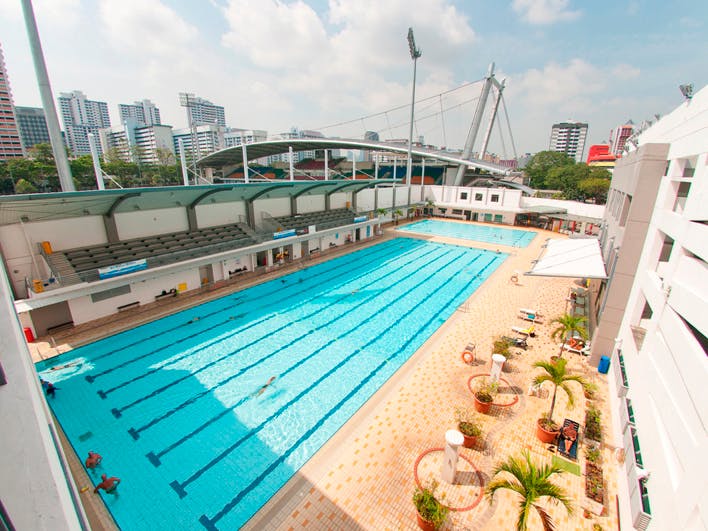 Residents will have access to soccer courts, basketball courts, fitness room, and other sports facilities as seen in the Sturdee Residences site plan. Of course, those are sporting highlights on offer in the area as 10 Beatty Road is close to Jalan Besar Sports Centre and Stadium. You can break a sweat and jog around the stadium or take a dip in the swimming pool. The sports centre is the home ground of Hougang United FC and the Young Lions, two premier local football clubs, and has also hosted the Asian Youth Games in 2009 and the Youth Olympics Games in 2010.