What's nearby Summerhill?
Shopping 
Within walking distance from Summerhill condo, you will find HillV2 which is a stunning new shopping mall comprising 2 levels of retail and lifestyle experiences. Meet your everyday needs here; from groceries shopping, pleasing your palates, to soothing away body tensions. The big tenants include Hillview Market Place, iO Italian Osteria, Wine Connection Bistro, Starbucks, Tandoori Culture, Beaute Hub, and Anytime Fitness.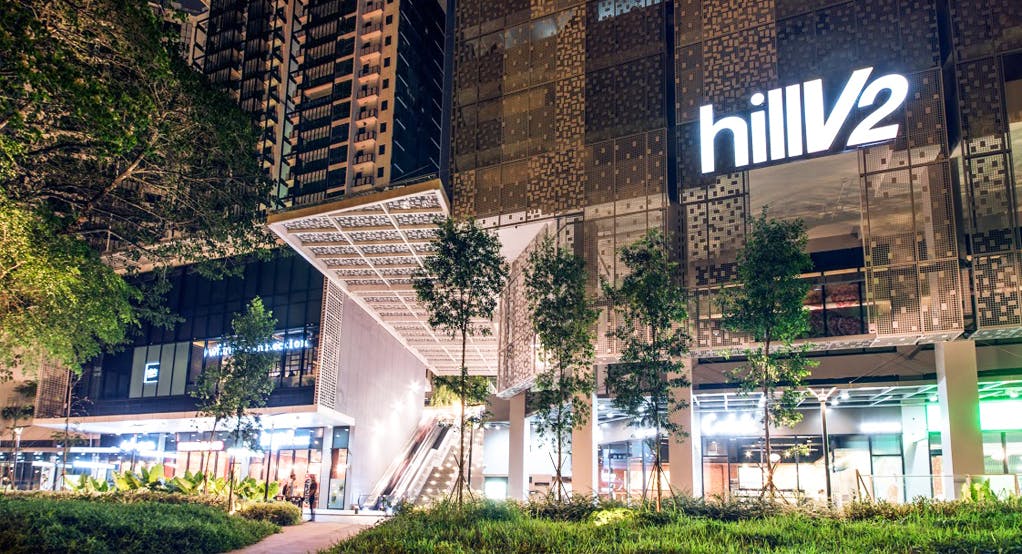 For a different shopping experience, drive to The Rail Mall instead. Its unique appearance sets it apart from the other malls in Singapore. The single-storey configuration of shops, cafes, and bars can be the perfect choice for a quiet day out with family and friends. 
Eats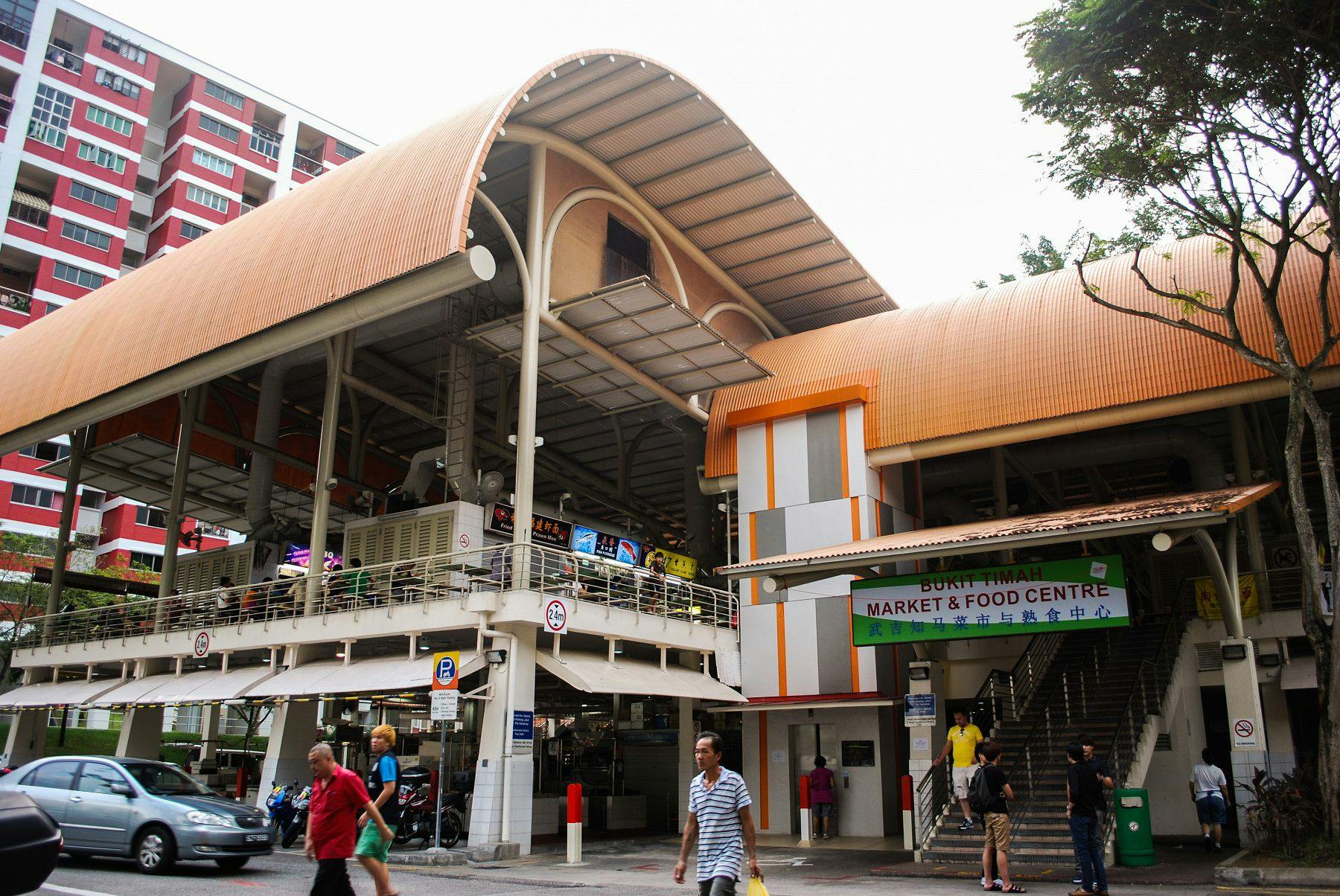 For gastronomic delights, residents of Summerhill condo will not have to travel far at all. A stretch of restaurants located at Upper Bukit Timah Road is within walking distance from the development. Otherwise, if you are more into hawker dishes, drive to Bukit Timah Food Centre which is known for quite a couple of fried hawker dishes such as Carrot Cake, Hokkien Mee, Char Kway Teow, alongside Satay and BBQ Chicken Wings. You can also find the Beauty World Food Centre near Summerhill. There is a good mix of some stalls which has been through the decades. However, expect a couple of new finds here such as Big Boys Sizzling Hotplate, Burger House, Ye Tang Chendol, and Kopifellas.
Schools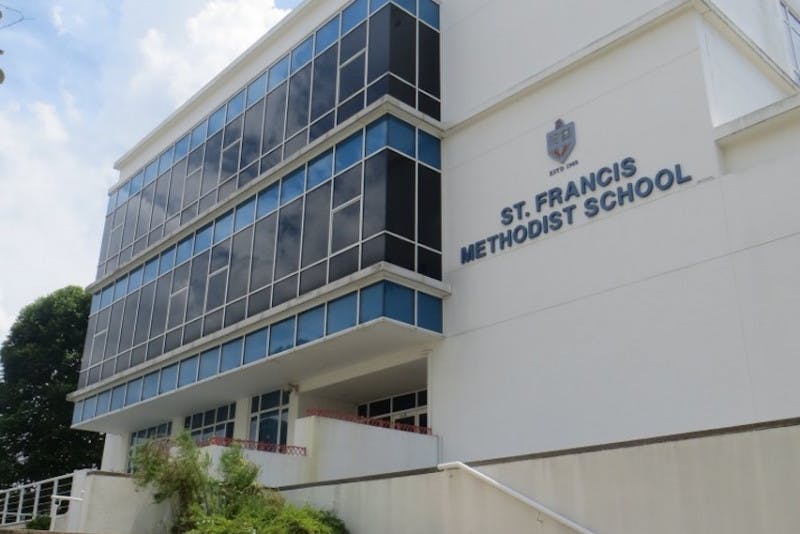 50 Hume Avenue Summerhill is surrounded by many top educational facilities of various levels such as St Francis Methodist School, White Lodge Kindergarten, School House By The Bay, and LoveShine Montessori Schoolhouse. These schools place the development as an ideal home for families, where the children can find the best education without being too far from home. On top of that, Summerhill floor plan offers 406 units which are mostly made up of 2, 3, and 4 bedrooms. It provides small to medium-sized families with a perfect living space that is spacious yet still manageable. 
Nature
If you care to take a look at the map, you will find a lot of green surrounding the Summerhill condo Singapore. The 10 storey development is indeed circled by some of the famous nature reserves in Singapore. Bukit Batok Nature Park is merely a 7-minute drive away. The park which features stunning views and crystal clear waters is an ideal place for a peaceful nature walk.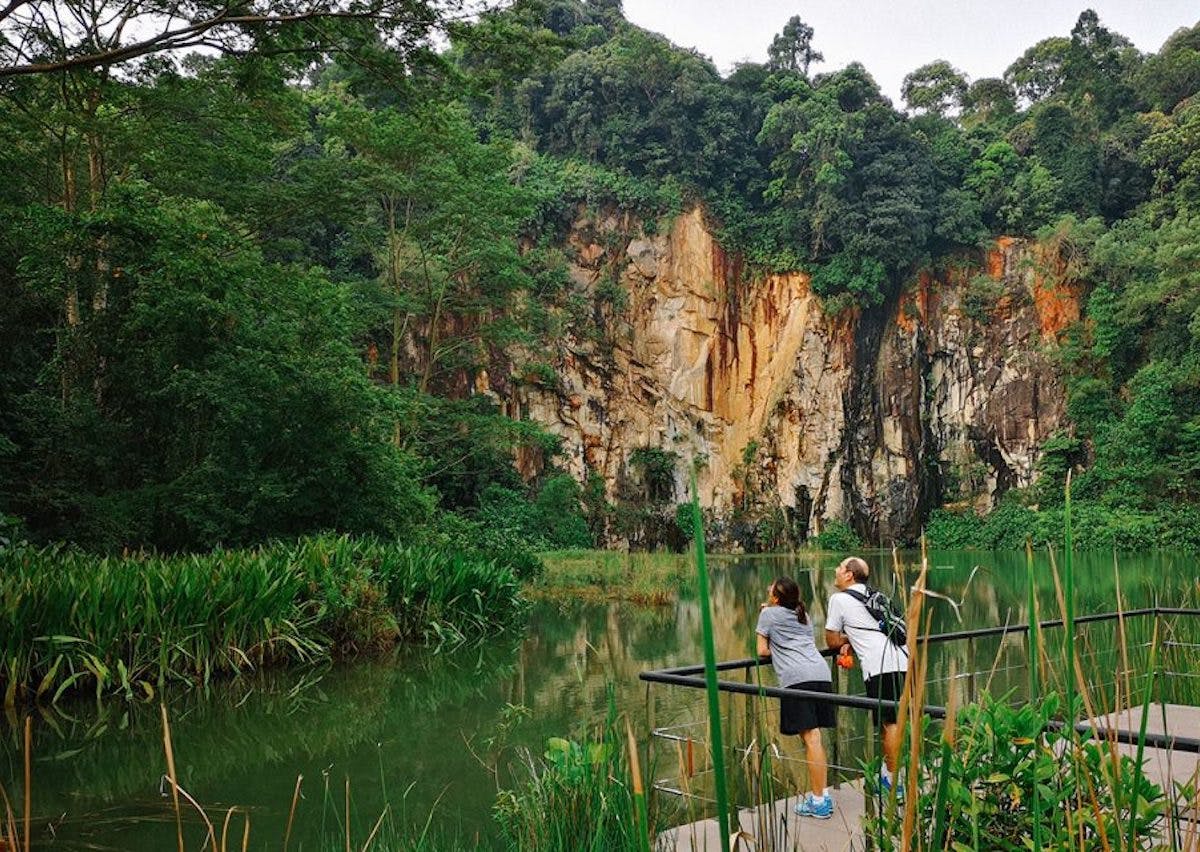 As for an even more pristine form of nature, drive to the nearby Bukit Timah Nature Reserve. It only takes a short drive from Summerhill and when you get there, you will be spoiled with an astonishing variety of plant, animal, and insect life. By virtue of Singapore's location on the equatorial belt, the reserve has one of the richest and most diverse ecological systems. It has been a favourite spot for those looking to get close to nature. Otherwise, if you would like to find a little piece of serenity closer to home, Jalan Remaja Interim Park is within walking distance from Summerhill condo.
Public Transports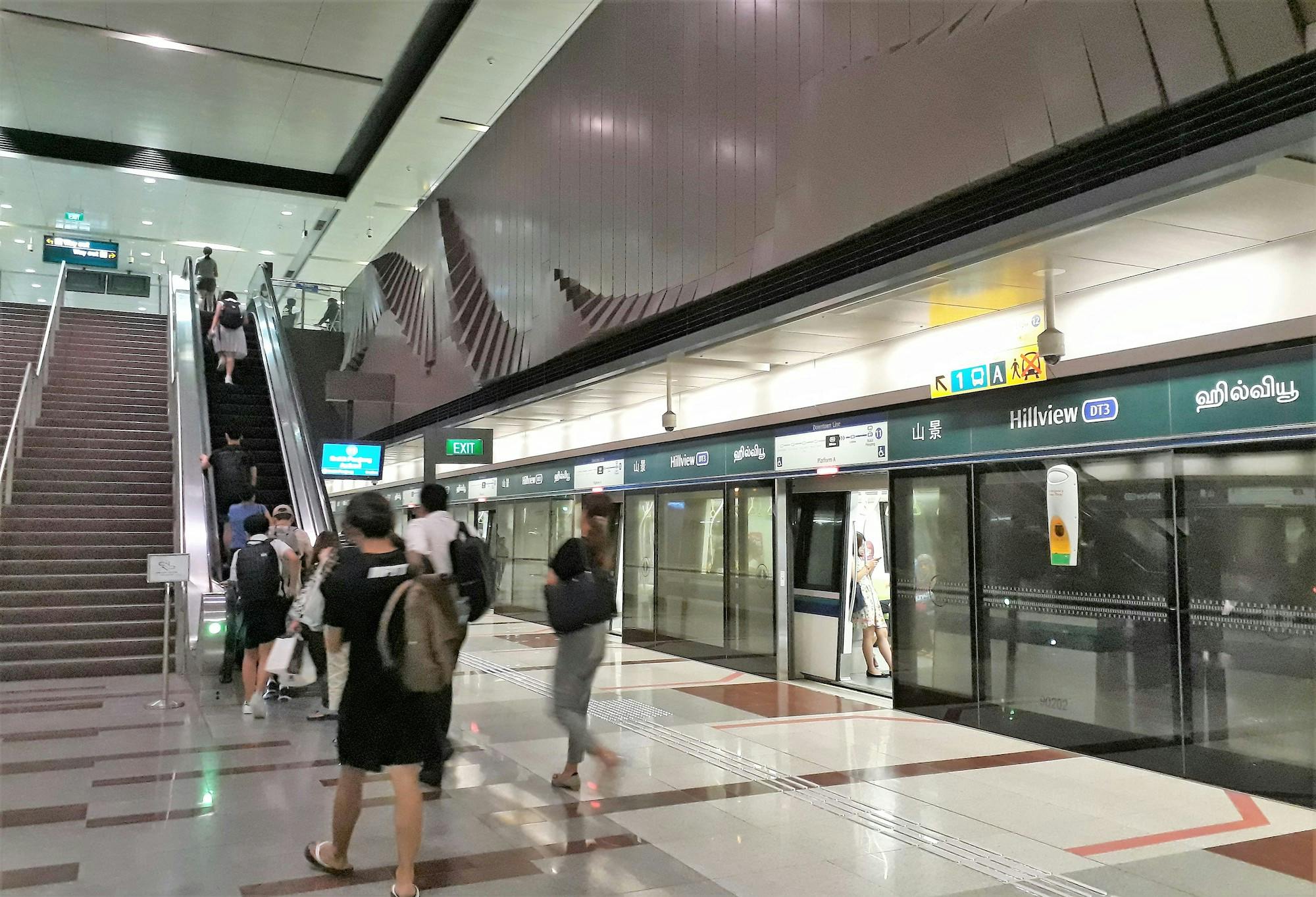 On top of being located in the middle of greenery, Summerhill condominium is in close proximity to a line of public transportation options that will give the residents joyful everyday travel. There are more than 20 bus stops nearby the location with service that will bring you to various parts of the Heartland. As for the MRT, Hillview MRT Station on the Downtown Line is merely a 10-minute walk from Summerhill. Residents can also make use of the nearby Bukit Gombak MRT station on the North-South Line to get to another side of Singapore.