What's nearby Vacanza?
Shopping
The community surrounding Vacanza at East is well equipped with shopping centres as well as other amenities and services that serve to make an enjoyable and enriching lifestyle for all residents. Bedok Mall is only 8 minutes drive away from the development, housing over 200 shops of everyday essentials, lifestyle, and fashion across three floors. 10 minutes drive away is Bedok Point, the first mall in the lively Bedok neighbourhood which provides a dazzling array of F&B, entertainment, retail, and service offerings all under one roof.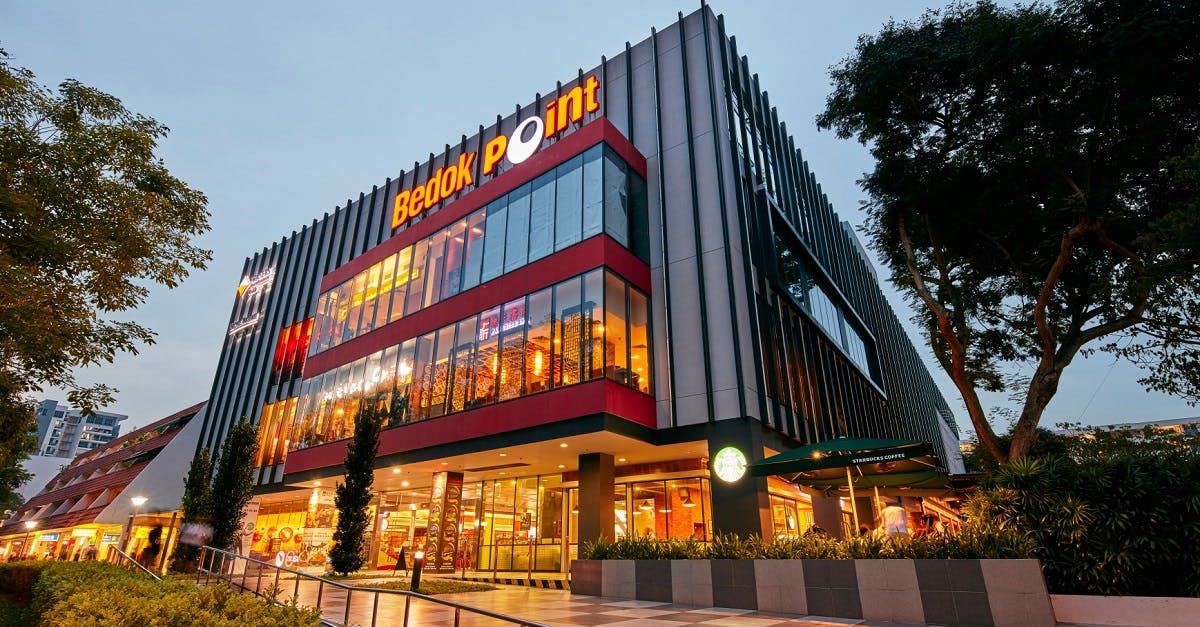 Getting closer to the East, you will find Parkway Parade within 12 minutes of driving from Vacanza. With over 250 stores conveniently located over 7 levels including Best Denki, Isetan, Food Republic, and Cathay Cineplexes just to name a few, you will find everything you need.
Eats
Vacanza East condo is also in close proximity to several hawker centres, leaving you with plentiful options when it comes to choosing what or where to eat. Broadway Food Centre at Chai Chee Lane is an 8 minutes walk away. Being one of the leading food-centre chain companies in Singapore, it draws people from all walks of life to its many delicious yet inexpensive options.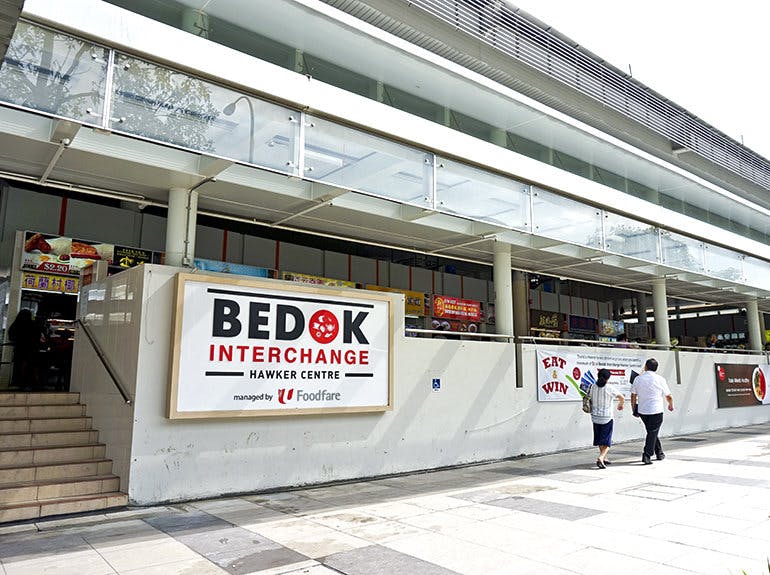 Another option and a more famous one, Bedok Interchange Hawker Centre, is a 9 minutes drive away from Vacanza. The hawker centre mainly serves family recipes dishes with a variety of Singapore favourites items. There is so much good food inside the centre that makes it challenging to decide what to have for breakfast, lunch, and dinner. 
Schools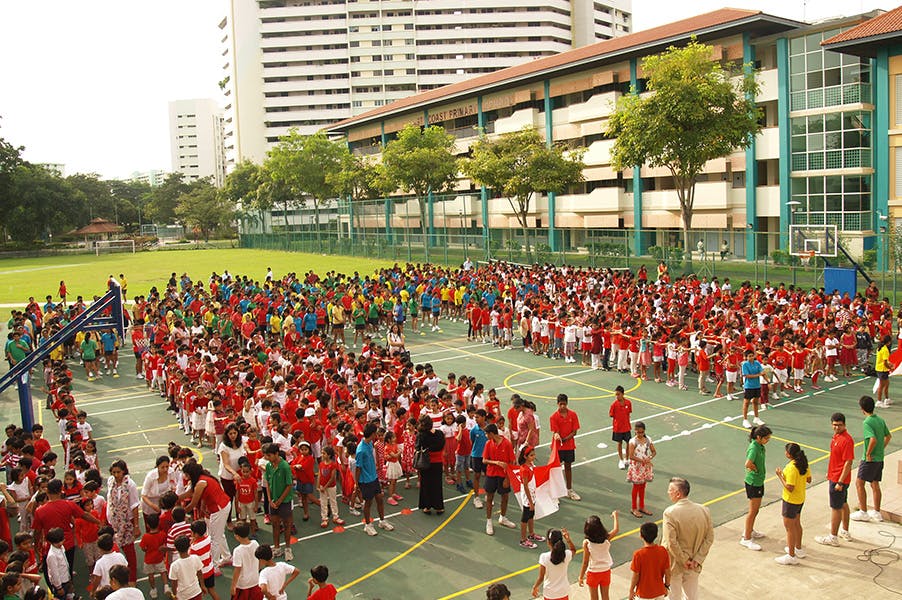 The units at Vacanza condo are available in a range of 1 to 4-bedroom layouts, with built-up areas of between 484 to 2,400 sqft. They cater to a diverse range of lifestyle preferences, including for homes for families. What's more, the top schools circling the area add more value to Vacanza at East as the perfect home for your family. Parents can easily provide their children with the best education. Several schools within walking distance include NPS International School, East Coast Primary School, Ping Yi Secondary School, and many others.
Nature
Situated in a more quiet and laid back region of Bedok, Vacanza at East is closer to the eastern region of Singapore. It means that residents can expect a peaceful lifestyle conducive to families and retirees. Abundant greenery can be found at Bedok Reservoir Park, merely a 15-minute drive away. The park features a diverse mix of flora and fauna, making it the perfect destination for nature lovers. You can sit back, relax, and enjoy the scenery from the benches that are conveniently placed throughout the park. Otherwise, break a sweat and run at the park's 4.3 km track. The 88-hectare Bedok Reservoir in the centre of it offering a variety of water activities is also a gem for the water sport enthusiasts.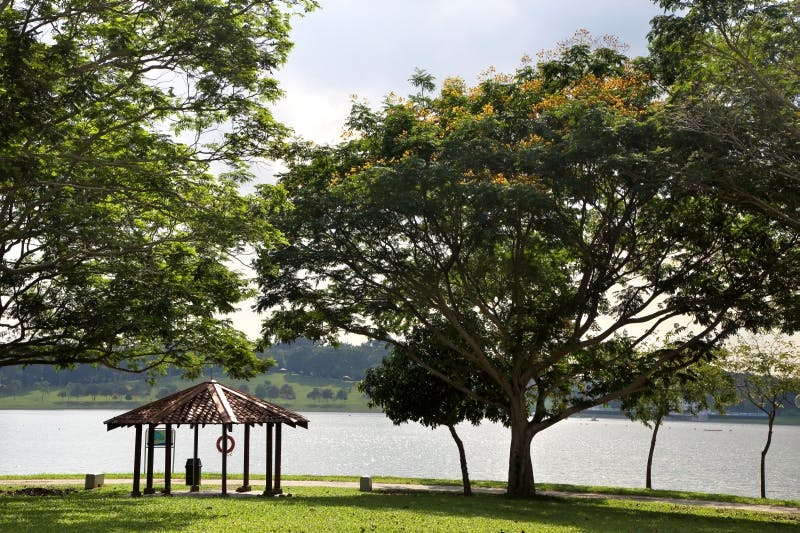 If the sea breeze brings you greater joy, spend your leisure time at the East Coast Park which is only a 13-minute drive away from Vacanza condo. It is home to a long stretch of sandy beaches, woodland, and attractions such as theme parks and restaurants that dot the coastline. East Coast Park provides an abundance of outdoor recreational activities that can be enjoyed by every member of the family.
Public Transports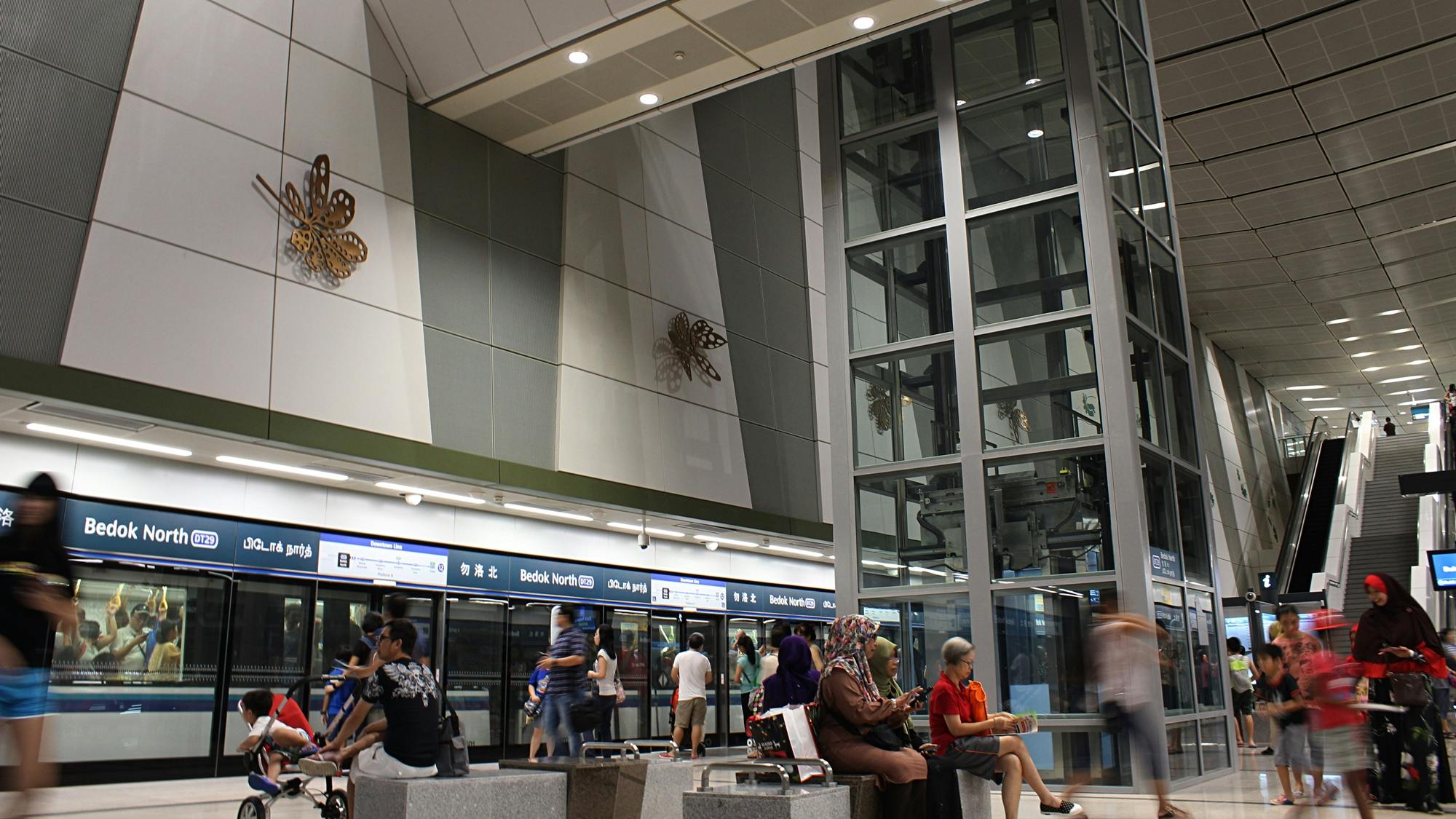 Despite its distance from the city centre, Vacanza condo remains well linked to nearby public transport options, ensuring a convenient means of travel for all residents. Located just over a 10-minute walk away is Bedok North MRT Station along the Downtown Line. Other stations including Kaki Bukit MRT Station and Kembangan MRT Station are also within 15 minutes walking distance. As for the bus stops, you can find it within less than a 5-minute walk from Vacanza East condo. It provides direct links to the nearest train stations.