TOP date

Project size

Small · 19 units

Tenure

999 years

District

D23

Developer

Lucky Realty Co Pte Ltd (Far East Organization)

Bedrooms

Address

126A Cashew Road, 679698

View on map

Nearest MRT

Pending LRT · 5 min walk
Facilities for Cashew Green
Official developer e-brochure for Cashew Green
The official developer e-brochure for Cashew Green will be published soon. Receive in your inbox when it becomes available by indicating your interest below.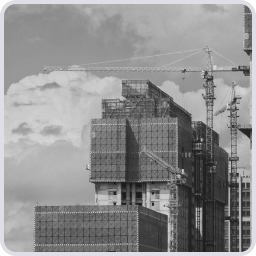 Get the official developer e-brochure
---
Project tour
Photo gallery for Cashew Green
4
Site plans and elevation charts for Cashew Green
4
---
Units and prices
Balance units for Cashew Green
As of 15 Oct 2021, 21% of units (3 units) in Cashew Green are available. Get the latest available units here.
Showflat for Cashew Green
How to visit the showflat
Book a showflat appointment here and we will appoint one of our trusted 99.co representatives to reach out and help you arrange a free showflat visit once it's open.
---
Location
Location of Cashew Green
Taxi
Public Transport
Driving
Add locations you travel to frequently to calculate travel time
Changi Airport
2 Transfers
Amenities nearby Cashew Green
Neighbourhood around Cashew Green
About Bukit Panjang
With its own Lite Rail Transit (LRT) line within the neighborhood, residents can enjoy transport convenience right to their doorstep. Apartments such as Springdale, Cashew Heights, Hazel Park and Chester Vale condominium are sprawled around the neighborhood. A plethora of schools are available, including Bukit Panjang Primary School, Chestnut Drive Secondary School, Zhenghua Secondary School, Green Ridge Secondary School and West Spring Secondary School, providing an excellent education cluster for young families. To enrich their lives, residents can pick up courses and new skills at Senja-Cashew, Zhenghua and Bukit Panjang Community Club, which offer an assortment of classes ranging from performing arts to adventure sports. Further south, the Bukit Timah Nature Reserve also serves as a recreation site for residents. Meanwhile, dining, retail and entertainment outlets can be enjoyed at Fajar Shopping Centre, Bukit Panjang Plaza and Junction 10 shopping mall nearby.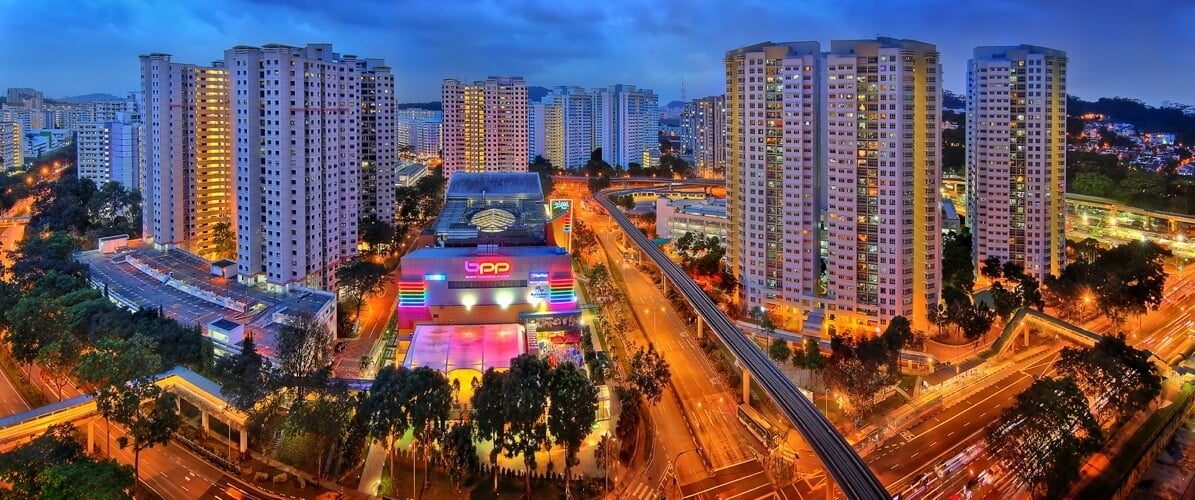 ---
Transactions
Transaction history for Cashew Green
Last 6 months
Avg. price (psf)
Last 1 year
Avg. price (psf)
Date

Block

Unit

Area

Price (psf)

22/04/2022

xx

-

3,886 sqft
361 sqm
S$6.743M
(S$1,735.16 psf)
30/12/2021

xx

-

1,916 sqft
178 sqm
S$4.180M
(S$2,181.63 psf)
04/03/2021

xx

-

2,840 sqft
264 sqm
S$4.880M
(S$1,718.31 psf)
01/03/2021

xx

-

4,145 sqft
385 sqm
S$6.330M
(S$1,527.14 psf)
19/02/2021

xx

-

2,282 sqft
212 sqm
S$5.047M
(S$2,211.52 psf)
24/01/2021

xx

-

2,907 sqft
270 sqm
S$5.360M
(S$1,843.89 psf)
24/01/2021

xx

-

2,896 sqft
269 sqm
S$5.398M
(S$1,863.99 psf)
21/12/2020

xx

-

3,585 sqft
333 sqm
S$6.037M
(S$1,683.89 psf)
05/10/2020

xx

-

-
-
S$4.133M

07/09/2020

xx

-

2,487 sqft
231 sqm
S$4.088M
(S$1,643.75 psf)
22/05/2020

xx

-

1,855 sqft
172 sqm
S$3.958M
(S$2,133.69 psf)
03/11/2018

xx

-

1,916 sqft
178 sqm
S$3.874M
(S$2,021.87 psf)
03/11/2018

xx

-

1,916 sqft
178 sqm
S$3.920M
(S$2,046.18 psf)
25/10/2018

xx

-

1,916 sqft
178 sqm
S$3.838M
(S$2,003.04 psf)
26/09/2018

xx

-

2,218 sqft
206 sqm
S$3.952M
(S$1,781.81 psf)
23/09/2018

xx

-

1,938 sqft
180 sqm
S$3.835M
(S$1,978.73 psf)
Price trends for Cashew Green
---
Active listings
As of May 21, 2022, there are a total of 83 active listings for sale at Cashew Green.
---
More information
FAQs about Cashew Green
What is the address of Cashew Green?
The address of Cashew Green is 178 Cashew Crescent.
What is the nearest MRT Station to Cashew Green?
The nearest MRT station to Cashew Green is Pending.
What are the schools nearby Cashew Green?
The schools located near Cashew Green are Bukit Panjang Primary School, Fajar Secondary School and Assumption English School.
What is the sale price of Cashew Green?
The average sale price of Cashew Green in the past 6 months is S$5.46M.
About the information on this page
The information on this page contains the latest available details about this development which is a mix of information generated by the 99.co team and facts obtained from official developer sources. This includes, and is not limited to, the official developer brochure, to bring you the most accurate information to help with your choice of condo. 
If any of the information is inaccurate, please contact us and we will amend the details as soon as possible. If you have any queries, compliments, or feedback on how we can learn to serve you better, please also feel free to reach out to us. We're listening!
Please read our full terms and conditions on 99.co's website or learn more about 99 Group.
This page on Cashew Green was last updated on 20 May 2022.
If you require the most up to date information, please get in touch now.
Shortlist folder is empty
Search for listings to shortlist