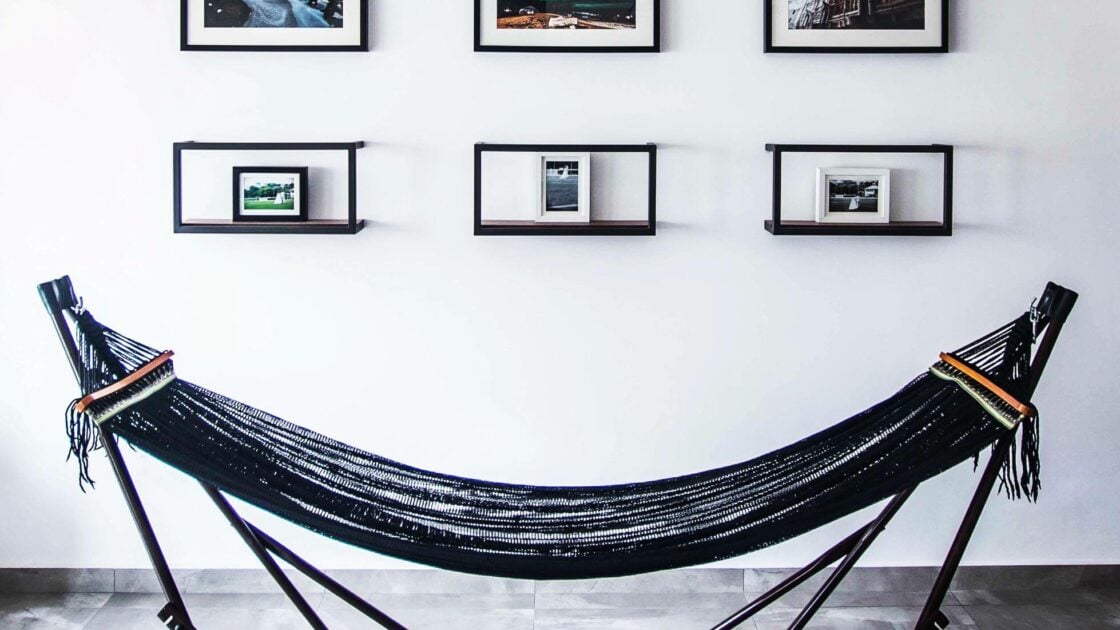 You're finally a homeowner – and what better way to celebrate than outfitting your new home with the coolest swag that will make your friends look on in #homegoals envy? In this article, we've curated a list of 6 coolest items that will help your home attain maximum swag.
#1: This wi-fi enabled coffee machine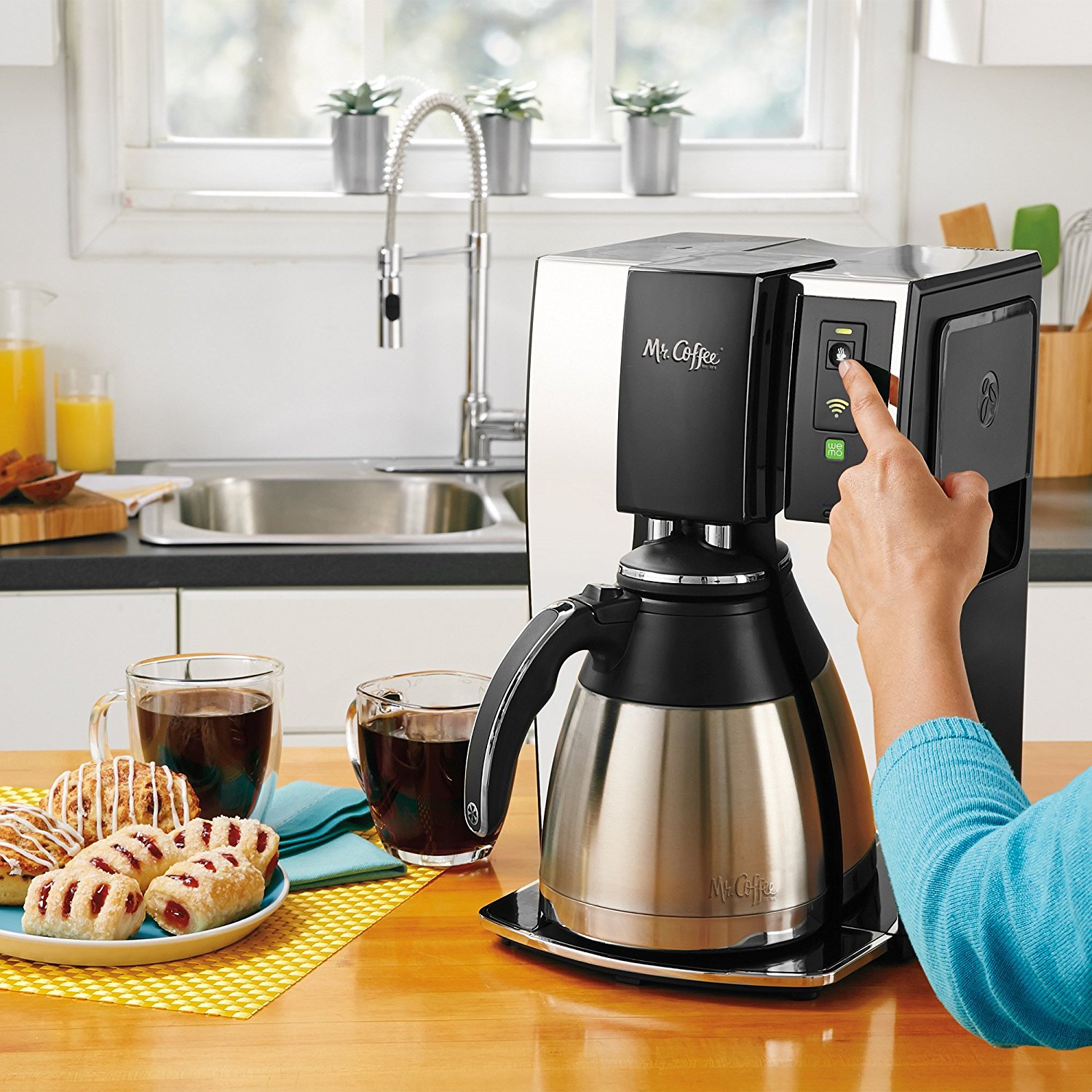 Mr Coffee Smart Coffee Maker, US$89.95
This is the best part of being an adult, right here: being able to purchase fancy coffee machines that will allow you to use your smartphone to remotely brew coffee. You can literally brew your coffee whilst you're in bed – how amazing is that?
PS: This swag item doesn't ship to Singapore – but you can use a forwarding service such as Comgateway to purchase it!
#2: This Rain Showerhead Jet with Wireless Bluetooth Speaker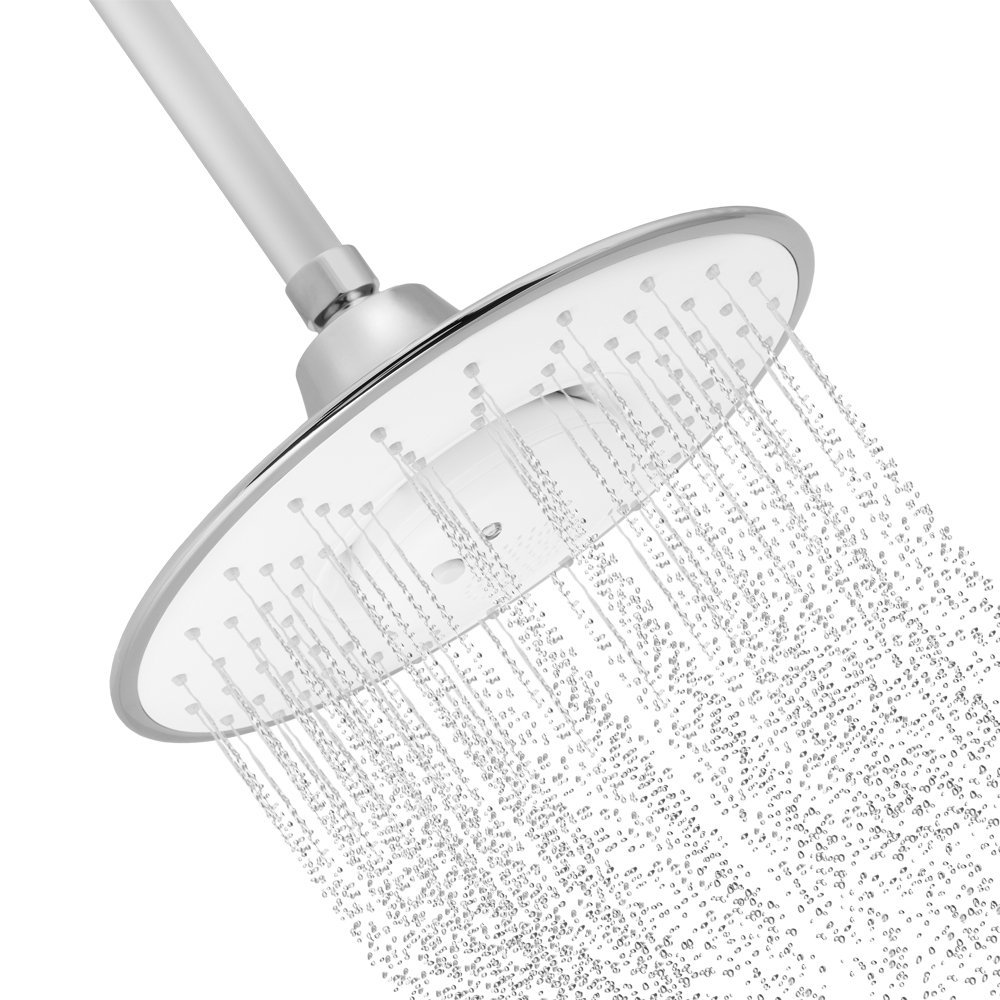 H2oVibe Rain Showerhead Jet with Wireless Bluetooth Speaker, US$36.95
Old-school karaoke systems are so 2016, and besides, everyone knows that the acoustics are the best in the bathroom. You'll feel like a total badass belting out your favourite tunes whilst enjoying a refreshing rain shower with this showerhead jet that comes with a wireless bluetooth speaker.
#3: This "mega chill" float cooler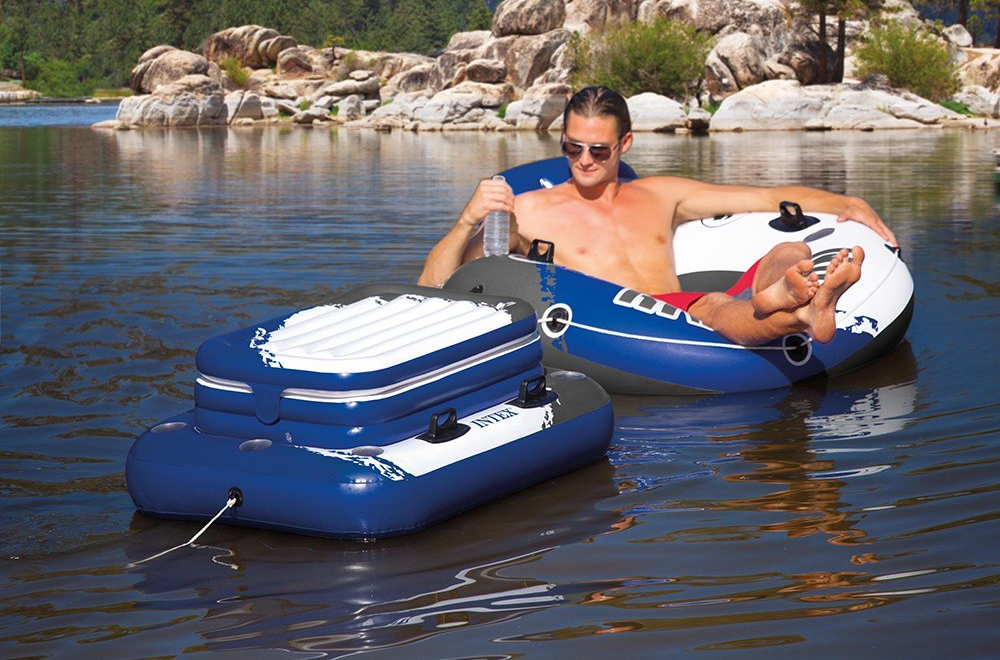 Intex Mega Chill II Float Cooler, US$23.40
If you're living in a condominium with a pool, you have to get this float cooler that holds up to 72 cans. Trust us – this will add about a gazillion points to your coolness quotient, and all your neighbours will want to be your friend.
#4: This bamboo bathtub caddy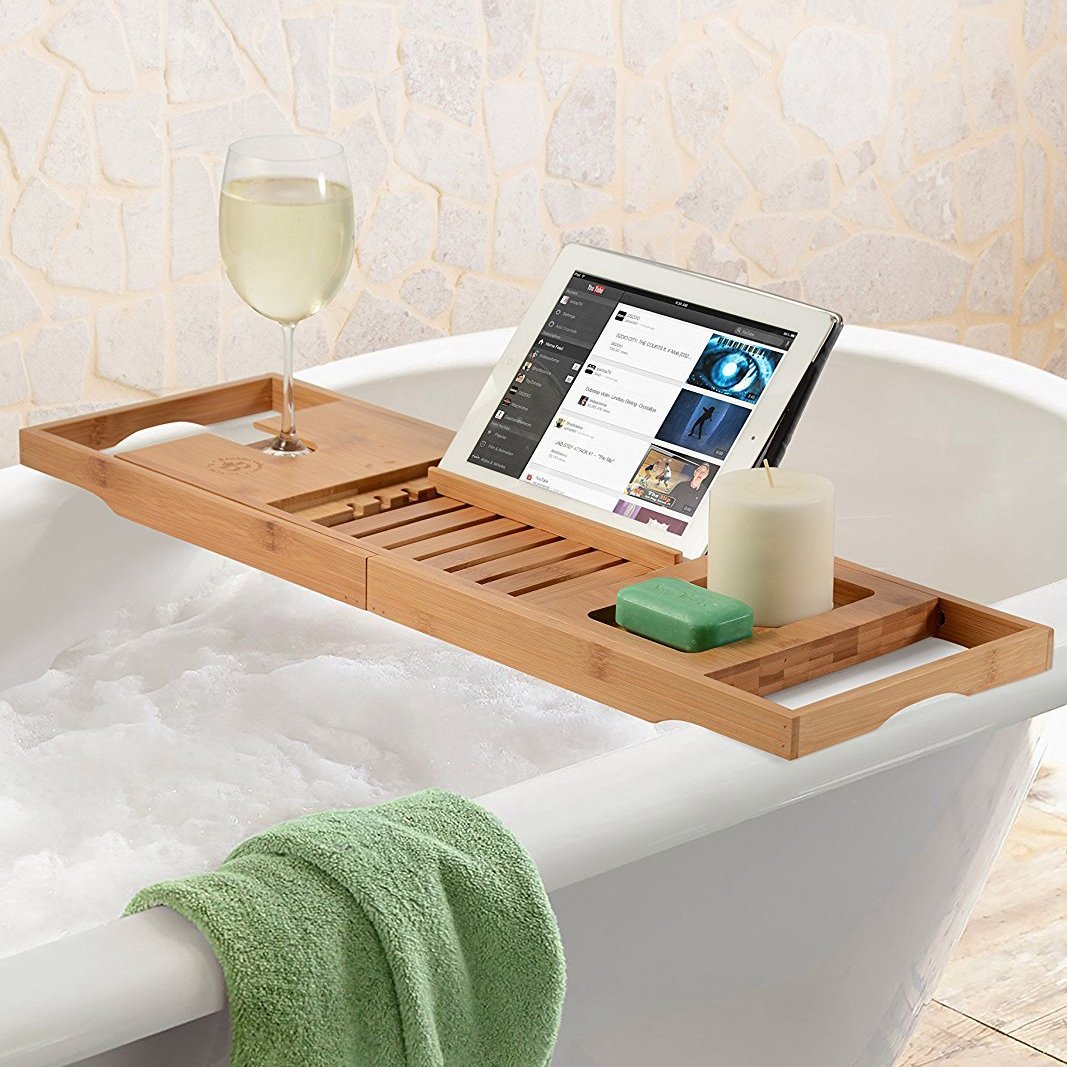 Bathtub Caddy, US$29.99
Um, hell yes. This is how you do me-time in style. Light your favourite scented candle, pour yourself a glass of wine, download your favourite TV show and stay in the bath until you're all wrinkled and pruny.
#5: This air hammock

Zen Deluxe Black Sapphire, S$188
These nifty free-standing hammocks are a breeze to use. The set up time is under one minute, and even if you're doing the most banal of activities, such as reading the papers, it'll be that much more enjoyable – simply because you're in a hammock!
#6: This robotic vacuum cleaner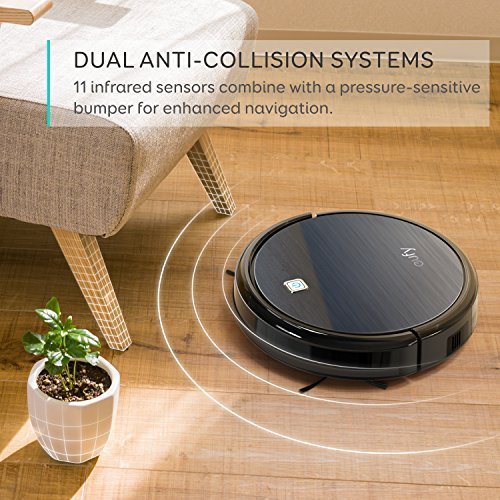 Eufy Robovac 11, US$219.99
We keep talking about the idea of working smart, instead of working hard. What could be smarter than delegating the vacuuming to a robotic vacuum cleaner, and using your time to lounge around in your Airmock, or unwind in the bath with your bathtub caddy instead?
Some of these home gadgets don't come cheap – but if you ask us, they're well worth the investment. If you need to keep an eye on your budget and make sure you don't spend too much, though, check out our articles on Ikea hacks to help you go from bleak to chic, as well as 5 tips to make your house look luxurious when you're broke. Yes, it's possible to have your home look swag whilst working on a tight budget!
Find the home of your dreams today at Singapore's largest property portal 99.co!
Looking for a property?
Find the home of your dreams today on Singapore's fastest-growing property portal 99.co! If you would like to estimate the potential value of your property, check out 99.co's Property Value Tool for free. Also, don't forget to join our Facebook community page or Telegram chat group! Meanwhile, if you have an interesting property-related story to share with us, drop us a message here — and we'll review it and get back to you.