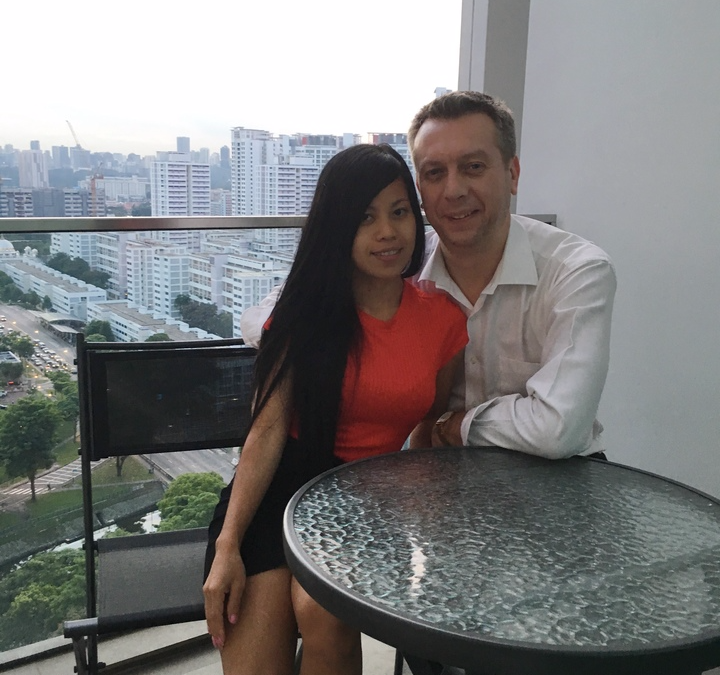 Coming from Hong Kong, Michael Joyce only had a month to find an apartment he and his fiancée can live in. Find out how he managed find a lovely, spacious apartment in Boon Keng through 99.co.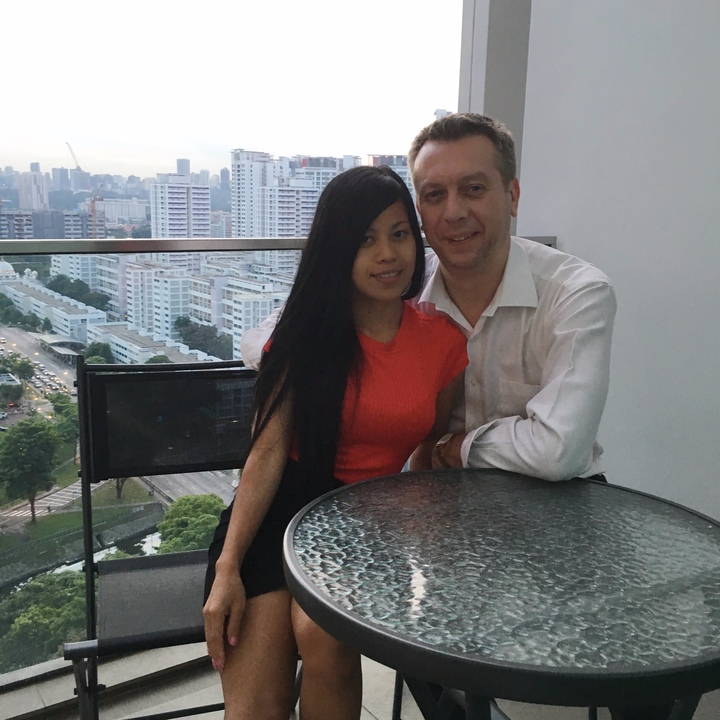 How did you know about 99.co?
Due to work, my fiancée and I moved from Hong Kong to Singapore, and we were only given 1 month to find an apartment. As we were new here, we relied on suggestions from friends and colleagues on how we should start our search journey. PropertyGuru and 99.co came out a lot during our conversations, so we downloaded both apps.
What did you like most about 99.co?
99.co is much more user friendly compared to PropertyGuru. The feature I like most about 99.co is the agents' chat function that is very well integrated. After I make an enquiry, the landlords' agents will reply directly in the same agents' chat function window. That way, I can know which agent represents which unit we shortlisted, and then I can easily contact them on the spot accordingly.
Whereas with PropertyGuru, when I send a text to the agent, he will get back to me on a separate chat. I would then have to check which unit he is referring to. After a while, it became tedious trying sorting out which property I've enquired, and then connecting that with the agents marketing them, especially since we did 3-4 viewings in a day. It was also difficult contacting the agents when I was running late for a viewing as I could not easily find their phone numbers. That was why I stopped using PropertyGuru after about a week.
What was the order of how you searched for a rental property?
Our very first priority was to look for a home near the office. When we found out that the apartments near the office were tiny and very expensive, we started to find places where public transport is easily accessible. The 99.co app was really useful for this as I could customise my search to the requirements we desired, such as filtering by MRT stations, saving us a lot of time. My office is at Raffles Place, so we started looking along the green MRT line, before slowly expanding our search further out. This place we have now is near Boon Keng MRT, which is not too far from my work place. Also, as we wanted a unit with a balcony, it was great that each listings showed the different amenities there are.
What were the roadblocks (if any) you faced during your search journey?
We had very limited time. We had to look around a lot, and it was difficult to juggle between finding for a home and working full time. Thankfully, 99.co had a wide range of listings in various locations and we managed to view many listings that we liked.
Is there any additional information we could provide to help you make your decision better?
No, I think the app is fantastic. It integrates really nicely between my phone and laptop, and it's easy to use. It's really convenient to contact the agents as you can call or message them directly with the agents' chat function. I would definitely recommend 99.co to anyone finding a home.