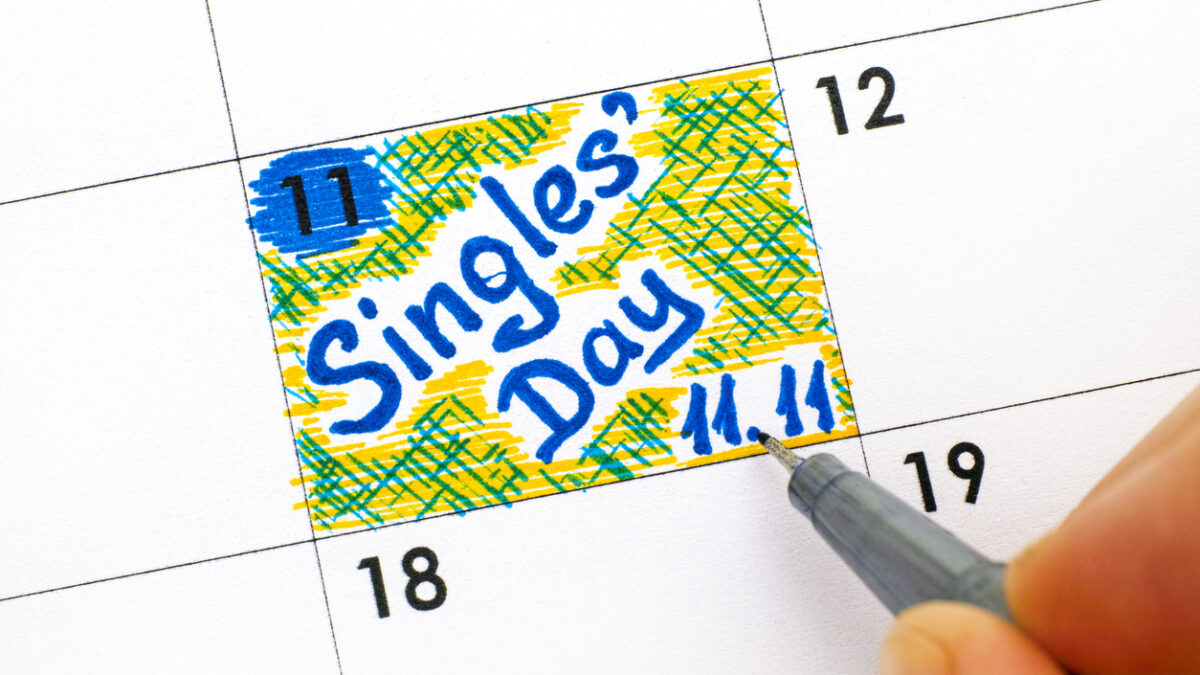 Tech aficionados rejoice! Singles' day is upon us! Originally started as an 'anti-valentines' celebration in China, it has now evolved into the world's biggest online shopping day. Spearheaded by e-commerce company Alibaba, it takes place on November 11 every year. It is time to stop watching unboxing videos and finally make that purchase. For those looking to get gifts for your other half, now is the time to do so. We've ploughed the internet and we bring you these awesome tech deals …
Marshall Major II Bluetooth Over-The-Ear Headphone
There's a lot to like about the Marshall Major series. Notably their excellent battery life and intuitive controls. Excellent sound quality is a given. With its trademark vintage look, you can add the Marshall Major II as part of your wardrobe while rocking over 30+ hours of high quality music! Did we mention you can take calls with this too?
Before price $259.
Singles' day promo price $165.00. You save 36% Get Marshall Major II Bluetooth Headphones
SJ 4000 Sport Action Camera Waterproof Video Mini Cam 720P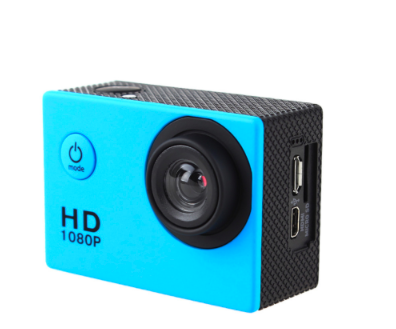 Action cameras have been the rage amongst sports enthusiasts and even travellers wanting to do a video blog or vlog. Sony and GoPro are leading the action camera segment, and GoPro recently launched the newest iteration of their Hero series. However, these series are in the premium category. For those on a budget, fret not. The SJ 4000 series of cameras come with features that almost rival its premium counterparts. Wide angle lens, waterproof up to 30m and a 720p image resolution will get you decent image quality and keep that wallet happy!
Before price $59.68.
Singles' day promo price $29.72. You save 50% Get SJ 4000 Sports Action Camera
A18 Double Folding Bluetooth Keyboard with Touchpad for IOS/Android/Windows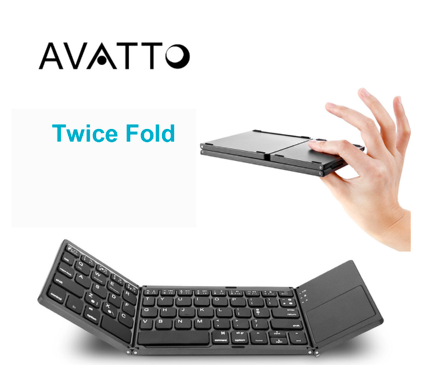 With 48 hours of use time per charge, this A18 double folding bluetooth keyboard is a necessity for those working on the go. No need to look for power points to keep the laptop charged or fumble with the touch screen keyboard. Just bring this along with your tablet and you'll get a full day of battery life to work anywhere. As a bonus, it's very light and portable.
Before price $133.42. Singles' day promo price $76.73. You save 42% Get A18 Double Folding Bluetooth Keyboard
Fitbit Charge 2 Heart Rate + Fitness Wristband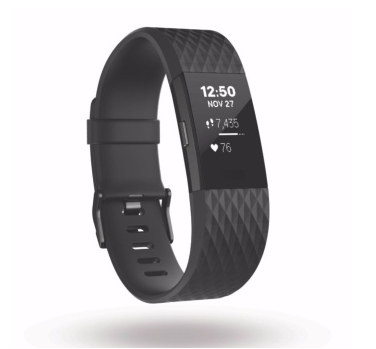 As we enter into the season of Christmas festivities, it's time to take note of those pounds we'll be putting on and get ourselves started on some workout tracking. FitBit Charge 2 is a great all rounder device with its propriety PurePulse heart rate and multi-sport tracking, all day activity tracking and notifications from your phone. Wear it to sleep and it will even give you an indication of your sleep health.
Before price $298. Singles' day promo price SGD $196.00. You save 34% Get Fitbit Charge 2 HR Fitness Wristband
JBL Flip 3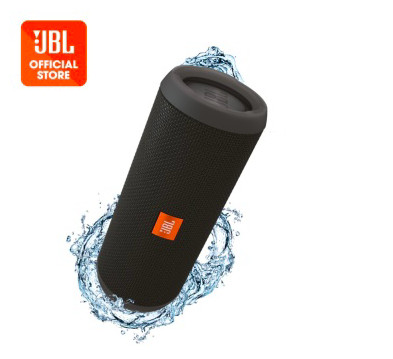 In addition to the A18 Bluetooth Keyboard, why not add a bluetooth speaker to your setup? JBL is a recognised brand in the robust portable speaker category. JBL Flip 4 is in the market but if you're not planning to go into the shower or swim with the speaker, then the JBL Flip 3 is currently at an attractive price point. Rated to be splash proof, it boasts almost equally capable battery life and the audio quality that JBL is known for. You can take calls with it, or just hook it on your bag to play music as you cruise down the streets on your personal mobility device.
Before price $179.
Singles' day promo price $99.00. You save 45% Get JBL Flip 3
Singles' day sales typically clog up internet traffic to e-commerce sites so be sure to add these items to your shopping cart early and check out early on 11/11 or Singles' day. Let us know in the comments if you find awesome deals worth sharing. Look out for our other article on unbelievably cheap home appliances this 11/11 Singles' Day too!
If you found this article useful, 99.co recommends What singles should look out for when renting in Singapore and Score some unbelievably cheap home appliances this 11/11 Singles' Day.
Find the home of your dreams today at Singapore's largest property portal 99.co!