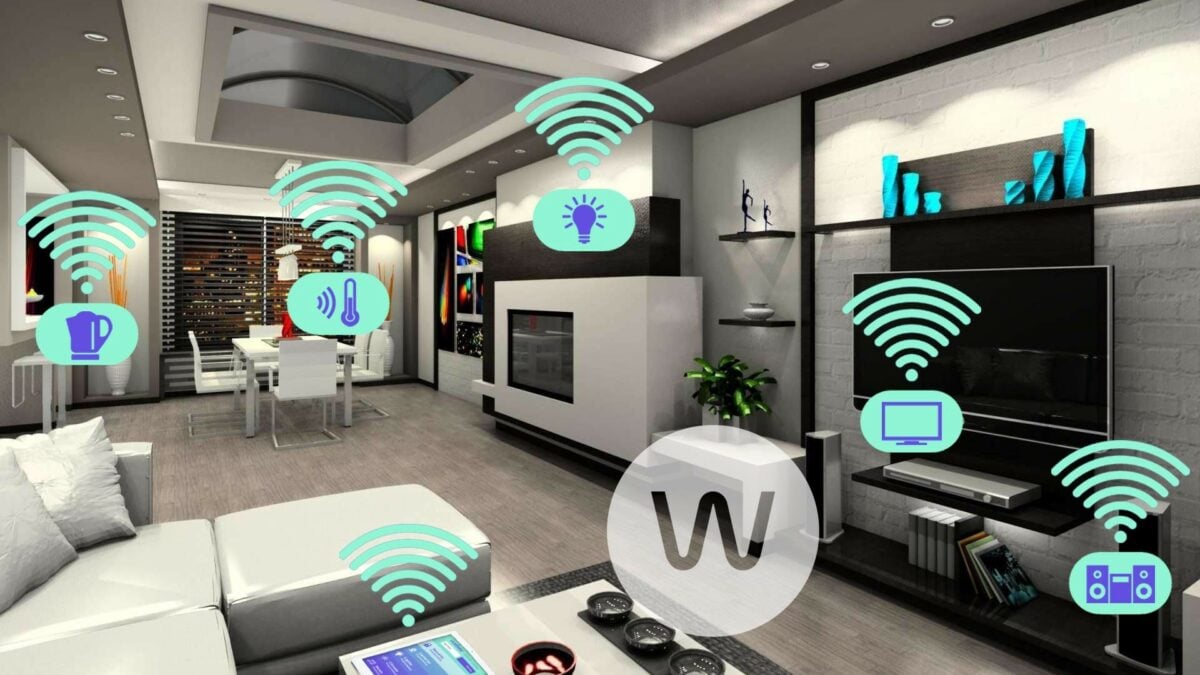 While Iron Man's trusty AI Jarvis isn't available mass market just yet, we are making remarkable progress on the front of home assistants. (Cover image credits) Smart home assistants are getting more and more sophisticated, and they can help you improve your life at home immeasurably.
What are smart home assistants?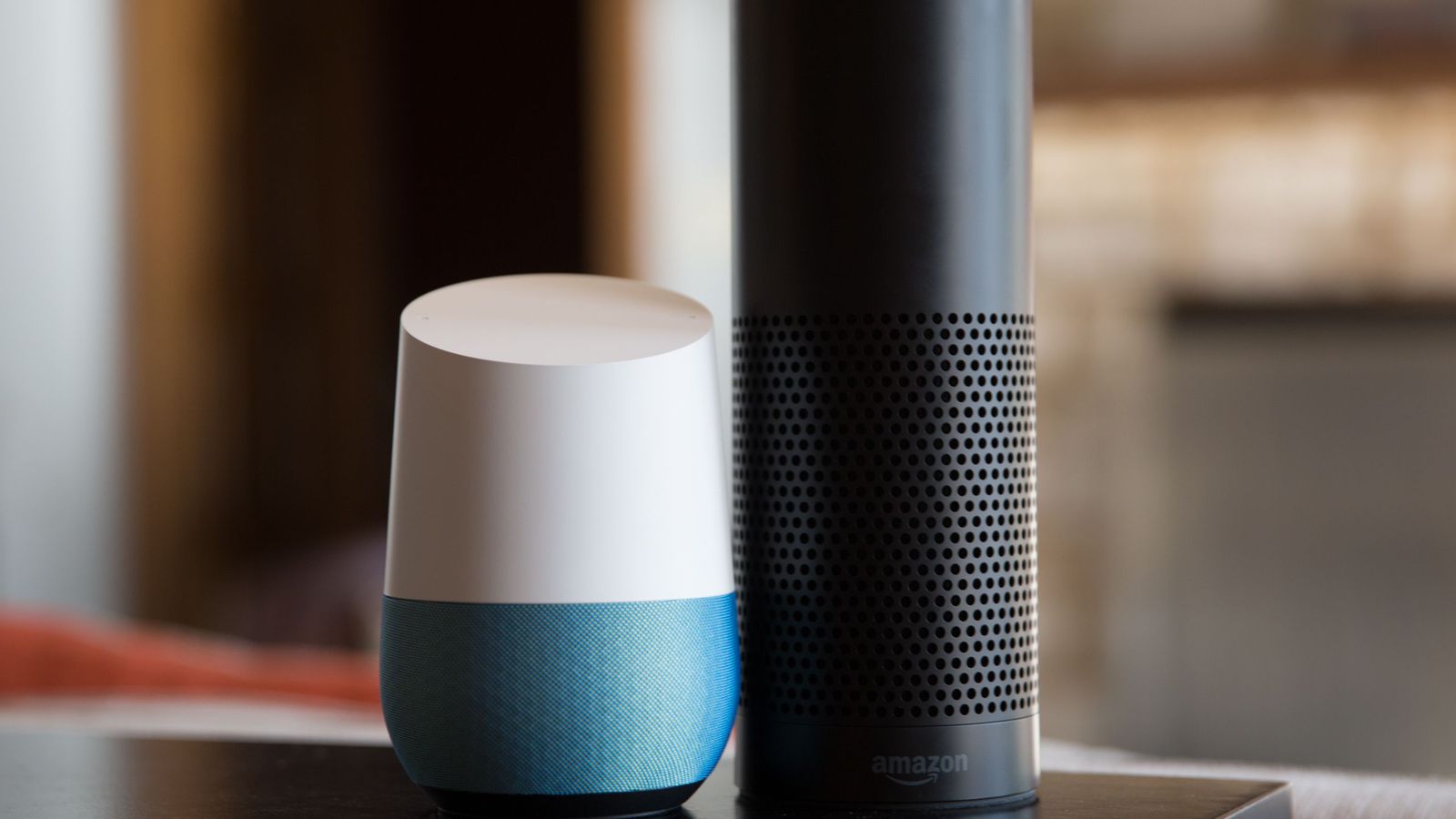 (Credits)
Picture this: You're hosting dinner at home and, your friends talk about how much they love Ed Sheeran. You call out, "Okay Google, play 'Shape of You'", and the song starts playing over the speakers.
That's just one feature, amongst many, that smart home assistants can do these days. Smart home assistants are essentially your personal butler, encyclopaedia, entertainer all rolled into one neat, digital package to serve your needs. Here's a look at some of the top brands available in the market.
Google Home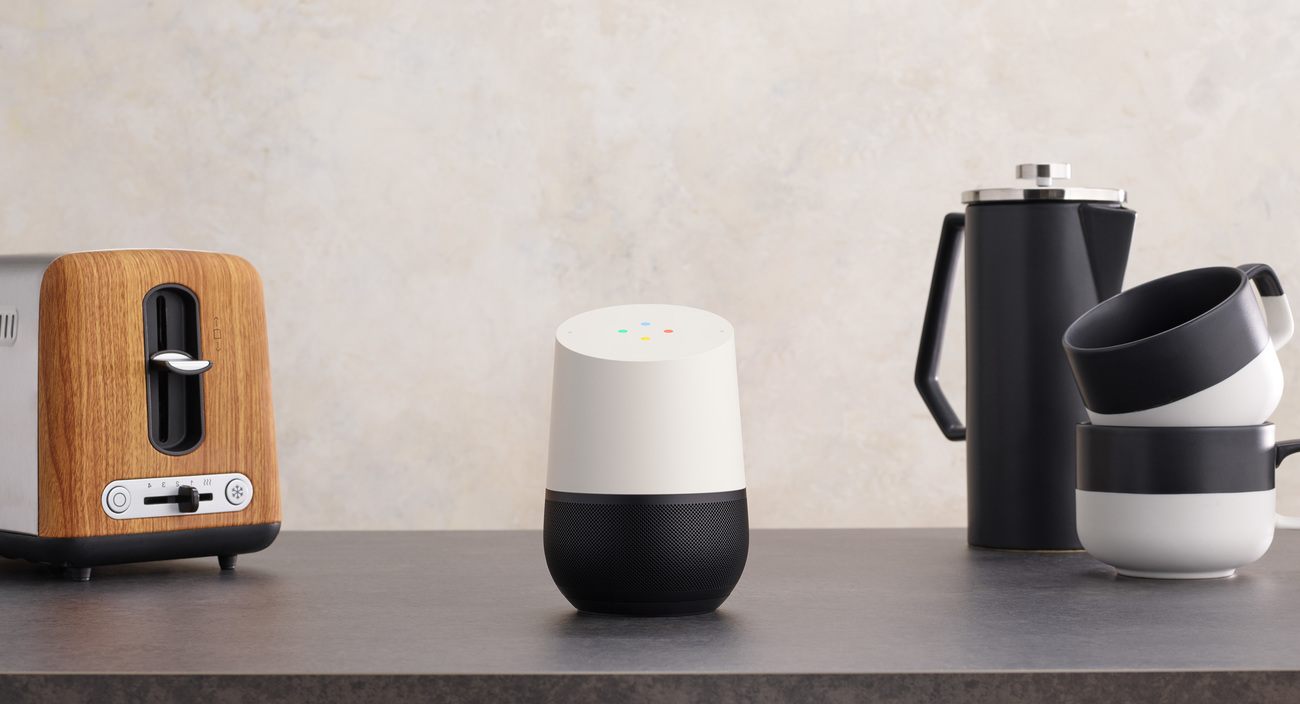 (Credits)
This is a voice-activated speaker powered by the Google Assistant. Its features run the whole gamut from thermostat control to pure self-entertainment. Like Siri, you can ask it to tell you jokes! Google Home is also compatible with popular apps and partners like Netflix for entertainment, Philips for appliances, even Domino's Pizza.  
Price: USD129
How to get your hands on it: It's available on Google's online store.
Amazon Echo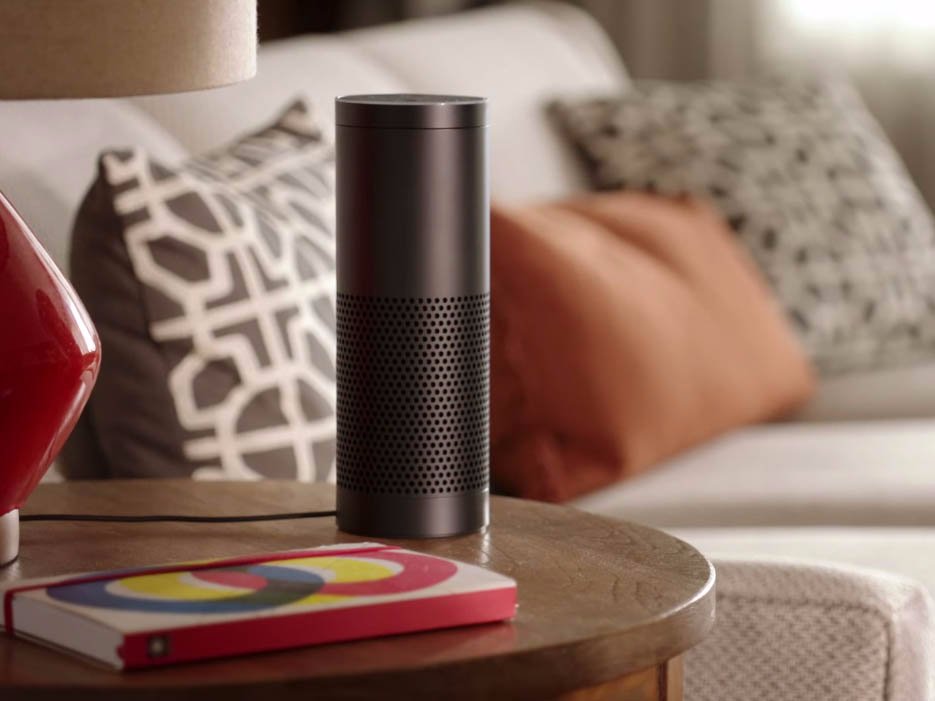 (Credits)
The Echo was initially built as a Bluetooth speaker, so in terms of sound quality and voice recognition capability, its reviews put it at the top for now. As Amazon allows third parties to develop apps, or what it calls "skills", there are thousands of apps being added to Alexa, the voice service that powers Echo. Its functions are similar to Google Home for now, as it reflects people's general interests. It integrates with Spotify, Uber, Audible… the list goes on.
Price: USD179.99
How to get your hands on it: The Amazon store, of course.
Lenovo Smart Assistant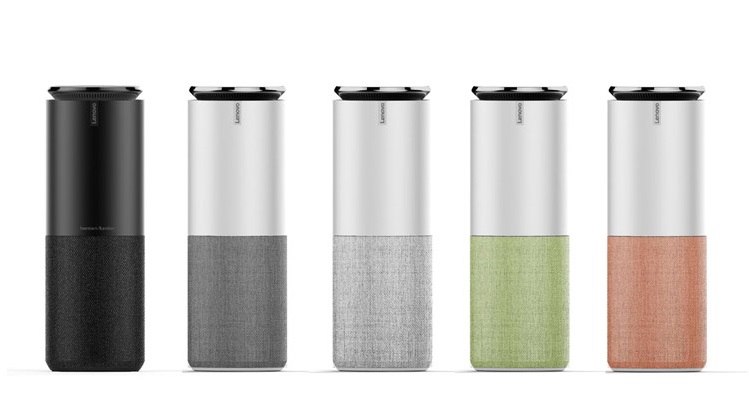 (Credits)
Lenovo is the Chinese stake on the smart home assistant ground. In terms of features, it uses Amazon Alexa voice service, so its voice capabilities are more or less identical to Amazon Echo. Further, it gives you access to all the Alexa "skills" too. What we like about this? It's a wallet-friendly option, and in our opinion, better looking too than the other smart home assistants too.  
Price: USD129.99
How to get your hands on it: Due to be released in May 2017, the last we checked the official Lenovo website, it was not for sale yet.
Kuri Home Robot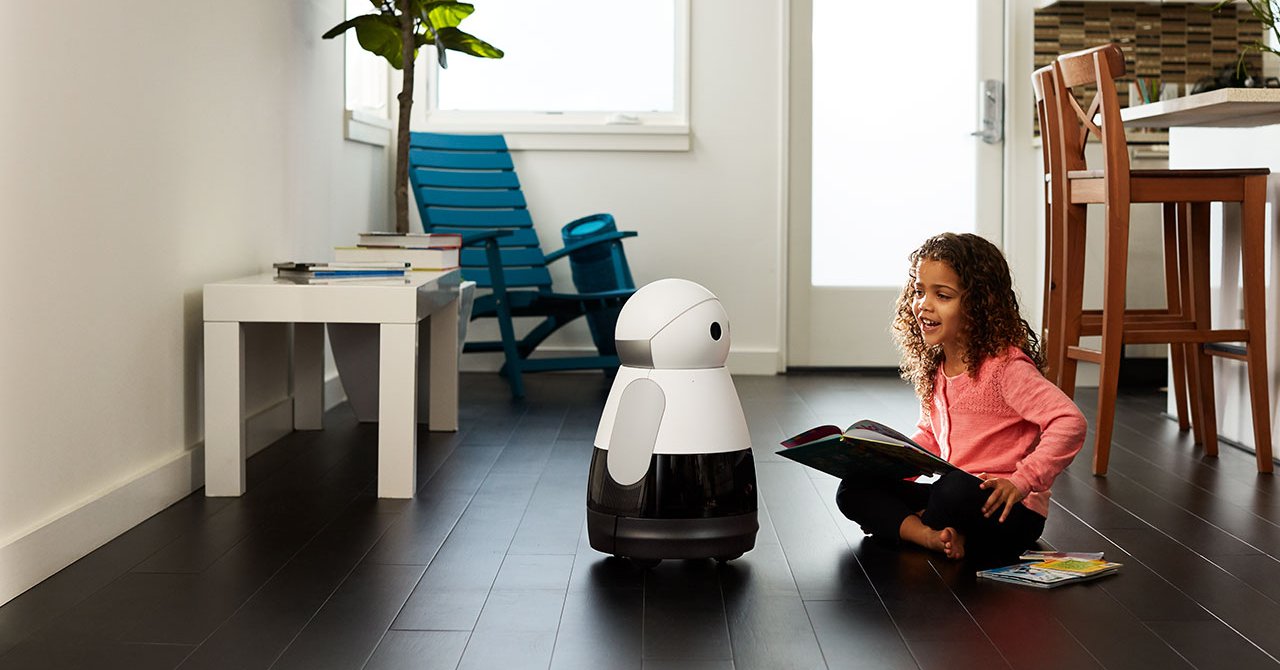 (Credits)
Sort of a pioneer version of Star Wars' R2D2, Kuri is a home robot, and it's so unbelievably adorable that your kids will treat it like a digital pet. Instead of talking, it bleeps. So in terms of functionality, it can't talk to you like Alexa, and can't tell you how the weather or traffic conditions are. But it can do cute things like coming into your room to wake you up in the mornings, and it's equipped with a camera so it can patrol your house when you're not in. Its official website describes it as "insanely cute with some serious technology", which it totally is.
Price: USD799
How to get your hands on it: It's only available for pre-orders currently.
Although most of these items don't ship to Singapore currently, there is no need to fret. You can easily work around it by using freight forwarding platforms such as comGateway or Borderlinx.
Happy shopping!
If you found this article useful, 99.co recommends All you need to know about smart homes before you buy one and How does iPhone X AR apps change your home planning game?
Find the home of your dreams today at Singapore's largest property portal 99.co!