For many years, Singaporeans have been living with the perception that having an investment property is a sure-win ticket to making a neat profit. But with  recent cases where we're seeing million-dollar HDB flats and staggering losses in high-end properties, it is perhaps a sign that the tides have turned and that buying a property is not a "100-percent safe investment".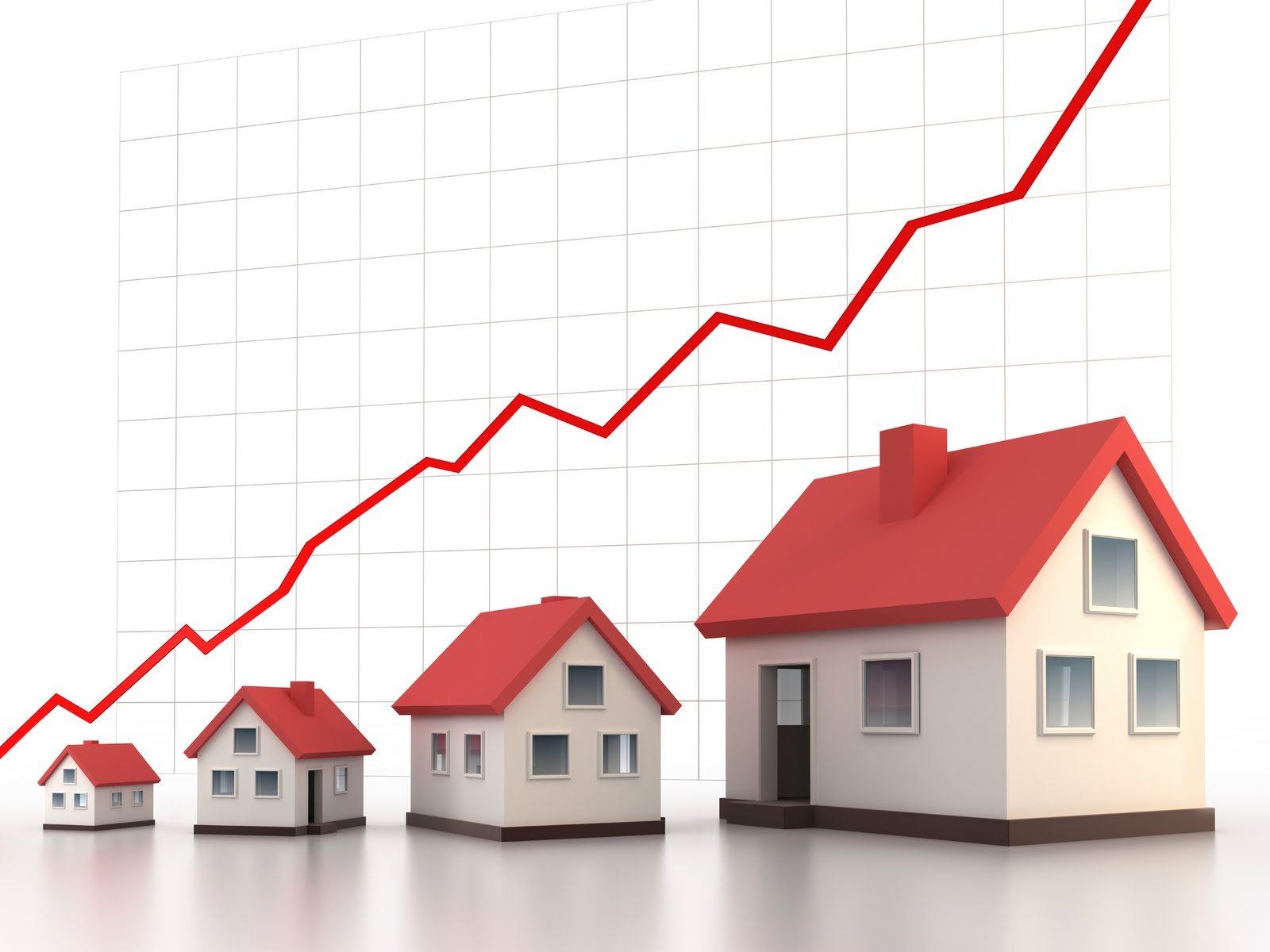 It is important to understand that there are major differences when choosing to buy an investment property versus buying one for living in. So before you start looking out for a property that fulfils both these purposes, read on to find out the different factors you need to consider:
HDB or Condominium
As HDB flats become more popular in recent years for their affordable rents, property buyers are starting to think of getting a HDB as an investment property rather than just for the sole purpose of residing in one. While HDB may be more affordable compared to buying a private condominium, one needs to take into consideration the Minimum Occupancy Period (MOP).
Bear in mind you will not be allowed to rent out your whole HDB flat until after 5 years for both Build-to-order(BTO) and resale flats, so they make much more sense for those who are buying them as a home.
For those looking for an investment property, condominiums make more sense as they typically command higher rental due to the added security and amenities available, as well as a faster rate of capital appreciation.
2. Size of the property
Most home-buyers would consider buying a property that will suit the household unit. For instance, if a couple is planning to have kids and/or have their parents stay with them in the future, they might go for a bigger HDB or condominium unit so that they will not have to move for the next ten years.
Those buying for investment purposes typically go for smaller units so that it will be cheaper to rent out, and easier to sell in the near future.
3. Type of Mortgage loans
Your intention for purchasing a property can affect the type of mortgage loan that you choose. For property investors, the cost of mortgage has to be factored in as the cost of investment, which will ultimately affect the returns. This is why the cost needs to be as low as possible.
In this case, investors may prefer to choose a loan which offers the lowest rate possible, even if the rates thereafter will register a larger increase. This is because they may think of selling the property in the near future, and are less concerned with the "thereafter" rates.
In contrast, home-buyers may prefer a fixed-rate loan so that they can fix the monthly budget they need to put aside to service the loan.
4. Renovation Expenses
Home-owners are usually more particular about the type of interior design they want for their home, since their living space is seen to be an extension of their identity. You'd thus need to put aside a sum of money, usually between $30,000 to $50,000 on average to renovate the place.
Investors will probably go for a property that requires minimal renovation in order to keep their costs low.
5. Location
Even in a small city like Singapore, location plays a big part in determining the price of property. When buying a property for living in, you may be less concerned with living near the Central Business District(CBD),. In fact, you may prefer to live further into the heartlands where you will most likely find cheaper daily necessities.
You will also most probably choose a location that's nearer to your work place, or an area where there are plenty of good schools for your children to enrol in. Living nearer to your parents may be a priority as well, so that you may be able to visit them more often, get them to help you look after your kids, and also make use of the proximity housing grant.
When it comes to buying a property for rental yield, a location nearer to town or at least, within walking distance to the MRT will be ranked higher on the priority list. This is to cater to expats who may prefer to stay near to the city, be close to shopping malls and who would pay a premium to reduce their time on commute.
6. Amenities
When looking to purchase an apartment for your own stay, you'd probably have a checklist of amenities you need. You know you can do without a private swimming pool, a BBQ pit or a tennis court. This allows you to choose a property that may be priced lower without the frills.
But when it comes to buying an investment property, you may be looking at a property with a specific tenant profile in mind. Perhaps you want to choose a condominium which is near an international school to target expat families with kids. Or perhaps, you want to get a small unit in a relatively new condominium with lots of sporting facilities to attract single expats.
Property investors need to consider the market timing, as well as study historical yields and do their calculations properly before jumping in. Rental yields in Singapore average between 3 to 4 percent, which may even go down since rising interest rates are on the horizon. But for those who are buying a property as a home, these things are less of a concern since they will most likely live there for a longer time period. They have the luxury of time to hold on to their properties even if they miss the next market peak to profit since that is not their main priority.