"Bro! Think I have a termite infestation in my house, how do you get rid of them?!"
This was a call I got this past weekend from a friend freaking out over the situation. Seeing how I frequently write about topics on home buying and real estate, my friends figure I am the one to call whenever they encounter problems with their home (even at 2am on a Sunday night!).
In this instance, termites were the issue. I have had multiple run ins with them over the years and have unofficially become an expert on how to deal with these pests. In this article, I will talk about the damage they can cause, how to spot them, how to deal with an infestation and how to prevent them in the future.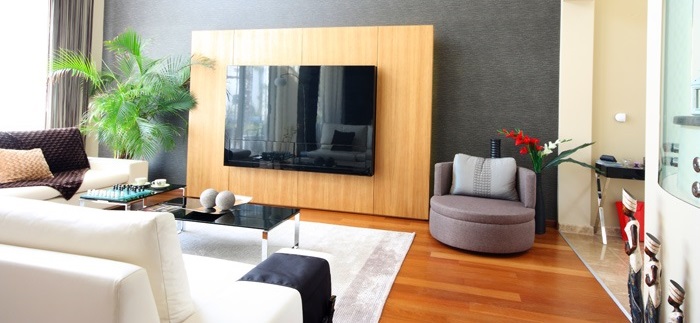 So what are termites?
Often called the "silent destroyer", termites are considered the most destructive pests in the world. There are over 200 different species in the world. In Singapore, termites that cause property damage are primarily of the Coptotermes species. A typical colony consists of a king, queen, soldiers, workers and alates (winged termites). The most dangerous ones are the worker termites as they form the largest numbers within the colony. The worker termites do all the work from feeding, grooming, excavating the nest and make tunnels. By doing their jobs, these worker termites can cause massive destruction to your home by eating away at everything. 
Why are they dangerous?
Despite being minuscule, termites are dangerous because they feed on wood. In other words, they can, and will, devour your home! A termite's mouth is armed with scissor like jaws and is capable of tearing pieces of wood apart. These pests work round the clock chewing and biting off small fragments of wood one piece at a time. Any structures created from wood in your home are immediately at risk if an infestation occurs.
Imagine a typical colony that houses thousands of termites in your home. The damage these notorious little insects can cause usually turns out to be extremely costly. A colony can eat up to several kilos of wood over the course of a year. Now consider the amount of wood you have in your home, it gets scary to think about how dangerous this could be over time. Your home would be slowly damaged if preventive measures are not taken quick enough.
What do termites look like?
One of the problems with an infestation is that termites have the ability to go undetected in your home while slowly eating away at its structure. We reached out to our local pest infestation specialist Rentokil and they gave us some quick tips on how to spot a termite infestation. Also known as "white ants", termites appear creamy, white to dark brown or black. They have 6 legs and a long narrow oval shaped bodies with straight antennas.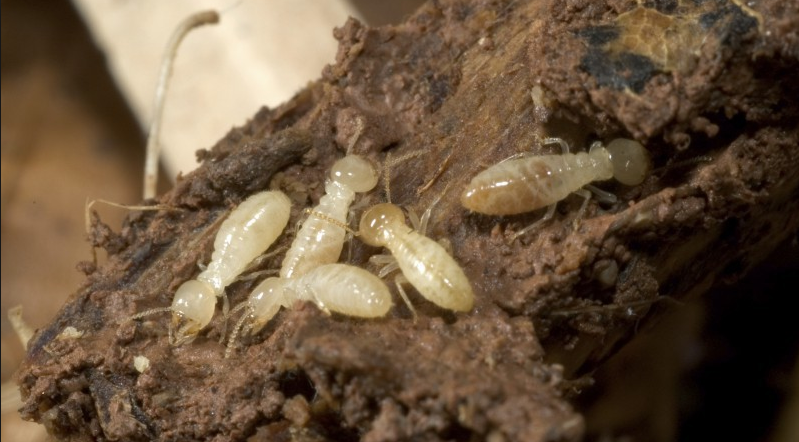 How to spot termites in your home?
Termites are largely found underground or within structural platforms. They live in dark, humid and protected environments. Here are a few common signs that you have termites in your home:
Mud tubes on wall – Subterranean termites like to build shelter tubes made of mud on the wall or structure so they can move around without being seen.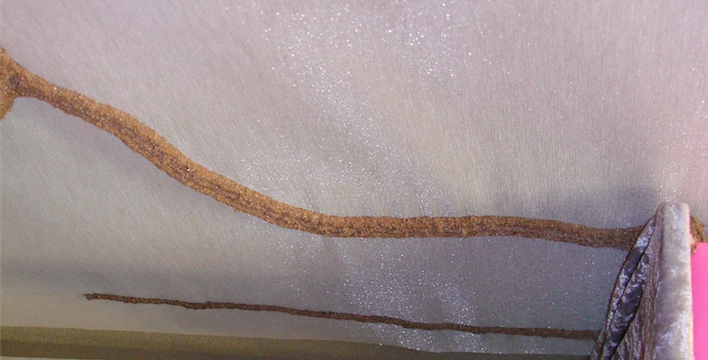 Sightings of termite flyers or discarded wings. The presence of swarmers (winged termites) flying around could be a definite sign that your home is infested with termites. Discarded "wings" on the window sills and floor is also a good sign you have termites. It is also interesting to note that termite wings are the same size in contrast to ant wings that are not the same size.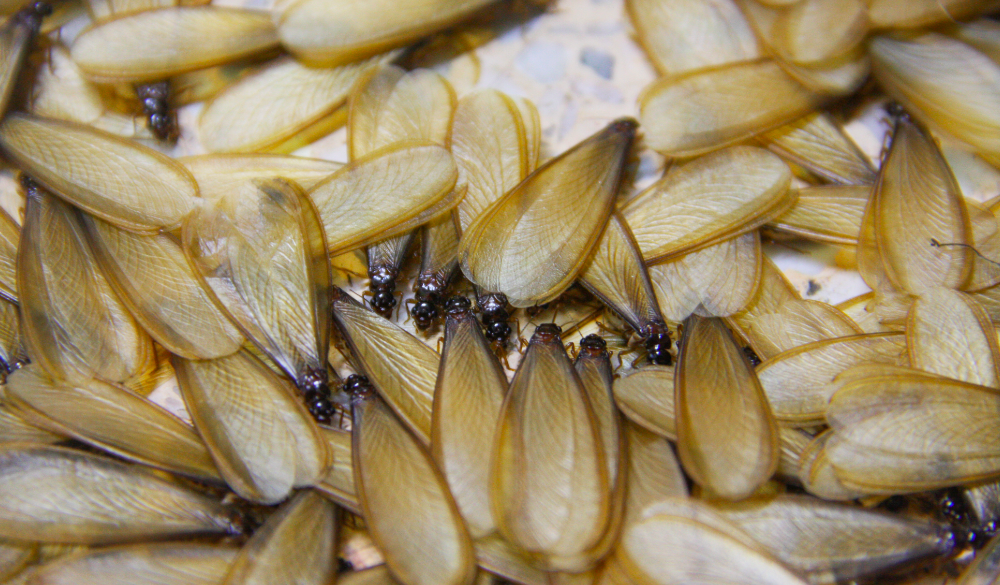 Hollow sounding timber. Termites usually consume wood from the inside out. An area will sound hollow due to parts of timber being eaten away when you knock or tap it.
If you have any of the above signs, it is highly likely that you have a termite infestation. 
What to do when you suspect a termite infestation?
If you suspect termites in your home, I would recommend you hire a pest control specialist like Rentokil to come inspect your home right away rather than looking into DIY treatments. Rentokil tells us that with today's technology, termites can be detected with microwave technology. While scanning your home, liquid crystals are designed to display signals or interruption activities caused by their movements. This means that if there are any signs of termites, the professionals will have clear visibility of their presence.
Again, it is strongly advised to get your home inspected at the first signs of infestation before it's too late. If your home is infested, the pest control specialist will be able to recommend remedial treatments depending on the severity of the situation. There are several termite treatments that are safe, effective and responsive.
Is there anything I can do to prevent termites?
Now that we have covered how to spot and deal with an infestation, we'll elaborate more on ways to prevent one from occurring. If you are purchasing a new property (especially in the case of a resale one), home owners are advised to have it inspected thoroughly before they move in or begin any renovations. This will give you the assurance and peace of mind that your home is termite safe. 
This is particularly true for landed homes which are connected in a cluster or row. Termites could potentially travel and spread sideways or upwards. It is important to build a protective barrier to keep your home safe from these destructive pests.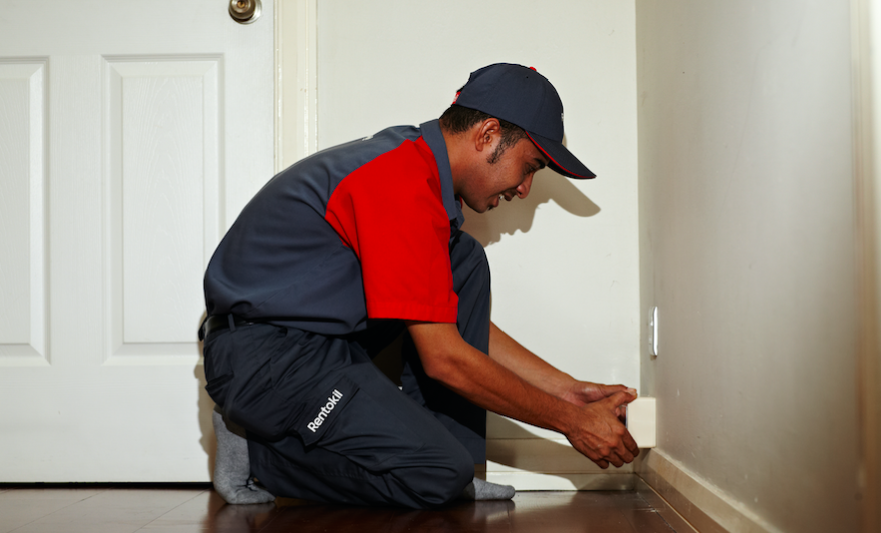 Never fear them again!
Termites are without a doubt something you never want in your home. The signs mentioned in this article will help you identify if you have a real problem on your hands. There are many capable pest exterminators in Singapore, one of which is Rentokil. Hearing from friends in the industry, they are armed with more than 200 fleets driving around island wide and 300 specialists readily deployed to address any pest issues, these guys know what they are doing and the whole process is stress free and easy.
Sponsored by: