A mere 300 metres away from Somerset, living in the heat of the moment has never been as viable as it is at 8 Hullet. The freehold condominium located at 8 Hullet Road is an expansive dream with only a single 12-storey block and 44 units, with sizes ranging from 538 sq. ft. for a single bedroom with a study unit, to 796 sq. ft. for a 2-bedroom unit.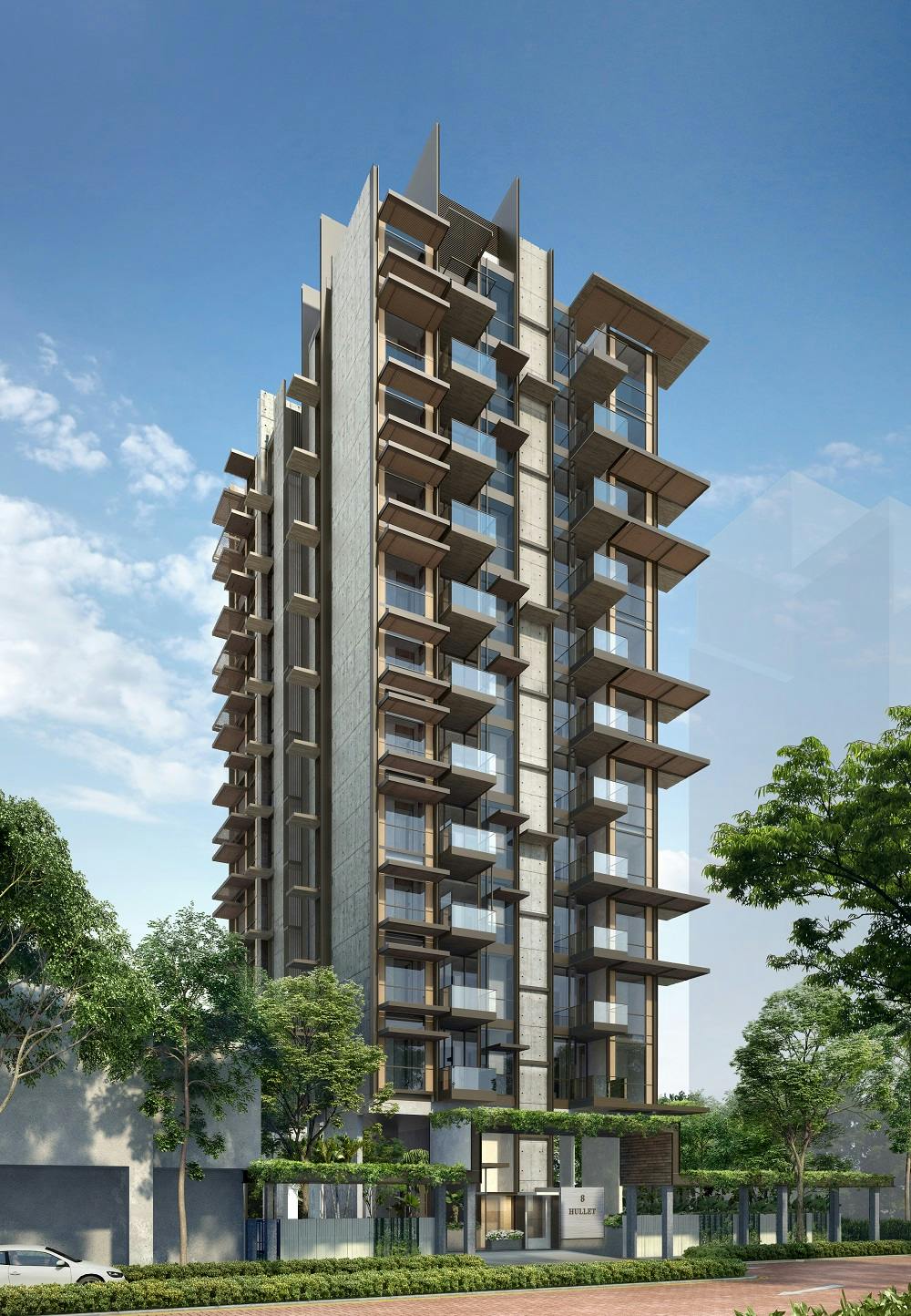 The 8 Hullet condominium is developed by Hullet Group, which is a consortium of Lian Huat Group. Lian Huat Group is a long-standing pundit in the development space in Singapore, having developed real estate here since the 1950s. The group's projects have since made their mark in world destinations like China and Sydney. 
There's No Doubt: Accessibility
Living at 8 Hullet means living at the feet of Singapore's most popular malls like 313 @ Somerset, The Centrepoint, Midpoint Orchard, The Heeren, and Cathay Cineleisure Orchard.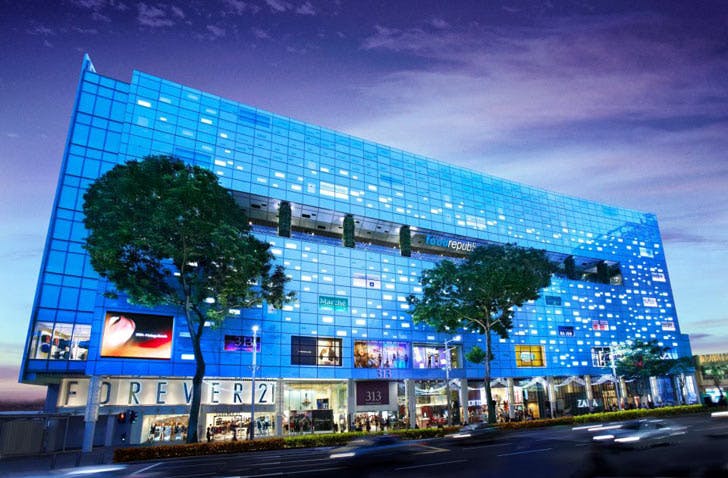 Somerset MRT Station is also 300 metres away from 8 Hullet condominium, making it barely a two-minute walk. The station is on the North-South Line. If you wouldn't rather walk to the nearby Orchard area to get to work or recreation, Orchard MRT Station is just a stop away. Dhoby Gaut MRT Station on the Circle and North-East Lines is also a stop away, and if you need to peruse the Downtown Line, Newton MRT Station is two stops away. Apart from Newton Station which is one kilometre away, the rest of the mentioned steps all within 800 kilometres. 
Medical needs and emergencies can also be satiated with ease at Paragon Medical Needs and Mount Elizabeth Hospital/Medical Centre are two kilometres away. 
Most roads lead to 8 Hullet, which can be accessed by Cairnhill Road from Bidford Road, which is connected with both Orchard Road and Central Expressway. 
Whether it is work or relaxation, 8 Hullet is only for those who love the heat of everyday life by putting you right in the heart of Singapore's bustle. 
Interior Amenities and Luxury Like No Other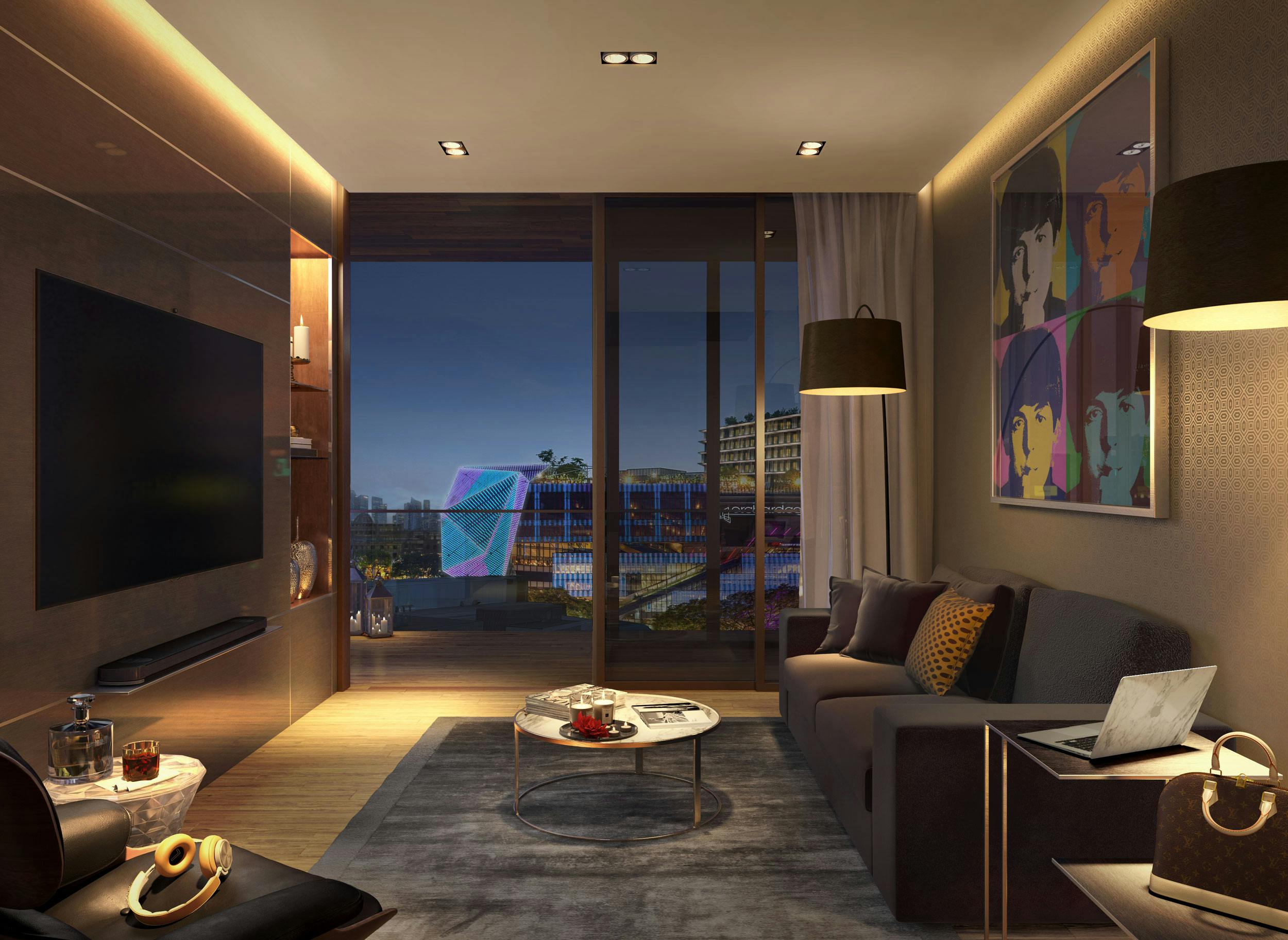 Living at 8 Hullet means convenience through and through, all without things getting too constricted. This begins with the private lift that you can take up to your apartment, to be greeted with curated furniture and a luxury home with private balconies and pristine natural lighting. There's nothing that can showcase the beautiful city lights of Singapore like floor to ceiling windows can, which is exactly what apartments in 8 Hullet boast.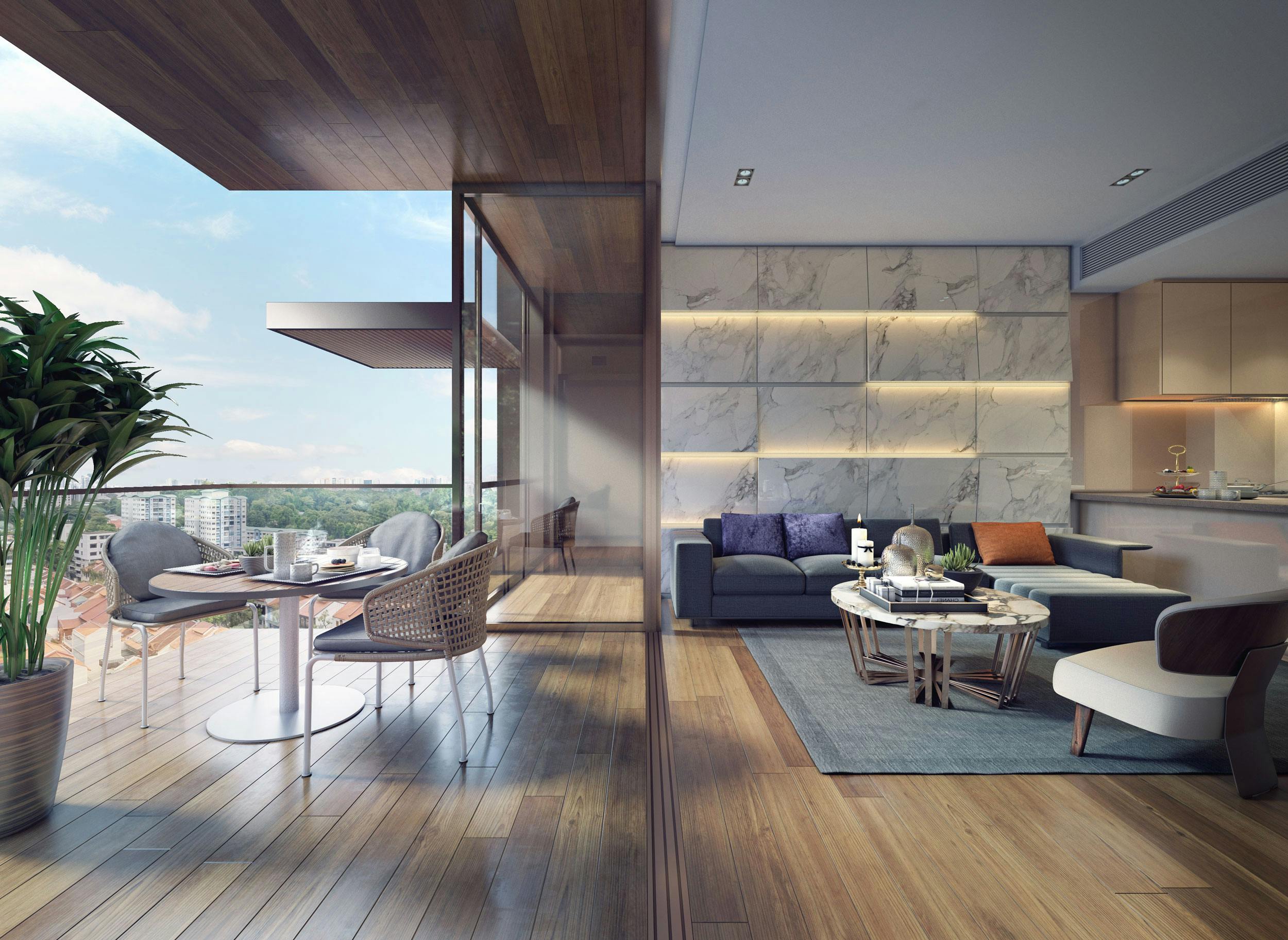 The amenities in 8 Hullet come with no pompous frills and excess. You'll have the best of all essentials with a kids' pool and swimming pool. Other facilities include a playground, gymnasium, barbecue area, yoga, and meditation lawns.
Nearby Schools
For parents looking to provide their children with holistic learning experiences, there are a number of unique school options in very close proximity to 8 Hullet that can make that option available. Here they are: 
Chatsworth International School (0.03km)
Swedish Supplementary Education School (0.34km)
Swedish Supplementary School (0.35km)
School of The Arts, Singapore (1.18km)