What's nearby Beverly Hill?
Shopping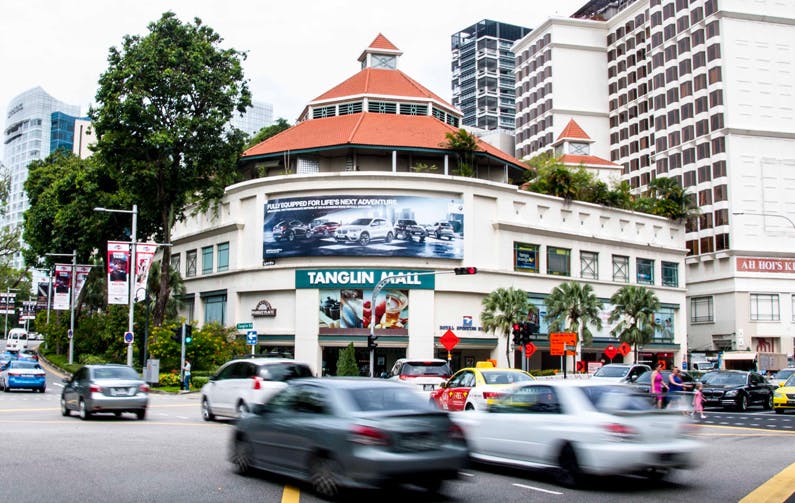 Located in a strategic place, Beverly Hill condo Singapore is truly a dream house for shopaholics. Residents of the development will find numbers of big shopping malls within minutes of walking distance. The nearest one is the Tanglin Mall and it takes only 13 minutes walking to get there. It is a 4-storey one-stop lifestyle mall with over 90 shops, restaurants, and services. Other nearby shopping malls include Valley Point, Great World City, and Tanglin Shopping Centre.
Eats
An integral part of any Singaporean's daily life, hawker centres provide a wide variety of affordable yet delicious food options. Residents of Beverly Hill are blessed to be within walking distance from one of the popular hawker centres in Singapore. Zion Riverside Food Centre, also known as Zion Road Food Centre, is merely a 15 minutes walk away. Located directly opposite to Great World City, you will find people's favourites here although it is a relatively small hawker centre consisting of only 32 food stalls.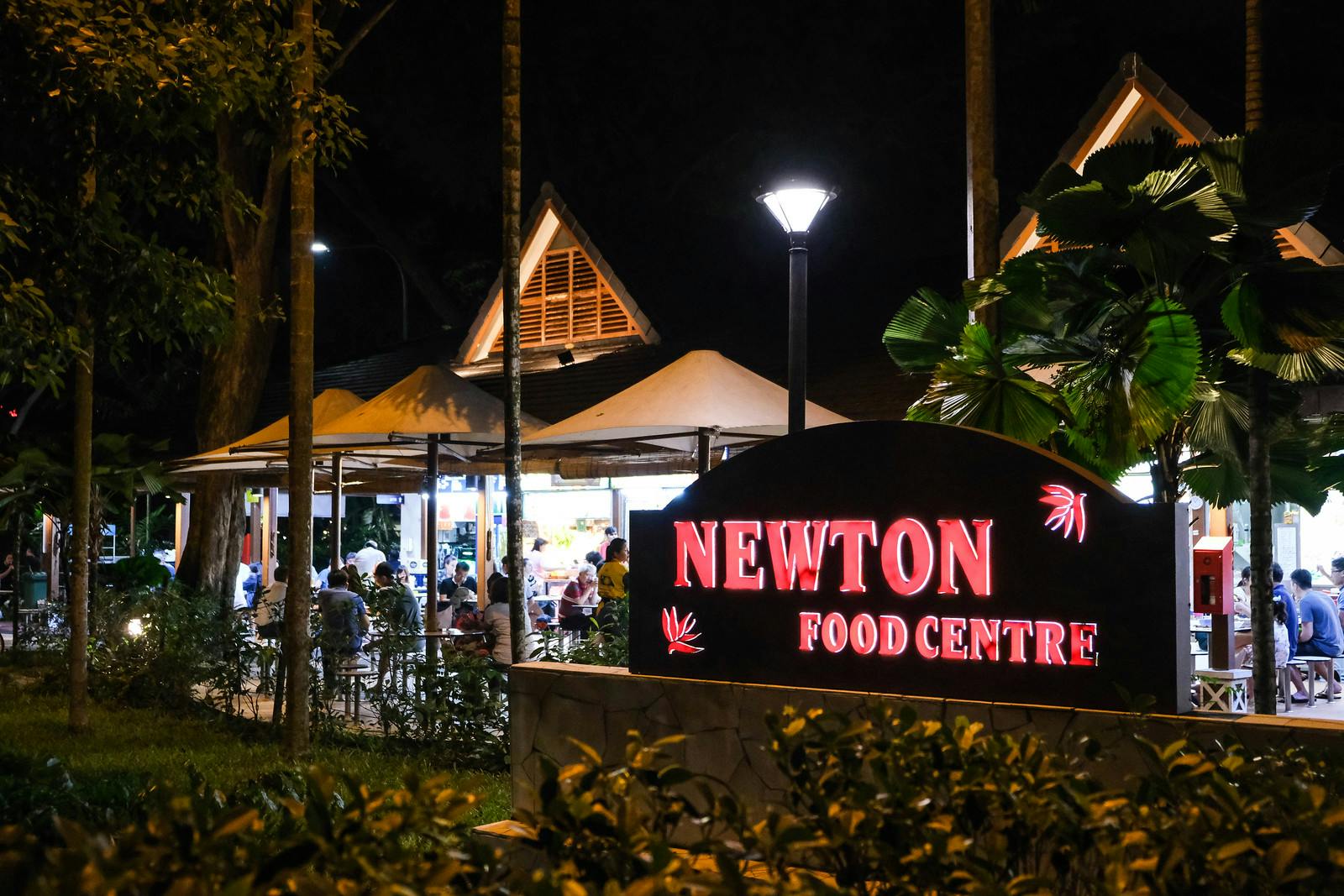 For more food options and a little touch of glamour, drive to the famous Newton Food Centre. It only takes about 9 minutes to reach this legendary hawker centre which is recently featured in Crazy Rich Asians (2018). Moreover, Newton Food Centre is also commonly brought up by adventurous tourists looking to savour true blue Singaporean grub. Several of the must-tries include Soon Wah Fishball Kway Teow Mee, Hajah Monah Kitchen, XO Minced Meat Noodles, Newton Authentic Song Kee Teochew Fish Porridge, Guan Kee Grilled Seafood, and Hup Kee Oyster Omelette, among others.
Schools
Offering up to 4 to 5 bedroom units, Beverly Hill condominium aims to provide residents with homes that are comfortable for families. Top-class educational institutions around the area add even more value to this 22-storey freehold condo. Parents will no longer have to worry about providing their children with the best education.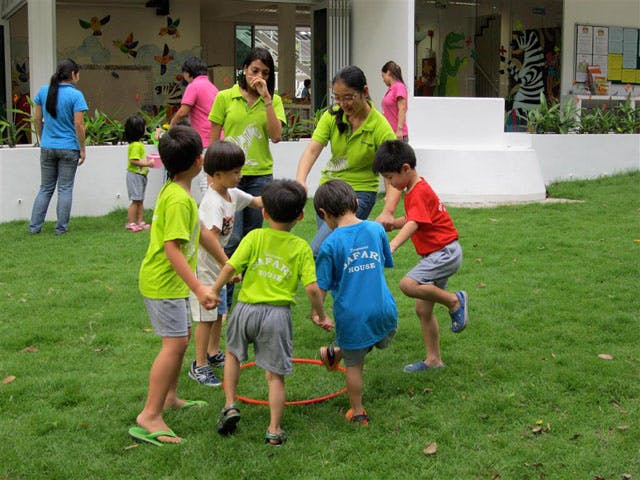 Safari House Preschool, Kay Poh Road Baptist Kindergarten, Alexandra Primary School, Little Stars Music School, and Norwegian Supplementary School are among the best schools you can find near Beverly Hill condo.
Nature
Living in the middle of a bustling city, sometimes, abundant greenery is the only thing keeping you sane. The good news is that 61 Grange Road Beverly Hill is in close proximity to numbers of Singapore's best parks. One of the finest parks, Singapore Botanic Gardens, is merely 7 minutes drive away from Beverly Hill apartment. It is the first and only tropical botanic garden on UNESCO's World Heritage List. Having countless attractions, the Gardens is a treasure trove for plant lovers or those who simply want to have a good time outdoors.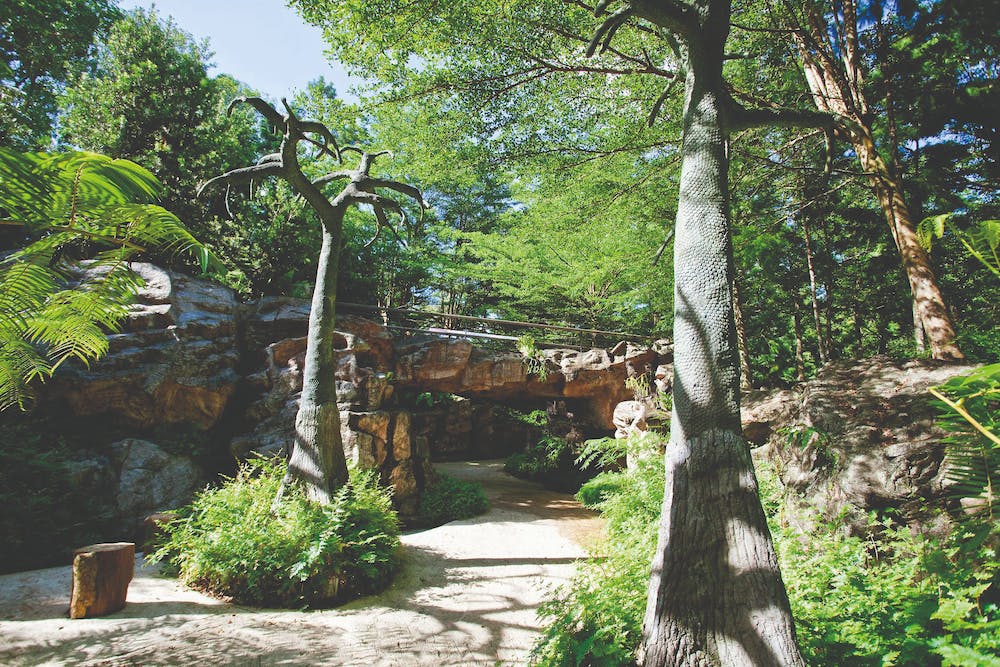 Another famous one is Fort Canning Park. This iconic hilltop landmark is 12 minutes drive from Beverly Hill Singapore. Fort Canning Park features 9 historical gardens namely the Pancur Larangan, Artisan's Garden, Sang Nila Utama Garden, Jubilee Park, Raffles Garden, First Botanic Garden, Farquhar Garden, Spice Garden, and Armenian Street Park. Besides being a popular venue for celebrations, this park is a perfect place for you to find a variety of arts, heritage, and nature experiences.