Who's it suitable for?
Regency Park is a perfect choice for those looking for:
Luxury condominium in Tanglin
Spacious unit layouts with 3- and 4-bed configurations
Laid-back environment and surroundings
Proximity to Orchard Road
Regency Park is a luxury condominium consisting of 292 units with a freehold tenure. It was completed in 1987 by Regency Park Pte Ltd, a privately-held Singapore-based company. It is 25-storeys tall and has a total of eight residential blocks.
Each home in Regency Park is thoughtfully designed for big and small families, with living spaces in 3-bedroom and 4-bedroom units. Three-bedroom homes are from 2,250 sq ft to 3,175 sq ft, while 4-bedroom homes are sized at 3,649 sq ft. Each unit has massive balconies that feature unblocked views of Singapore's cityscape.
Regency Park condominium is equipped with a full range of amenities that residents can enjoy. Take a dip in the condominium's outdoor pool, enjoy family time at the BBQ area, or have a social gathering in the clubhouse. If you love to work out and are into sports, a fully-equipped gymnasium and open courts are available.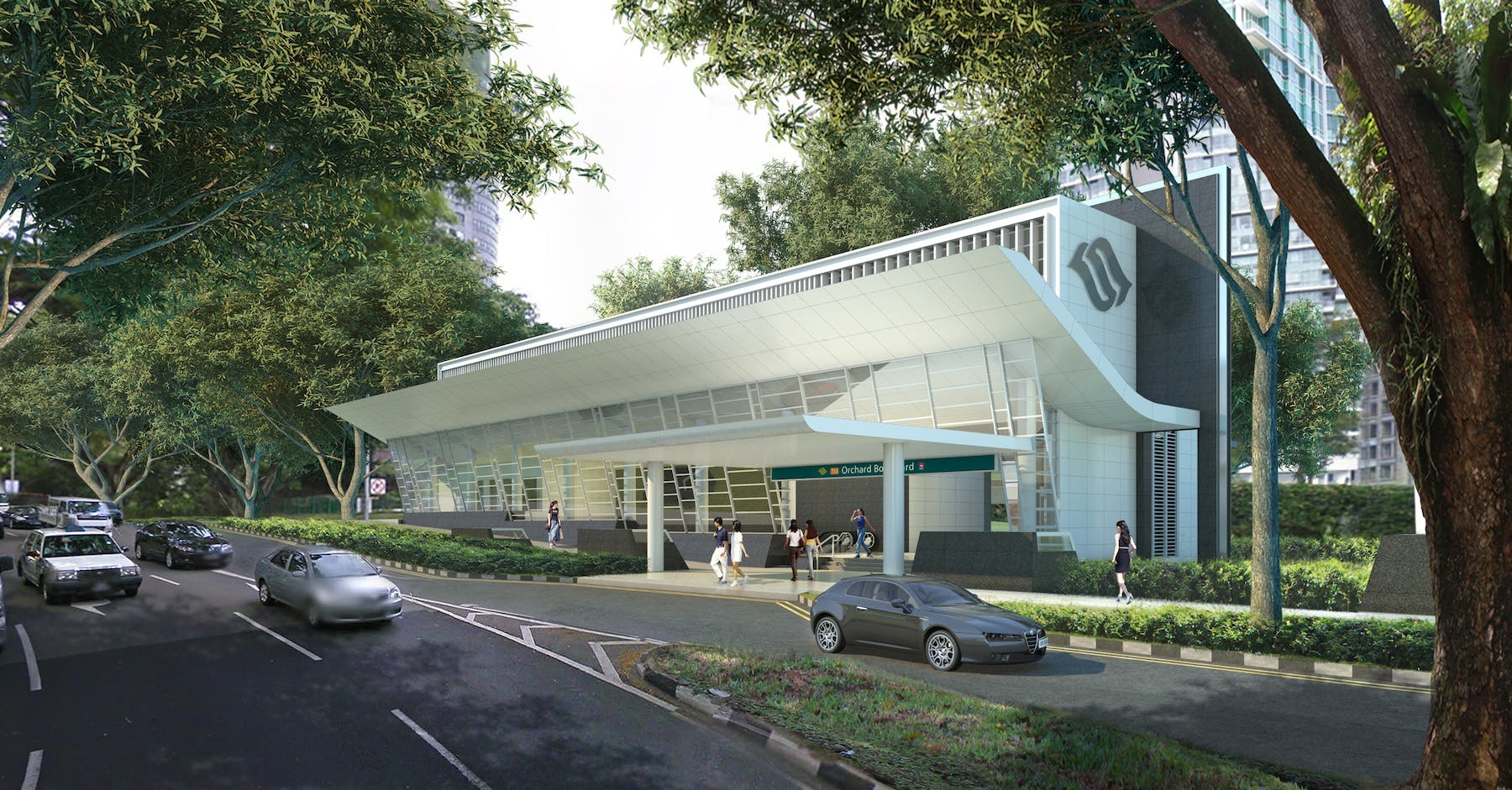 Accessibility
Regency Park is conveniently located near several MRT stations, including Orchard Boulevard, Orchard, and Great World MRT. The three stations are parts of the Thomson-East Coast Line Phase 3, with 8 other stations connecting Stevens to Gardens by the Bay. As for residents who commute by bus, the closest stop is the Gramercy Park bus stop (240m), just a three-minute walk away.
Besides being close to many public transportation options, Regency Park is also highly accessible via major roads. You can take a 5-minute drive to Orchard Road via Grange Road and a 10-minute drive to the CBD area via Zion Road.
Nearby Amenities 
Located in the quiet and exclusive Nathan Road, off Grange Road and River Valley Road, Regency Park brings its residents a kind of lifestyle that combines modern convenience and tranquil living spaces. 
Even though Regency Park's address is located away from the city's main thoroughfares, it is near a row of shophouses along River Valley Road, including restaurants, convenience stores, and coffee shops. At Regency Park, you will only need to go so far to find what you need.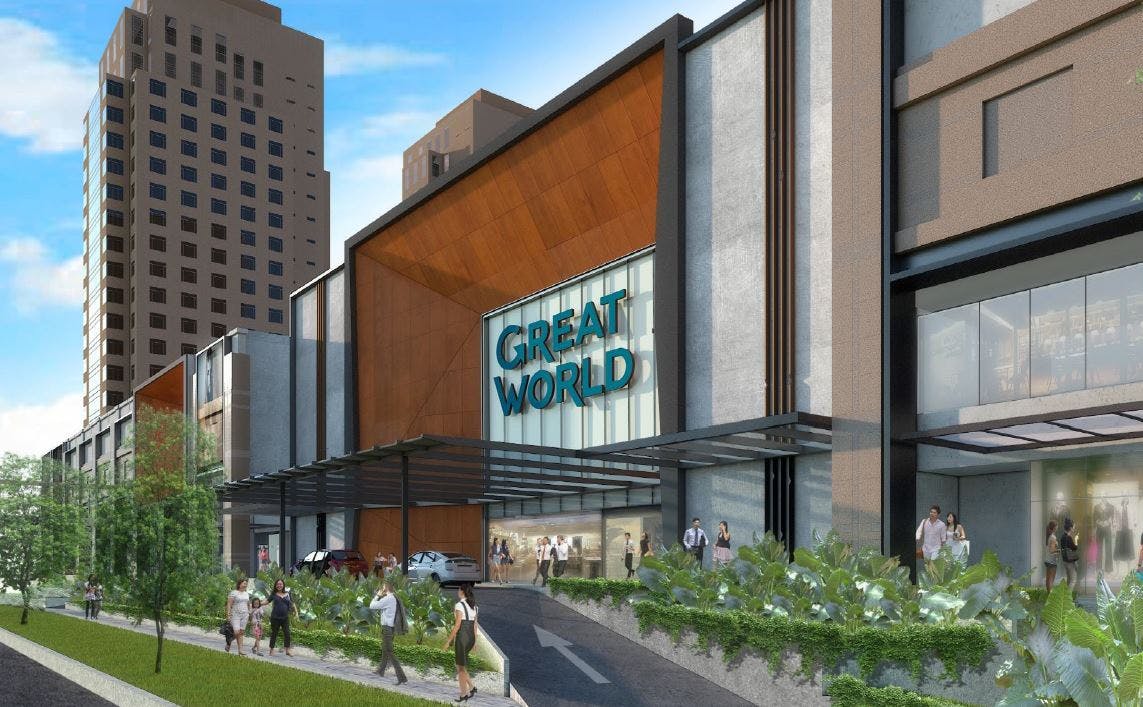 Shopping Centres Near Regency Park
Regency Park is close to the famous Orchard Road shopping and entertainment boulevard. Besides, Valley Point Shopping Mall is just around the corner and can be accessed within a short 7-minute walk. Other nearby malls include Great World City, which is 13 minutes away. Tanglin Mall and Tanglin Place, which is 14 minutes away and Wheelock Place, which is 15 minutes away.
It is also easy to shop for groceries and daily necessities due to various supermarkets within a few minutes' walk or driving distance. FairPrice at Finest Valley Point and Cold Storage at Great World City are the closest ones. Other nearby supermarkets include Fair Price Havelock Road and Tanglin Market Place.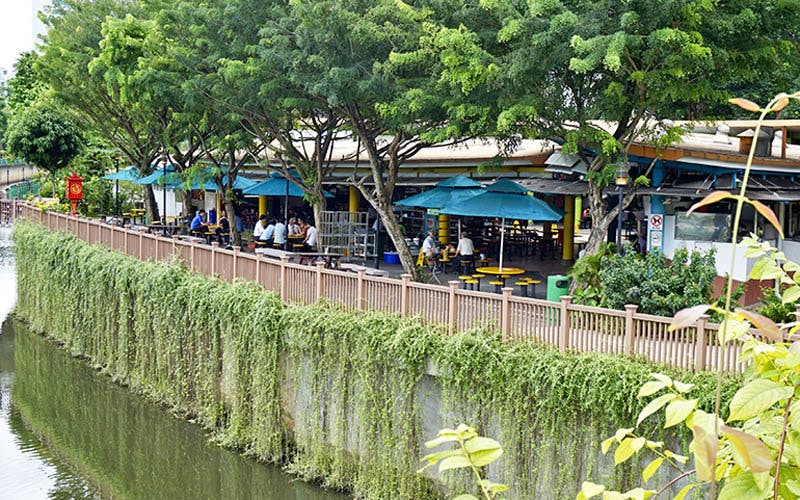 Dining Near Regency Park
For families who love dining out, several food joints and restaurants are simply a stone's throw away. One of the closest ones is Cibo Italiano which is just a 6-minute walk away. Other nearby dining options include Al Afrose Restaurant, Tsukune Ichigo, Imperial Treasure Cantonese Cuisine, and Liang Kee Teochew Restaurant.
If you prefer to go to hawker centres instead, the nearest one you can find is Zion Riverside. Also known as Zion Road Hawker Centre, it offers nearby residents a variety of excellent and affordable meals. Though it is relatively small, its list of stalls does not pale compared to bigger and more famous hawker centres around Singapore.
Schools Near Regency Park
Many kindergarten and primary schools are nearby for young families with small children. The kindergartens include Kay Poh Road Baptist Kindergarten and JHS Montessori Kindergarten, while primary schools include River Valley Primary School, Zhangde Primary Scool, Gan Eng Seng Primary School, and Alexandra Primary School. 
On top of that, if you intend to find an international school for your child, some of the nearest options include ISS Elementary and Middle School and Manasseh Meyer School.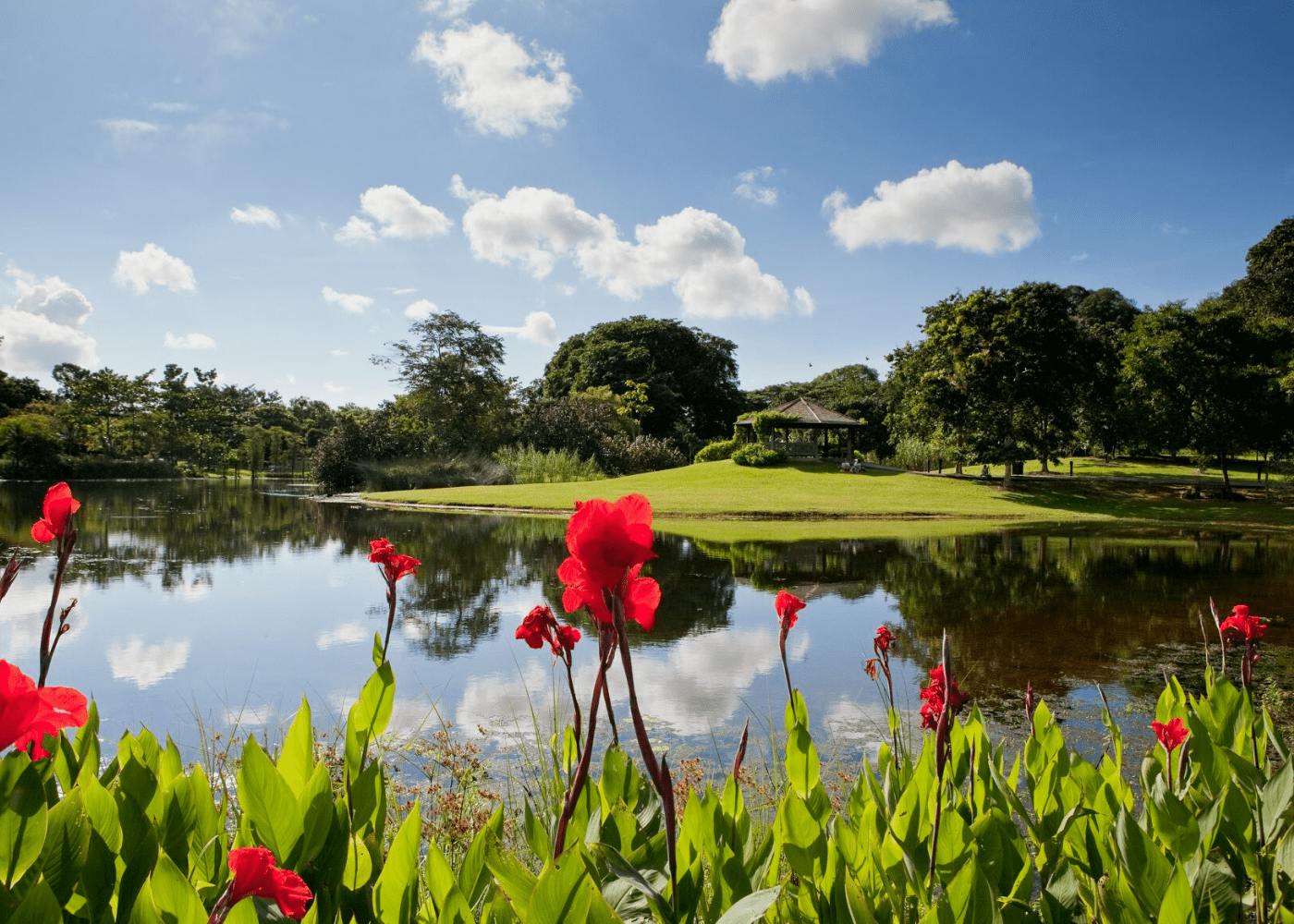 Parks Near Regency Park
True to its name, Regency Park is surrounded by swaths of greenery. Residents can relax and unwind with the lush, leafy views and calming atmosphere. On days you want to get in touch with nature, take a short drive to Singapore Botanic Gardens. 
It is located approximately 2 kilometres away, and every attraction will be worth your every minute. Notice that Botanic Gardens constantly holds unique exhibitions and guided tours throughout the year, hence you do not have to worry about getting bored because of repeated visits.
Places of Worship Near Regency Park
The neighbourhood is dotted with religious buildings as you can easily find numerous churches, mosques, and temples. Within a kilometre of the condominium complex, there are at least 4 churches and 2 mosques. 
You can also find several temples near Outram Road, such as Hock Teck Tong Temple, Giok Hong Tian Temple, Ho Lim Temple, and Tiong Bahru Qi Tian Gong Temple. Here is a list of places of worship near Regency Park:
My Saviour's Church (700m)
Kay Poh Road Baptist Church (850m)
Church of St. Bernadette (900m)
Zion Full Gospel Church (1km)
Masjid Istiqamah KBRI Indonesia (1km)
Masjid Kampong Delta (1km)
Masjid Jamiyah Ar-Rabitah (1.4km)
Giok Hong Tian Temple (1.6km)
Hock Teck Tong Temple (1.6km)
Grace Assembly of God (1.6km)
Masjid Jamek Queenstown (1.7km)
Tong Siang Tng Temple (1.9km)
Lin Shan Temple (1.9km)
Kwan Yam Theng Buddhist Temple (2.1km)
Masjid Al-Falah (2.2km)
Ho Lim Temple (2.3km)
Sri Thendayuthapani (2.4km)
Tiong Bahru Qi Tian Gong Temple (2.5km)
Sri Ruthra Kaliamman Temple (2.7km)

Hospitals Near Regency Park
For residents concerned about having convenient access to medical centres and clinics, many of them are located close to Regency Park. These include Huang Surgery Private Limited (600m) and Valley Park Dental Clinic (500m), among others. 
If you prefer a full-facility hospital, rest assured that you can easily take a short drive to either Mount Elizabeth Hospital or Gleneagles Hospital. Located no more than a 10-minute drive, both hospitals provide a wide range of medical services and surgical treatment.