Who's it suitable for?
Spring Grove is a perfect choice for those looking for:
Condominium in Tanglin
Luxurious apartments near Orchard Road
A great value for property investment
Numerous international schools in the vicinity
Spring Grove is a 20-storey condominium comprising a total of 325 luxurious units. Completed in 1996, Spring Grove is developed by City Developments Limited (CDL). The condominium comes with a large lap pool, great for swimming enthusiasts, and the pool area is full of foliage and makes the whole place very tranquil. Most of the units have a small balcony with a small coffee table and chair. High-floor units will command a great city view.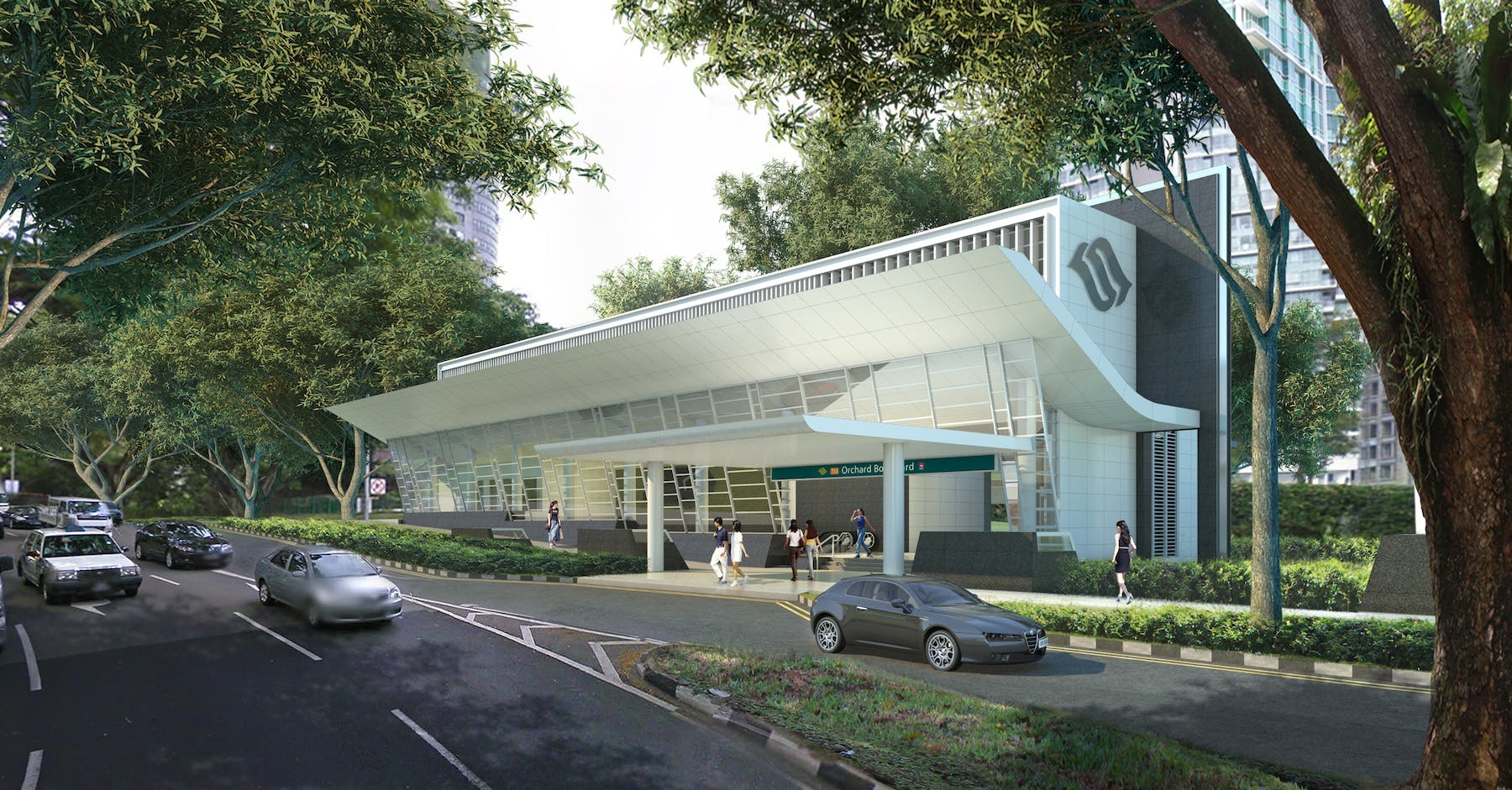 Accessibility
Spring Grove is easily accessible by public transport, with Orchard Boulevard MRT Station just 800 metres away. Running along the Thomson-East Coast Line (TEL), Orchard Boulevard is a part of TEL Phase 3. A total of 11 new stations run from Stevens through Orchard and Outram Park to Gardens by the Bay, providing residents with more seamless connectivity. For residents who prefer to drive, the CBD area is about 14 minutes away via Havelock Road. 
Nearby Amenities
Spring Grove is nestled amongst some of the most prestigious residential addresses. It is surrounded by the Good Class Bungalow Area of Chatsworth, Nassim, and Bishopgate. The condominium is also within a 10-minute radius of the Orchard Road shopping belt, Botanical Gardens, and numerous embassies.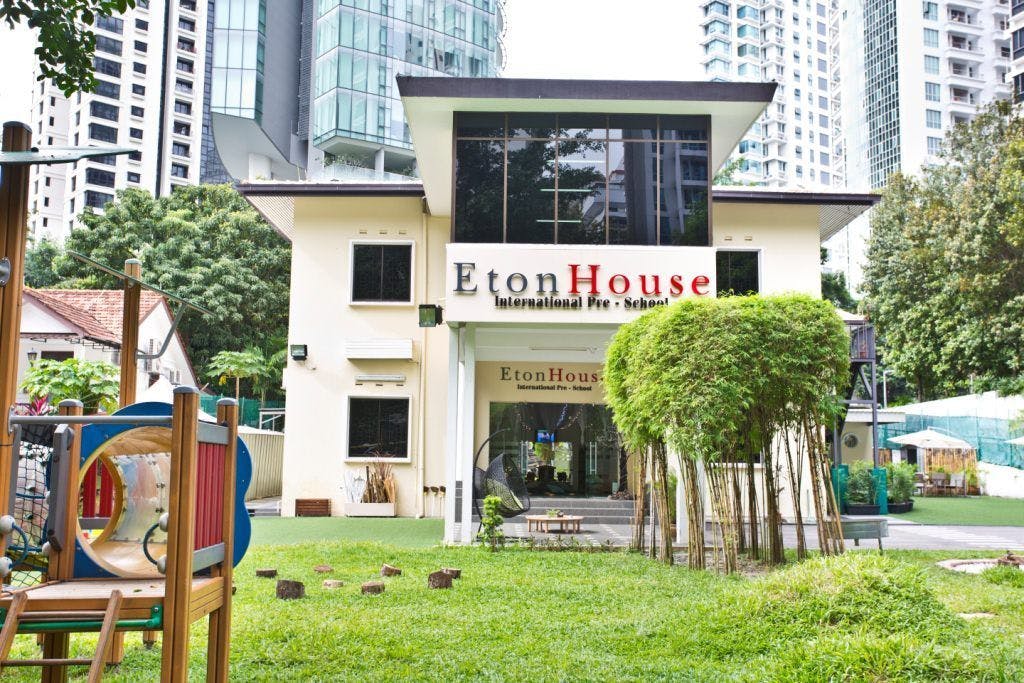 Schools Near Spring Grove
The neighbourhood has several options if you plan to enrol your children in international schools. One of the popular choices among families, both locals and expats alike, is the EtonHouse International School. EtonHouse Orchard offers a primary to secondary and high school programme for students aged 5 to 18. 
Here is a list of schools near Spring Grove condominium within a 2-kilometre radius:
Little Raindrops Kindergarten (550m)
Finnish Supplementary School (1.2km)
EtonHouse International School (1.4km)
Dynamics International School (1.4km)
Kindernomics School (1.4km)
Brainy Child Montessori (1.8km)
River Valley Primary School (1.8km)
Alexandra Primary School (1.9km)
Bilingvi Russian School (2km)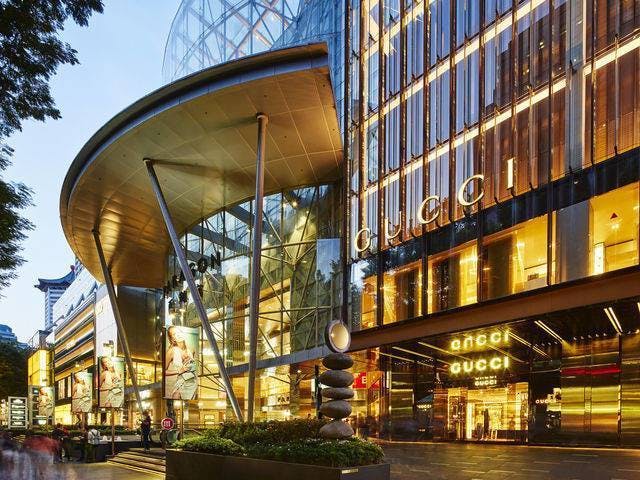 Shopping Malls Near Spring Grove
Orchard Road is famous worldwide as an iconic shopping street in Singapore and is just around the corner for Spring Grove residents. Shopping malls line both sides of the road, one near the other, making it possible for shoppers to spend the whole day exploring all the best Singapore's malls offer. 
Among the people's favourites, The Paragon is only 1.4 kilometres away from Spring Grove – You can reach any shopping mall in Orchard Road within a 2-kilometre radius of the condominium. 
Here is a list of shopping malls near Spring Grove:
Wheelock Place (1km)
Tanglin Mall (1km)
Far East Shopping Centre (1.1km)
Forum The Shopping Mall (1.3km)
Wisma Atria (1.3km)
Knightsbridge (1.3km)
Takashimaya Shopping Centre (1.3km)
Tanglin Shopping Centre (1.3km)
Valley Point (1.3km)
313@somerset (1.4km)
Paragon Shopping Centre (1.4km)
Orchard Shopping Centre (1.5km)
Orchard Central (1.5km)
Midpoint Orchard (1.6km)
The Centrepoint (1.8km)
Concorde Shopping Centre (1.8km)
Lucky Plaza (2km)

Hawker Centres Near Spring Grove
While you have endless dining options along Orchard Road, you will also be close to several hawker centres that are popular with local food. The nearest hawker centre from the Spring Grove condominium is Zion Riverside Food Centre. 
Also known as Zion Road Hawker Centre, it is among the smallest hawker centres in Singapore. However, its offerings are similar to any other famous ones. You will easily spot the longest queue at No. 18 Zion Road Fried Kway Teow. It is famous for its sizes of fried-to-order Char Kway Teow.
Other hawker centres nearby, including Havelock Road Food Centre, which draws crowds for its incredible laksa with cockles. Here is a list of hawker centres near Spring Grove:
Zion Riverside Food Centre (1.2km)
Lucky Food Centre (1.9km)
Beo Crescent Market & Food Centre (2km)
Havelock Road Cooked Food Centre (2km)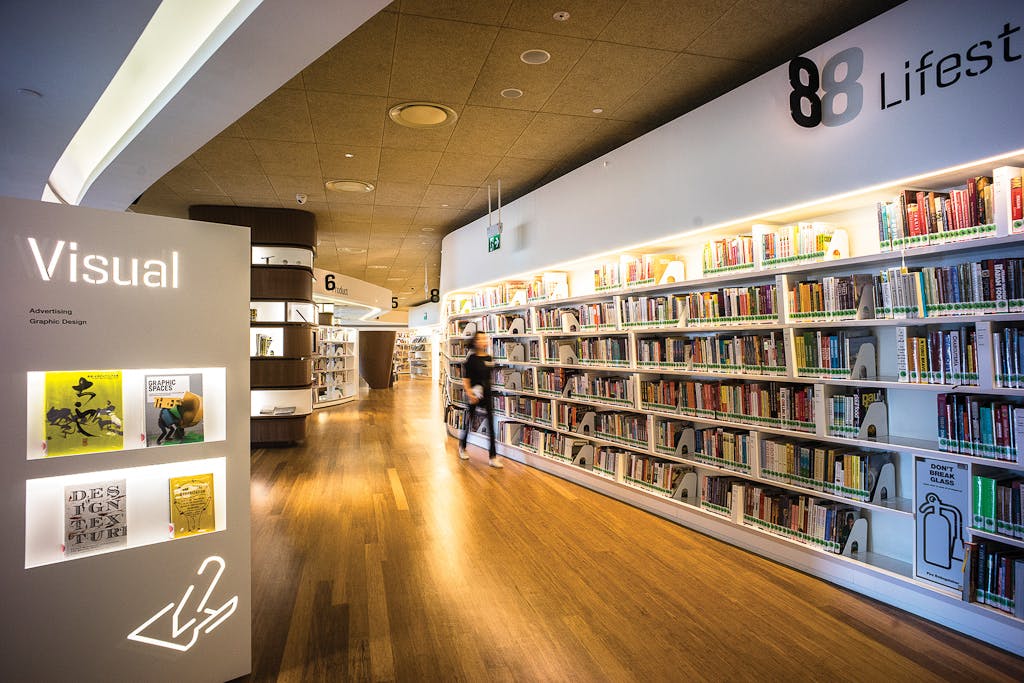 Libraries Near Spring Grove
Centring on lifestyle, design, and the applied arts, library@orchard is only a short drive away from Spring Grove. It provides residents with a community space and a contemplative cavern while featuring a collection of about 100,000 titles.
Through the artist-in-residency programme, library@orchard provides a platform for local artists to connect with the public and for library-goers to gain a newer and deeper understanding of a design craft.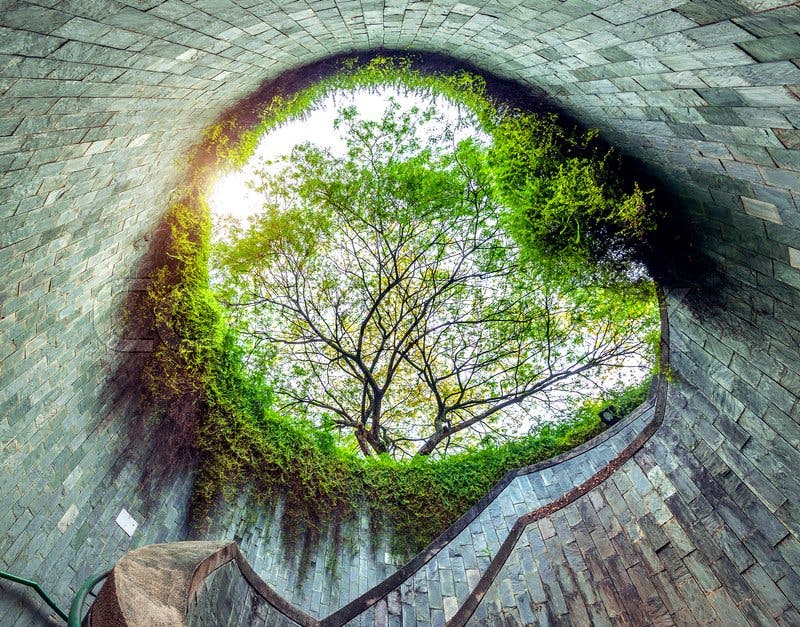 Parks Near Spring Grove
When you need a touch of nature, Istana Park can be a good place to have an excellent picnic! Located a short drive from the condominium, Istana Park is spread over 1.3 hectares of parkland, with stone benches, open grass areas, picnic amenities, and a playground. 
On top of that, Istana Park also provides places for health and well-being open to people of all ages. The unique thing is it gives a vantage point to view the monthly changing of guards ceremony at the Istana.
The famous Fort Canning Park is also close to the Spring Grove condominium. Other than greenery, it is a perfect destination for any history buff. The park will tell Singapore's evolution story, from an entrepot trading post to an international maritime centre. 
Moreover, the UNESCO Botanic Gardens is also a short drive away from Spring Grove! Here is a list of parks near the condominium complex:
Orchard Fountain Corner (1.5km)
Somerset Park (1.6km)
Penang Road Open Space (1.7km)
Istana Park (2km)
Botanic Gardens (2km)
Fort Canning Park (2.4km)
Jubilee Park (2.6km)
Places of Worship Near Spring Grove
Masjid Al-Falah, the only mosque on Orchard Road, is a short drive from Spring Grove condominium. The mosque serves its congregation, hailing from a colourful background of various ethnicities. Masjid Istiqamah, located within the KBRI Indonesia complex, is also nearby. 
Several churches and temples are also easily found in the vicinity. Here is a list of religious buildings near Spring Grove:
Zion Full Gospel Church (600m)
Church of St. Bernadette (950m)
His Family Chruch (1km)
Kay Poh Road Baptist Church (1km)
Masjid Istiqamah (1.3km)
Bethany Church (1.3km)
My Saviour's Church (1.8km)
Sian Teck Tng Vegetarian Convent (1.8km)
Tong Sian Tgn Temple (1.8km)
The Singapore Buddhist Lodge (1.8km)
Masjid Al-Falah (1.9km)
Hock Teck Tong Temple (2km)
Nanyang Sacred Union (2km)
Giok Hong Tian Temple (2km)

Hospitals Near Spring Grove
Regarding health emergencies, there are two full-facility hospitals near Spring Grove – Mount Elizabeth Hospital and Gleneagles Hospital. Both hospitals provide a wide range of medical services and surgical treatment. As for Mount Elizabeth, it is also recognised as a multi-organ transplant speciality hospital.