What's nearby Braddell View?
Shopping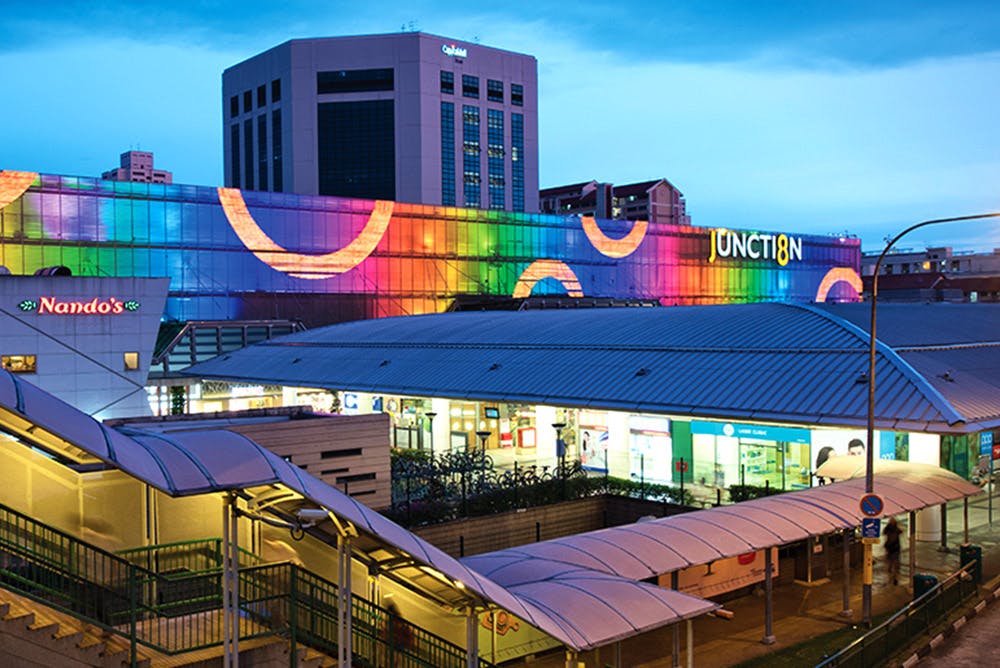 The Braddell View HUDC privatised apartment comprising 438 units, is in close proximity to numbers of shopping centres and lifestyle hubs. As a result, residents of the development would not have to travel far to get everything they need. Situated a mere 7 minutes drive away, Junction 8 in the centre of Bishan, is a one-stop shopping, dining, and entertainment destination catering to the needs of residents from the surrounding estates. Moreover, Bishan North Shopping Mall and Toa Payoh Mall can both be reached within under 10 minutes of driving from Braddell View.
Eats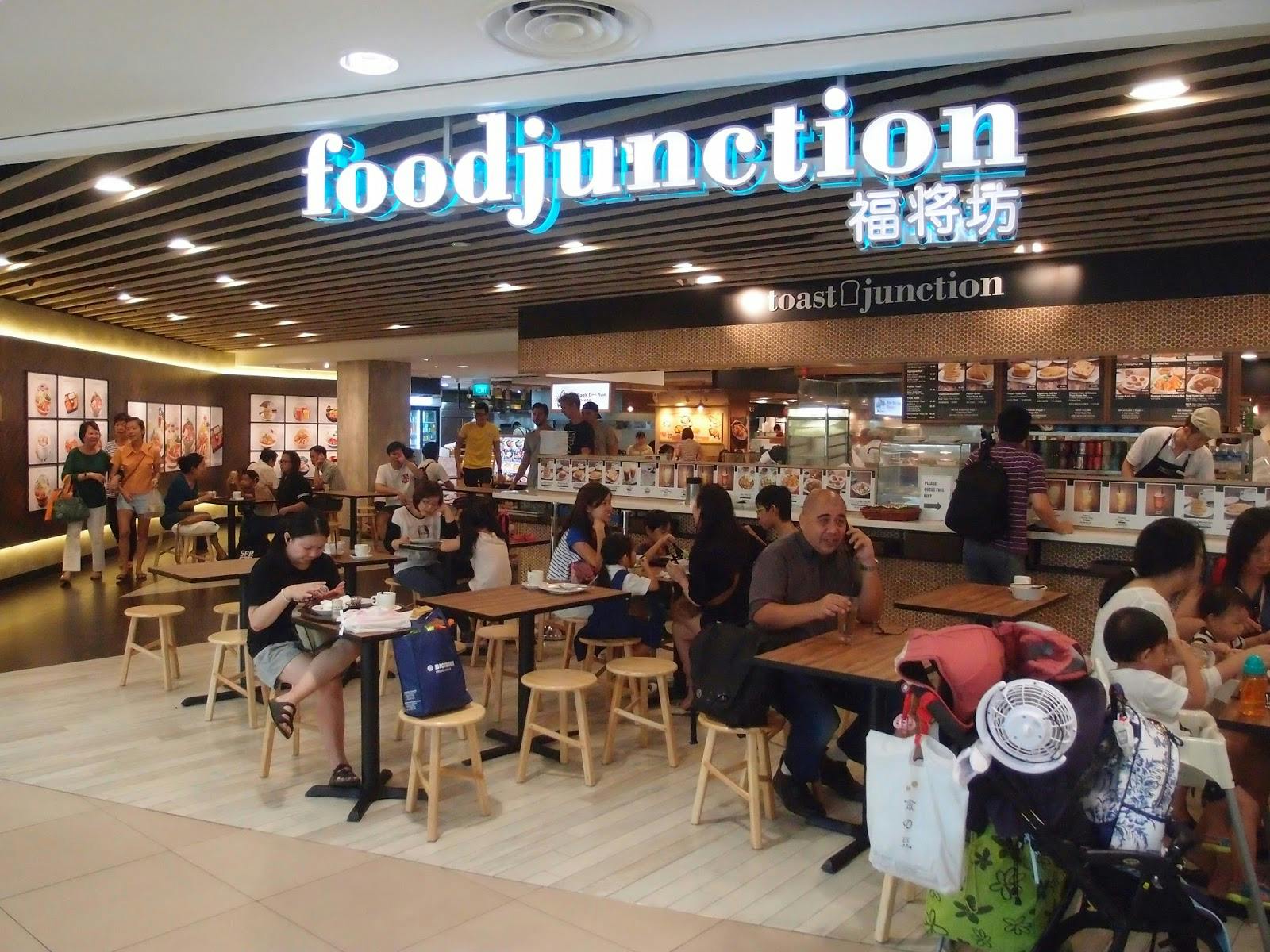 Besides the Food Junction at Junction 8, you have a lot more options when it comes to culinary delights. One of the closest hawker centres is only 7 minutes drive away from Braddell View. Located on Blk 511 Bishan St 13, Kim San Leng Food Centre serves the most authentic Singaporean style of food since 1975. Another option you might want to consider is the Toa Payoh West Market & Food Centre. An 8 minutes drive, you can find most of the hawker favourites such as Fried Fish Soup, Da Cheng Kway Chap, and Hong Kong Lung Hwa Roast Duck.
Schools
Braddell View floor plan offers units ranging between 1,453 to 1,798 square feet. The 3-bedroom layout offered is perfect to house a small to medium-sized family. Another strong point for consideration when it comes to deciding if Braddell View is the place for you, is the nearby educational institution you can find around the development. For instance, there are Kheng Cheng School, Lighthouse School, Hawthorn Language School, Marymount Convent School, Raffles Institution and many others. These top schools offer the best education for your children whilst being so close to home.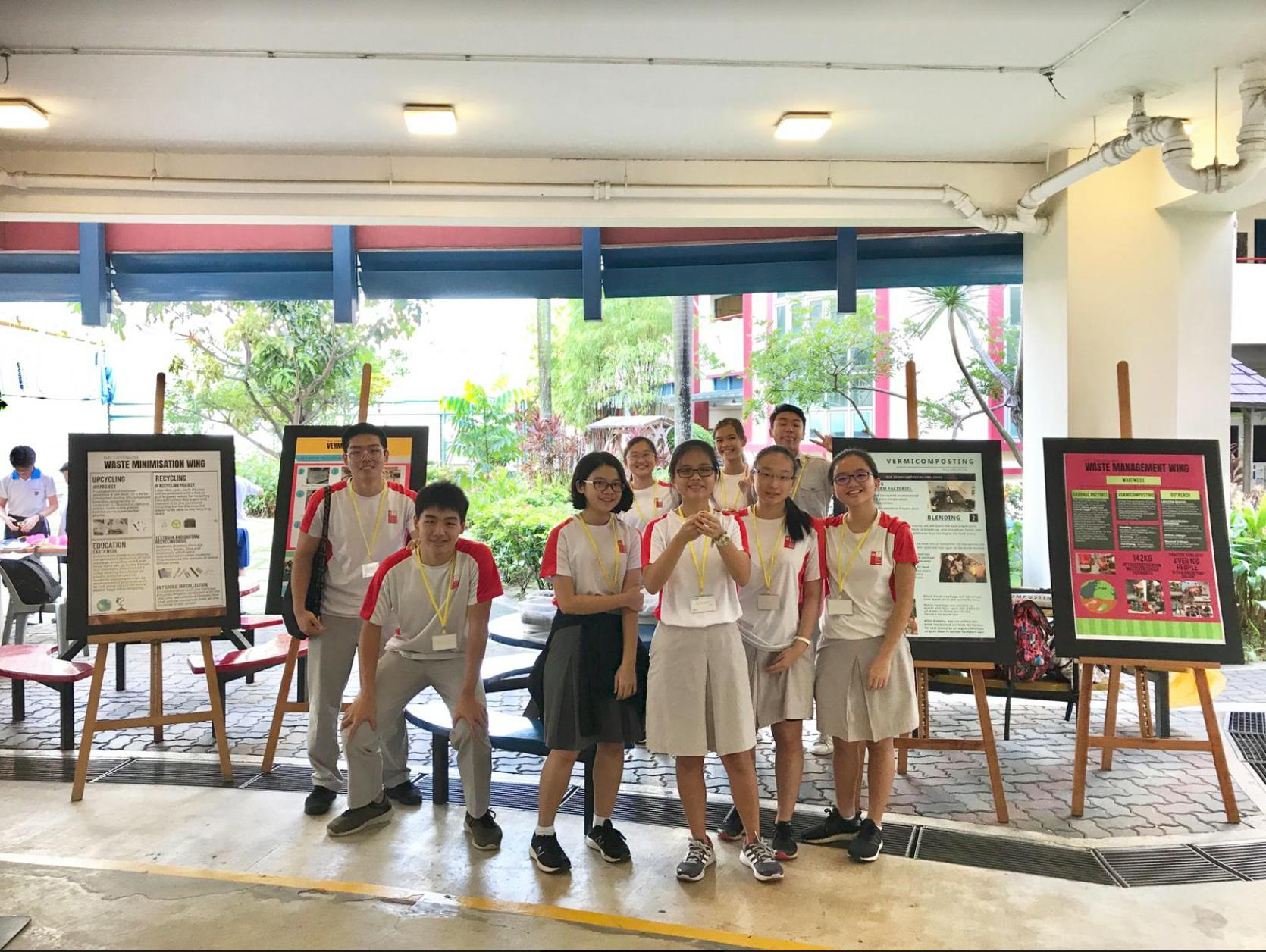 Despite that it might be the perfect home for your family, Braddell View en bloc sales that have made possible might also be a true financial windfall for you. In Singapore, where there is more than enough prime real estate to go around, en bloc sales may very well come in handy once you decide to take another look at the real estate market.
Nature
Living in Braddell View estate, you will find Singapore's largest nature reserve within walking distance. It almost feels like having MacRitchie Nature Trail & Reservoir Park as a backyard of your house. Anchored by Singapore's largest reservoir, it is a popular destination for runners, water sports enthusiasts, and of course nature lovers.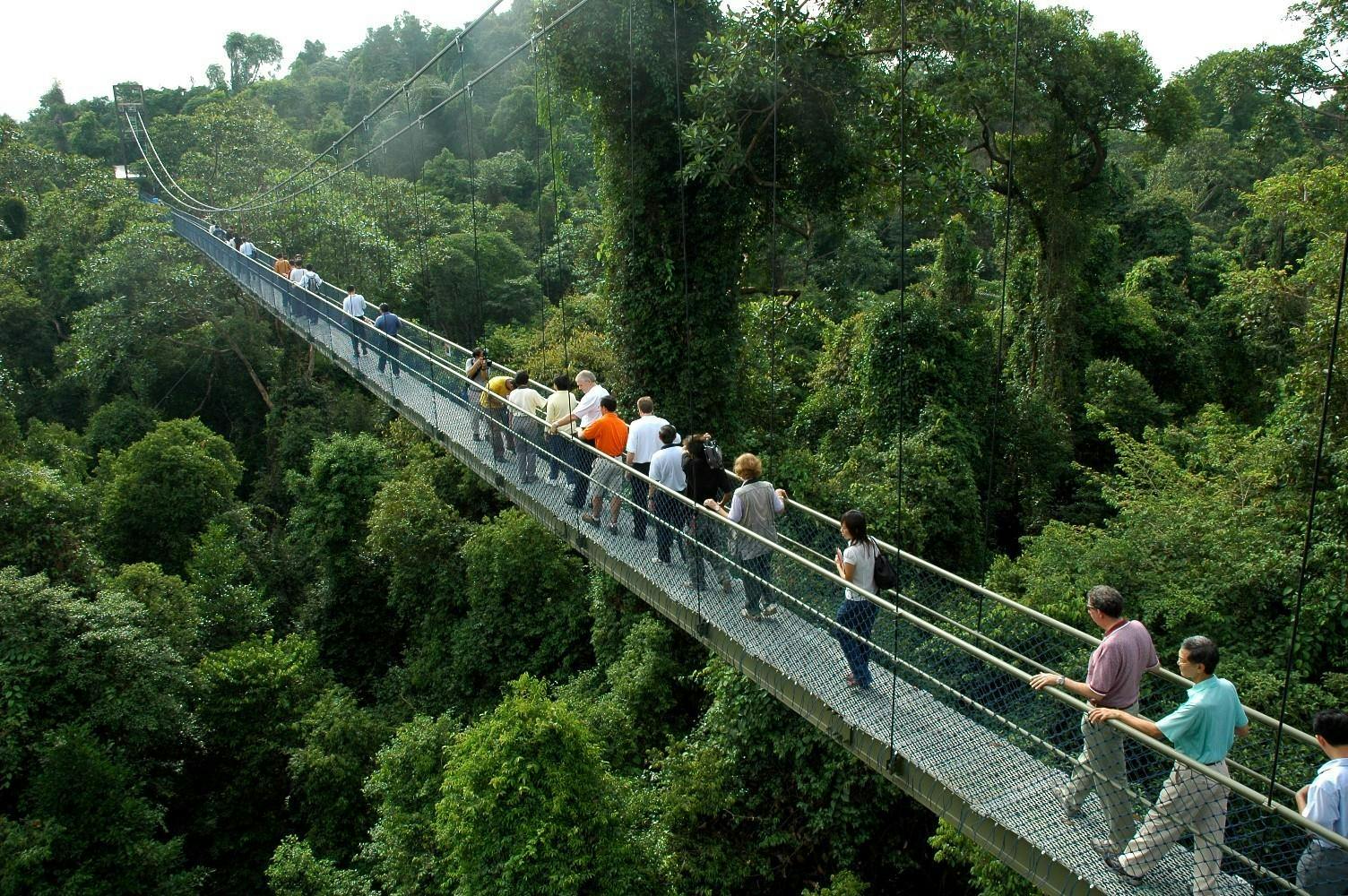 If you have ever wanted to enjoy the tranquillity of walking above lush green foliage and getting a bird's eye view of the beauty of nature at your feet, you will get your chance at the Treetop Walks located at MacRitchie. It is a 250-metre aerial free-standing suspension bridge spanning the two highest points within MacRitchie, Bukit Peirce and Bukit Kalang. Enjoy the extraordinary bird's eye view of the forest and let nature comfort you in the best way possible.
Aside from the Treetop walk, be closer to the ground and take an exhilarating walk around the 11-kilometre nature trail loop known as the MacRitchie Trails. Located within the tropical rainforest of Central Catchment Nature Reserve, you will likely bump into long-tailed macaque monkeys, squirrels, and monitor lizards along the trail.
Public Transports
Despite being so close to nature, Braddell View HUDC is also strategically located close to public transportation options, giving every resident a hassle-free daily commuting experience.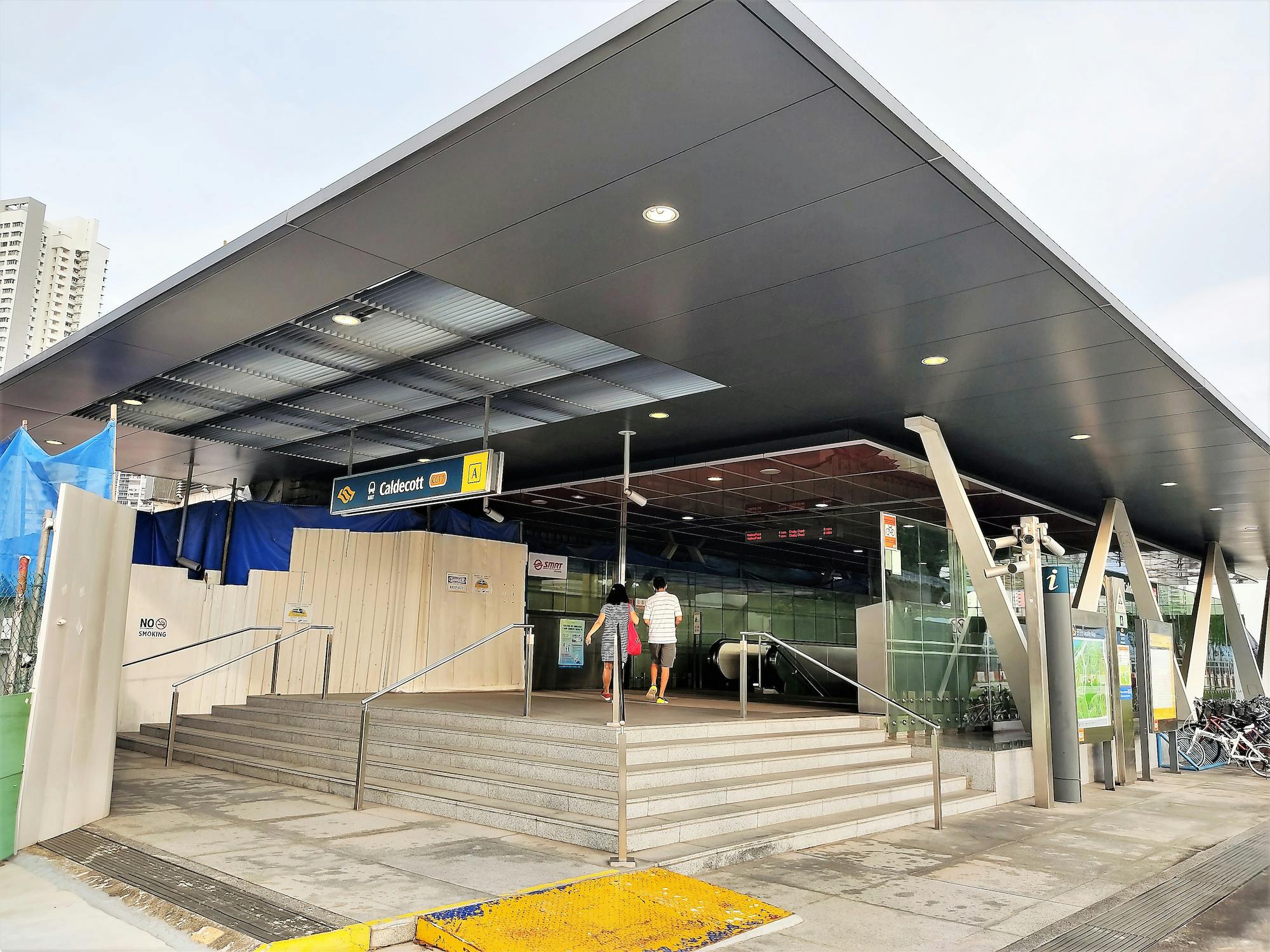 The closest one from Braddell View condo is Caldecott MRT station, it is situated only 600 metres away. Braddell MRT station and Marymount MRT station are also within a short walking distance from the development. As for the bus stops, the nearest ones are located at Marymount Convent School, Lighthouse School, Braddell View, Caldecott Station, and Toa Payoh Rise.