Who's it for?
City Gate Singapore is a perfect choice if you are looking for:
An exclusive mixed-use development near Kallang River
Unique units layouts, including penthouses and dual keys
Housing for singles or small to medium-sized families
Great convenience in modern living and public transport
Accessibility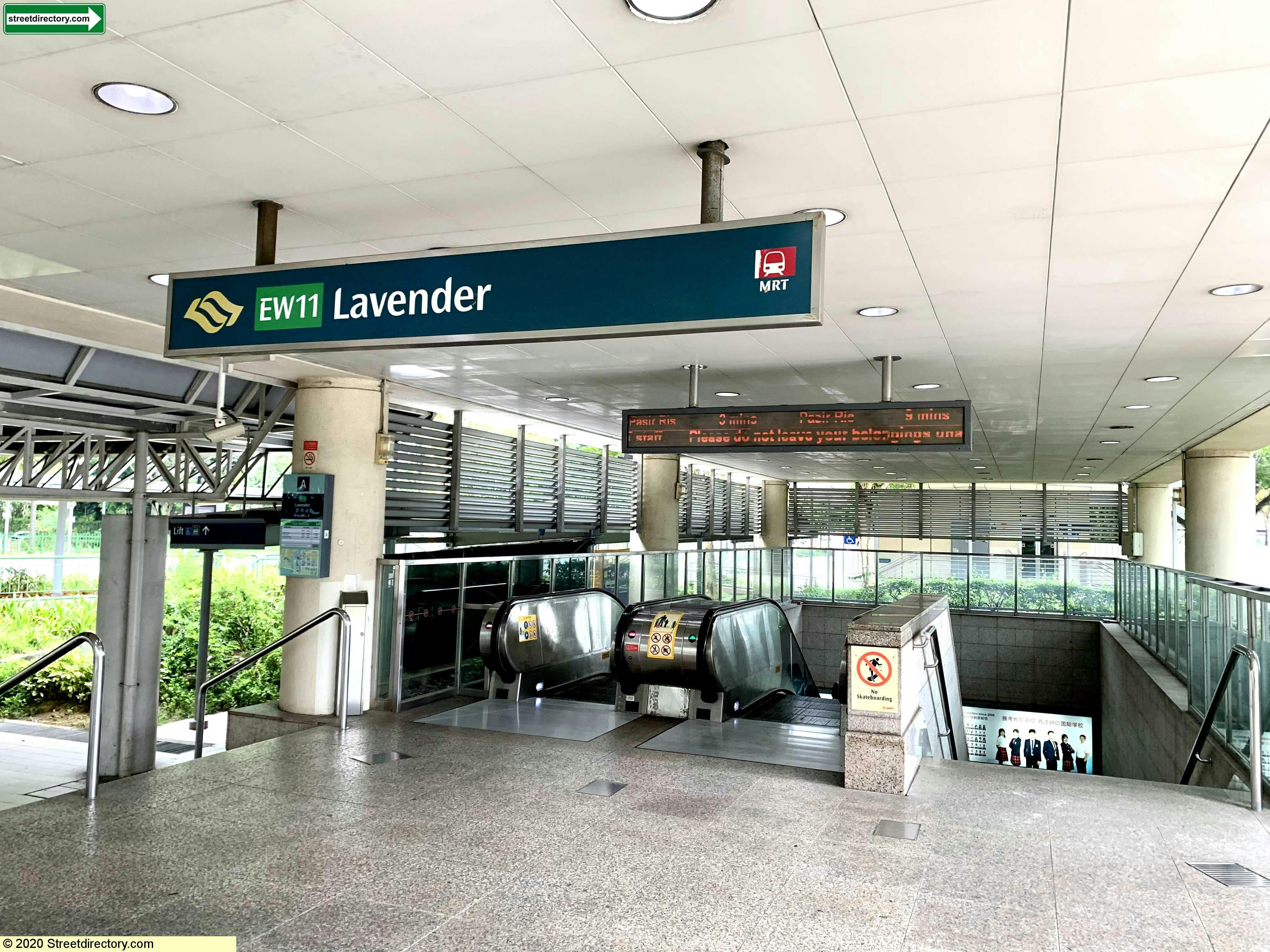 City Gate Singapore's location at 371 Beach Road offers residents the most convenient accessibility. This mixed-use development comprising City Gate Residences and City Gate Shoppes in Kallang stands near the intersection of PIE and CTE. 
Drivers can expect easy access to the major expressways and reach any part of Singapore hassle-free. Driving to the CBD and Orchard Shopping District from the City Gate condominium will take you about 10 minutes. 
Alternatively, residents can travel by train through the nearby MRT stations. Nicoll Highway MRT station along the Circle Line (CCL) is within a short walking distance from City Gate Residences. Moreover, walking in the opposite direction will get you to Lavender MRT Station along the East-West Line (EWL).
Lavender MRT Station is only one stop away from Bugis MRT Station, which is an interchange for the EWL and Downtown Line (DTL), and 2 stops away from City Hall MRT station, which will connect you to the North-South Line (NSL). Rest assured, City Gate Singapore offers seamless connectivity when it comes to MRT lines.
Nearby Amenities
You can indulge in food, and retail therapies as the slew of amenities are just a stone's throw away from the City Gate condo. If the 3 storeys of commercial spaces which come within the development are not quite enough, there are popular shopping malls nearby, such as Bugis Junction, City Square Mall, Mustafa Centre, and many others.
Shopping Centres Near City Gate Residences
Living in City Gate Singapore gives you the ultimate shopping experience that most people can only dream of. Besides being an exclusive mixed-use development with a wide array of retail options, the City Gate condo is circled by some of the best shopping points in Singapore.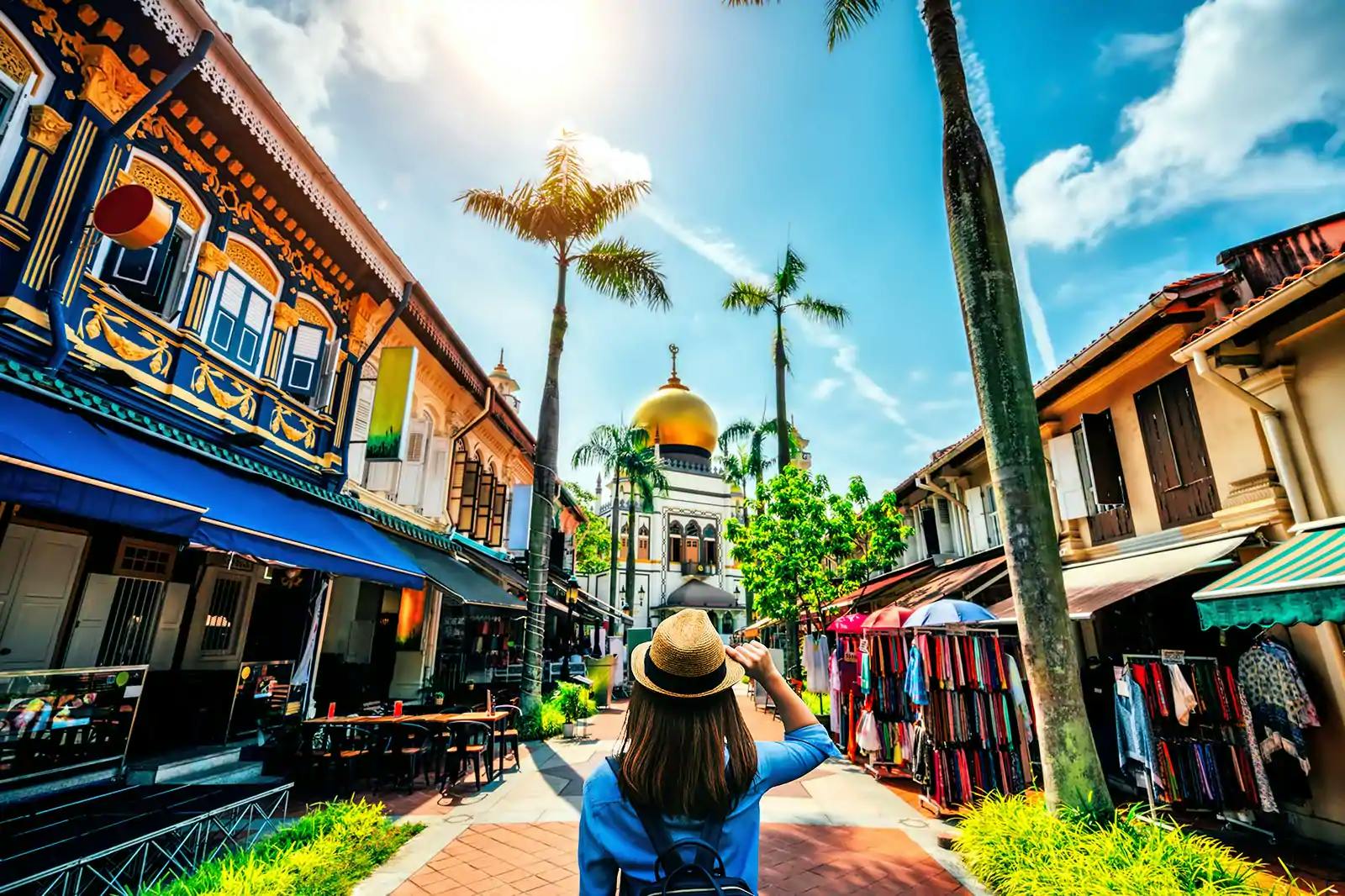 Your journey in search of fine textile and fabric might take its end at Kampong Glam Arab Street. More conventional and varied shopping options are a 15-minute bus ride away at Bugis Junction and Bugis+. Additionally, Sim Lim Square, where you can find IT gadgets of all kinds, is about a 10 to 15-minute walk from Bugis Junction and along Albert Street. 
Meanwhile, on days when you would rather stay closer to home, Golden Mile Shopping Complex is a five-minute walk behind the development. Here is a list of malls and shopping centres near City Gate Beach Road:
Golden Mile Complex (550m)
Bugis Junction (1.1km)
Bugis+ (1.2km)
Suntec City (1.2km)
Mustafa Centre (1.2km)
City Square Mall (1.3km)
Raffles City Singapore (1.4km)
Burlington Square (1.6km)
Marina Square (1.8km)
Parklane Shopping Centre (2km)
Dining Near City Gate Residences
Dining out is the least you can worry about while staying at 371 Beach Road. Besides the 29 restaurants and the food court within the development, one of the attractions of City Gate Singapore is how many amenities are at its doorstep, including dozens of dining options within a 5-minute walk.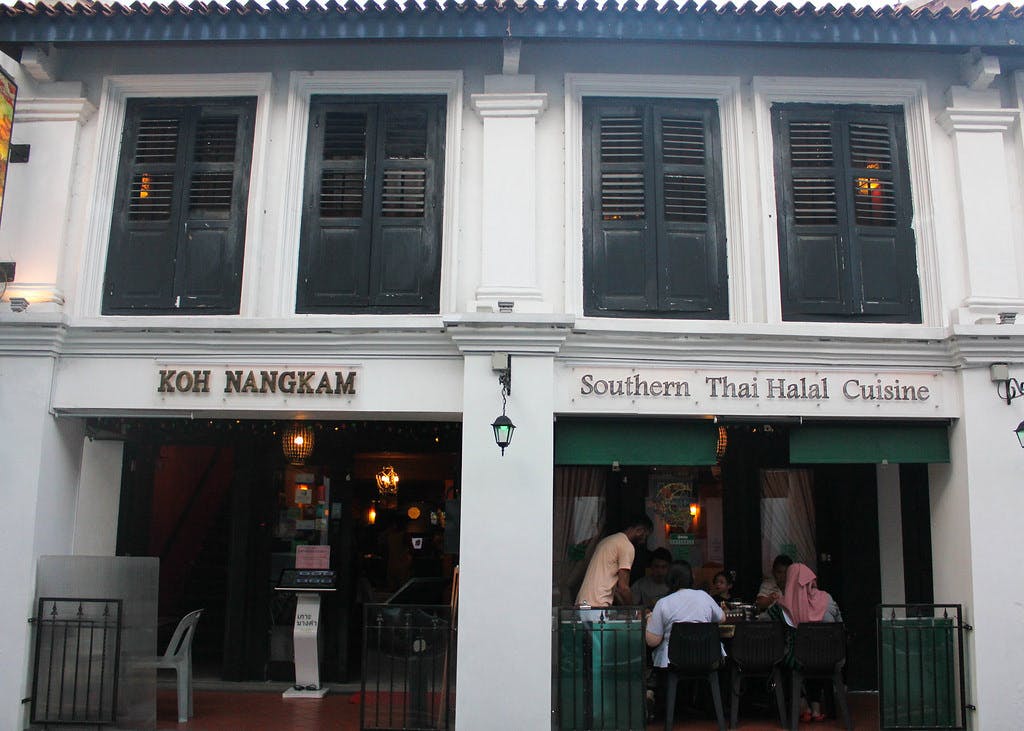 Being a major attraction for tourists and locals, Beach Road and the surrounding area clearly provide a variety of delights with numerous restaurants such as The Coconut Club, Bumbu Restaurant, Tabbouleh Lebanese Restaurant, and many more.
Those who have a thing for bread should try Mother Dough! Whether you are in the mood for sourdough baguettes, lovely cakes or flaky croissants, these bakers have it all. And to the cookie monsters, you cannot walk past Guilt without giving in to temptation and grabbing a few chunky cookies for the road!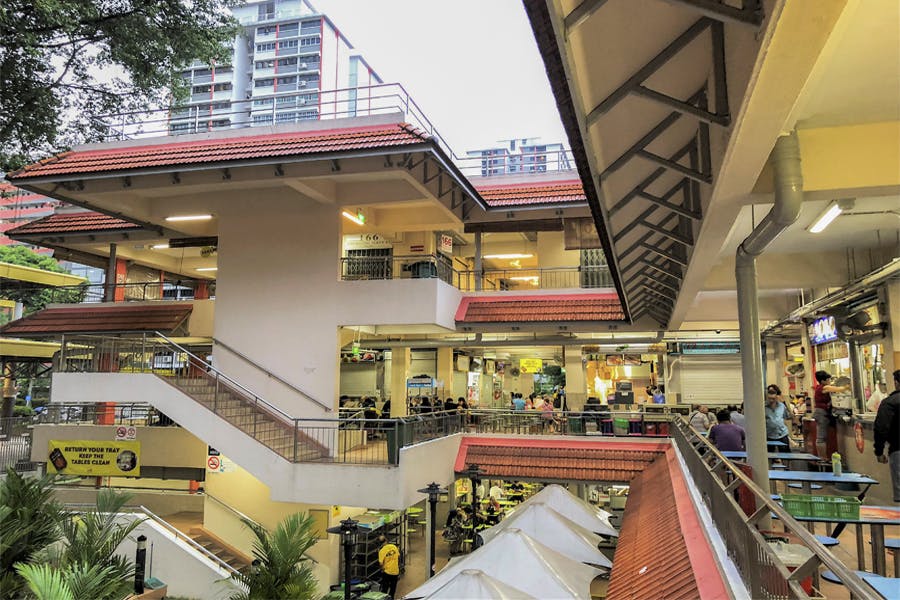 As for hawker centres, you can find several of them near City Gate Residences. Within a kilometre radius of the development, there are at least 3 hawker centres, namely Golden Mile Food Centre (400m), North Bridge Road Market & Food Centre (700m), and Berseh Food Centre (850m).
Bars and Pubs Near City Gate Residences
Not only restaurants but bars and pubs are also all around the area, providing a host of entertainment options for both tourists and residents. As the sun goes down, bars and pubs along Arab Street throw their doors open and let a stream of music flood the streets and alleyways.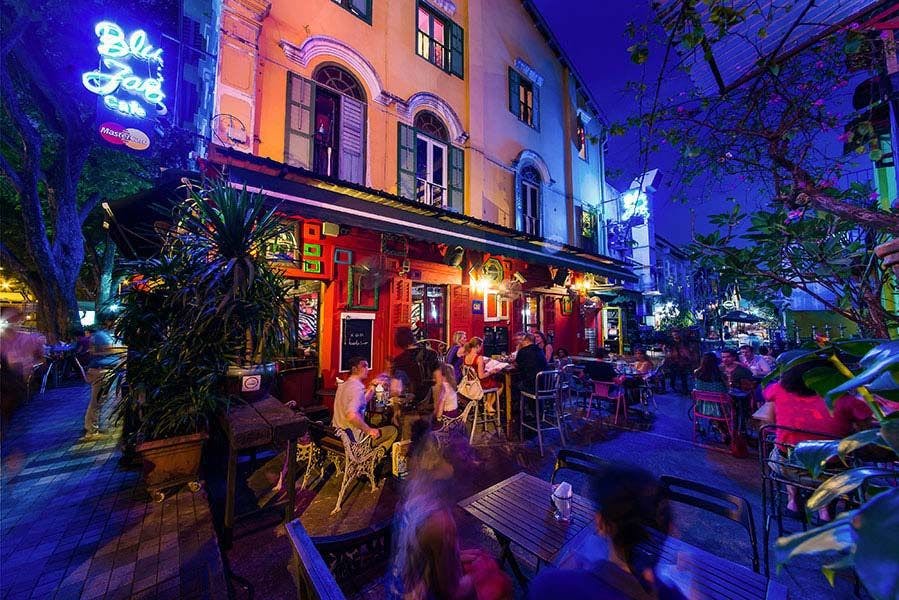 Traversing Pahang Street and Baghdad Street, you will find a load of fun little distractions. It is an upbeat and vibrant neighbourhood that might feel like a maze, but do not worry; there is always something fun to do even if you are lost. 
Though close enough to walk to, the City Gate condo is a good distance away from these streets full of bars and pubs. It is within sight of this prominent area, but out of the auditory range, so you can sleep like a log in your perfect home at City Gate Residences.
Schools Near City Gate Residences
Aside from all entertainment and lifestyle aspects, City Gate developer, Bayfront Ventures Pte Ltd, created something that can be a perfect family home. Other than the spacious layouts to house every member of the family, the various schools within the vicinity cater to children's educational needs as well.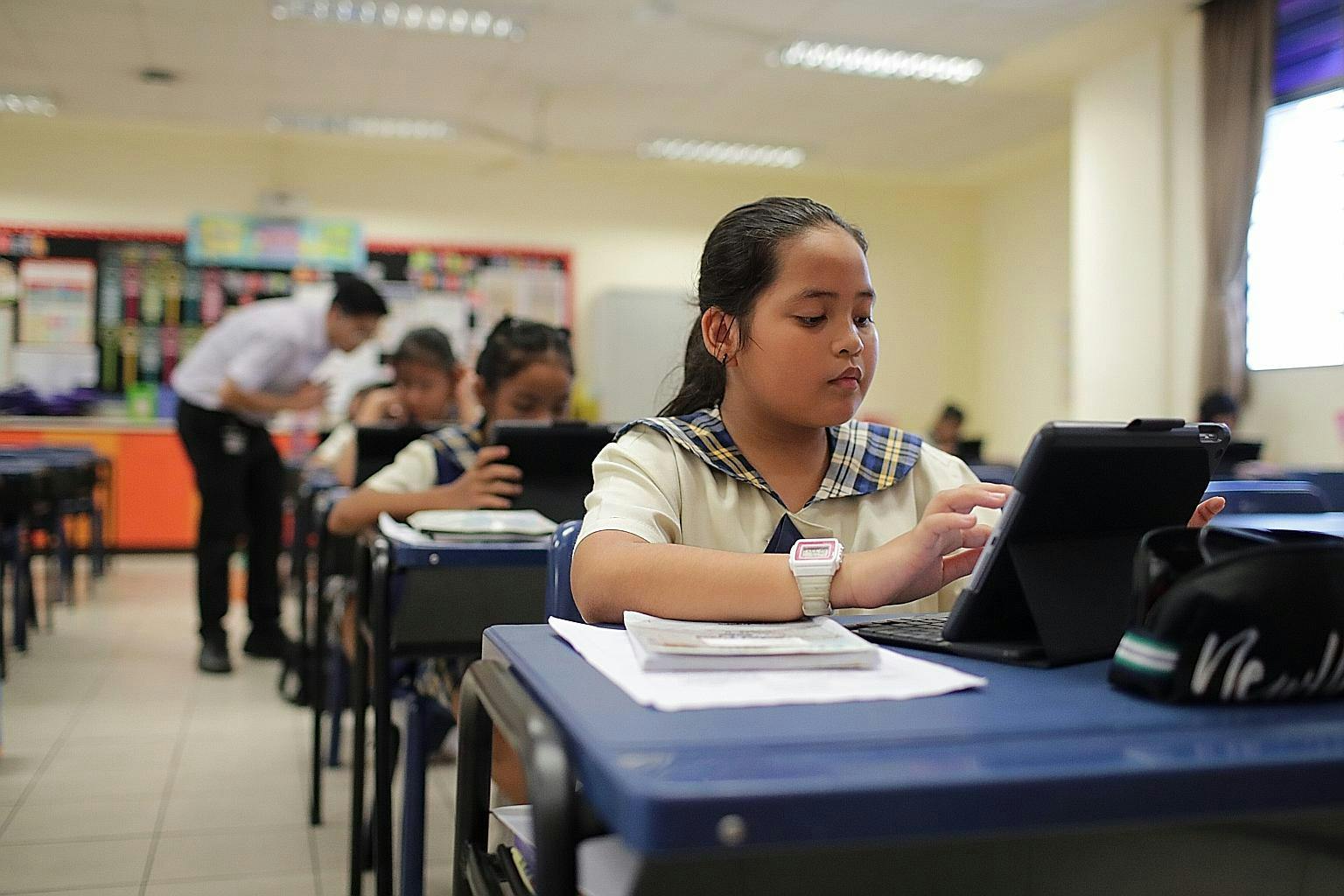 The closest school is Stamford Primary School along Queen Street, only a 9-minute walk from City Gate Singapore. Additionally, you can also take the bus to get to Broadrick Secondary School, Northlight Secondary, and Tanjong Katong Girls School. The travel time is roughly 15 minutes, depending on traffic conditions.
Here is a list of schools near the City Gate condominium:
Alsagoff Arab School (190m)
School of Robotics (220m)
Bethany School of Missions (400m)
Stamford Primary School (800m)
IMS (900m)
Technokidzpreneur School (900m)
Uwing International School (1.3km)
Dayanand Anglo-Vedic School (1.3km)
SG Regent International School (1.4km)
The Hanston School (1.4km)
Las Lilas School (1.5km)
Queensfield International Business School (1.5km)
Parks Near City Gate Residences
City Gate has numerous parks within a short walking distance, such as Kampong Glam Park, Kallang Park, and Rochor River Park. The iconic Kallang Riverside Park, which is a haven for water sports enthusiasts, is also located a short drive away from the City Gate condo.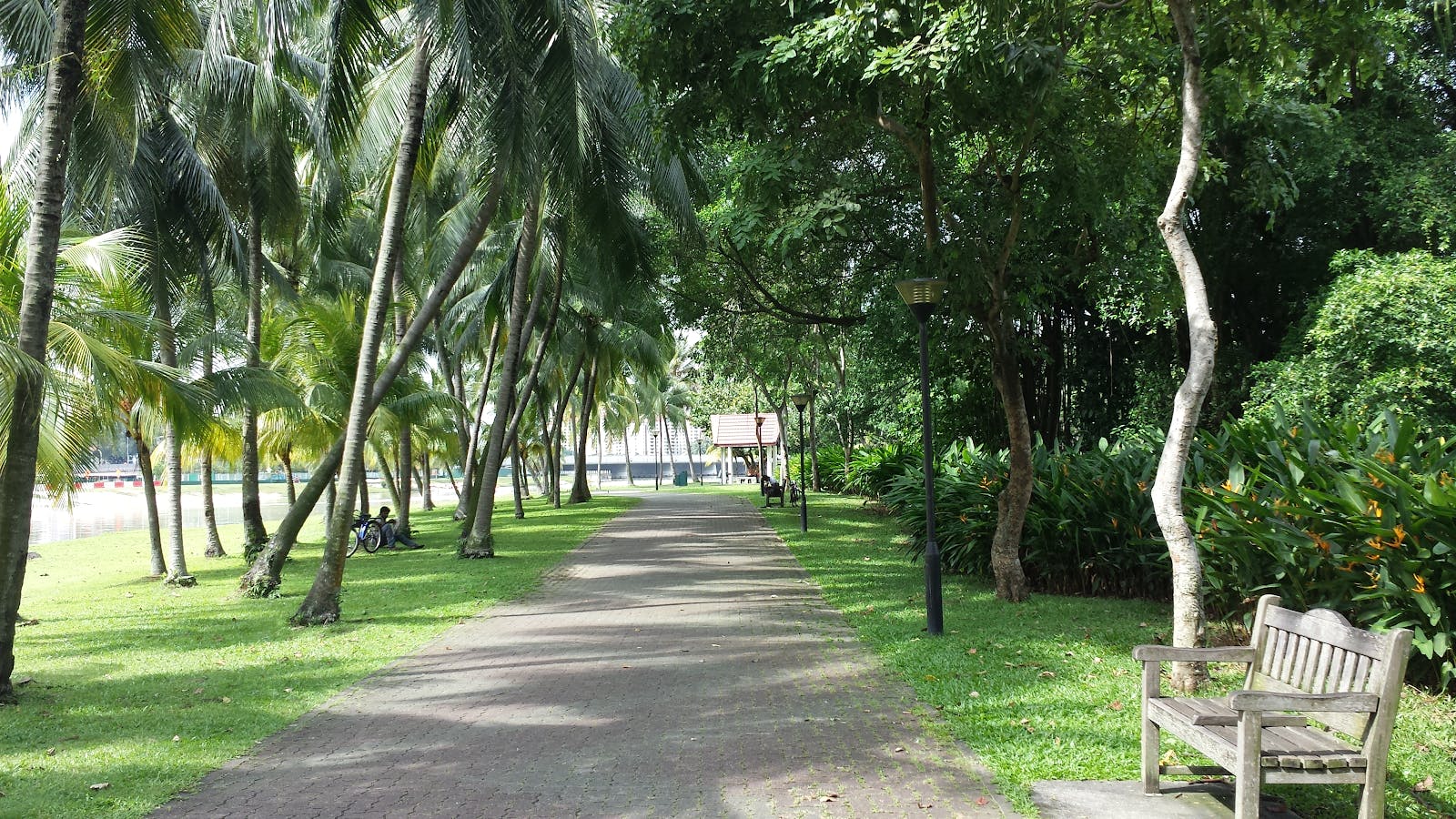 With its fitness equipment, jogging and cycling tracks, and water sports facilities, it is fair to say that the park provides a great amount of fun both on land and on water. Moreover, it is a good place for birdwatching activities. With various species of birds in the area, you should keep an eye out for little egrets and grey herons – especially in the migratory season from September to March.
Here is a list of parks near City Gate Singapore: 
Sultan Gate Park (190m)
Kampong Glam Park (230m)
Rochor River Park (600m)
Kallang Park (900m)
Kallang Riverside Park (1km)
Libraries Near City Gate Residences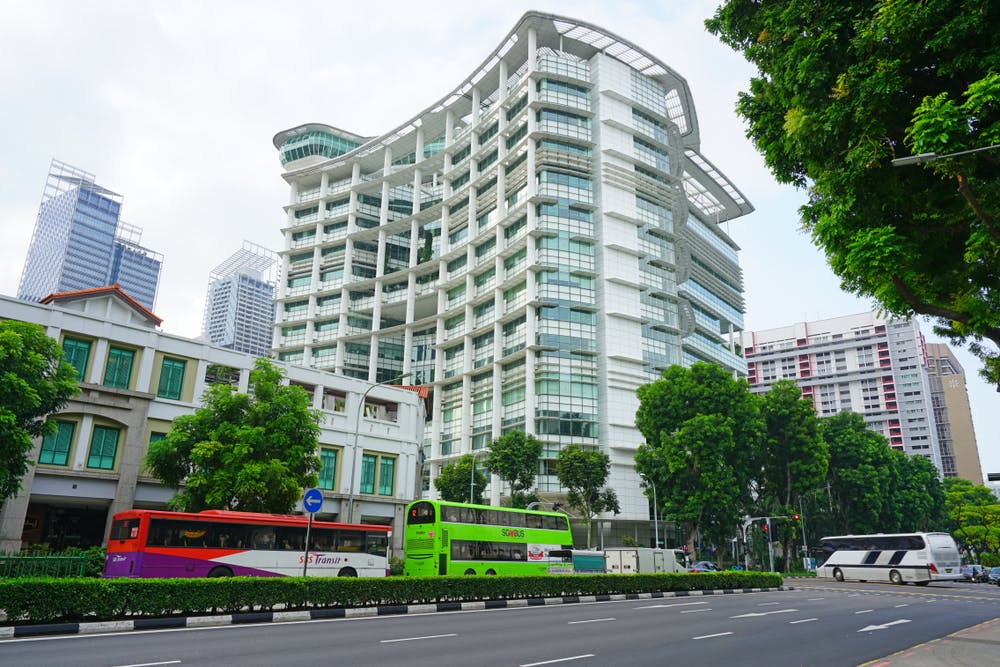 The National Library is located just a short drive away from City Gate. Located at 100 Victoria Street, the library, which also goes by the name Lee Kong Chian Reference Library, occupies a floor area of 60,000 square metres within seven floors. 
The library is named after Dr Lee Kong Chian, in honour of the Lee Foundation's S$60 million donations, and aims to be the premier resource for works on or about Singapore and the region for local and overseas researchers and academics.
Places of Worship Near City Gate Residences
Also known as Masjid Sultan, the impressive Sultan Mosque in historic Kampong Glam is located just 400 metres from the City Gate condo. It is one of Singapore's most impressive places of worship, with its massive golden domes and huge prayer hall. 
Gazetted as a national monument in 1975, the mosque has long been a focal point for the Muslim community. Even when you are not a part of the Muslim community, do check out the night market during Ramadan for its many great food stalls!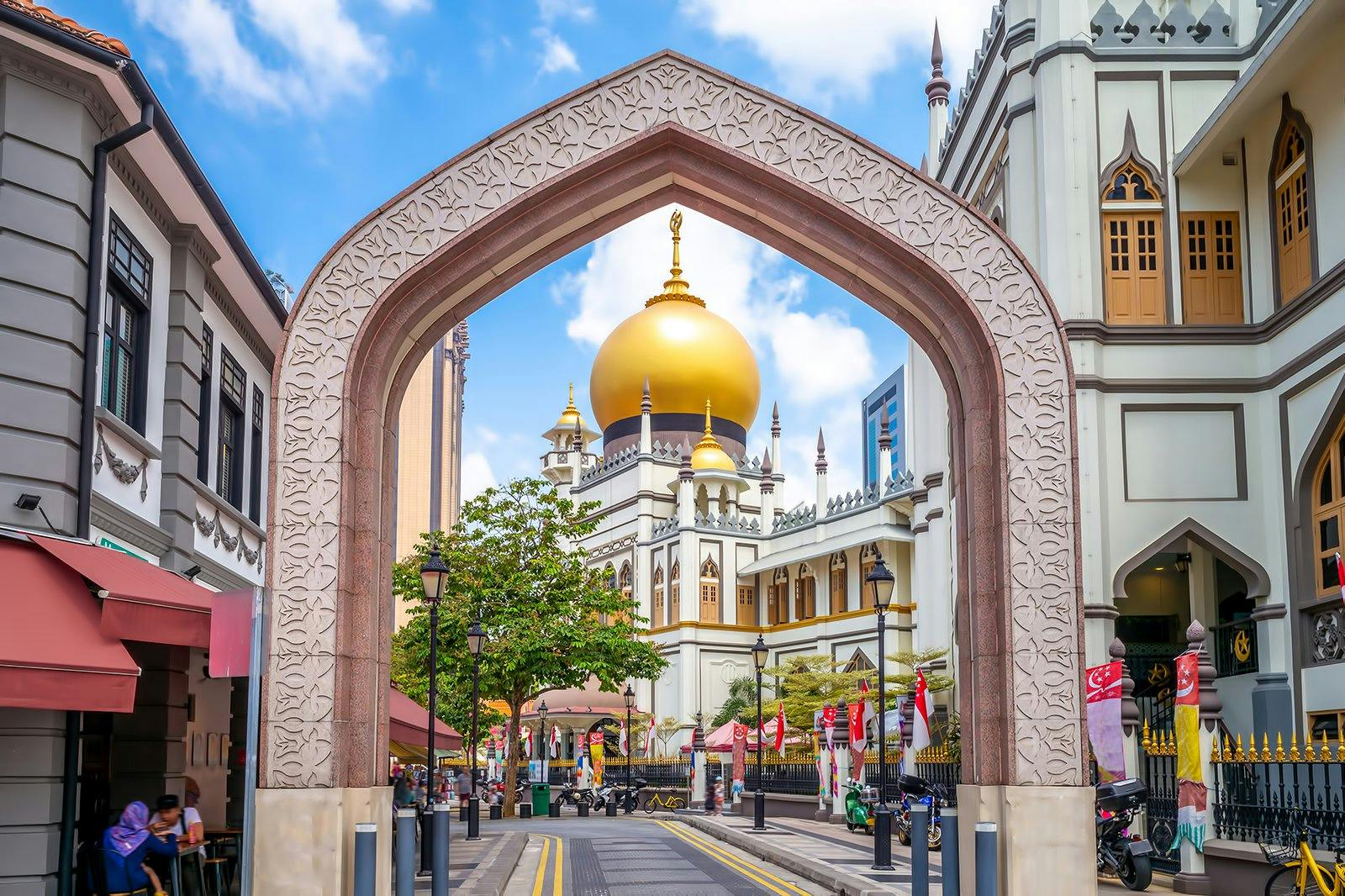 Being in the vicinity of Kampong Glam and also Little India, you can basically find mosques and temples dotting the area near City Gate. Several churches, such as Philos Assembly of God, are also nearby. Here is a list of places of worship located close to City Gate Residences:
Hajjah Fatimah Mosque (350m)
Masjid Malabar (350m)
Sultan Mosque (400m)
Philos Assembly of God (400m)
North Bridge Road Tua Pek Kong Temple (700m)
Shi Nie Dong Temple (750m)
Our Lady of Lourdes Church (1km)
Sri Manmatha Karuneshvarar Temple (1.2km)
Shan Tiong Dian Taoist Temple (1.2km)
Hospitals Near City Gate Residences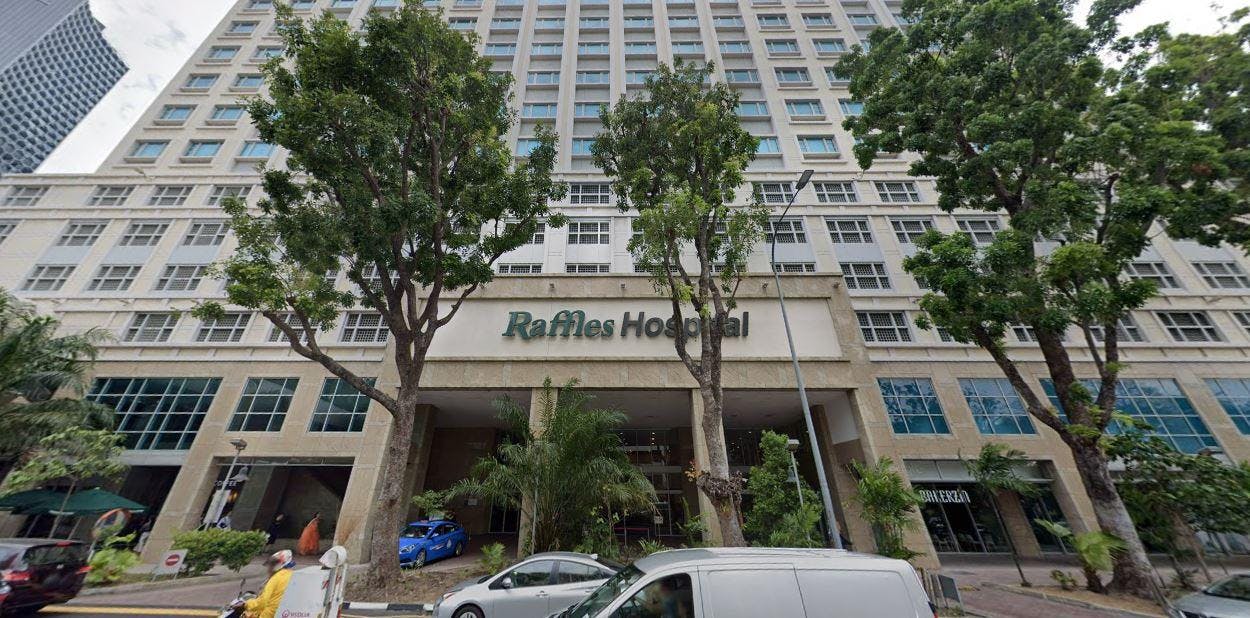 In times of medical emergencies, City Gate residents can count on the nearby Raffles Hospital. Located just 900 metres away from the development, Raffles Hospital provides specialist services combined with some of the most advanced medical technology to cater to the needs of the patients. A tertiary care hospital, it is the flagship of the Raffles Medical Group, a leading private healthcare provider in Singapore and South-East Asia.
However, suppose you prefer smaller medical facilities to treat your condition; there are several clinics within a short walking distance from City Gate. Here is the list of medical clinics nearby:
Vernon Clinic & Surgery (50m)
Sumbawa Clinic (450m)
Khoo Family Clinic & Surgery (500m)