Who's it suitable for?
Grange Residences is a perfect choice for those who are looking for the following:
Luxury condominium located just opposite Tanglin Mall
Napier MRT Station is within walking distance
Proximity to Orchard Shopping District
Popular international schools nearby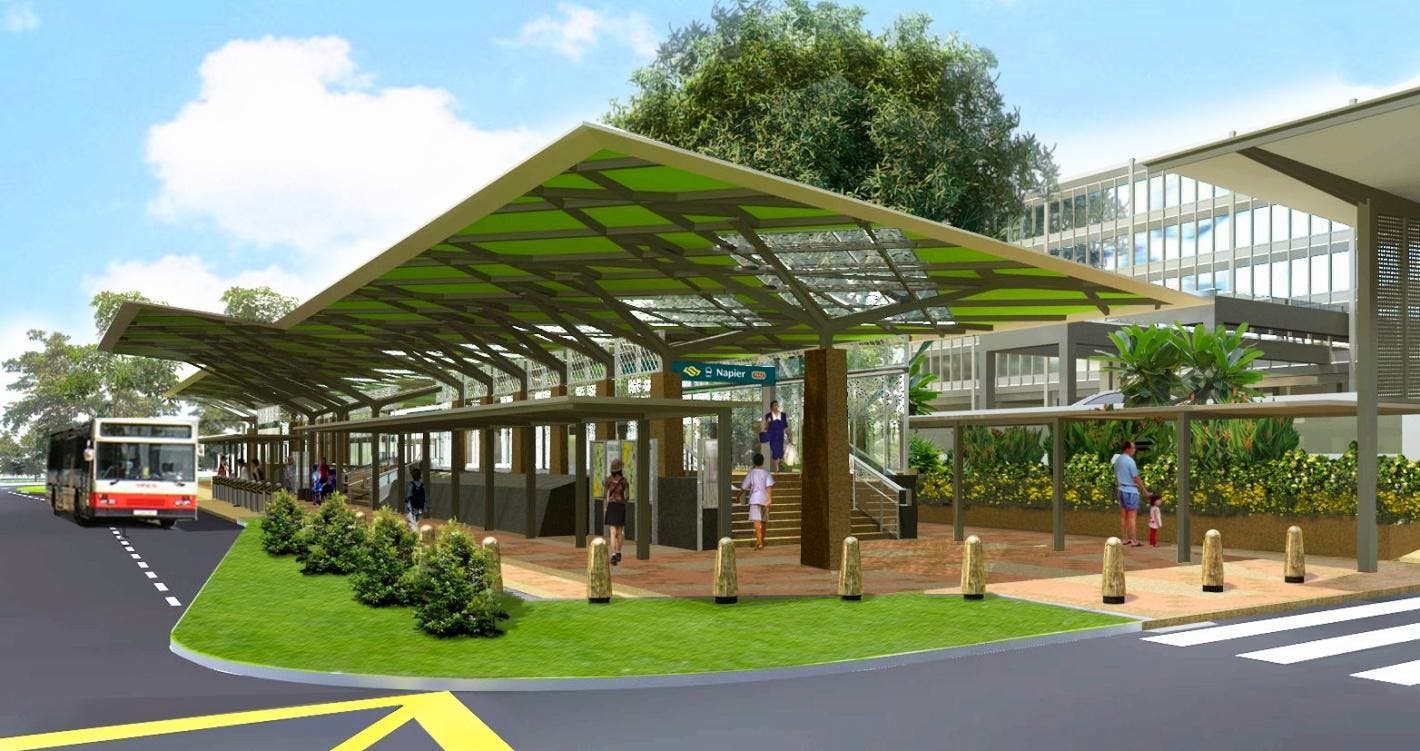 Accessibility
Grange Residences combines an idyllic location in an exclusive residential district with easy access to the heart of the city and the Central Business District – thanks to significant expressways like CTE, AYE, and PIE surrounding the development.
Residents who frequent public transport will also find it convenient to travel around Singapore, with Napier MRT Station situated just 600 metres away from Grange Residences. Napier MRT Station along the Thomson-East Coast Line (TEL) is located at the junction of Napier Road, Holland Road and Cluny Road, bringing rail connectivity to various places of interest and community amenities.
Alternatively, residents can enjoy easy access to Orchard MRT Station along the North-South Line. You also have the options of nearby interchange stations, such as Newton MRT station and Botanic Gardens Station, which grant you even more access to the Downtown Line (DTL) and Circle Line (CCL).
Nearby Amenities
Besides its proximity to Orchard Shopping District, the Tanglin neighbourhood is home to several embassies and is popular with international schools. Grange Residences also offer proximity to several libraries, such as the Library of Botany & Horticulture, the Tourism Resource Centre, and library@orchard.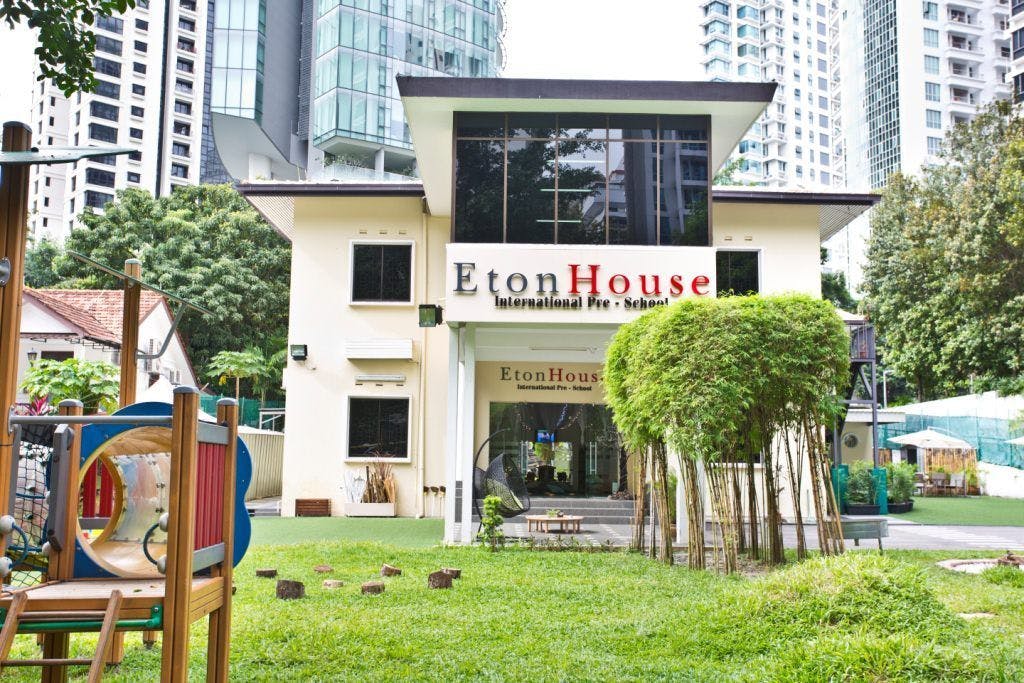 Schools Near Grange Residences
The neighbourhood has several options if you plan to enrol your children in international schools. One of the popular choices among families is the EtonHouse International School which offers a primary to secondary and high school programme for students aged 5 to 18. Dynamics International School and Furen International School are other popular choices. 
Here is a list of schools near Grange Residences within a 3-kilometre radius:
EtonHouse International School (850m)
Dynamics International School (900m)
Kindernomics School (900m)
EtonHouse International Preschool Claymore (1km)
Furen International School (1.4km)
Invictus International School (1.6km)
Melbourne Specialist International School (1.7km)
Astor International School (1.7km)
Alexandra Primary School (1.9km)
Crescent Girl's School (1.9km)
Finnish Supplementary School (2km)
Little Raindrops Kindergarten (1km)Brainy Child Montessori (2.5km)
River Valley Primary School (2.5km)
Bilingvi Russian School (2.9km)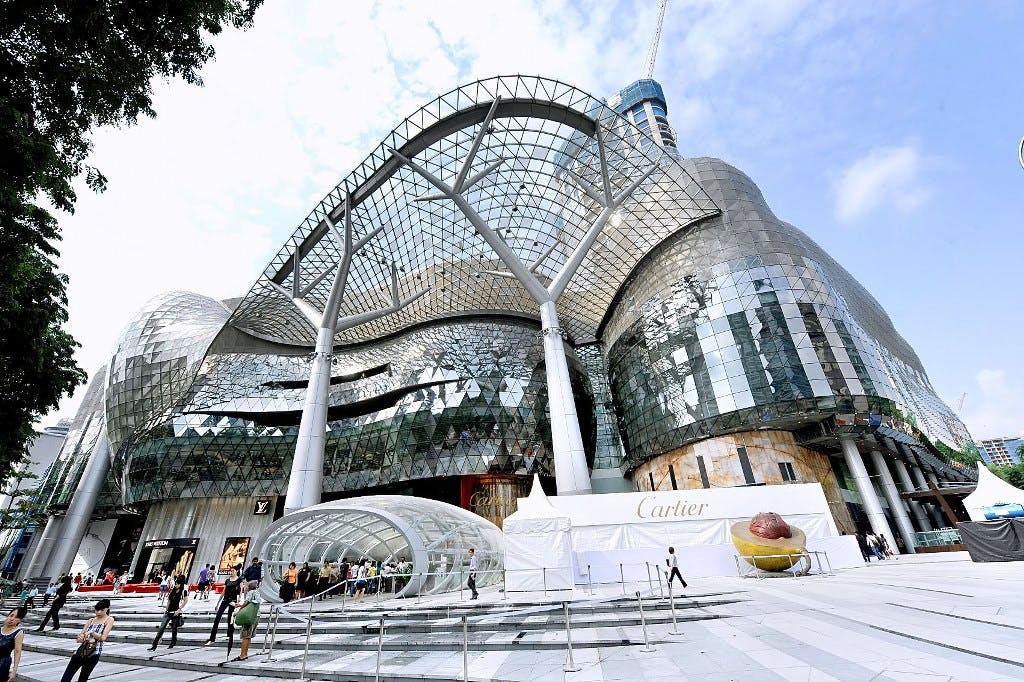 Shopping Malls Near Grange Residences
Various retail, dining, and entertainment pursuits are unending when Orchard Road is just around the corner from Grange Residences. Multiple shopping malls within short walking distance of the development include Tanglin Mall, Tanglin Shopping Centre, Forum The Shopping Mall, and Far East Shopping Centre.
Here is a list of shopping malls near Grange Residences: 
Tanglin Mall (300m)
Tanglin Shopping Centre (700m)
Forum The Shopping Mall (850m)
Far East Shopping Centre (1.1km)
ION Orchard (1.2km)
Pacific Plaza (1.3km)
Wisma Atria (1.4km)
Valley Point (1.6km)
Great World (1.8km)
Knightsbridge (1.8km)
Paragon Shopping Centre (1.9km)
Lucky Plaza (2km)
Orchard Central (2.2km)
The Centrepoint  (2.4km)
Tiong Bahru Plaza (2.7km)
Plaza Singapura (2.8km)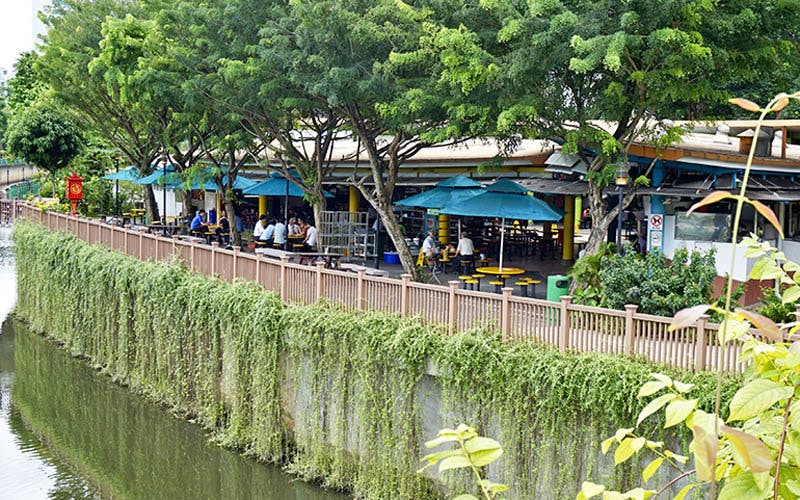 Hawker Centres Near Grange Residences
While you have endless dining options along Orchard Road, you will also be close to several hawker centres that are popular with local food. The nearest hawker centre from Grange Residences is Lucky Food Centre. If you want more options, head to Zion Road Hawker Centre. One must-try is the char kway teow from No. 18 Zion Road Fried Kway Teow stall. Other hawker centres nearby include Newton Food Centre (2.6km) and Commonwealth Crescent Market and Food Centre (3km).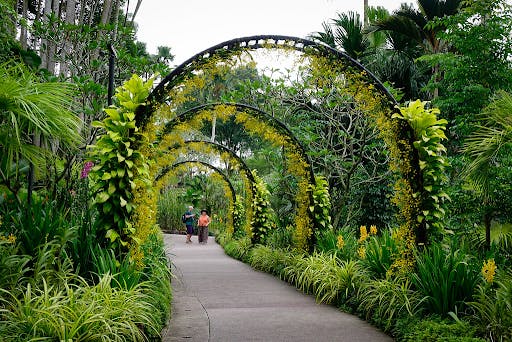 Parks Near Grange Residences
It is a privilege that Botanic Gardens, the first UNESCO World Heritage Site in Singapore, is a mere stone's throw away from Grange Residences. Singapore Botanic Gardens has always been a top star among recreational destinations in the country. 
The 82-hectare area includes a rich variety of historic features, plantings, and buildings that demonstrate the development of the garden since its creation in 1859. Now, Botanic Gardens constantly holds unique exhibitions as well as guided tours throughout the year, making it worthwhile to make repeated visits. 
Places of Worship Near Grange Residences
Bethany Church on Scotts Road is the nearest church to Grange Residences. The ministry offers services for different age groups and in multiple languages. Water baptism and pre-marriage class are also among the care and help provided by the church. Besides churches, you can also find mosques and temples around the condominium development.
 Here is a list of religious buildings within a 3-kilometre radius of Grange Residence:
Bethany Church (1km)
Masjid Istiqamah KBRI Indonesia (1.2km)
Zion Full Gospel Church (1.4km)
Kay Poh Road Baptist Church (1.5km)
Church of St Bernadette (1.7km)
My Saviour's Church (1.7km)
Masjid Al-Falah (1.9km)
Masjid Jamek Queenstown (2km)
Masjid Kampong Delta (2.1km)
Tong Sian Tng Temple (2.1km)
Lin Shan Temple (2.3km)
Giok Hong Tian Temple (2.3km)
Hock Teck Tong Temple (2.4km)
Kwan Yam Theng Buddhist Temple (2.5km)
Sri Thendayuthapani Temple (3km)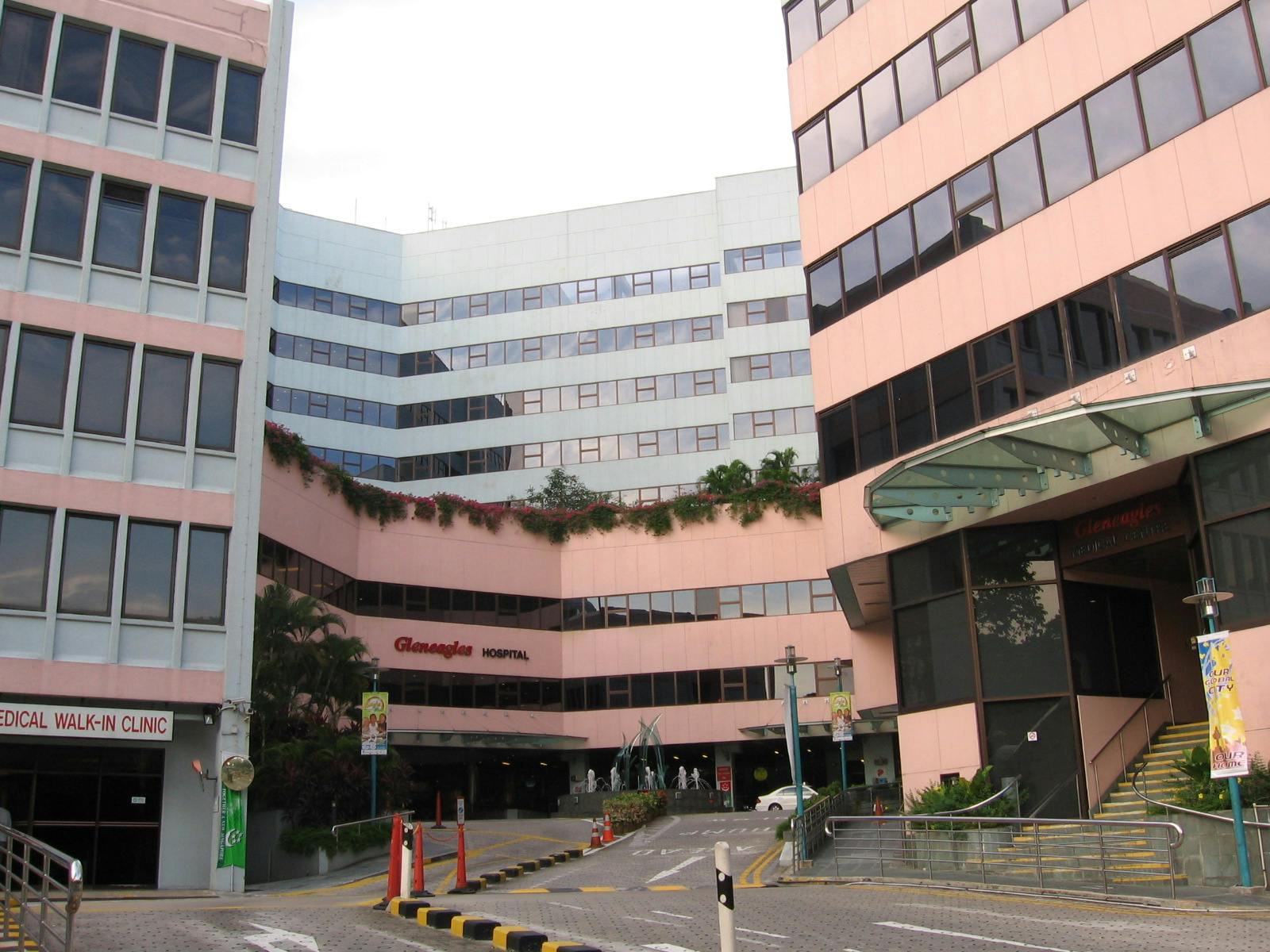 Hospitals Near Grange Residences
Gleneagles Hospital is 800 metres away from Grange Residences. With more than 160 specialists, this 221-bed hospital houses a range of medical specialities such as oncology, cardiology, gastroenterology, orthopaedic surgery, and obstetrics and gynaecology. With a 24-hour medical facility close to home, residents are well taken for medical assistance.
Alternatively, there is also Singapore Medical Centre located 750 metres away. SGMC cooperates with several medical insurers to manage and arrange healthcare benefits that suit one's needs.