What's nearby Hana?
Shopping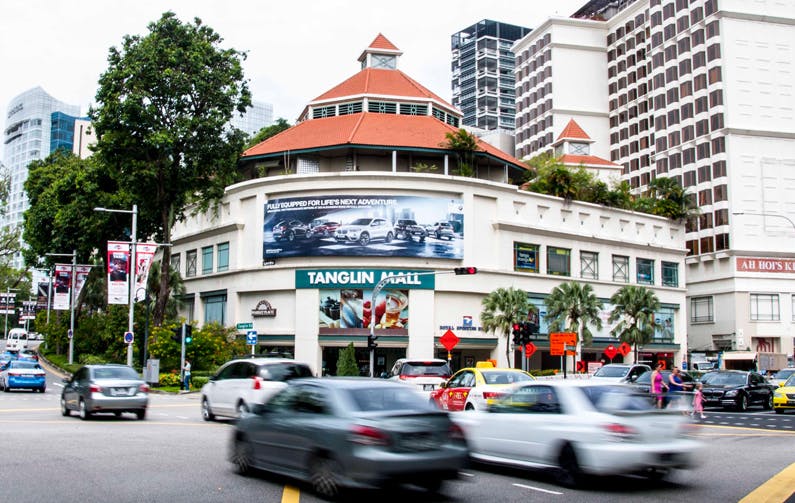 Hana is a beautiful condominium development in Tanglin, Singapore. It is considered to be a great place to live for those who love shopping because there are many famous and popular shopping spots in the area. Located on 8 Tomlinson Road, Hana condo is 4 minutes walk away from Tanglin Mall. A 4-storey one-stop lifestyle mall with over 90 shops, restaurants, and services, Tanglin Mall caters to the affluent catchment of approximately 1 million residents in the nearby districts. From fashion to sports, leisure to personal hobbies, hairdressing to dental services, baby care and even laundry services, you will find everything you need in this mall.
Eats
Being one of the anchor tenants at Tanglin Mall, Tanglin Food Hall offers you premier culinary delights as well as international wines. Another favourite dining option is the Fusion Spoon at Botanic Garden, merely 13 minutes walk from your doorstep.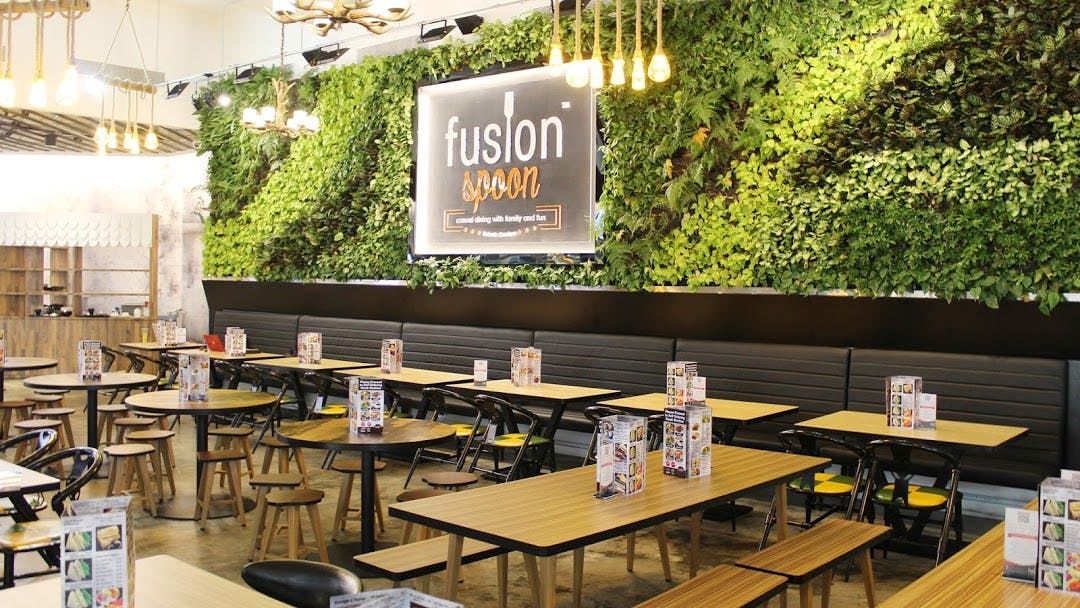 Located at Singapore Botanic Gardens' Tanglin Gate, Fusion Spoon is a unique casual dining place for families and friends. The main indoor dining area with its warm earthy interiors and green wall brings nature into the restaurant, while the outdoor dining area brings diners closer to the real nature through an al fresco dining experience. However, if you would like to enjoy some local cuisine, visit Zion Riverside Food Centre, which is only 8 minutes drive away from Hana condominium Singapore and soak in this hawker centre's delightful and enriching atmosphere. 
Schools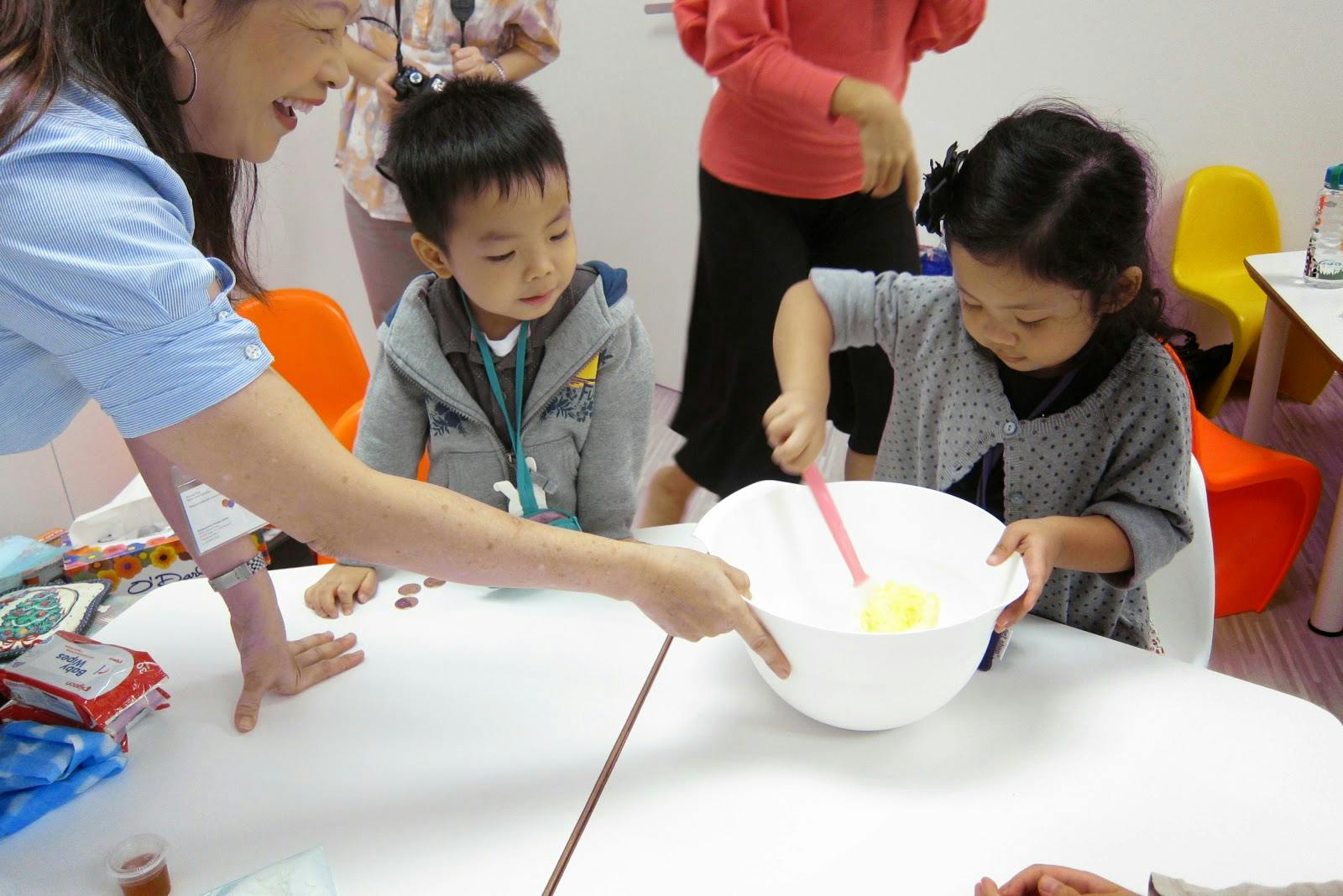 Hana residence Singapore is a very peaceful development and suitable for a family house. Many famous educational institutions are located in the area, adding more value to residents of Hana Residence. Parents will not need to worry about providing top-class education for their children. A number of the popular educational institutions in the area include British Council Nursery School, ISS International School Singapore, and Kindernomics School and many others.
Nature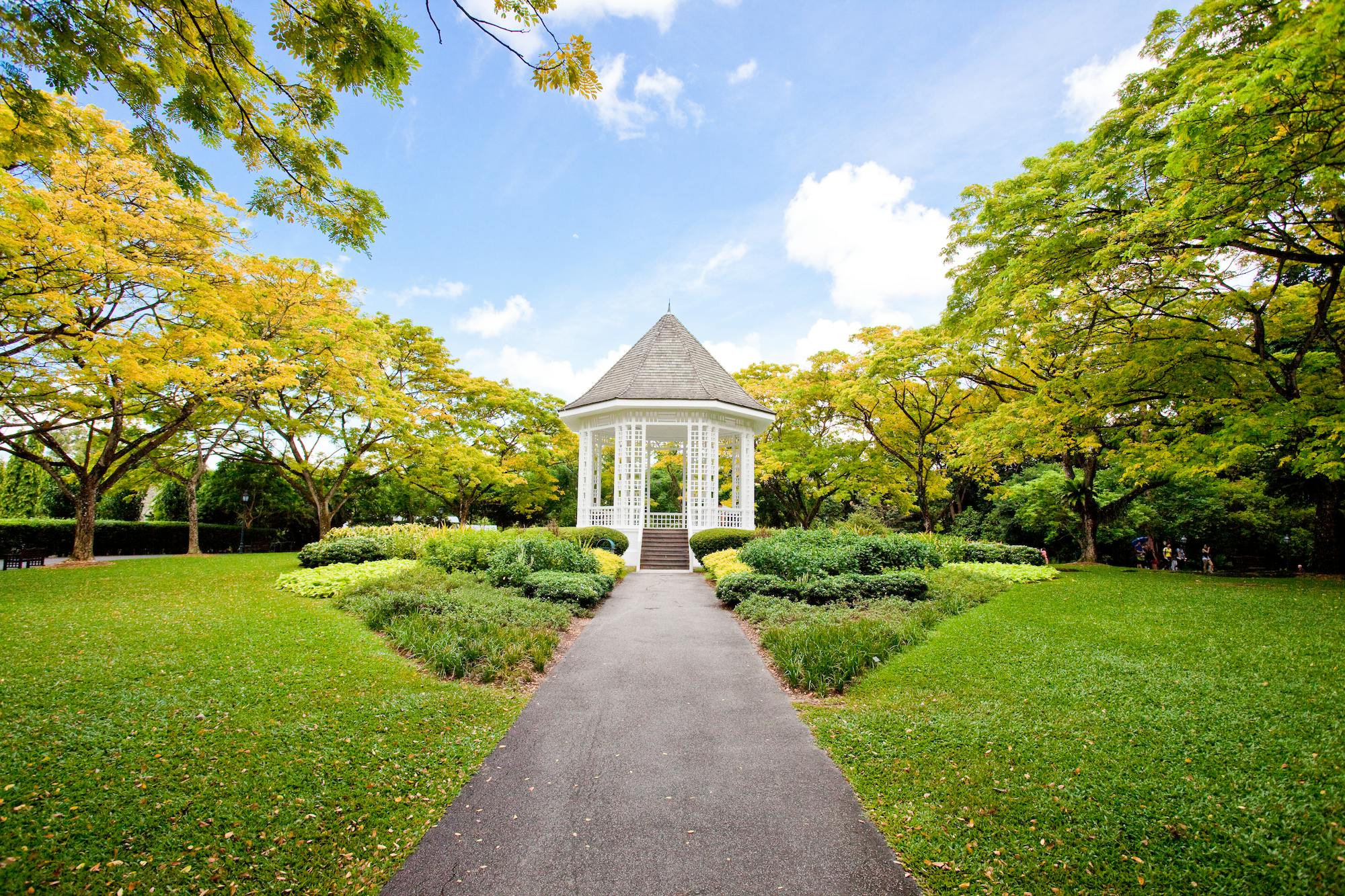 Another selling point of Hana condo is that residents would be located close to nature every single day of your stay. You will find the most visited botanic garden in the world just within walking distance. The 160-year-old Singapore Botanic Gardens has always been a star attraction for tourists and locals who have a strong interest in nature. Possessing an array of botanical and horticultural features, the park caters to the visitors' educational and recreational needs. You will find a host of wondrous plants and beautiful flowers located all over the location and especially the National Orchid Garden, which boasts the world's largest orchid display, with over 60,000 plants and orchid plants. This is only one of the highlights that await you with plenty more attractions in this UNESCO Heritage Site which is basically a neighbour of Hana condo Singapore.
Public Transports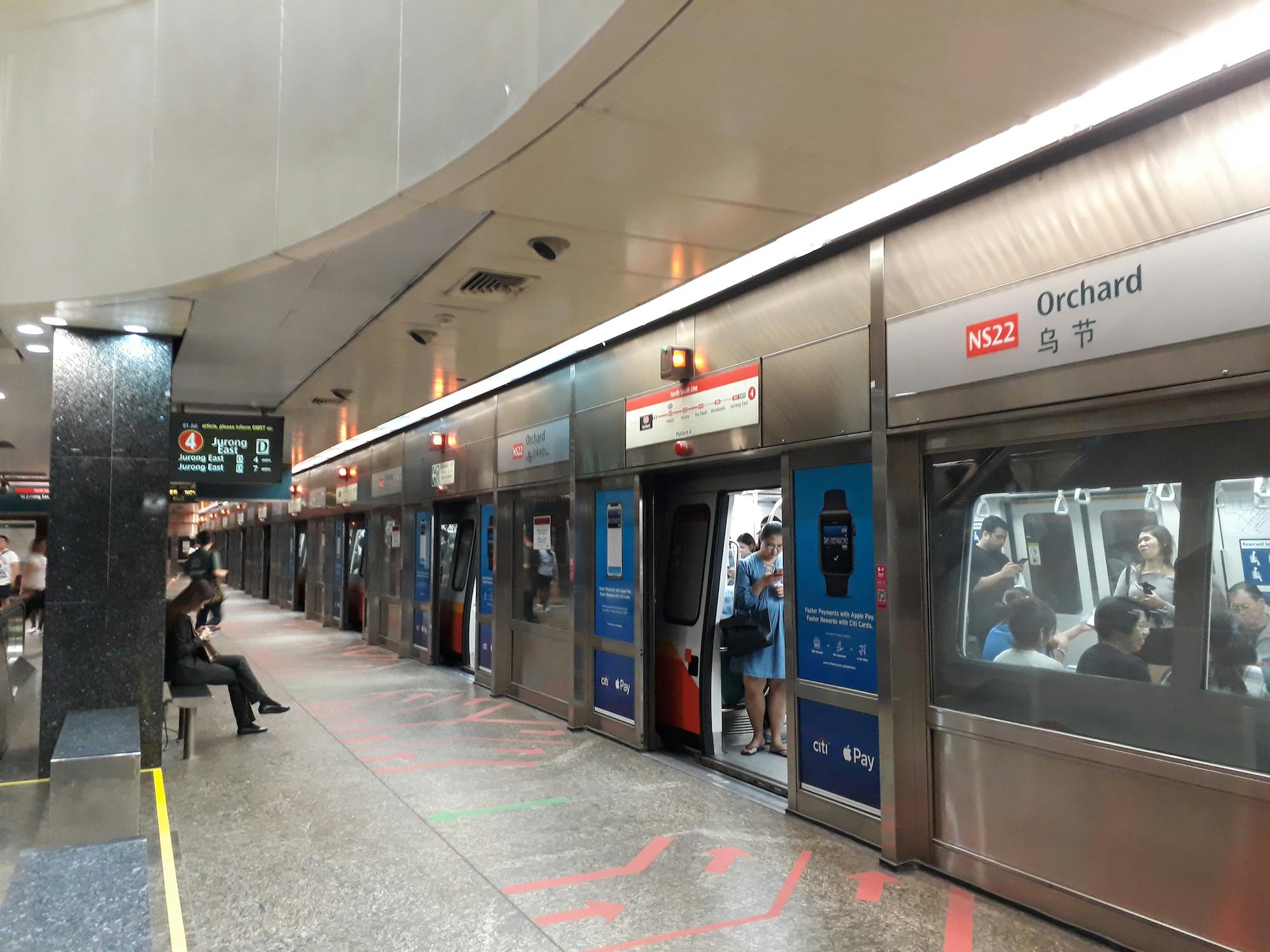 Other than being situated next to abundant greenery, the development is also close to a line of public transportation. Residents of Hana apartment Singapore will have a hassle-free experience when travelling around the Heartland areas even if they do not own vehicles. The closest MRT stations include NS22 Orchard MRT Station, NS23 Somerset MRT Station, and NS21 Newton MRT station. As for the bus stops, the nearest one is just 2 minutes walk away from your doorstep.