What's nearby Heritage View?
Shopping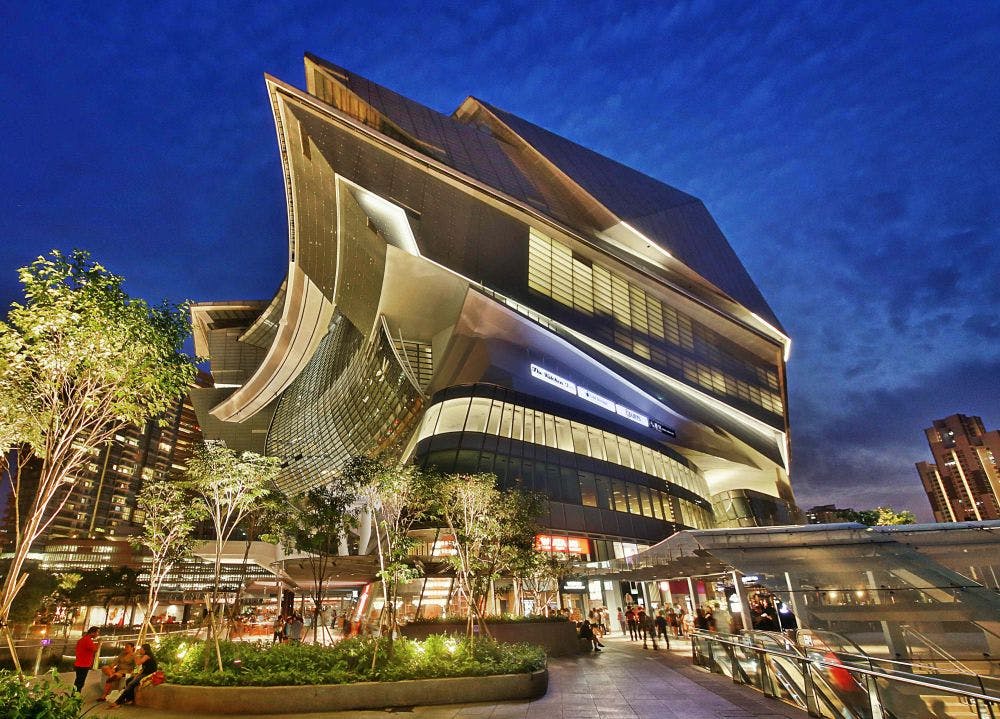 To meet most of your needs, take a short walk to The Star Vista which comprises three levels of retail space. The tenants stretch from food outlets, supermarkets, to entertainment and service. The Rochester Mall is also within walking distance from Heritage View, offering the residents an exciting mix of F&B, retail, arts, and more. Another destination for a unique shopping experience is the Holland Road Shopping Centre. It is the perfect place to seek art and craft shops, art galleries, art framing specialists, street cobblers, gift shops, and more.
Eats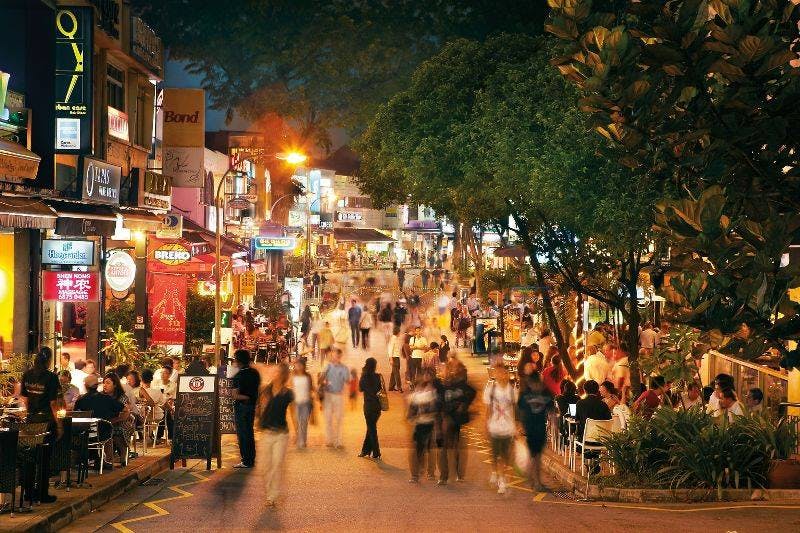 Nestled along Dover Rise, Heritage View condo is close to Holland Village, a popular dining destination among residents especially the expatriates. European culture comes to life in a uniquely Singaporean way in this place. Whether you are hungry for a hearty dinner or a decadent dessert, Holland Village's eclectic food offerings are certain to sate your appetite. However, if you are craving for a taste of local fare instead, visit Holland Drive Market and Food Centre. Located just along Lorong Mambong, this hawker centre serves up a smorgasbord of local dishes.
Schools
Heritage View Singapore is fairly popular among the students and lecturers of INSEAD due to its proximity from the campus. Other than the business school, various educational institutions are also found around the area. For instance, there are Anglo Chinese Junior College, Fairfield Methodist Primary and Secondary Schools, Anglo Chinese School, Raffles Junior College, and the National University of Singapore.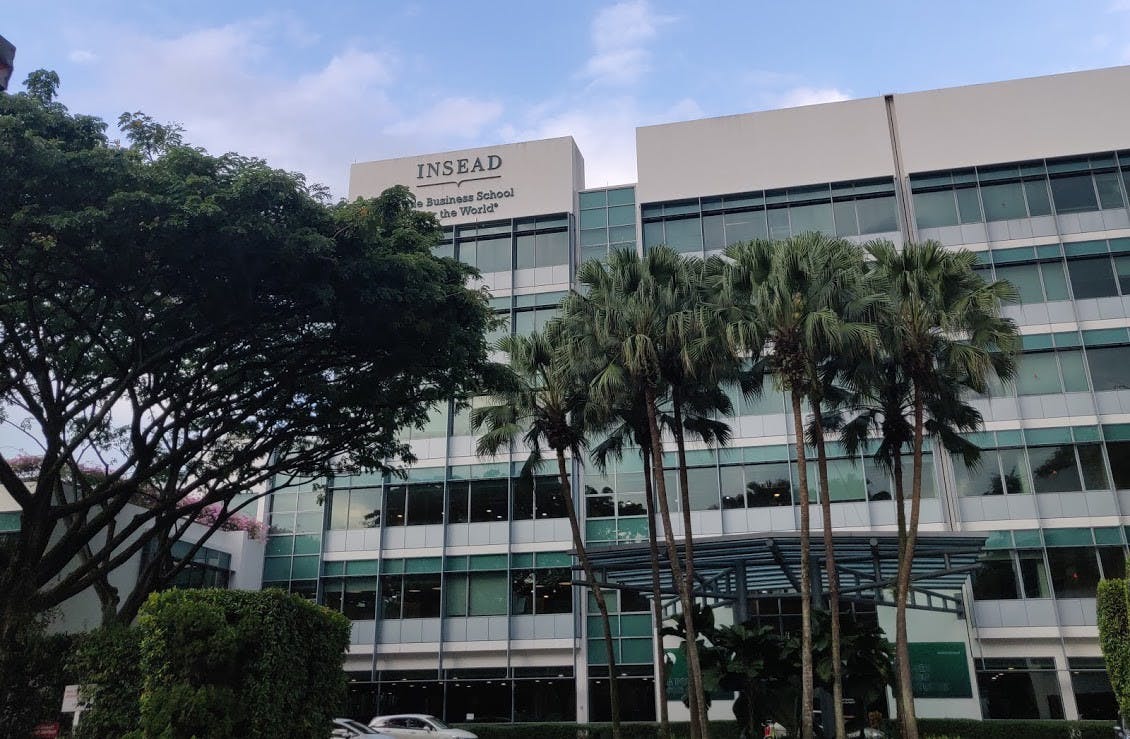 Nearby top educational facilities make the development an interesting option for families with young children. Offering 2 to 5 bedroom units, Heritage View floor plan indeed mostly caters to family housing. On top of that, the Heritage View site plan features a range of facilities that ensure your family's convenience at home. From the BBQ area to the sauna and swimming pool, the amenities in the condominium complex will keep you entertained all day long. 
Nature
Located at 10, 8, and 6 Dover Rise, Heritage View is within walking distance from One-North Park where you can find the hilly terrain home to a variety of magnificent trees and shrubs. Being developed based on environmental sustainability, the park has been established as a nature sanctuary to support existing bird populations. It also provides the neighbourhood with beautiful relief space to relax and play.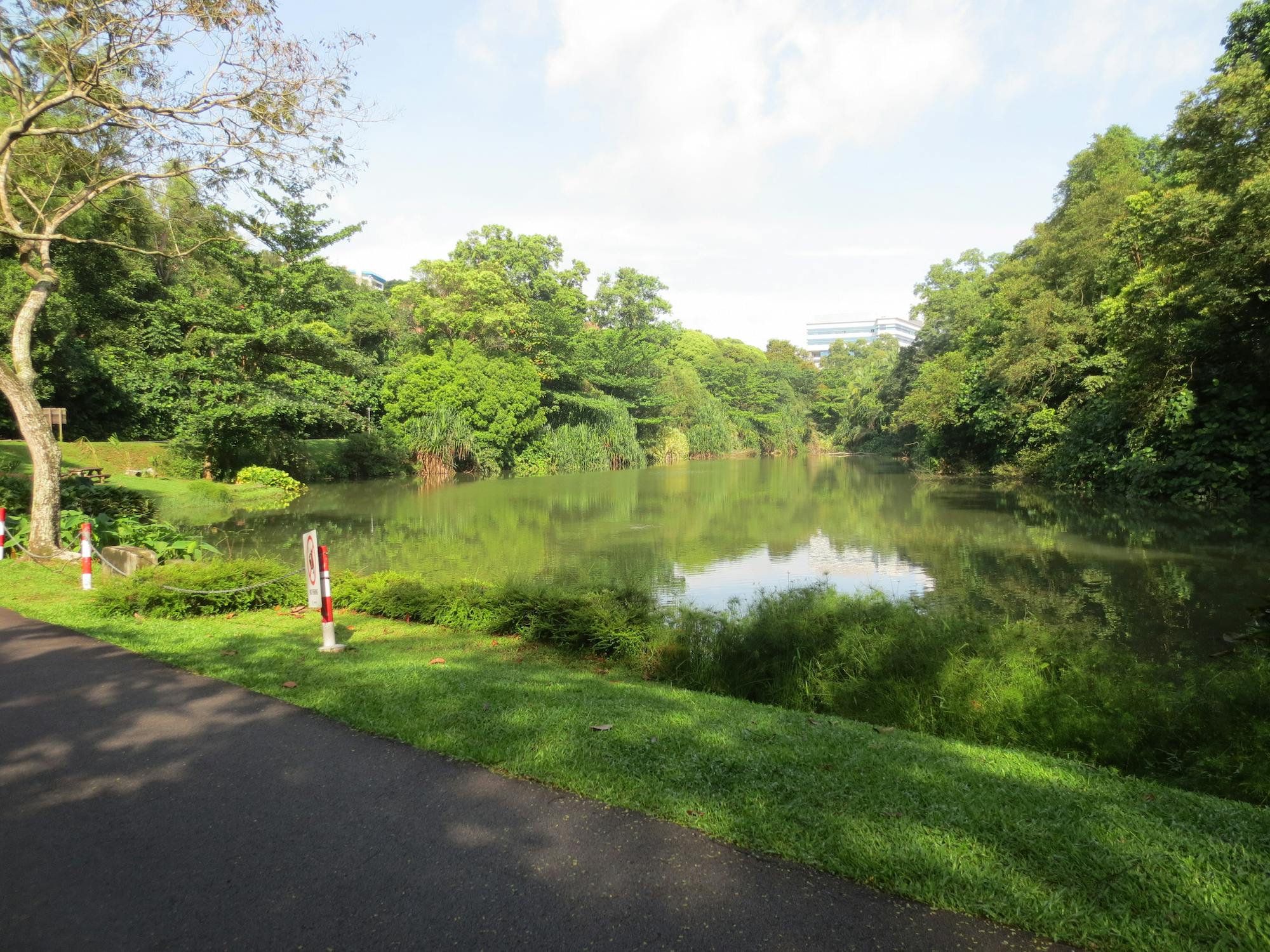 For more greenery, take a 9-minute drive to the Kent Ridge Park. Not only does the park offer some great scenery and nature, but it also comes with a lot of history. Thus, it is a favourite destination for history enthusiasts along with the bird watchers and eco-tourists. Another lush greenery with exciting activities offered is the West Coast Park, merely a 10-minute drive from Heritage View Singapore. Themed as the "Play Centre in the West", the park is a haven for visitors who enjoy challenging and adventurous activities.
Public Transports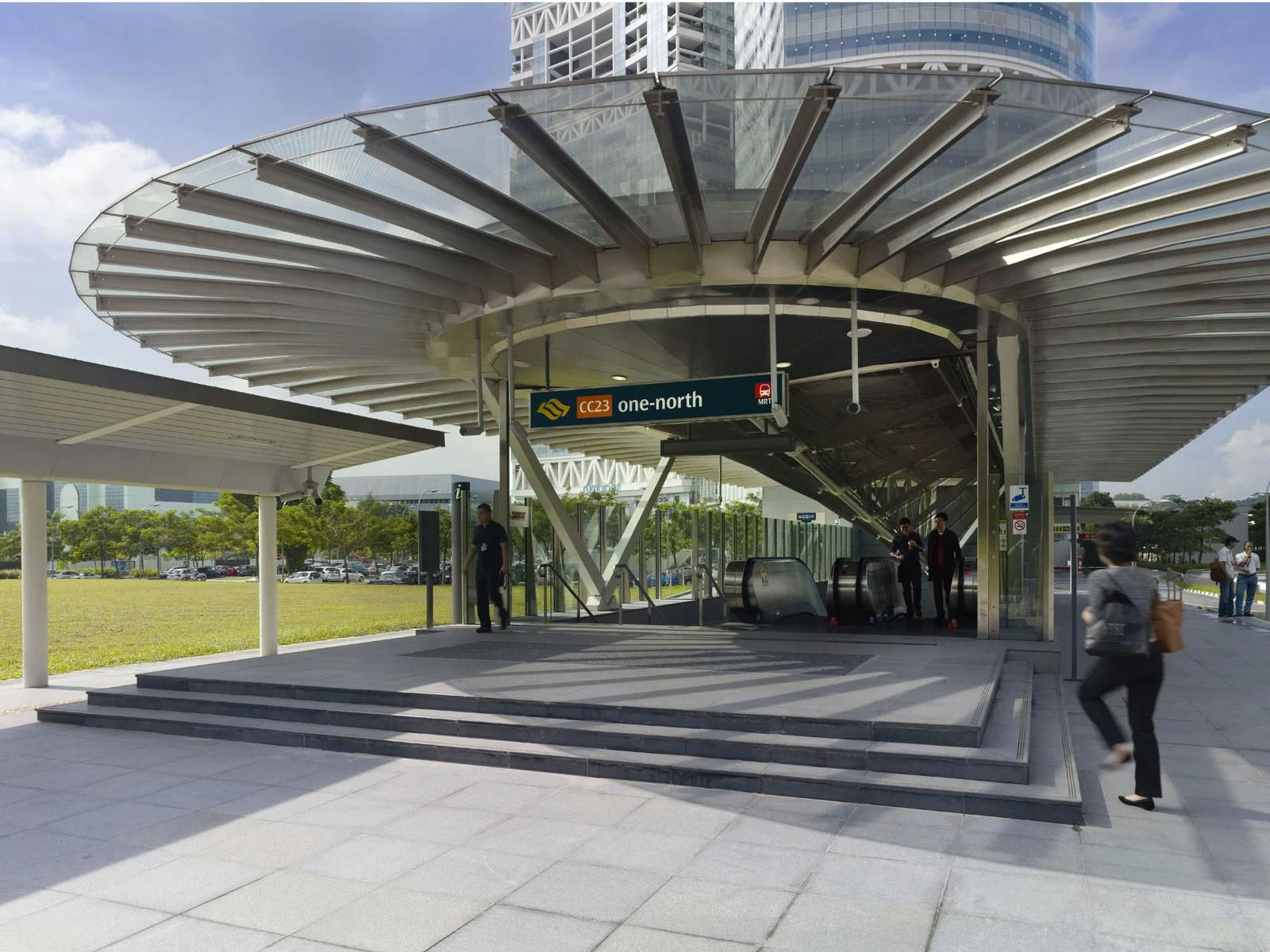 Travelling to the business hubs and districts as well as other parts of the Heartland is easy via both MRT and bus service. Heritage View condo is within walking distance from One-North MRT Station and Buona Vista MRT Station. Dover MRT Station is also a kilometre away from the development. As for the bus service, the nearest stops are located at Opp ACS Boarding School and United World College, approximately 200 metres away from Heritage View.