Who's it suitable for?
Hundred Trees condo is a perfect choice for those who are looking for:
A property near West Coast MRT Station
Resort-like condominium in Clementi
Numerous top schools around the area
Accessibility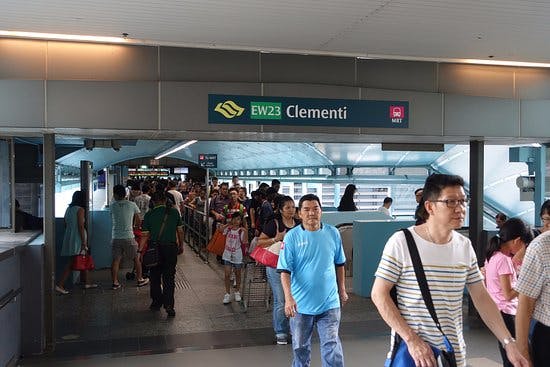 Located at 97 West Coast Drive, Hundred Trees is a short bus ride away from Clementi MRT Station along the East-West Line (EWL). From Clementi, it is two stations away from Buona Vista Interchange Station, which links commuters to the Circle Line (CCL).
Residents travelling to the city area or the CBD via public transport will need around 16 minutes. However, drivers only need approximately 12 minutes to get there. 
Hundred Trees address, near major roads and expressways such as West Coast Road and the Ayer Rajah Expressway (AYE), will benefit residents who prefer to drive private vehicles instead of taking the MRT.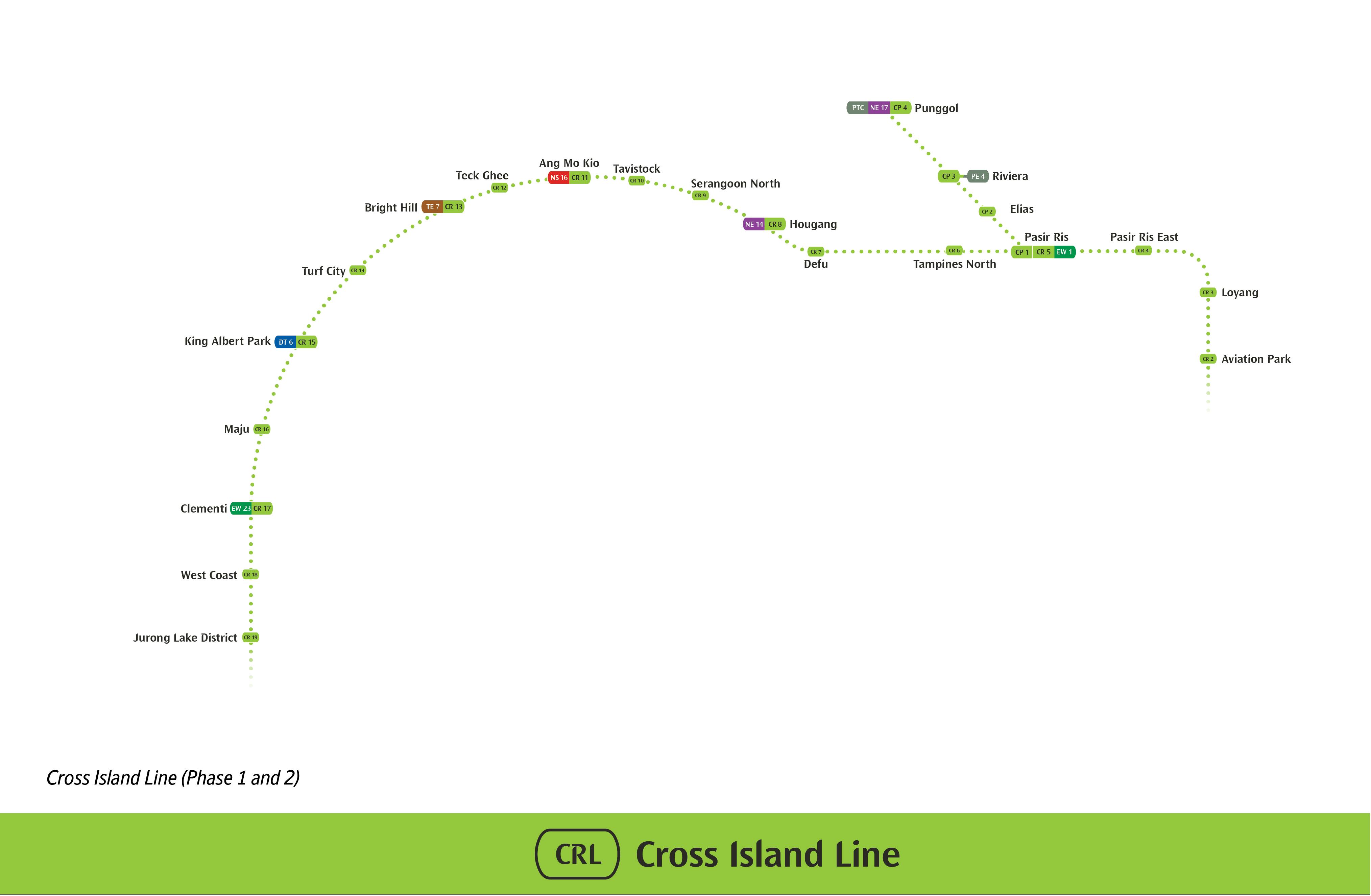 Cross Island Line (CRL) Phase 2
Residents of Hundred Trees can expect enhanced connectivity in the near future. By 2032, Clementi Station will serve as an interchange that connects to the Cross Island Line (CRL). A new station along the CRL, West Coast MRT Station, is also near the Hundred Trees condominium. 
It takes approximately 11 minutes for residents to walk to the upcoming West Coast MRT Station. With this improved connectivity, CRL Phase 2 will shorten travel times for commuters travelling to and from the western parts of Singapore. 
Nearby Amenities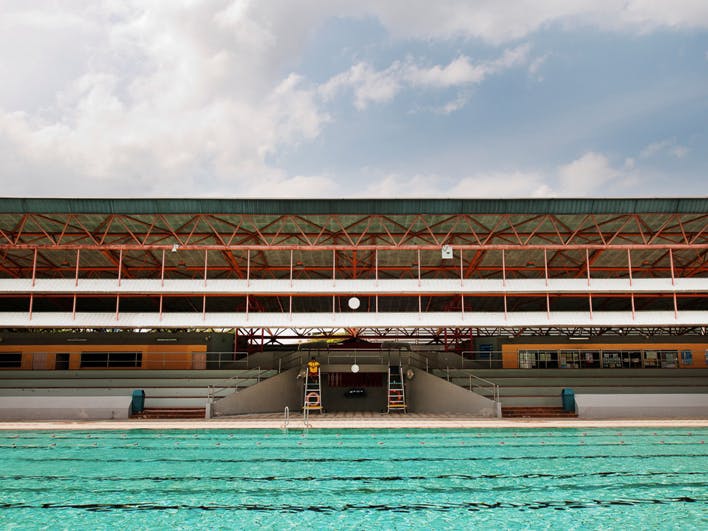 Besides being near public transport, Hundred Trees has many shops and amenities close to the condominium complex. Running errands would be at ease because you do not have to go too far for anything. 
Some nearby attractions include West Coast Park, Clementi Woods Park, West Coast Plaza, and Clementi Sports Centre, along with Clementi Stadium and Clementi Swimming Complex.
Shopping Malls Near Hundred Trees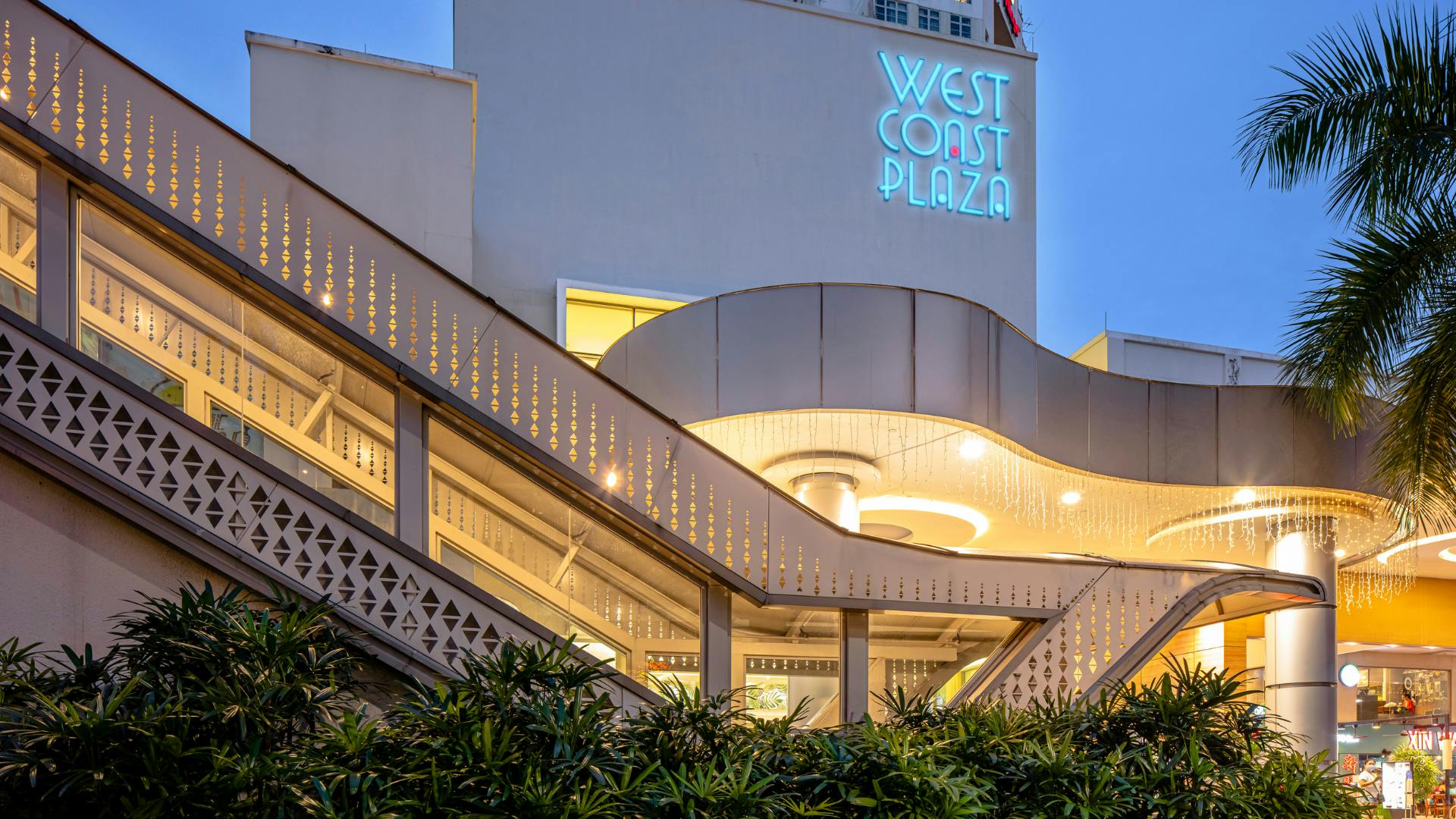 Located right next to Hundred Trees is the NeWest mall, consisting of 141 retail and F&B outlets, providing residents with many shopping and dining options so close to home. The star destination of the neighbourhood, Clementi Mall, is also a short drive away. 
West Coast Plaza and 321 Clementi are among other options located nearby. If you do not mind travelling a little bit further, shopping centres in Jurong can be a great alternative too. JEM, Westgate, JCube, and IMM are just a bus ride or train station away from Hundred Trees condominiums.
Here is a list of shopping malls in Clementi near the condo:
NeWest (150m)
Clementi Mall (1.2km)
Grantral Mall (1.2km)
Clementi Town Centre (1.3km)
321 Clementi (1.3km)
West Coast Plaza (1.7km)
Hawker Centres Near Hundred Trees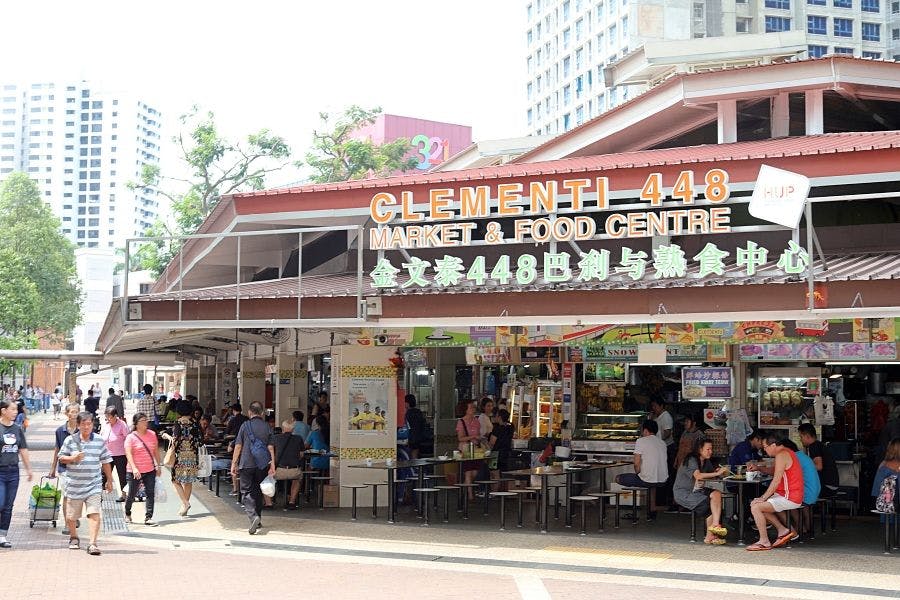 Food lovers would be thrilled to have many dining options around Hundred Trees. The condominium is surrounded by numerous hawker centres, such as 448 Clementi Market & Food Centre, Ayer Rajah Food Centre, and West Coast Food Centre.
While Ayer Rajah Food Centre is the nearest one, you might want to visit Clementi 448 Food Centre instead if you are into carrot cakes! This hawker centre is said to offer the best carrot cake in the whole heartland–stop by Fried Carrot Cake stall to find out yourself. Other favourite stalls in this Clementi food centre are Lau Phua Chay Roasted Rice, Nee Kee Fried Prawn Noodles, and Chai Ho Satay.
Here is a list of hawker centres near Hundred Trees:
Ayer Rajah Food Centre (750m)
Clementi 448 Market & Food Centre (1.3km)
West Coast Food Centre (1.8km)
Teban Gardens Food Centre (2.2km)
Clementi Cooked Food Centre (2.4km)
Schools Near Hundred Trees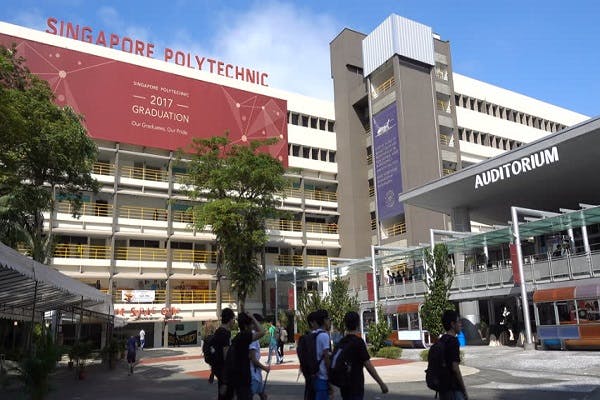 Clementi is home to numerous top educational institutions, such as NUS, Singapore Polytechnic, and Ngee Ann Polytechnic. This makes Hundred Trees an ideal home for growing families and students. The primary and secondary schools near Hundred Trees include Nan Hua Primary School, Clementi Town Secondary School, and NUS High School, among others. 
Here is a list of schools nearby:
Qifa Primary School (400km)
Tanglin Secondary School (700km)
Nan Hua Primary School (1.3km)
Grace Orchard School (1.4km)
Clementi Town Secondary School (1.4km)
Clementi Primary School (1.5km)
International Community School (1.8km)
Pei Tong Primary School (1.9km)
Kent Ridge Secondary (2km)
NUS High Boarding School of Math and Science (2.5km)
Integrated International School (2.9km)
Singapore Polytechnic (2.9km)
School of Science and Technology (3km)
New Town Secondary School (3km)
National University of Singapore NUS (4km)
Libraries Near Hundred Trees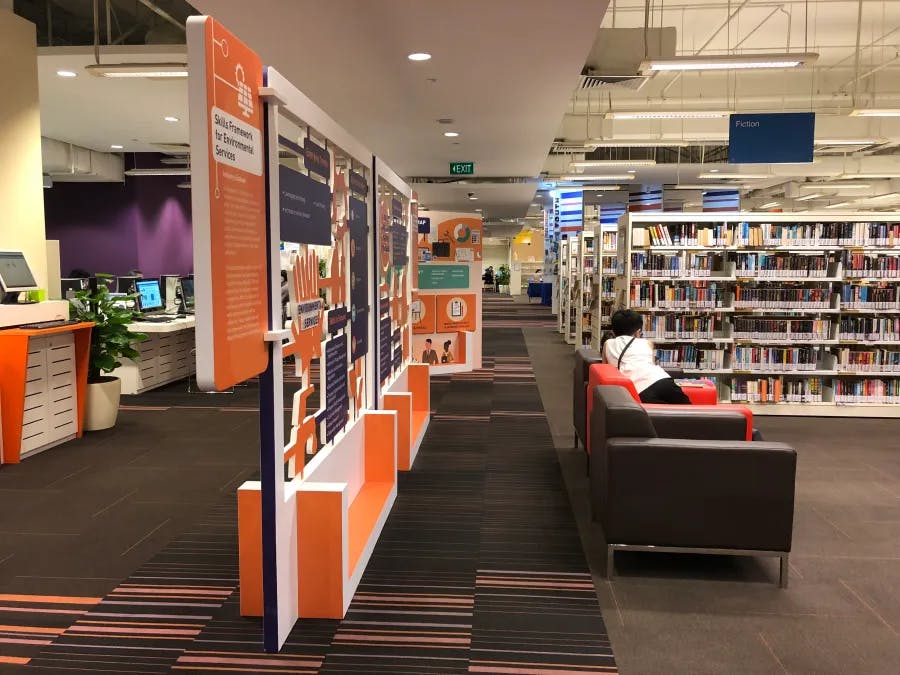 The nearest library is on the fifth floor of The Clementi Mall. Located at the heart of a major transportation node, Clementi Public Library has a Mystery Brown Bag programme, allowing commuters to quickly grab interesting reads pre-packed according to popular subjects and themes.
Parks Near Hundred Trees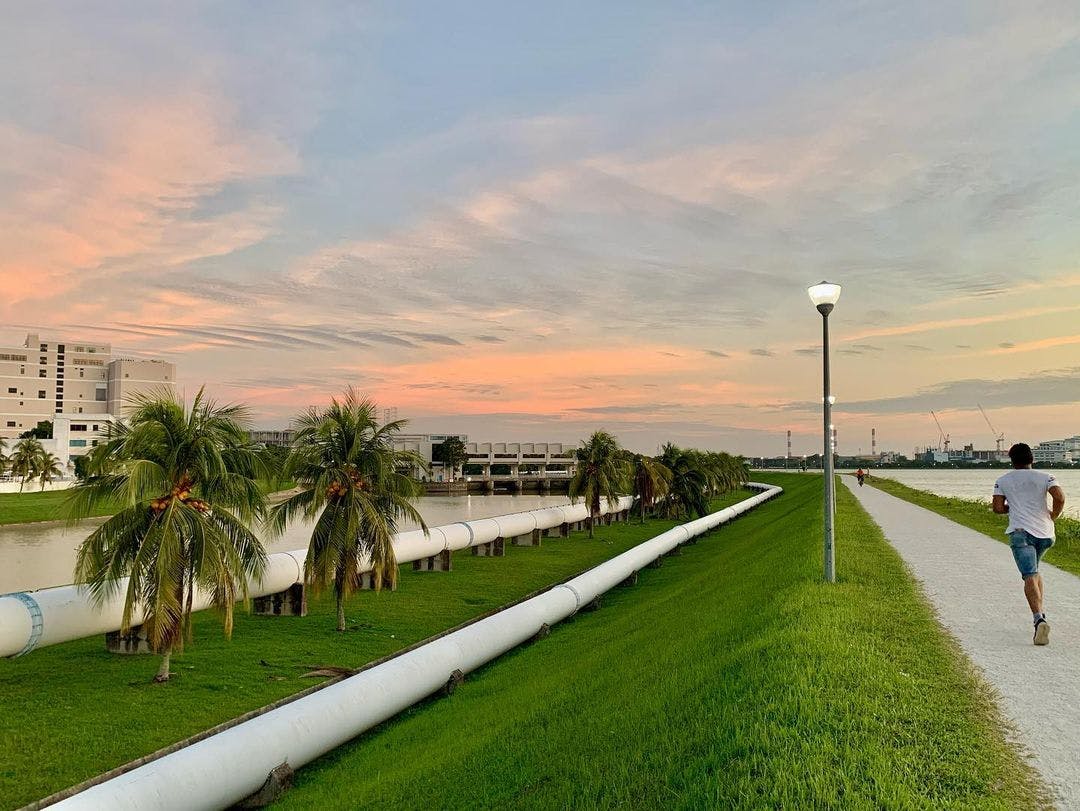 Finding a green space won't be a problem at all for Hundred Trees residents. Besides the lush landscaping of the condominium, numerous parks around the area can be an option for nature lovers to relax.
If you want a morning or evening jog with lovely scenery, head to Pandan Reservoir Park, a short drive away. A well-paved trail will take you along the edge of the water on a scenic loop. A quick run should take about 45 minutes, while a stroll will bring you back to your starting point in about an hour. The flat terrain is also excellent for cycling.
Here is a list of parks near Hundred Trees:
Faber Walk Park (1.5m)
Firefly Park (1.6km)
Pandan Gardens Leisure Park (1.7km)
West Park (2km)
Pandan Reservoir Park (2km)
Clementi Woods Park (2km)
West Coast Park (2.3km)
Places of Worship Near Hundred Trees
Philadelphia Bible Presbyterian Church and several other churches along Boon Lay Way are only a short drive away from Hundred Trees. Temples are also abundant in the area – some of the nearest ones include Clementi United Temple and Ang Chee Sia Ong Temple.
As for mosques, there are two within a 3-kilometre radius of the development, namely Masjid Darussalam (2.3km) and Masjid Hasanah (2.4km). Here is a list of religious buildings in Clementi and Jurong near the condominium complex:
Ang Chee Sia Ong Temple (700m)
Clementi United Temple (1.2km)
Jayamangala Buddhist Vihara (1.3km)
Yang Tao Yuan Sheng Hong Temple (1.5km)
Christian Disciples Church (1.5km)
Masjid Darussalam (2.3km)
New Hope Family Church @ Jurong (2.4km)
Evangel Bible-Presbyterian Church (2.4km)
Ebenezer Assembly of God (2.4km)
Philadelphia Bible Presbyterian Church (2.5km)
Emmanuel Christian Church (2.5km)
Reformed Covenant Church (2.5km)
Masjid Hasanah (2.5km)
Hospitals Near Hundred Trees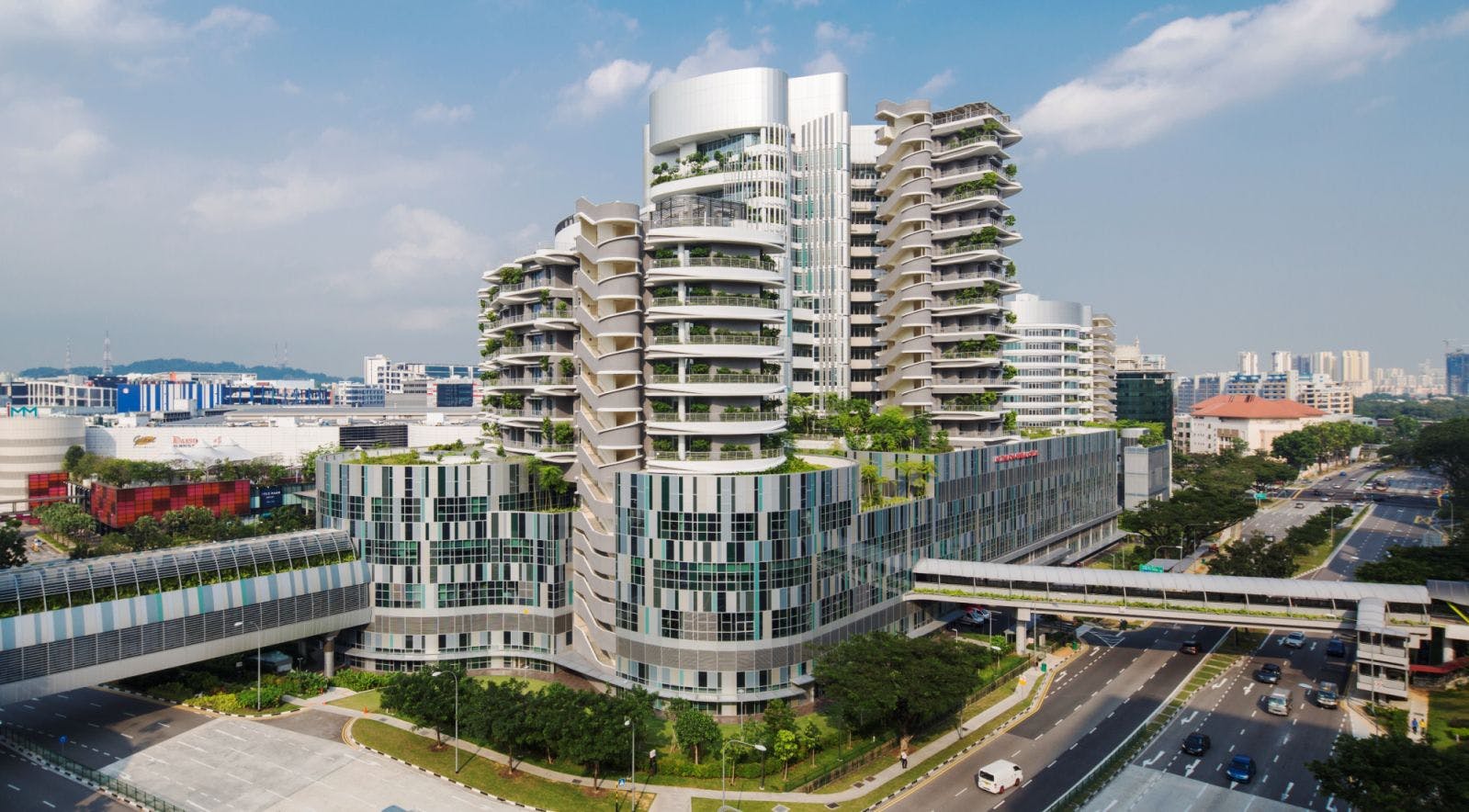 Residents won't have to drive far in times of any health emergency. Ng Teng Fong, a 700-bed general hospital located in Jurong, is only 3 kilometres away from Hundred Trees. Twinned with Jurong Community Hospital, NTFGH offers a more seamless healthcare service with integrated medical records and treatment plans.
Supposed you prefer medical facilities closer to home, there is one medical clinic situated right next to Hundred Trees. You can find McGill, Clinic located within the NeWest shopping mall.