Who's it suitable for?
Regent Park condo is a perfect development if you are looking for:
Ideal property for self-occupancy and/or investment
A condominium near Clementi MRT Station
Two and three-bedroom apartments in Clementi
Top educational institutions nearby
Regent Park is a 99-year leasehold development located at 24 Jalan Lempeng. This 9-storey private condominium in Clementi was developed by Far East Organization, consisting of 276 units – either a 2- or 3-bedroom apartment.
Life in Regent Park is marked by an abundance of conveniences ideal for a modern condo lifestyle. The property is equipped with a wide range of facilities, including barbecue pits, a car park, a children's pool, sunning lawns, a jacuzzi and sauna, tennis courts, a gym room, a clubhouse, a library, a swimming pool, and much more.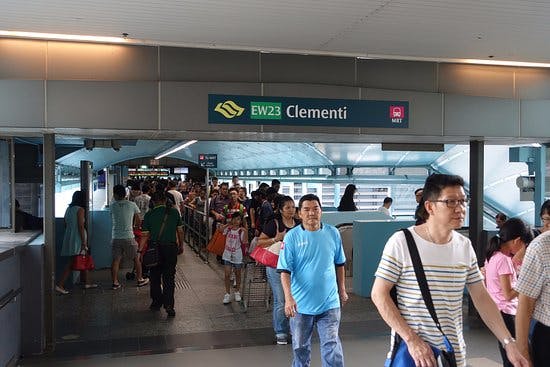 Accessibility 
Regent Park is within walking distance to Clementi MRT Station along the East-West Line (EWL), approximately 900 metres away. Alternatively, residents can hop on a bus from the bus stop outside the development to get to Clementi Station. 
As for drivers, accessing the neighbouring townships should not be challenging, given that they are well-linked through two major expressways, Pan-Island Expressway (PIE) and Ayer Rajah Expressway (AYE).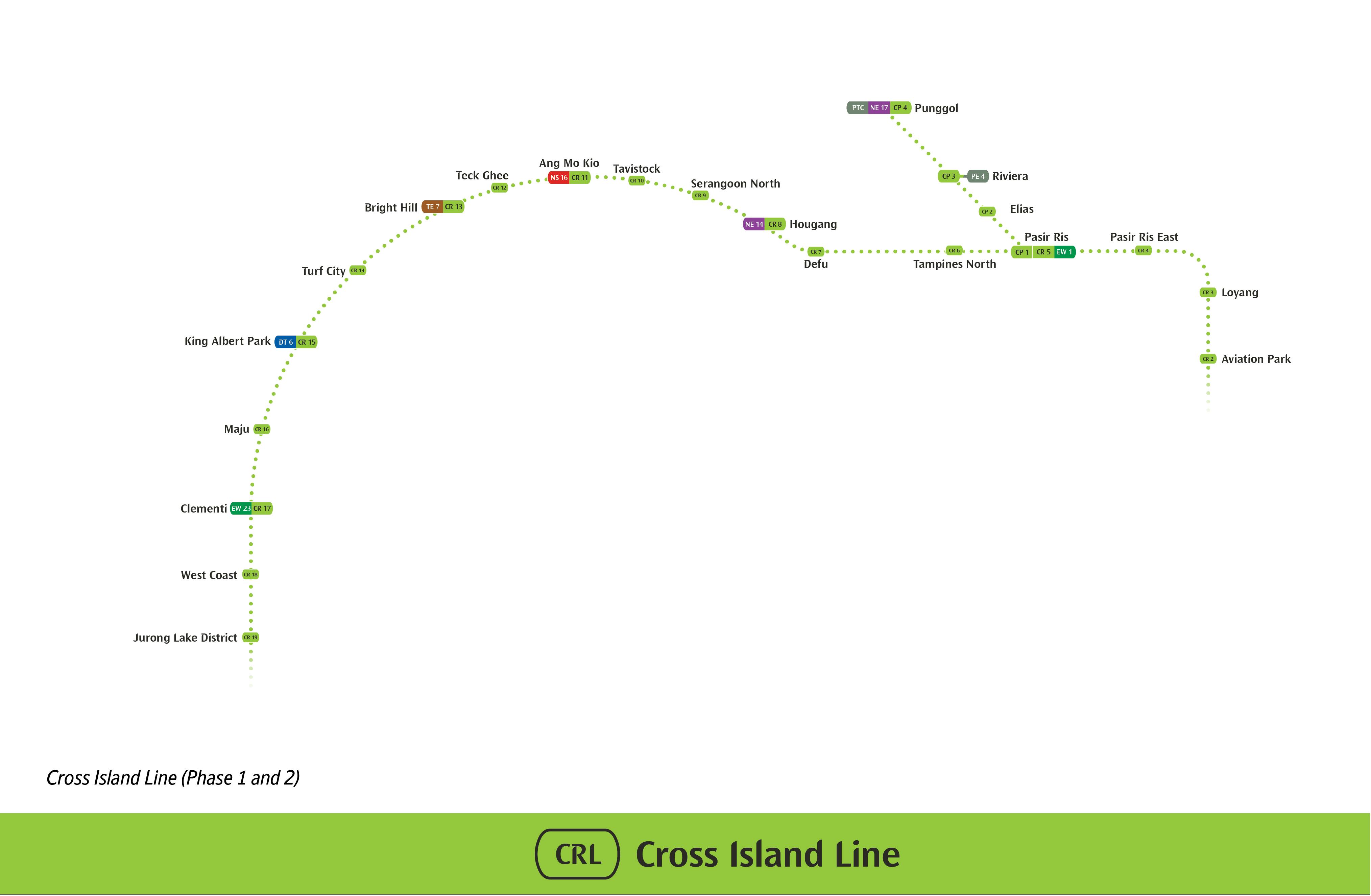 Cross Island Line (CRL) Phase 2
Being a property near Clementi MRT Station, Regent Park will benefit from Cross Island Line (CRL) Phase 2. By 2032, Clementi Station is expected to be an interchange connecting the EWL to CRL. 
Enhanced connectivity is undoubtedly on the table for residents of Regent Park condo. CRL Phase 2 is approximately 15 kilometres, comprising 6 underground stations, including Turf City, King Albert Park, Maju, Clementi, West Coast, and Jurong Lake District. 
Nearby Amenities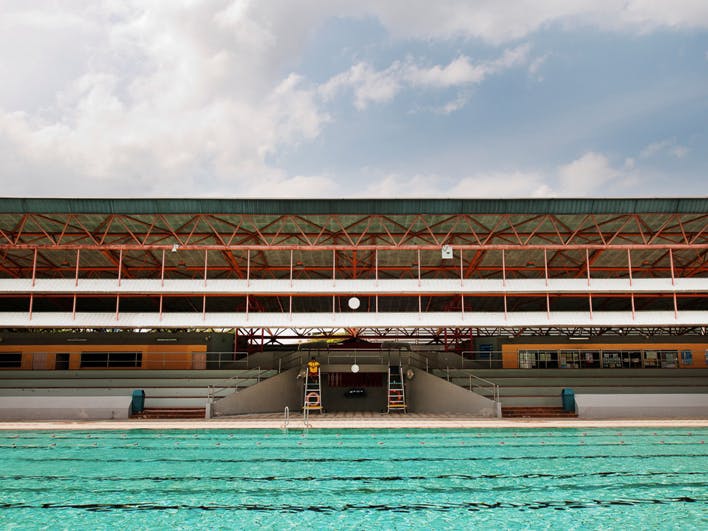 Regent Park is located near an array of public amenities, including HDB shops, Clementi Sports Centre, and West Coast Park, among many others. The project is surrounded by various educational institutions such as NUS High School and ITE College, making it a suitable choice for property investment. 
Schools Near Regent Park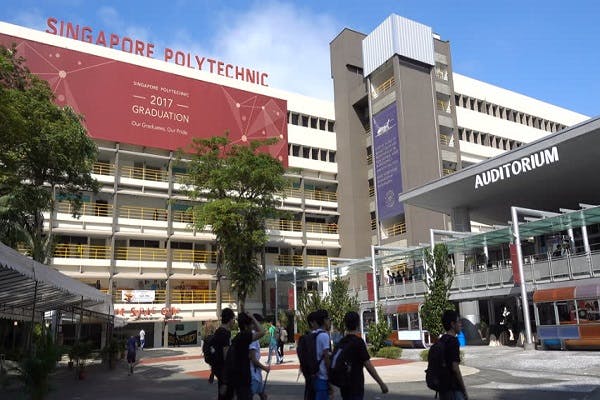 Numerous prestigious schools catering from primary to tertiary levels, such as Henry Park Primary School, Nan Hua High School, and the National University of Singapore, are in the vicinity.
Moreover, centres catering to toddlers and young children, such as My First Skool and PCF Clementi Education Centre, can also be found in that area. Here is a list of schools near Regent Park condominium:
Nan Hua Primary School (450m)
Clementi Town Secondary School (1km)
Clementi Primary School (1km)
Pei Tong Primary School (1km)
Qifa Primary School (1.4km)
Integrated International School (1.7km)
Tanglin Secondary School (2km)
School of Science and Technology (2.2km)
Grace Orchard School (2.4km)
Nan Hua Primary School (2.5km)
NUS High Boarding School of Math and Science (2.5km)
International Community School (2.6km)
Singapore Polytechnic (2.7km)
New Town Secondary School (2.9km)
Kent Ridge Secondary (3km)
National University of Singapore NUS (4km)
Shopping Malls Near Regent Park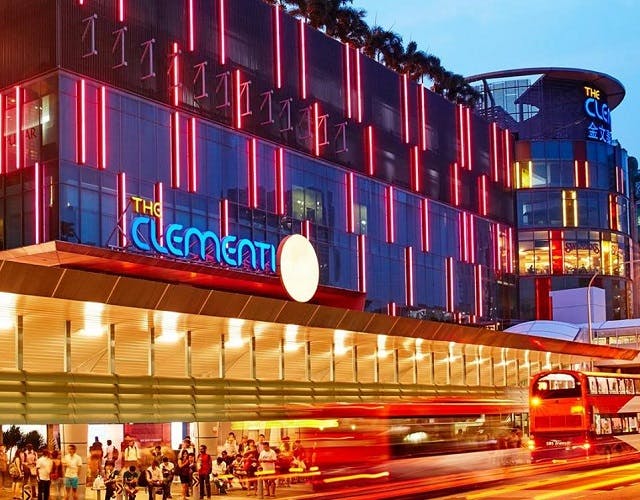 One of the star destinations in Clementi, The Clementi Mall, is only 800 metres away from Regent Park. The six-storey retail development hosts 135 retail outlets, including 16 restaurants and cafes. Other than the many shopping malls in Clementi, Regent Park is close to shopping centres in Jurong – JEM, Westgate, JCube, and IMM is just a bus ride or train station away.
Here is a list of shopping malls near Regent Park condo:
The Clementi Mall (800m)
NeWest (800m)
Grantral Mall (1km)
321 Clementi (1.3km)
Clementi Town Centre (1.4km)
West Coast Plaza (2.8km)
JEM (3km)
IMM (3km)
Westgate (3.2km)
Hawker Centres Near Regent Park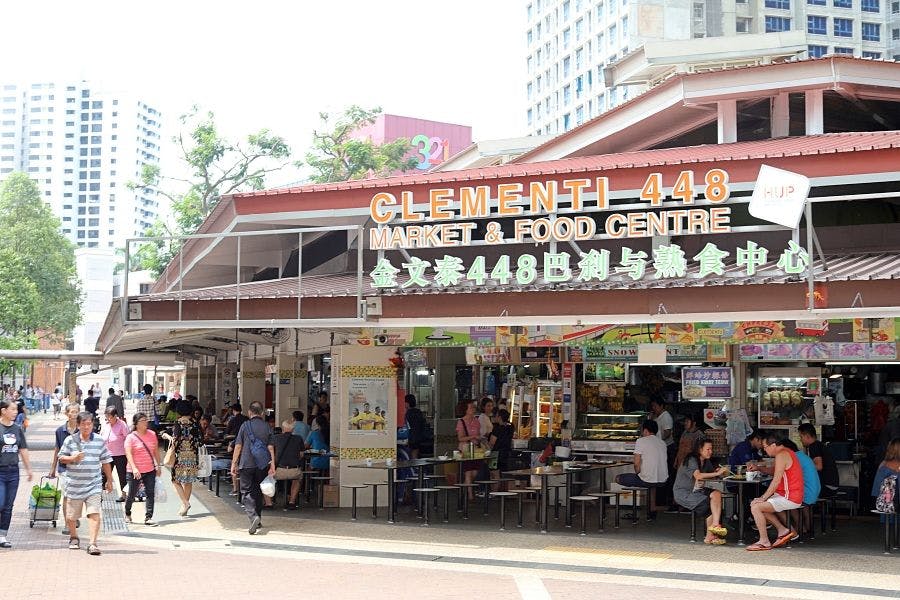 Good news for food lovers, there are numerous hawker centres near Regent Park condo. Within a 3-kilometre radius of the development, there are at least six food centres in Clementi. The nearest one is Clementi 448 Market & Food Center, just beside the Clementi Mall.
Fried Carrot Cake is one of the most popular stalls in this hawker centre – people say you can find the best carrot cake in Singapore here! Lau Phua Chay Roasted Rice, Nee Kee Fried Prawn Noodles, Chai Ho Satay, and many other stalls offer good hearty meals at affordable prices. 
If you need somewhere with Halal food for dinner or supper, visit Ayer Rajah Food Centre for its wide variety of Halal food selections, amongst other choices. Seventeen hawker stalls won the Singapore Top Heritage Food award by the International Business Federation (IBF) – more than enough reasons to go for delicious meals!
Here is a list of hawker centres near Regent Park condo:
Blk 308 Hawker Centre (1.2km)
Clementi 448 Market & Food Centre (1.2km)
Ayer Rajah Food Centre (1.7km)
353 Clementi Food Centre (1.8km)
West Coast Food Centre (2.6km)
Teban Gardens Food Centre (3km)
Libraries Near Regent Park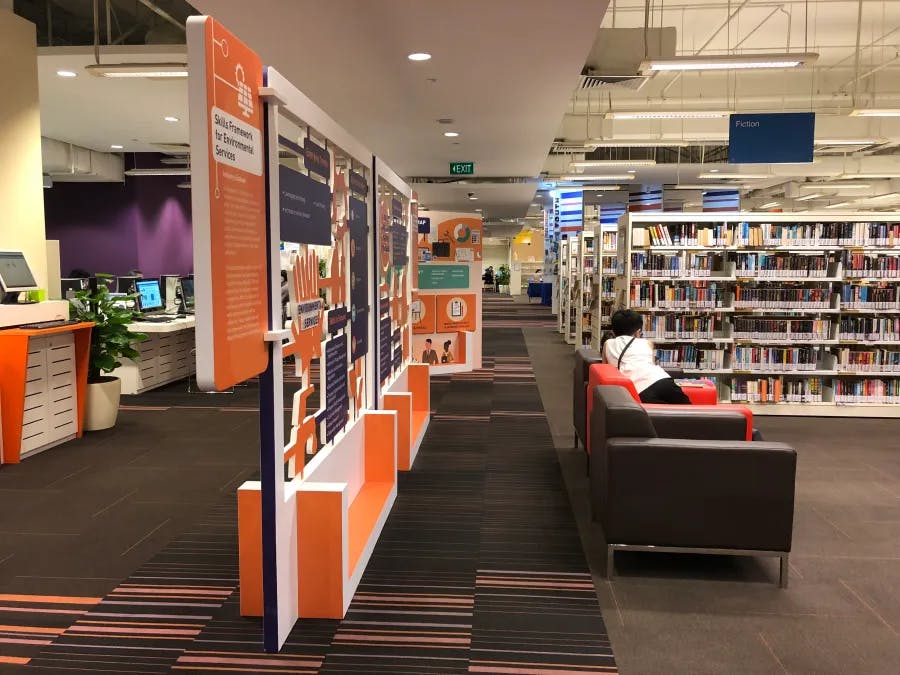 Located on the fifth floor of The Clementi Mall and at the heart of a major transportation node, Clementi Public Library provides easy access to commuters passing through the area. Mystery Brown Bag Service, one of the highlights of the library, offers interesting reads pre-packed according to popular subjects and themes.
Parks Near Regent Park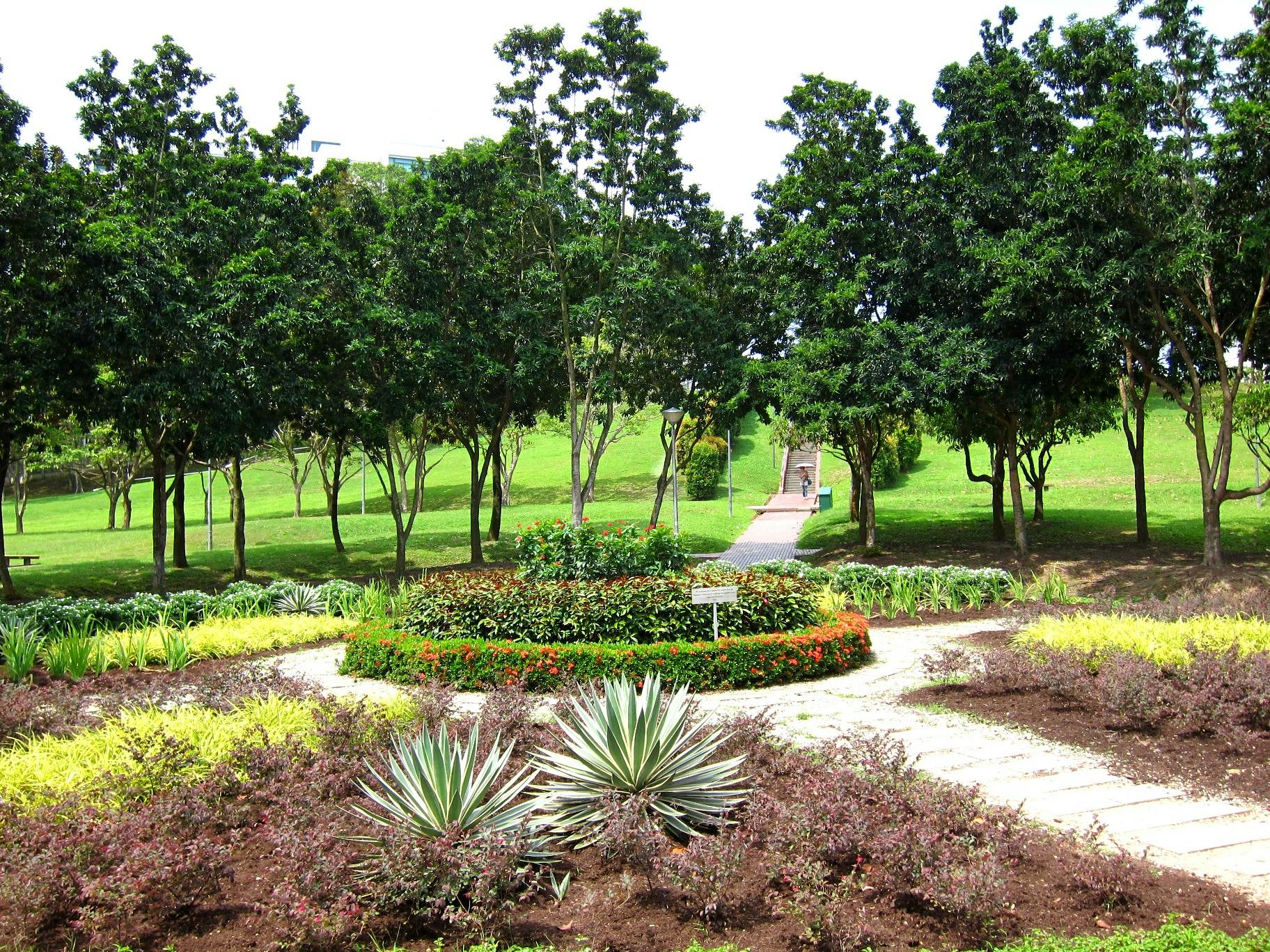 A short drive from Regent Park is Clementi Woods Park, a welcoming retreat for those looking to get close to nature. The wooded ambience of the park makes it perfect for a quiet calm stroll in the morning or evening. 
Visitors can also enjoy a bird's eye view of the surrounding area from a tower situated at one end of Clementi Woods Park. Besides being a public park, it also serves as an outdoor classroom/laboratory for Ngee Ann students.
Besides Clementi Woods Park, many parks and green spaces surround the condominium complex. Here is a list of parks near Regent Park:
Firefly Park (600m)
Faber Walk Park (900m)
West Park (1.8km)
Pandan Gardens Leisure Park (2.3km)
Pandan Reservoir Park (2.8km)
Clementi Woods Park (3km)
West Coast Park (4km)
Places of Worship Near Regent Park
Philadelphia Bible Presbyterian Church and several other churches along Boon Lay Way are only a short drive away. Temples are also quite abundant in the area – some of the nearest ones include Clementi United Temple and Ang Chee Sia Ong Temple.
As for mosques, there is only one in the vicinity – Masjid Darussalam, located 1.8 kilometres from Regent Park. Here is a list of religious buildings in Clementi and Jurong near the condominium complex:
Christian Disciples Church (800m)
Clementi United Temple (800m)
Ang Chee Sia Ong Temple (1.6km)
Masjid Darussalam (1.8km)
Philadelphia Bible Presbyterian Church (2km)
Ebenezer Assembly of God (2km)
New Hope Family Church @ Jurong (2km)
Jayamangala Buddhist Vihara (2km)
Emmanuel Christian Church (2.2km)
Yang Tao Yuan Sheng Hong Temple (2.4km)
Church of the Holy Cross (2.5km)
The Bible Church (2.8km)
Hospitals Near Regent Park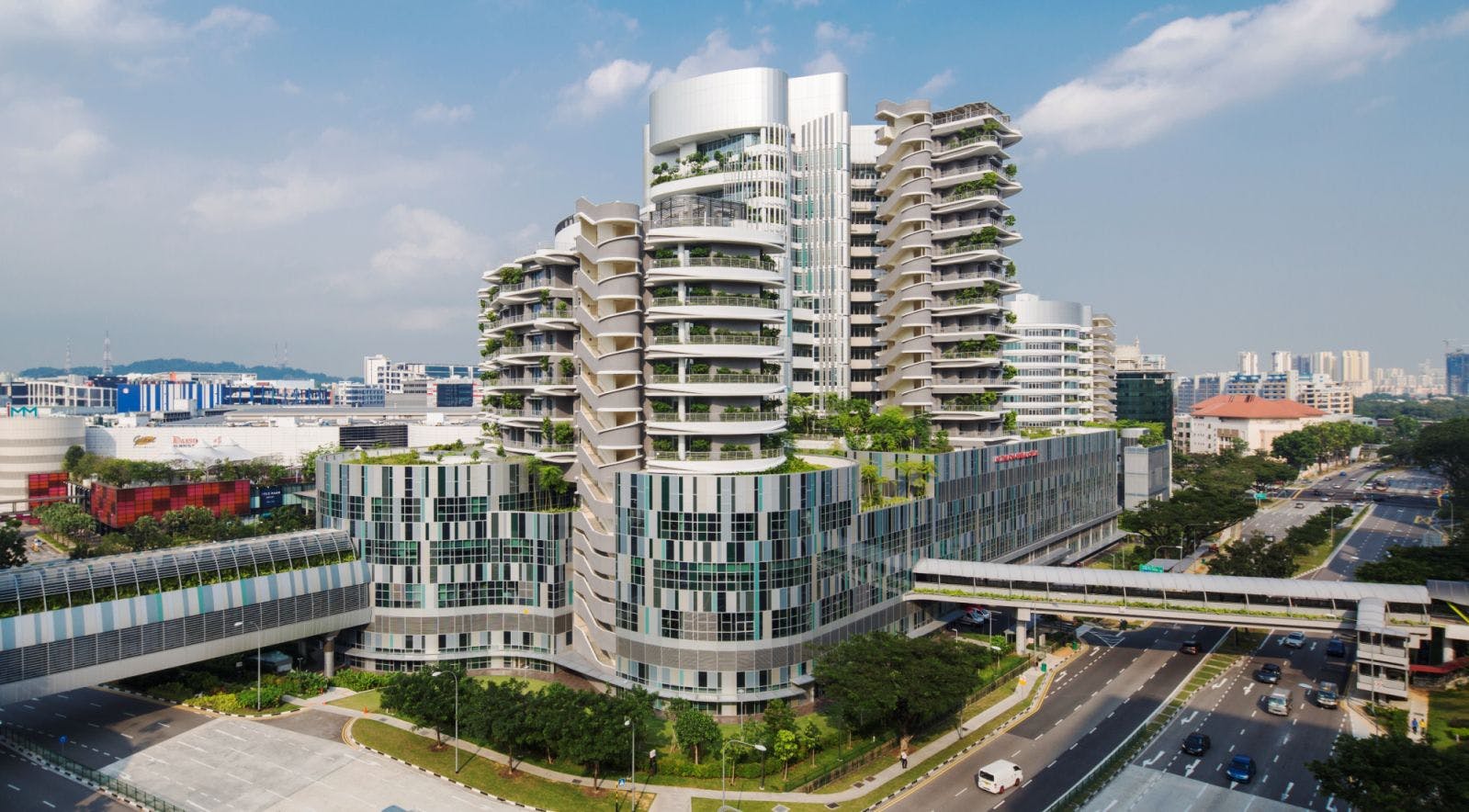 In times of health emergency, take an 8-minute drive to Ng Teng Fong General Hospital. The 700-bed hospital is in Jurong East, twinned with Jurong Community Hospital, to provide seamless healthcare service to nearby residents. 
However, there are several clinics if you prefer medical facilities closer to home. Some options include McGill Clinic (1.1km) and Clementi Family Health Point Clinic & Surgery (1.2km).