Who's it for?
Jardin condo is a perfect choice for those who are looking for:
Small to medium-sized family housing in Bukit Timah Estate
Green living near Bukit Timah Nature Reserve
Numerous top international schools around the area
Close proximity to King Albert Park MRT Station
Accessibility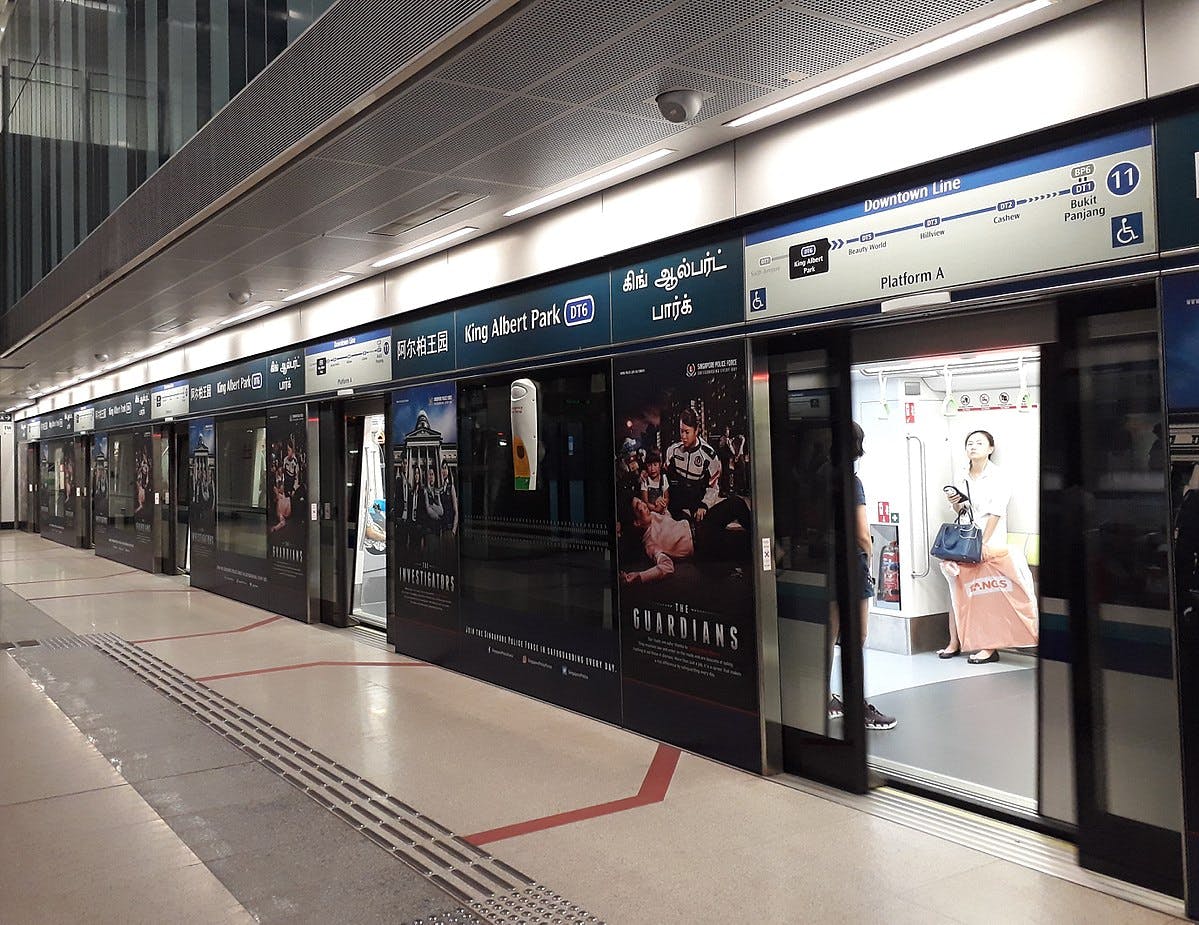 Conveniently located just 450 metres from King Albert Park MRT station, the Jardin condominium provides residents with easy access to public transport. King Albert Park MRT station is an underground Mass Rapid Transit station on the Downtown Line. Three stops from King Albert bring you straight to Botanic Gardens MRT, which is also an interchange between the Downtown Line and The Circle Line. 
As for bus services, there are numerous bus stops located at King Albert Park Station, Pei Hwa Presbyterian Primary School, Goh & Goh Building, Hua Guan Gardens, and Ngee Ann Polytechnic. For those with vehicles, Orchard Road Shopping District can be easily accessed via Dunearn Road and Holland Road in 15 minutes.
Nearby Amenities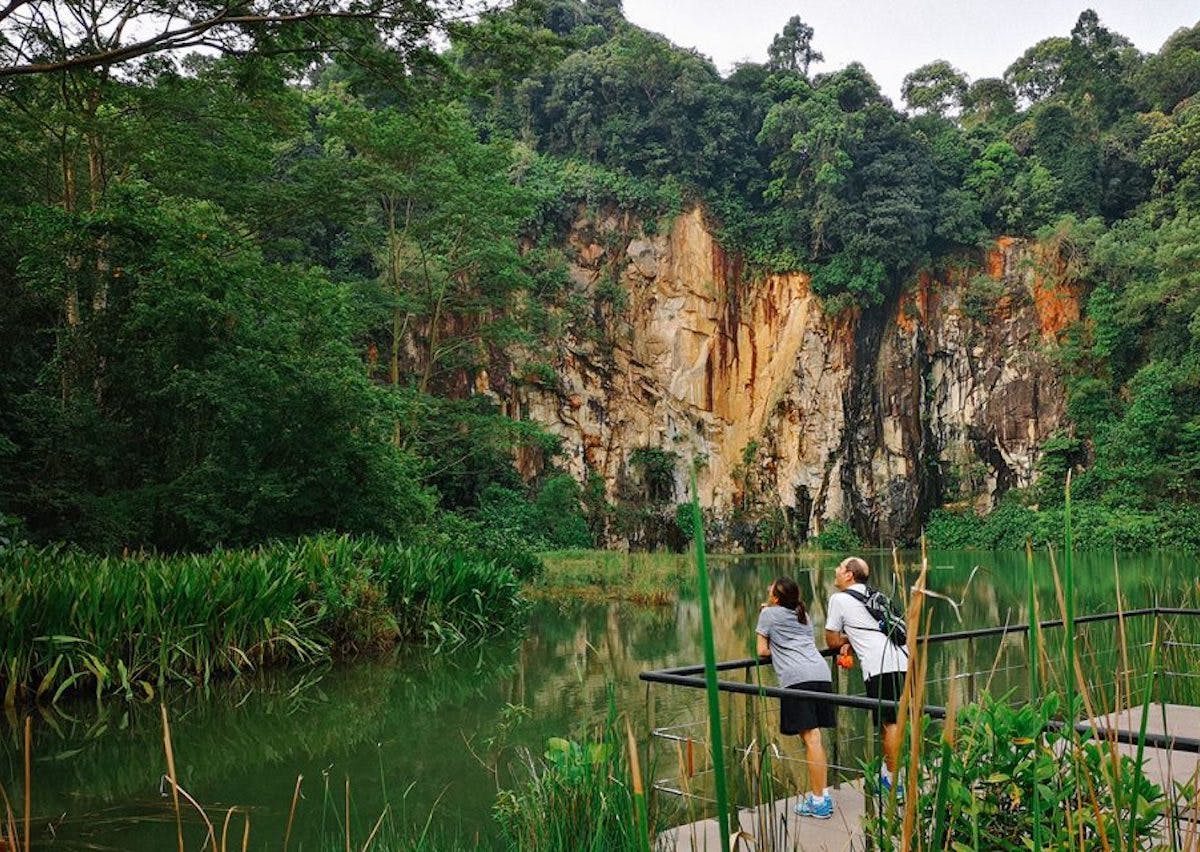 Nestled in the idyllic Bukit Timah district, Jardin condo is minutes away from top academic institutions, shopping centres and nature spots such as the Bukit Timah Nature Reserve. One should not have to travel far to fetch daily necessities and run errands for everything is within close proximity to Jardin Singapore.
Schools Near Jardin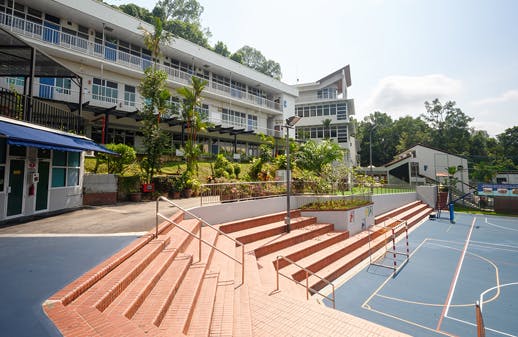 Bukit Timah Estate is well known for being home to several well-established schools in Singapore. Parents wishing to enrol their children in international schools would be delighted to find many options around Jardin. There are at least 7 international schools within a 3-kilometre radius of the development. Chatsworth International School, Leeds International School, and Hollandse School are among the options. 
Specifically for primary schools to ballot from, there are at least 3 options nearby. Methodist Girls' School Primary, Pei Hwa Presbyterian Primary School, and Bukit Timah Primary School are all in proximity to Jardin – parents can rest easy as they will have a high chance to secure a seat. 
Jardin is also close to Ngee Ann Polytechnic, which offers 36 full-time diploma courses and three common entry programmes through nine academic schools and various part-time programmes. Here is a list of educational institutions near Jardin:
Leeds International School (400m)
Methodist Girls' School (750m)
Pei Hwa Presbyterian Primary School (900m)
Middleton International School (1.7km)
Ngee Ann Polytechnic (1.8km)
Swiss School in Singapore (2km)
Bukit Timah Primary School (2km)
Hollandse School (2.1km)
Chatsworth International School (2.3km)
Hwa Chong International School (2.7km)
Integrated International School (3km)
Shopping Centres Near Jardin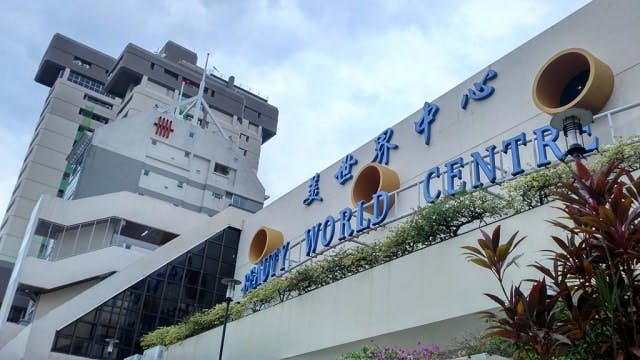 Located just 400 metres from Jardin, there is the KAP Mall. Residents can find entertainment, shopping, healthcare, dining, and entertainment centres here. KAP Mall also features EagleWings Cinematics, an independent boutique cinema that will take your movie experience to a new level. 
Bukit Timah Shopping Centre is also within walking distance from Jardin. It is adjacent to Beauty World Centre and Bukit Timah Plaza. This way, Jardin residents can easily move from one shopping centre to another while finding whatever things they are looking for. 
Here is a list of shopping centres near Jardin Singapore:
KAP Mall (400m)
Bukit Timah Plaza (700m)
Bukit Timah Shopping Centre (1.1km)
Beauty World Centre (1.3km)
Hawker Centres Near Jardin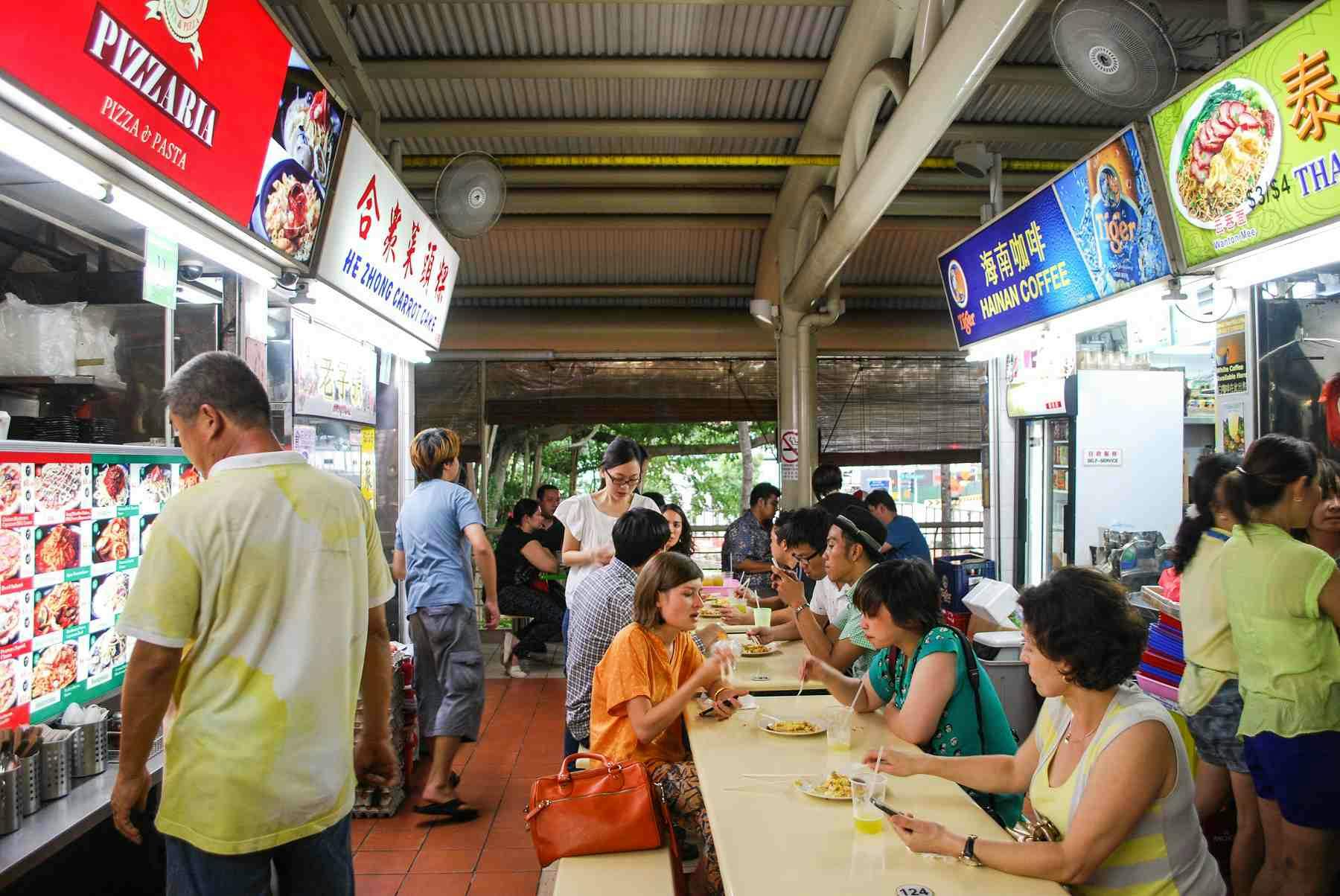 Some good news for hawker lovers, Bukit Timah Food Centre is only 900 metres from Jardin. Bukit Timah Food Centre is known for quite a couple of fried hawker dishes such as carrot cake, Hokkien mee, and char kway teow, alongside Satay and BBQ chicken wings. With over 80 hawker stalls, some of the must-tries here include He Zhong carrot cake, Sin Chew satay bee hoon, and Xie Kee Hokkien mee.
Beauty World Food Centre, on the other hand, is located 1.4 kilometres from the development. Though it is sometimes overshadowed by Bukit Timah Food Centre, Beauty World Food Centre offers some hidden gems among the approximately 40 food stalls. The most popular stalls in Beauty World Food Centre include Ajiya Okonomiyaki, Top 1 Home Made Noodle, Jew Kit Hainanese Chicken Rice, Pink Candy, and Mong Kok Dim Sum.
Parks Near Jardin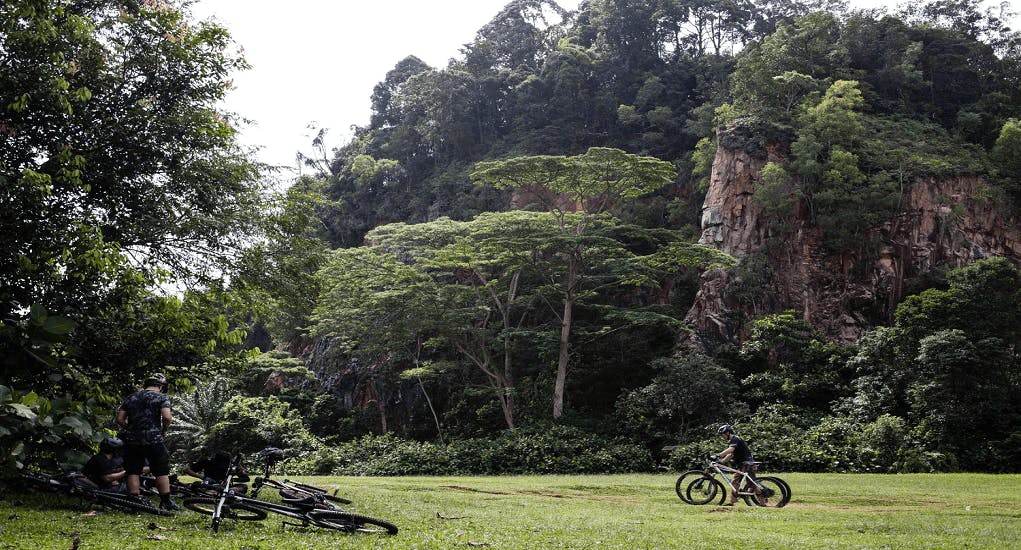 You can see nature in its pristine form at Bukit Timah Nature Reserve, just minutes away from Jardin. The 163-ha reserve has one of the richest and most diverse ecological systems. Visitors will find an astonishing variety of plant, animal and insect life, typical of a humid equatorial climate.
It is a perfect place to go for any nature lover. While you are in it, push yourself to the limits as you climb Singapore's tallest hill which stands at 163 metres on trails that wind through pockets of hill dipterocarp forest. You will not find anything like it anywhere else on the island.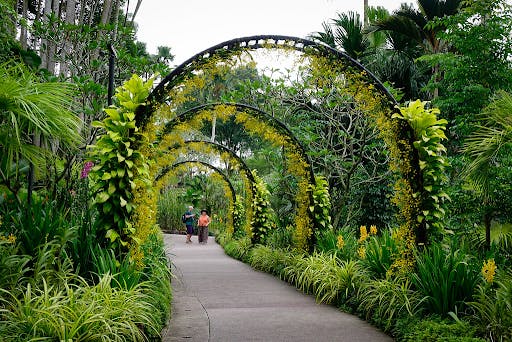 Moreover, The Botanic Gardens is also a short drive away from Jardin. The Gardens have always been a star destination in the country, with the National Orchid Garden being one of the famous attractions. It is where 1,000 species and 2,000 hybrids of orchids are out in full splendour–a magnificent scene to enjoy. 
Here is a list of parks and nature reserves near Jardin Singapore: 
Mayfair Park (600m)
Bukit Timah Nature Reserve (800m)
Hoover Park (1.7km)
Bukit Batok Nature Park (3km)
Singapore Botanic Gardens (4.5km)
Places of Worship Near Jardin
Several churches can be found within a kilometre radius of the Jardin condominium. Church of Singapore is among them. Established in 1963 as an independent local church, the Church of Singapore (COS) now has over 4,000 members worshipping in 15 different weekly services. 
Not only churches but there are also other religious places such as mosques and temples near Jardin. Here is a list of places of worship in Bukit Timah that are close to the condominium complex:
Covenant Community Methodist Church (850m)
Glory Presbyterian Church (1km)
Church of Singapore (1.1km)
Bukit Timah Tua Pek Kong Temple (1.3km)
Beeh Low See Temple (1.4km)
Phou Tai Kok Temple (1.4km)
Masjid Al-Huda (2.8km)
Hospitals Near Jardin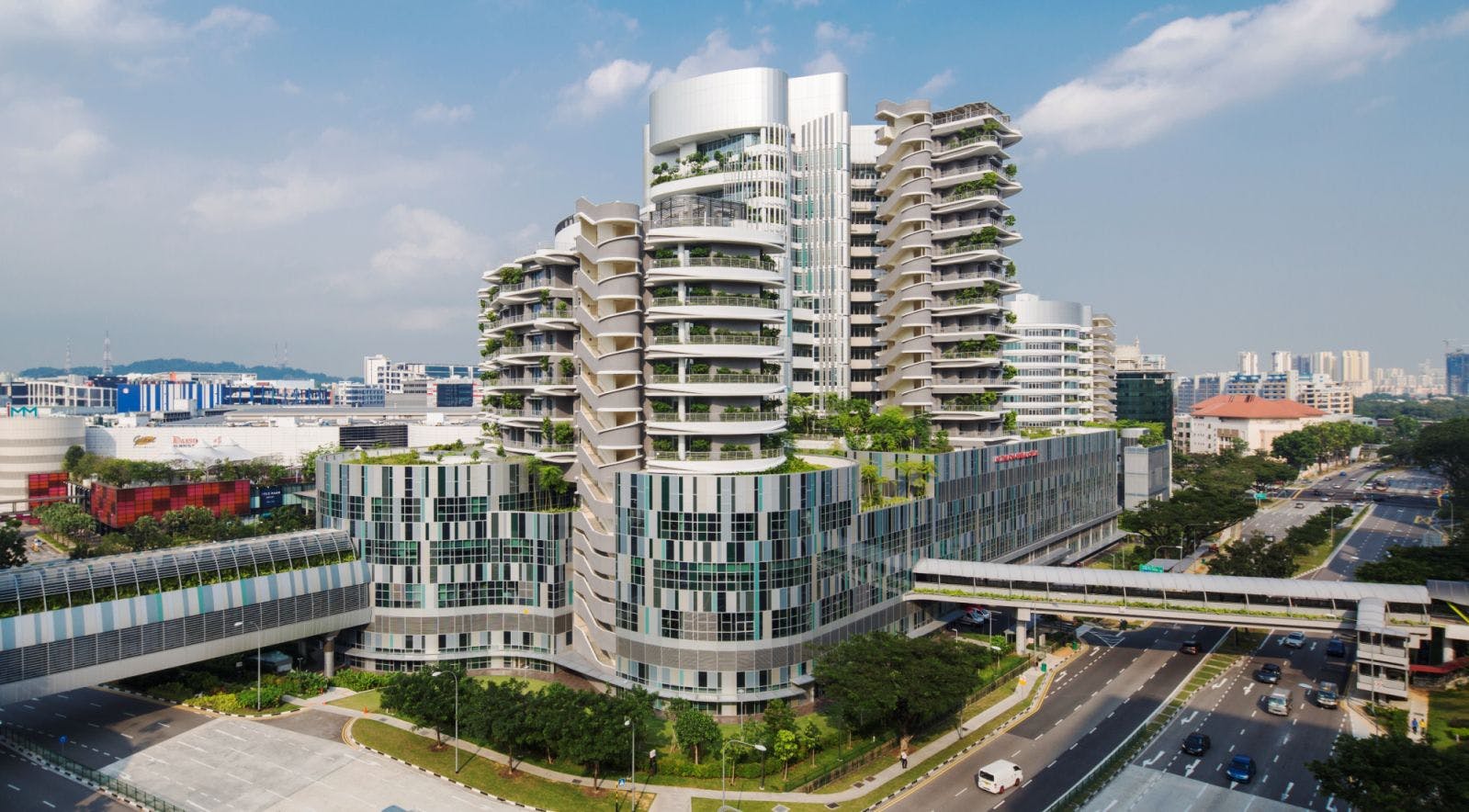 Nearby healthcare facilities include Ng Teng Fong General Hospital, located approximately 5 kilometres from the Jardin condominium. Ng Teng Fong General Hospital (NTFGH) is a 700-bed hospital located in Jurong East, Singapore. 
The hospital is part of an integrated development together with the adjoining Jurong Community Hospital. NTFGH is twinned with JCH so that patients who no longer require acute care can recuperate in a setting better catered to their needs. They were designed to ensure that patient-centred services are delivered in a seamless and integrated way.
However, suppose you prefer closer medical clinics that can cater to your medical needs, there are several options to choose from. Here is a list of medical clinics near Jardin Singapore:
MY Clinic (450m)
Chang Clinic (800m)
Cheong Medical Clinic (1.3km)
Chung Kiaw Clinic (1.3km)
Toh Yi Family Clinic (1.3km)
Nam Seng Clinic (1.4km)