Mayfair Modern is a 99-year leasehold condominium development located at 2 Rifle Range Road in District 21. Expected to be completed in 2024 it stands 8 storeys tall and comprises a total of 171 units. It is within walking distance to MRT stations King Albert Park, Beauty World which provide residents easy access to other areas of Singapore.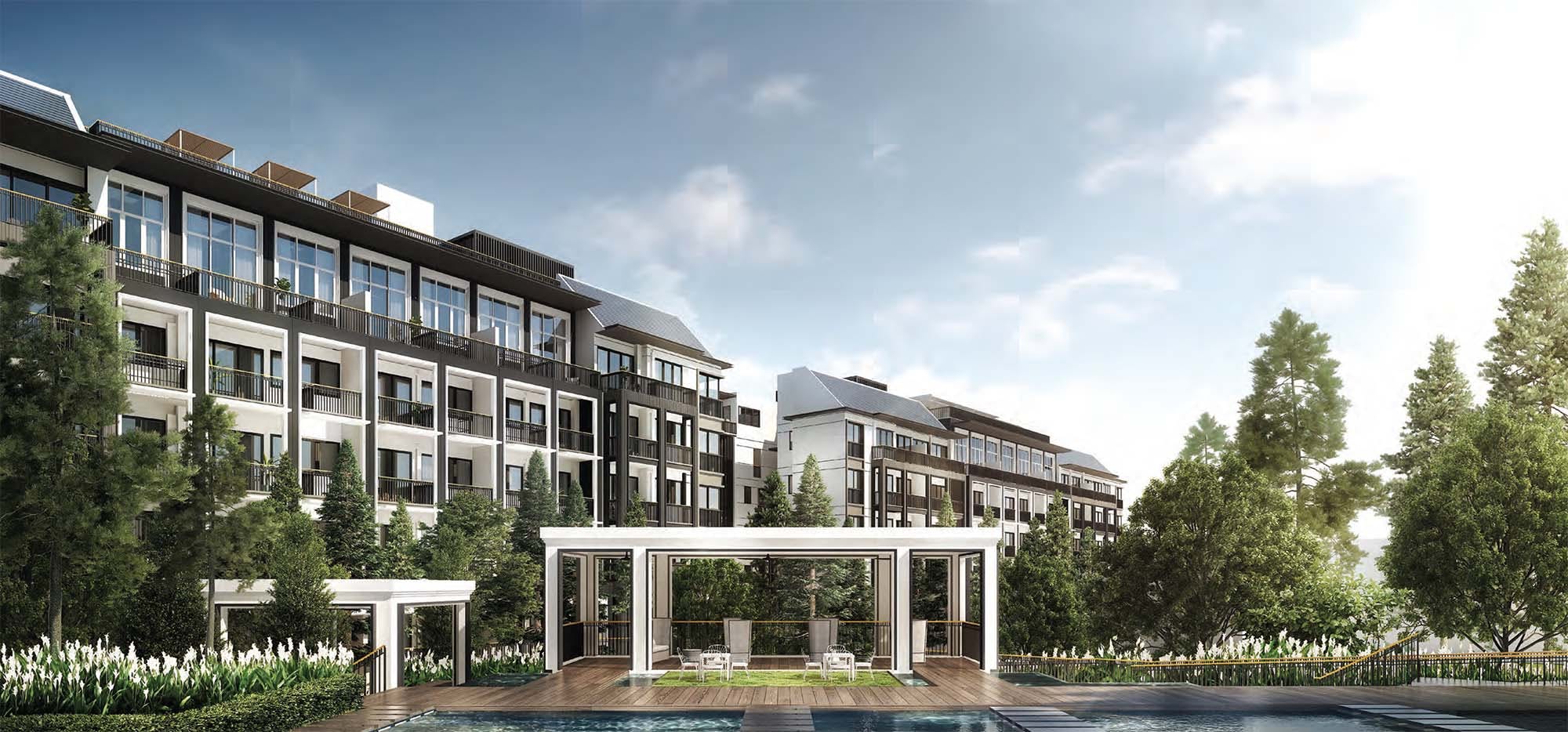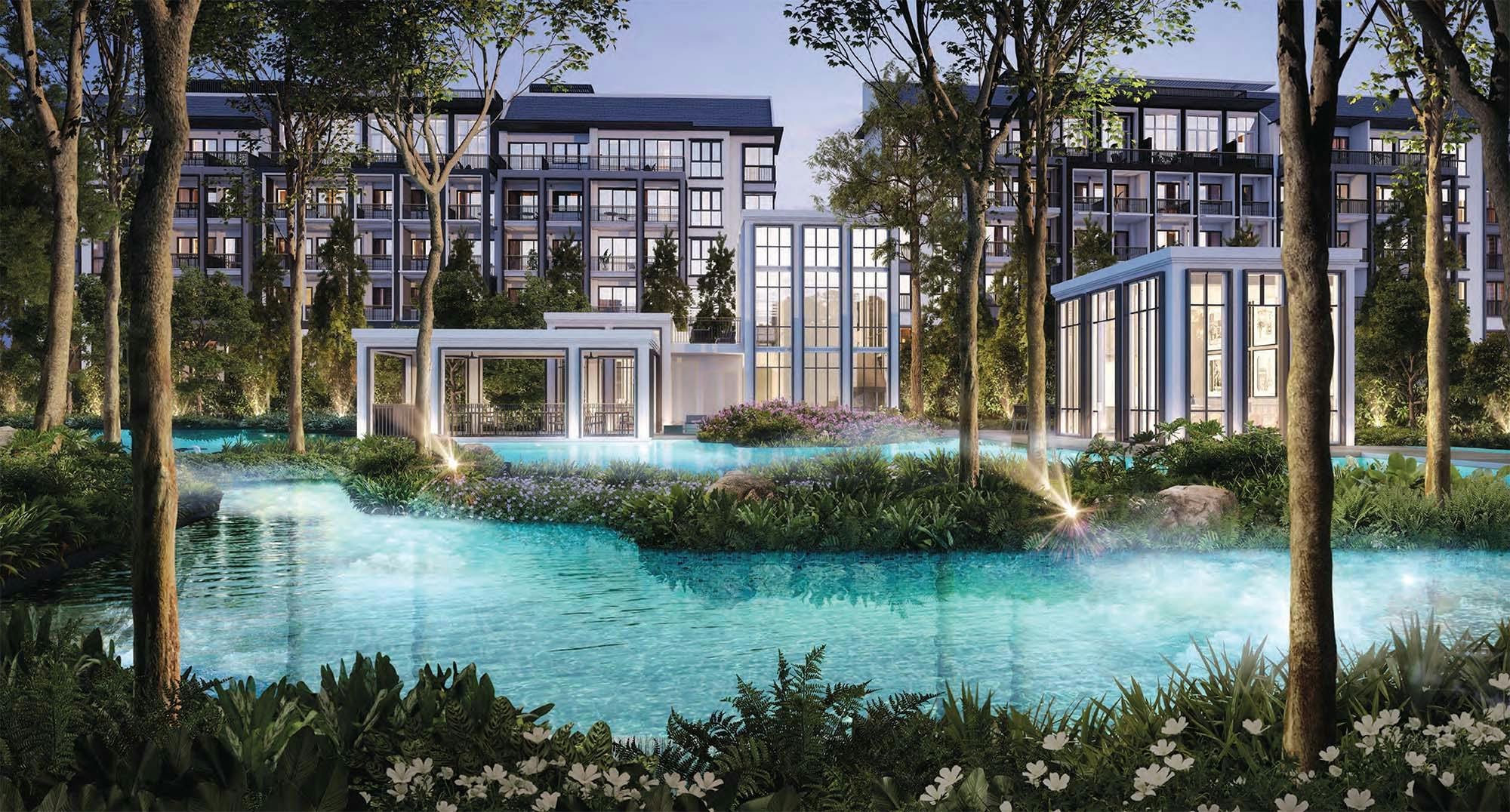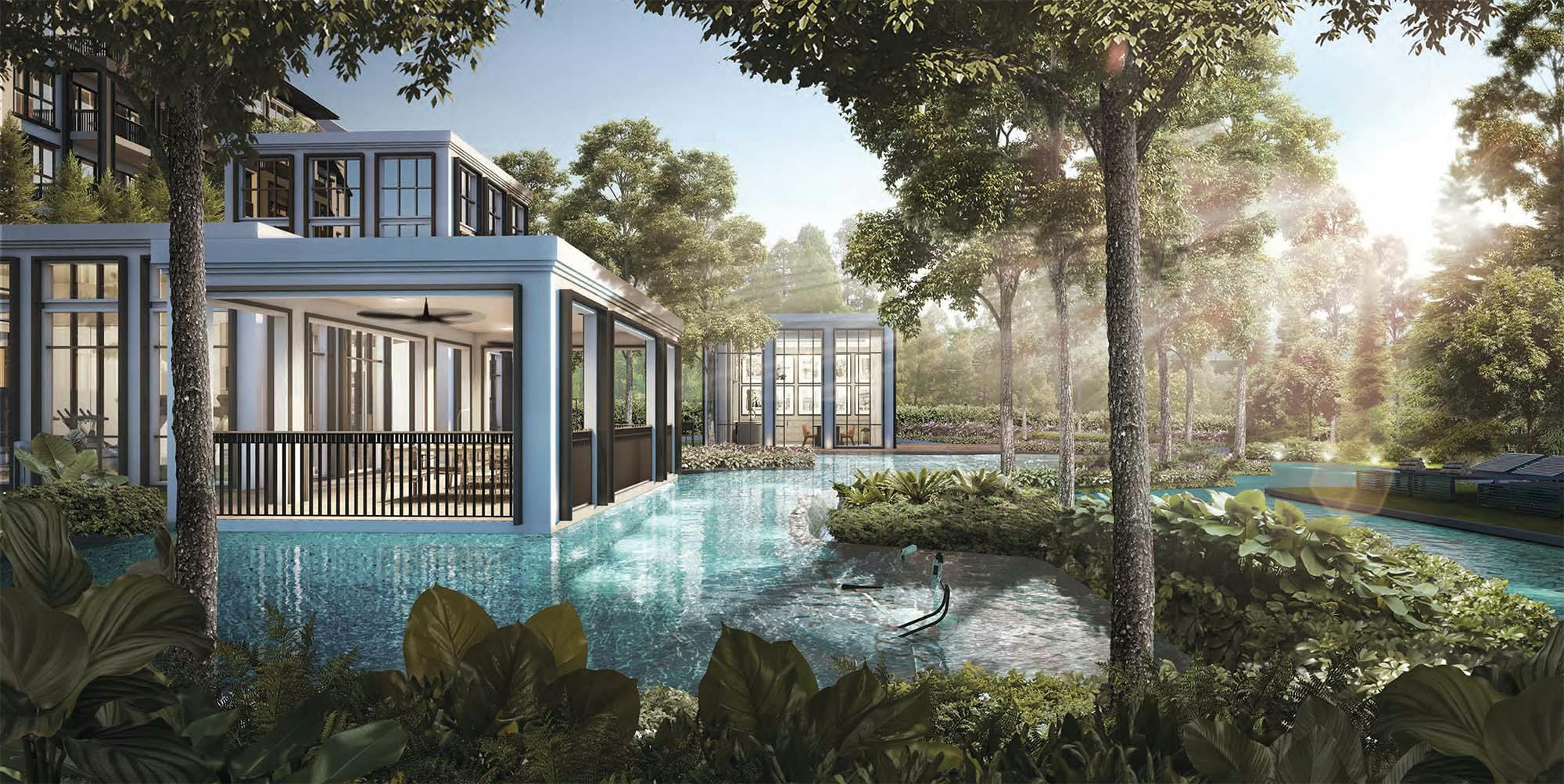 Premium access to leading learning institutions and schools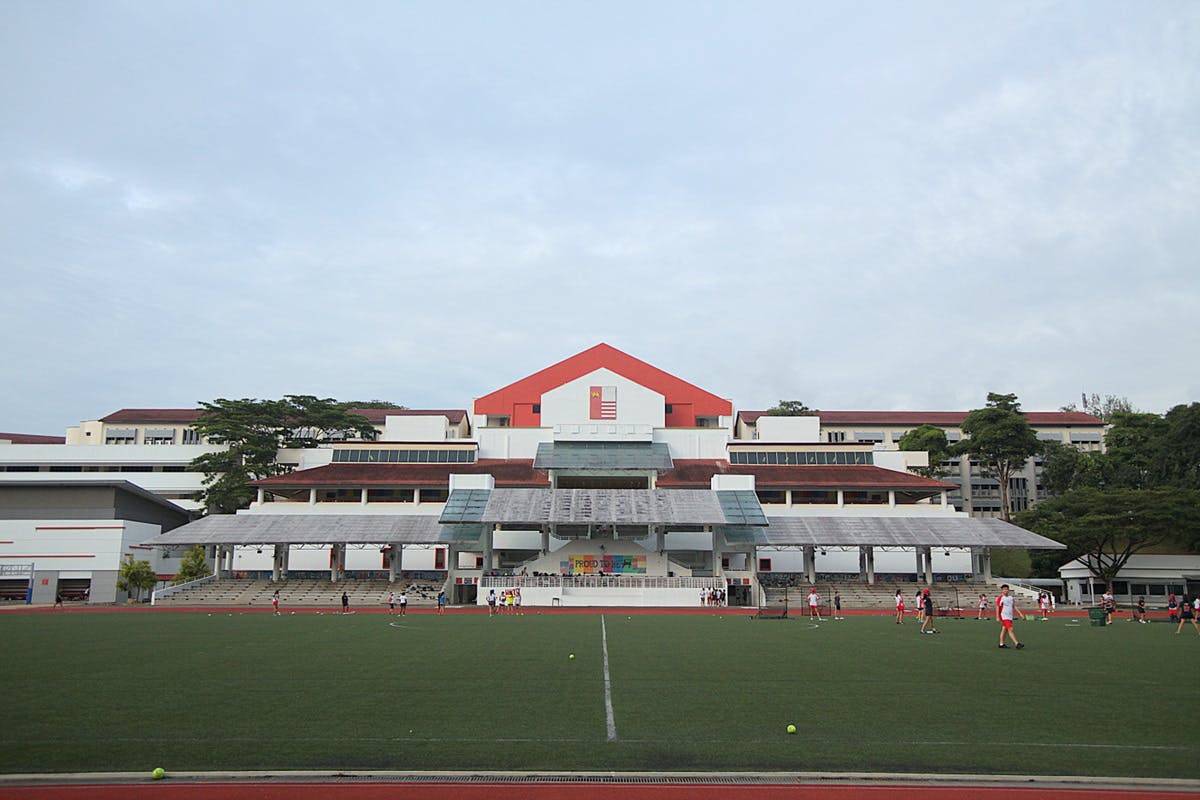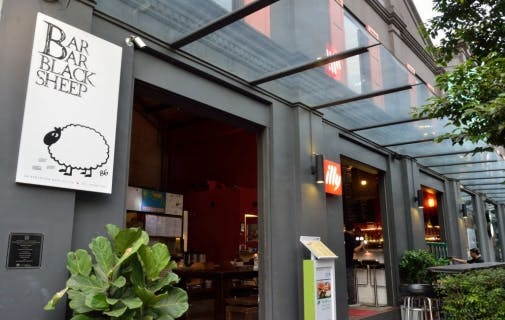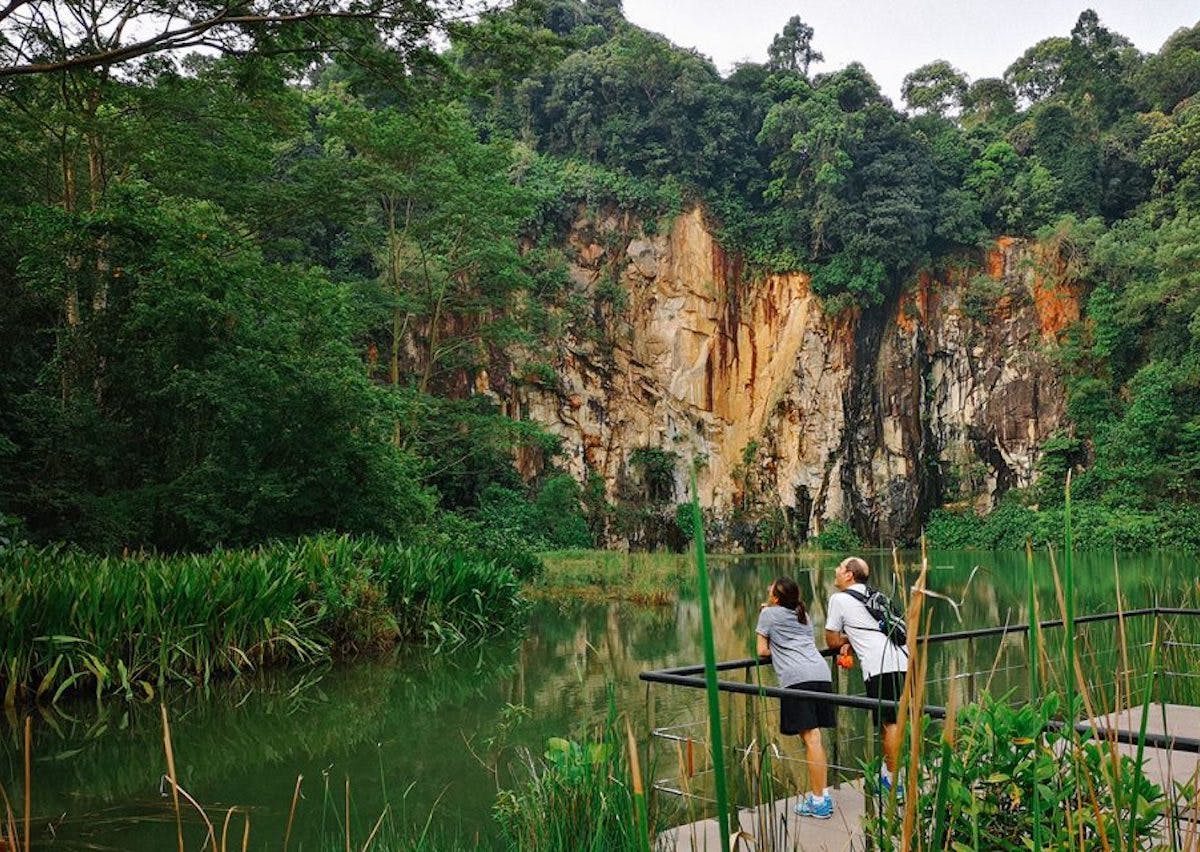 Gazing out from each home, the eye is greeted with the verdant landscape of Bukit Timah Nature Reserve and the future Rifle Range Nature Park. Mayfair Modern's grounds will serve as a natural extension of this landscape, connecting the natural with the modern. Careful thought has been made in selecting the flora and fauna used in the estate in order to harmonise its environment with the lush foliage all around. Within the living and dining areas, the marble flooring evokes an air of grandeur, reminiscent of high-end hotels and developments. The luxury theme carries on to the kitchen, which is fitted out with top-grade kitchen appliances from Gaggenau. Throughout the home, Mayfair Modern sets itself apart from other new projects in its use of biometric smart home systems to promise an added level of security and seamless user experience.