Jui Residences at Serangoon Road is in the "prime District 12" and in an established city-fringe residential location, near commercial and recreational amenities. The condominium is also near the Potong Pasir MRT station. With the strategic location of this property, the developer Selangor Dredging is positive on the demand of the units. The developer is paying a land cost of $47 million and additional $22.66 million for development charges land use change from an industrial to residential purpose. The bid for the land was submitted by Tiara Land which is a unit of Champsworth Development. There were a number of bids received for the development and Selangor Dredging managed to secure the land at $47 million.
Jui Residences is a freehold condominium in Serangoon Road by SDB . The condo offers diverse lifestyle and convenience for the residents. This luxury condominium Potong Pasir MRT. Residents can also enjoy a leisure jog along the Kallang River.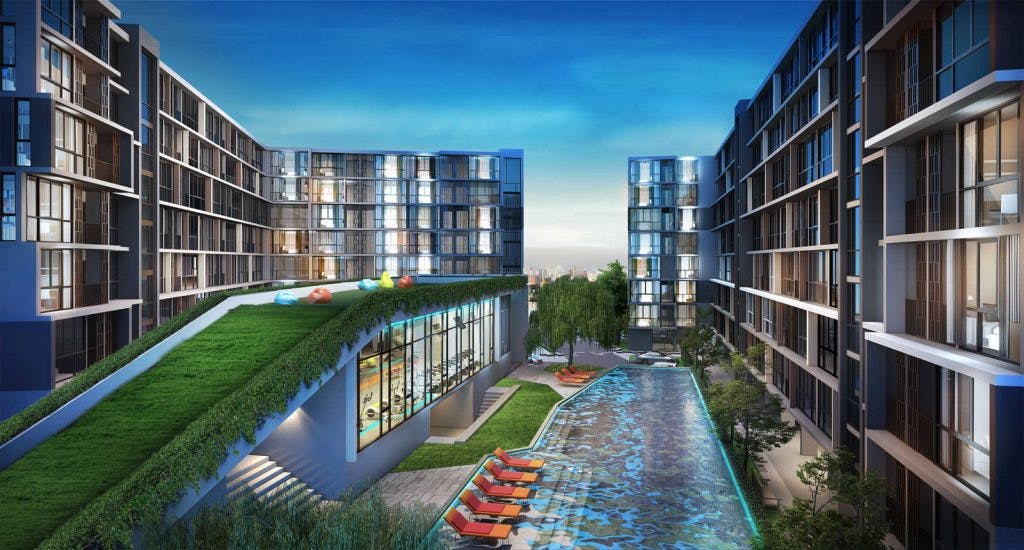 Jui Residences condo features different types of full and unique facilities, which includes an iconic clubhouse, guard house, function rooms, swimming pool, BBQ pits, children playground and wading pool. The condo's facilities provide full leisure needs for your family. The project offers a diverse range of layout for each of your individual needs, featuring various bedroom apartments of various layout and sizes.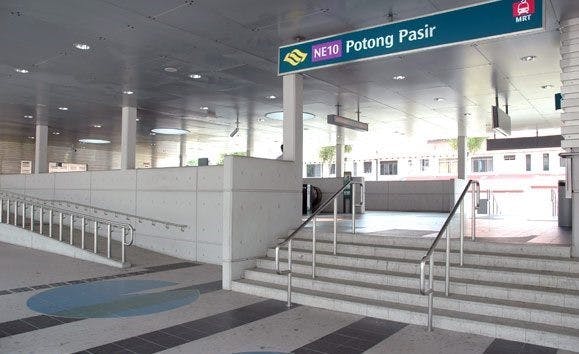 POTONG PASIR MRT
Potong Pasir MRT Station (NE10) is an underground Mass Rapid Transit (MRT) station on the North East Line in Toa Payoh planning area, Singapore.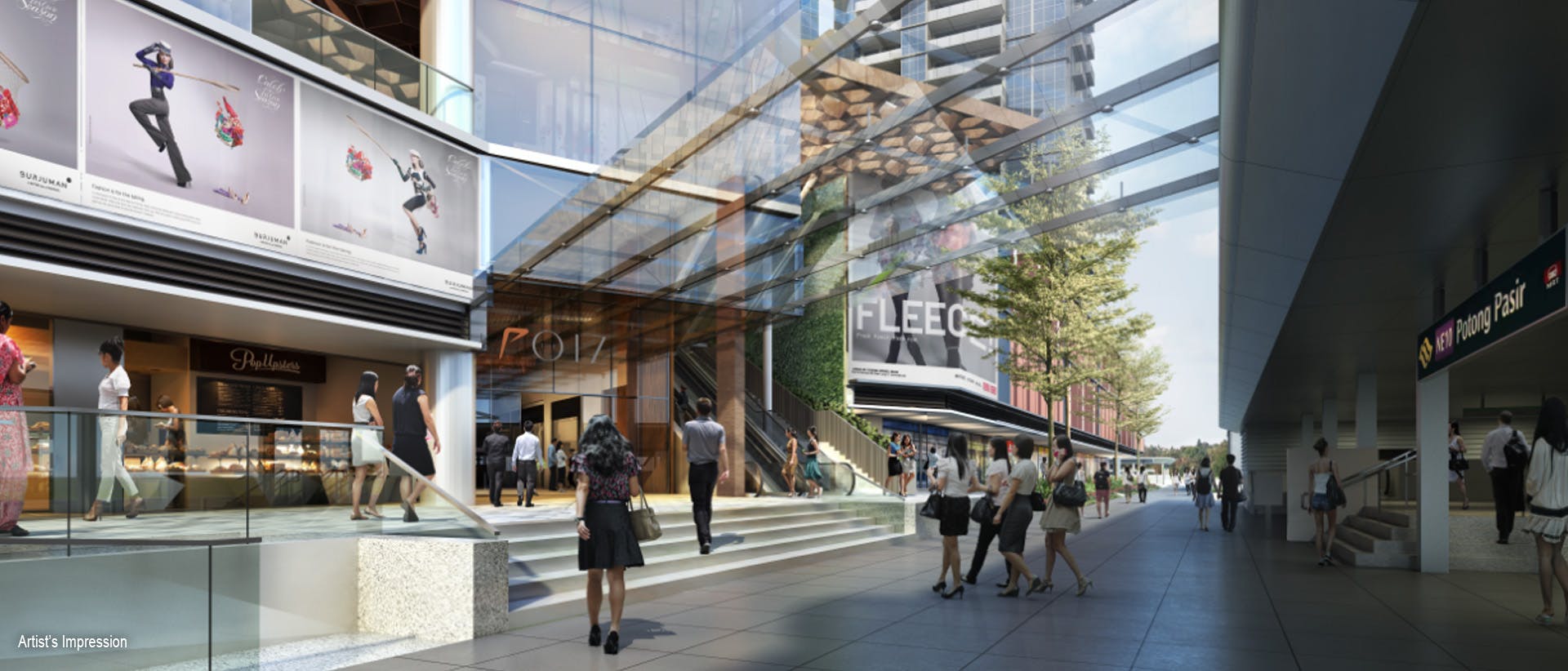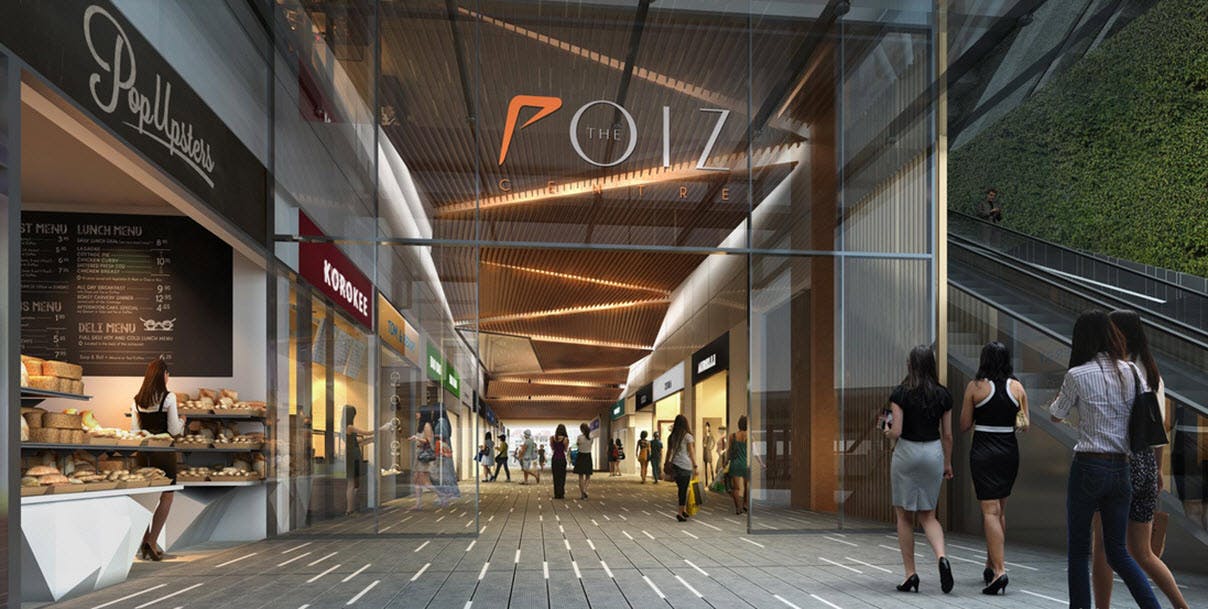 THE POIZ CENTRE
The Poiz Centre is part of a mixed-use development which will be connected to the adjacent Potong Pasir MRT station. Spanning a gross floor area of 50,000 sq ft and housing 84 shops, about 10 per cent of the space at The Poiz Centre will be allocated to food and beverage outlets.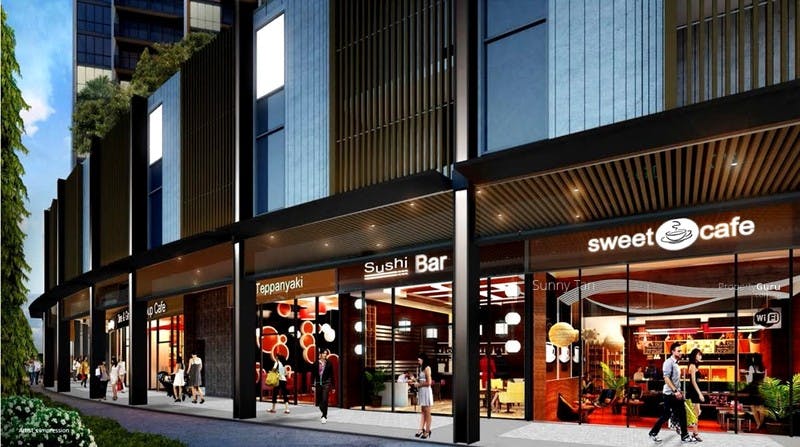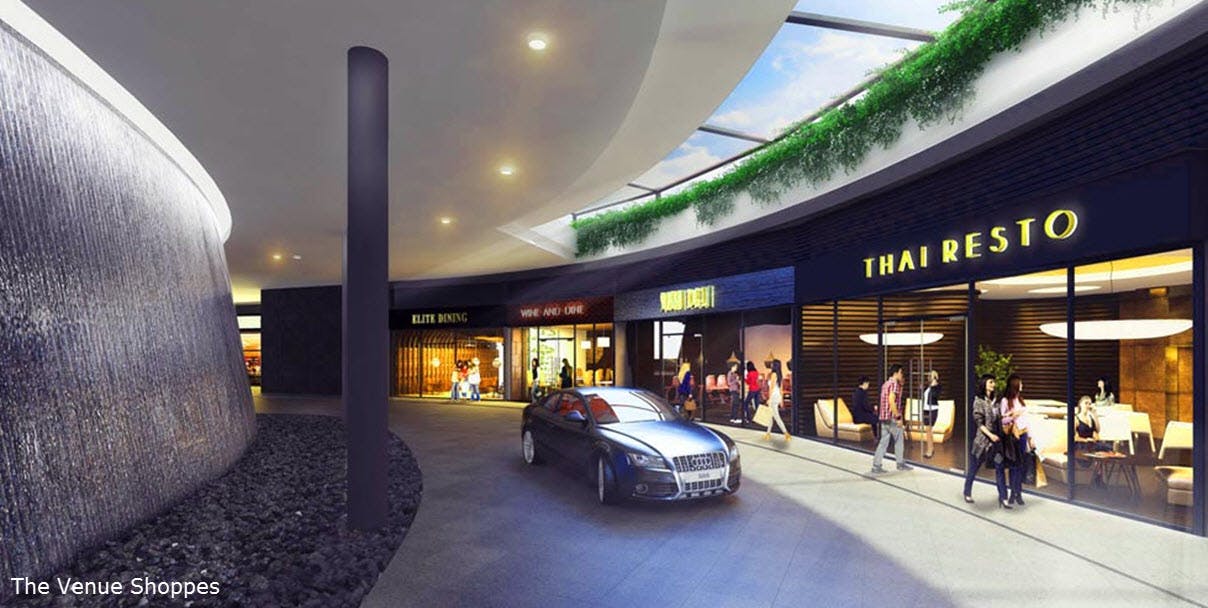 THE VENUE SHOPPES
The Venue Shoppes is already opened for business and filled with beer markets and concept café. Looking to settle your ice cream cravings? Look no further, because here is where you can find something for your dessert tooth.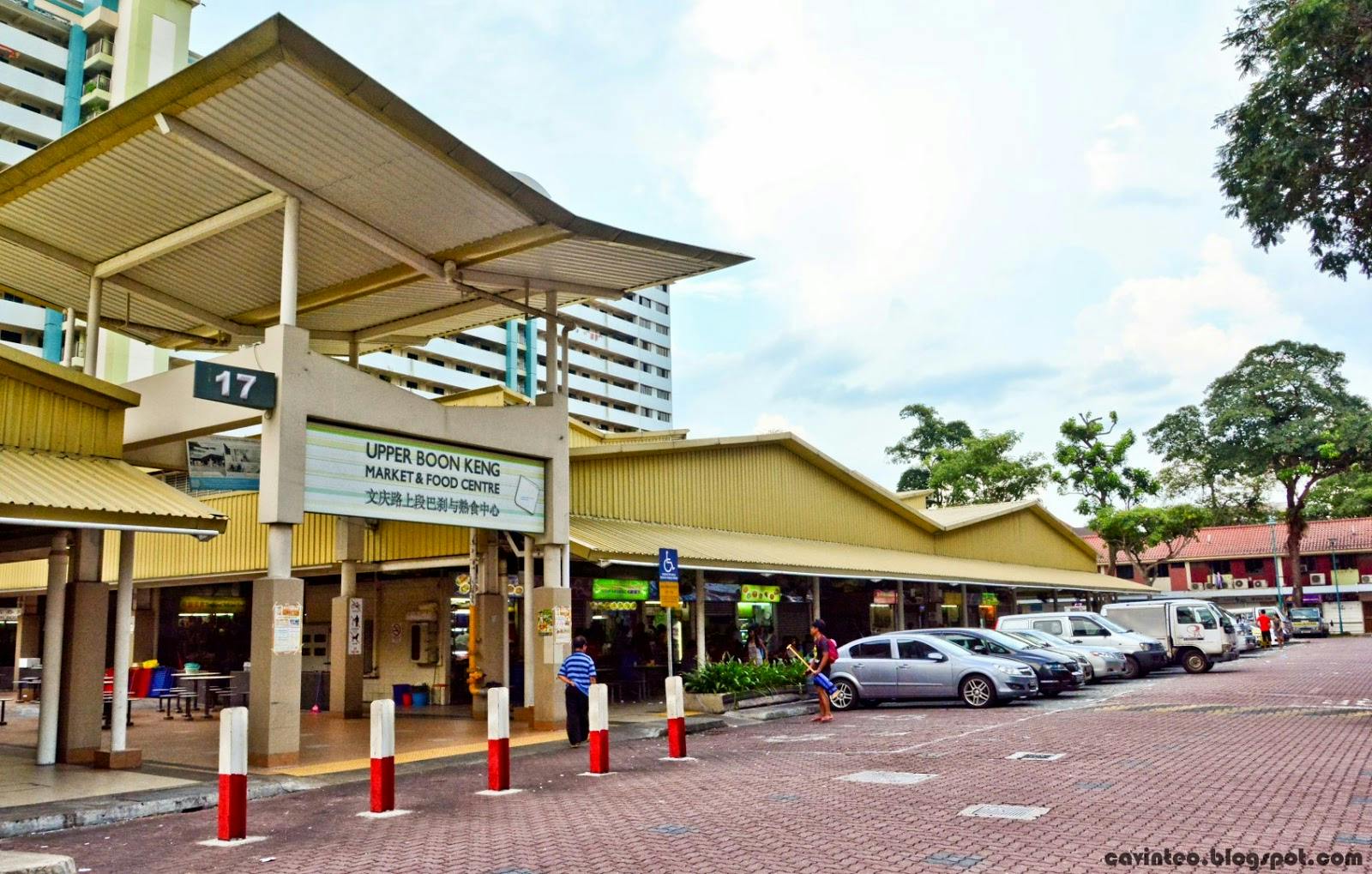 (image credits: calvinteo)
BOON KENG MARKET
Situated just 10-15 minutes walk from Boon Keng Market, you can easily find top ratings in FourSquare, hungrygowhere, and burpple. All the famous Singapore delicacies can be found in this market, at a setting and atmosphere not easily found in the highly developed and urban Singapore landscape. Other finds include quaint hardware and clothing stores, fruit sellers and snacks peddler.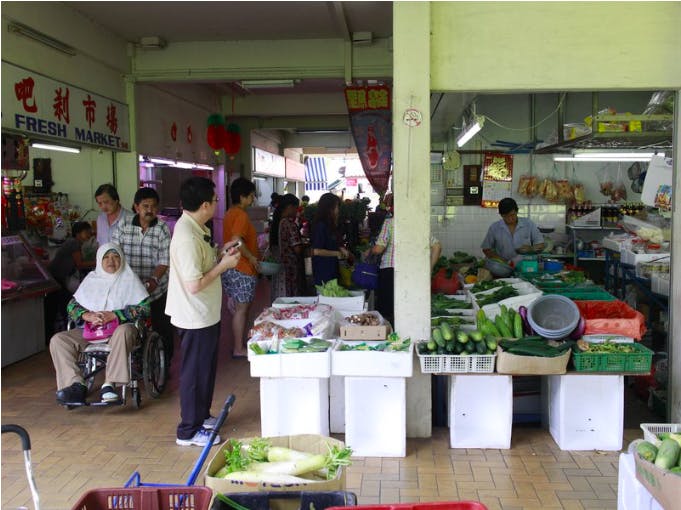 POTONG PASIR TOWN AND MARKET
Another heartland market filled with everyday items at a cheaper price in the HDB Town Potong Pasir estate. It is an option that you will find yourself coming back to get your daily necessities and every kind of needs.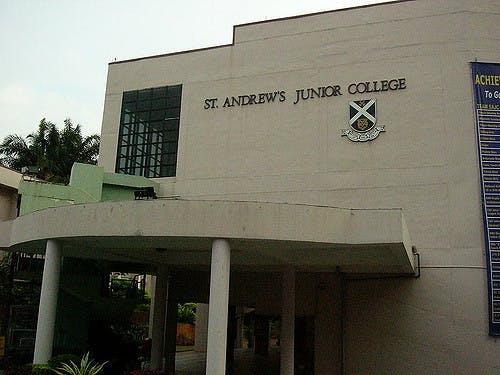 ST ANDREW'S JUNIOR COLLEGE
Also known as Home of the Saints: One Family Unbroken, SAJC has a strong culture and values in their teaching methodologies and approach. Besides attaining academic success, students of Saint Andrew's Junior College also excel in co-curricular activities. Many College sports place in the top 4 positions at national championship competitions. It is affiliated to schools under the Anglican Diocese of Singapore, as well as Presbyterian High School.