| | |
| --- | --- |
| Neighbourhood | Marine Parade |
| Address | 841 Mountbatten Road, 437832 |
| District | D15 |
| Tenure | Freehold |
| | |
| --- | --- |
| Built year | 2012 |
| Blocks | 3 |
| Units | 50 |
| Developer | Mountbatten Development Pte Ltd |
At 839, Mountbatten Road here District 15 (D15) lies in Singapore, is Ola Residences. The intimate freehold condominium with only 50 units is very close to numerous MRT stations, and in the same area as popular residences East Mews and Tessa Lodge. 'Ola', meaning 'wave' in Spanish is also indicative of the residence's closeness to the sea, as well as the fluidity that the immense perks of this opulent condominium can add to your life.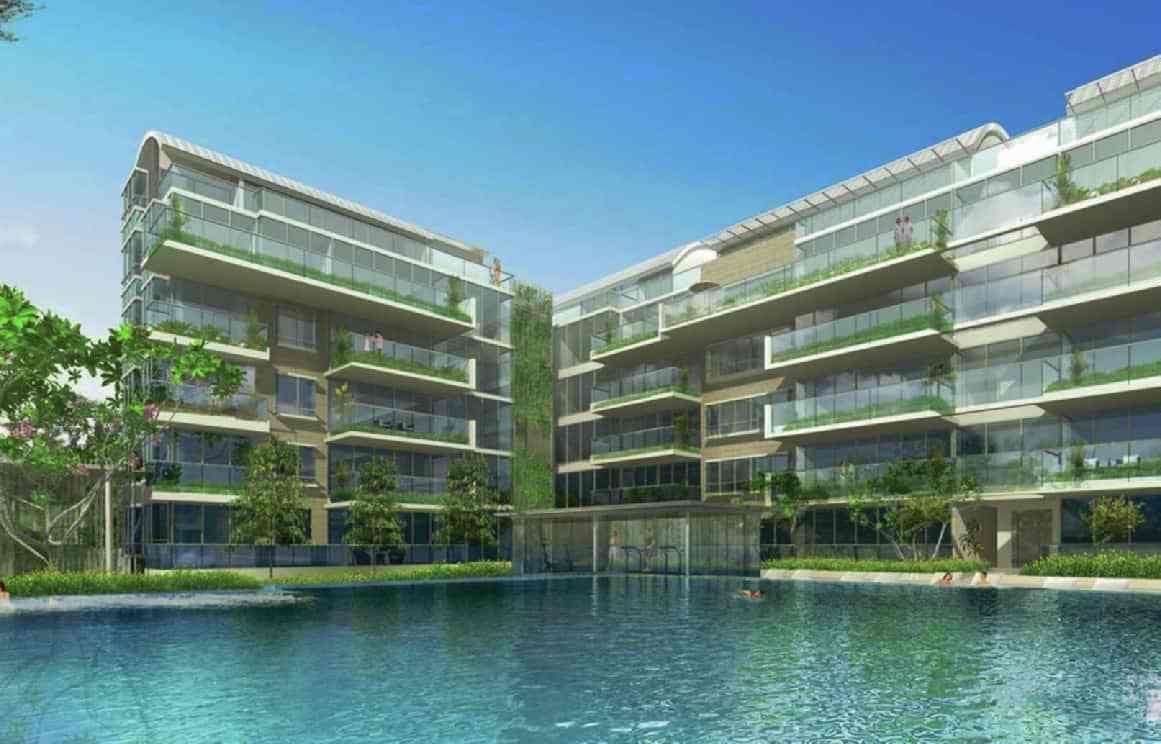 Ola Residences is developed by Mountbatten Development Pte Ltd, which you can take trust in for their ability to build quality residential projects with a knowledgable pulse on the Mountbatten area since 2007. 
Numerous In-home Configurations
You'll never have to settle for less at Ola Residences, where the apartments range between 1+1, two, three, and four bedrooms, as well as penthouse configurations. But, there's icing on this cake.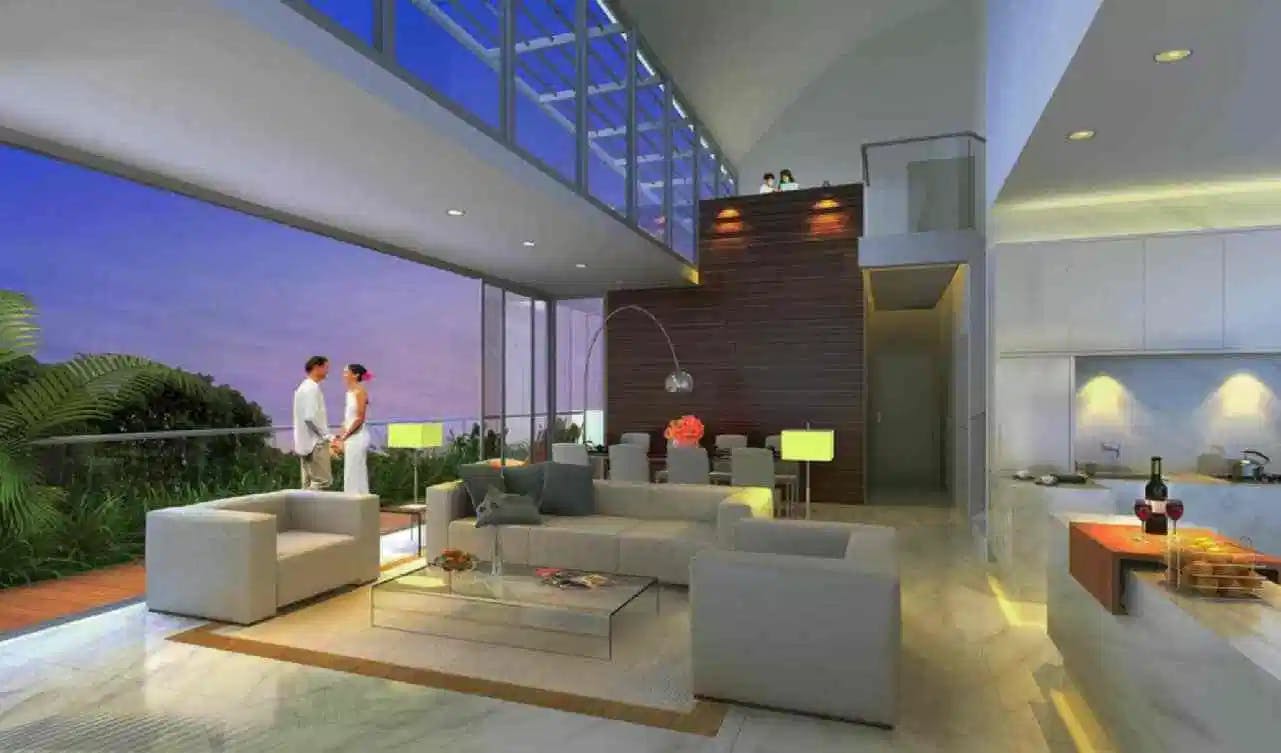 Selected units of Ola Residences have their very own private pools, so you can take a dip in the privacy of your own home, and then step right into the shower. Not to mention, there won't be many people that can throw a party quite like you'll be able to. Another handful of units also have feature private gardens, which can double up as private lounges. 
Homes at Ola Residences come with plush interior furnishing and expansive high ceilings. The floors sprawl with cool white marble and quality timber, on which sit designer fittings all meant to appear cohesively. Ola Residences also prides itself on luxurious kitchens and therapeutic bathrooms, arguably where the most relaxation takes place in homes. 
Simple, Pristine Facilities
As with most other condominiums, Ola Residences comes with its very own collection of facilities to put you right in domestic wonderland. What gives Ola Residences in an edge is that these facilities are all crafted to serve as ideal retreats and contemplative spots, all in the safety of 24-hour security.
This begins with the pools, which are intentionally separated from public spaces. A multipurpose dining pavilion floats atop one of the pools, where you can create the most intimate moments. 
Speaking of relaxation in water, Ola Residences also has a jacuzzi, which you can spend time kicking back in, but only after you loosen your muscles in the sauna. 
If you're one to invest in fitness, the gym has got you covered. Your children will need no added push to keep themselves fit, with the electrifying playground. With a lush green buffer to serve as a backdrop to all of your activities, Ola Residences is guaranteed to give you the rest and relaxation that you need without any excess of facilities. 
Get to Business and Recreational Districts
Ola Residences is the drivers' dream. Drive out of the basement carpark to Parkway Parade in a matter of fewer than five minutes, where all your weekend needs can be satiated - from grocery shopping to dining. Need to make sure you catch the next big superhero movie? Buy a film ticket to a screening very close to your home. 
Experience the cliche of "live, work, and play" with a ride to Paya Lebar in five to seven minutes, where the newly developed area boasts numerous professional and recreational sports, including Paya Lebar Quarter and Kinex Mall.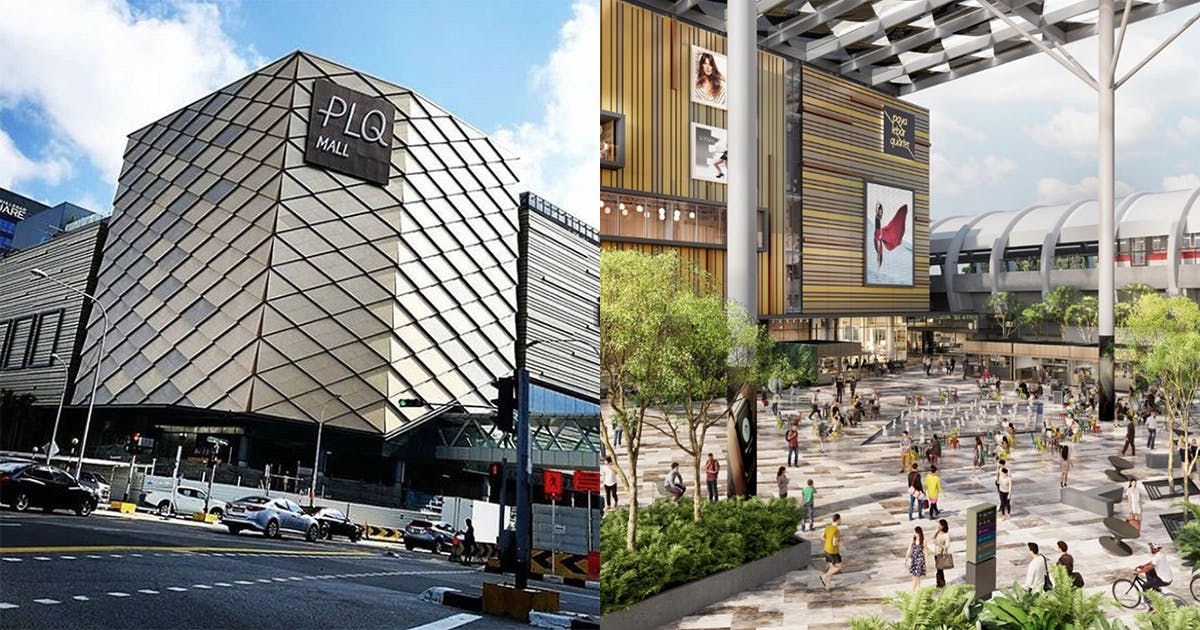 Even closer to Ola Residences is the area of Katong, where 112 Katong, Katong V, and Katong Shopping Centre can offer options that are both modern and traditional, sometimes even unconventionally so. Katong is also home to numerous famous food establishments, such as 328 Katong Laksa, Stirling Steaks, and the Michelin-recommended ice cream franchise Birds of Paradise. 
For more serious recreational options, take a bus or a seven-minute drive to East Coast Park, where you can feed your inner adrenaline junkie with wakeboarding and extreme skateboarding!
Transport Options
Ola Residences is in close distance to numerous MRT stations. Have your pick between Amber MRT or Marine Parade MRT on the upcoming Thomson-East Coast Line, Dakota MRT, and Paya Lebar MRT. Two upcoming MRT stations near your home would surely make the purchase an investable one. 
The Downtown Core and Central Business District can also be reached in a fast ten-minute drive, via the East Coast Parkway. 
Read more