Snuggled in the verdant atmosphere of Bideford Road is the Bideford Hills condo, a mixed development in Orchard, at District 9 of Singapore. The freehold mixed development occupies the plot of 30 Bideford Road. The freehold homes are slated to feature a retail component and communal facilities, and is predicted to attain TOP status in 2023. With a prime location and numerous facilities, Bideford Hills is sought by numerous investors for its potential value. 
Developed by SIN Capital Group, you can expect Bideford Hills to emulate the value-added sustainability concepts that the developer brings to its other developments. An investor themself, SIN Capital is bound to bring highly investable value to the Bideford Hills development. Creative planning, such as the squarish layout of homes to accompany opulent furnishing will make Bideford Hills a home that you will treasure. 
Undoubted Accessibility at Bideford Hills
Located very strategically, Bideford Hills is close to both Orchard and Somerset MRT stations, both of which are on the North-South Line. Newton MRT Station is just a stop away from Orchard MRT station, and features an interchange that can link residents to the Downtown Line, should they seek to take the train to Singapore's financial district areas such as Telok Ayer.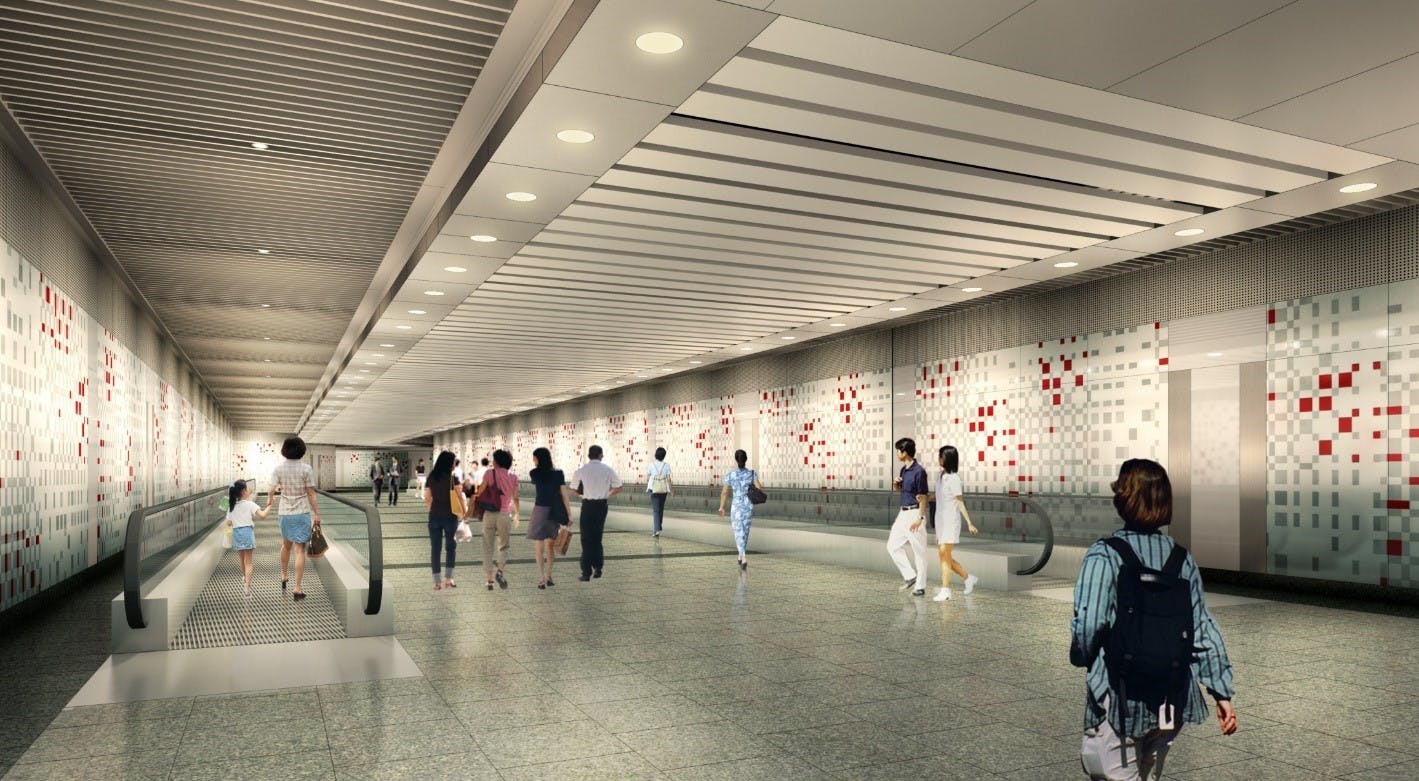 The Thomson-East Coast Line is also set to be a new addition to Orchard MRT Station, granting residents increased returns on their property by making it more accessible. There are also numerous buses that serve the area, reaching out to Singapore's heartlands. 
With Orchard being Singapore's city centre, there's also no doubting that residents who prefer private commute will be able to reach all of their destinations without hassle, and very swiftly. The Central Expressway (CTE), Ayer Rajah Expressway (AYE), and Marina Coastal Expressway (MCE) are all viable options that guarantee efficient connectivity across Singapore. 
With that having been said, Bideford Hills condo is so close to Singapore's commercial and corporate city centres that one may not even need to worry much about the daily commute. Buildings like Ngee Ann City are home to many offices of competitive global brands of various disciplines. 
A Barrage of Amenities
As far as amenities and resources are concerned, residents of Bideford Hills condo can take confidence in the fact that they will have access to Singapore's best.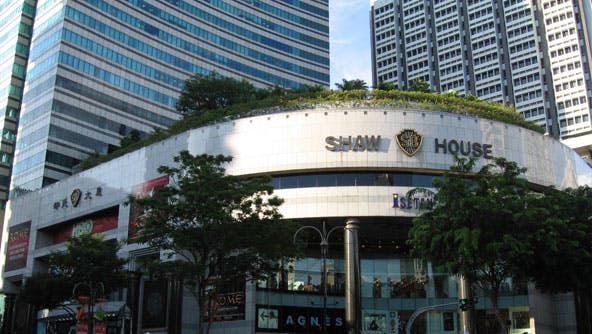 Entertainment and retail options available near Bideford Hills are plentiful, with malls like Paragon, Orchard ION, Takashimaya, and Centrepoint being some amongst the many malls in the area that can cater to diverse needs. And apart from malls, entertainment destinations like Shaw House deliver experiences that are difficult to find in other parts of Singapore, such as 3D IMAX movie screenings. 
Tantalising food is available on every corner, with all the malls in the Orchard shopping belt housing food courts and renowned individual food establishments, such as Lawry's The Prime Rib and Marché Mövenpick. Apart from the food spots that line the Orchard Road stretch, there are also famous food centres close-by capable of providing the most authentic Singaporean food fixes. Zion Riverside Food Centre, Beo Crescent 38A Market and Food Centre, Havelock Road Cooked Food Centre, Redhill Lane Block 85 Food Centre, and Newton Food Centre all at hair's length within two kilometres away.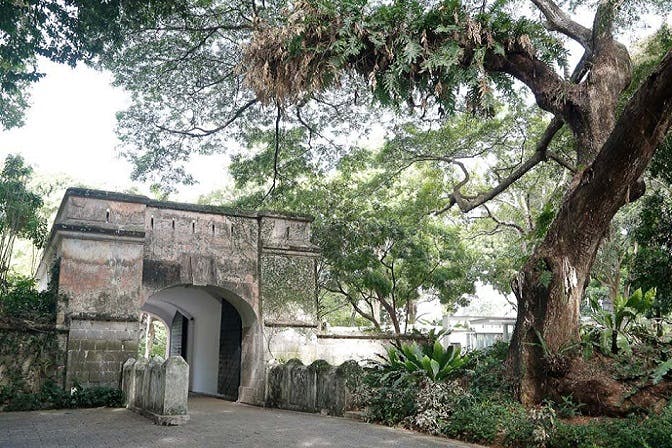 To take the edge off of bustling city life, there are plenty of attractions near Bideford Hills that residents can visit whenever they'd like to. The Fort Canning Park in the Orchard vicinity is a historical part of Singapore that puts its visitors in reverie with viridescent greenery and centrepieces.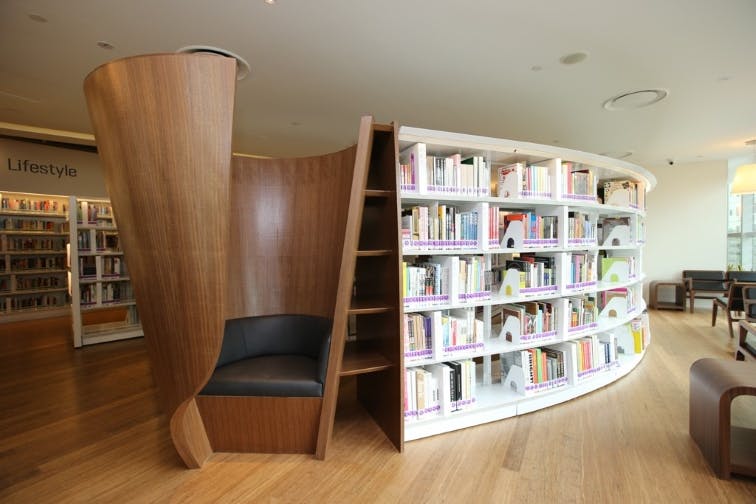 When retail therapy isn't an option, residents can also look within malls for some rest and relaxation. The library@orchard is one of such locations. The library is modern and stylised, with an extensive catalogue and an intrinsic focus on conducive design. If books are not really your scene, you can indulge in the scenery of Singapore's phenomenal cityscape from the 55th floor of ION Orchard. 
Schools Near Bideford Hills
The blatant accessibility of Bideford Hills also means that there are plenty of top-notch schools in the area for residents to send their children to. Some of these schools include
River Valley Primary School
Anglo Chinese School
Saint Joseph's Institution
Farrer Park Primary
Chatsworth International School
Singapore Management University
Nanyang Academy of Fine Arts