Who is it suitable for?
Ridgewood is a condominium perfect for those looking for:
A 999-year leasehold condominium in Bukit Timah
Older housing developments with bigger units
A plethora of amenities nearby
Popular schools in the area
Ridgewood condominium, completed in 1981 by Dillingham Land Singapore, is known to be one of the oldest and most sophisticated condominiums in Singapore District 10. It is located along Ridgewood Close and comprises a total of 20-storey and 464 units.
Accessibility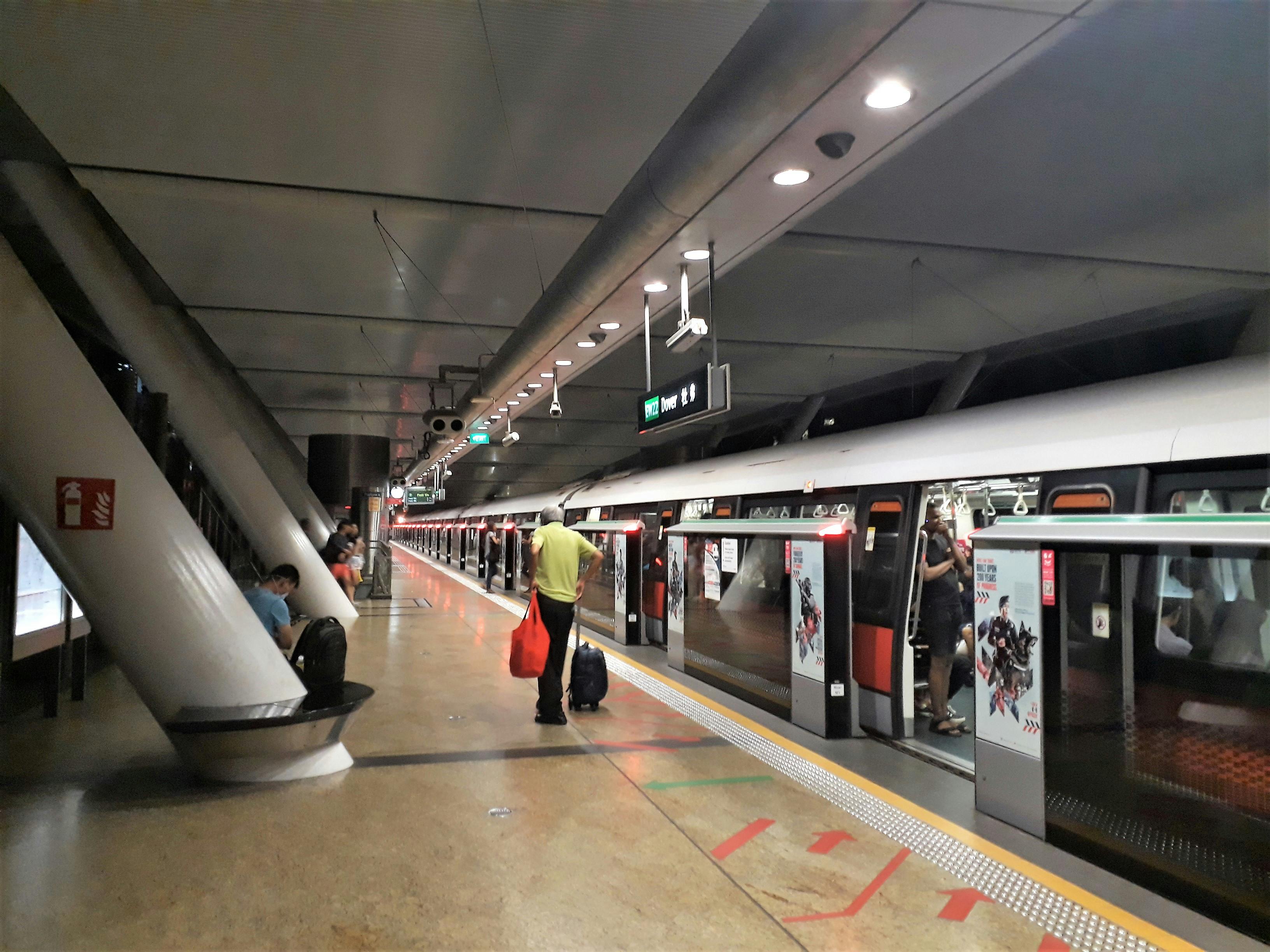 Ridgewood condo allows residents to move easily from one place to another –  you can reach almost every part of Singapore by relying on public transportation. A wide range of bus services is available, including the one taking you to the nearest MRT Station, Dover. Dover MRT Station along the East-West Line (EWL) is only a few stops from interchange stations such as Buona Vista and Jurong East MRT. 
On top of that, Clementi MRT station, one stop from Dover, will be an interchange station by 2032, connecting the EWL to the Cross Island Line (CRL) Phase 2. Residents of Ridgewood would also benefit from the upcoming Jurong Region Line (JRL). 
Nearby amenities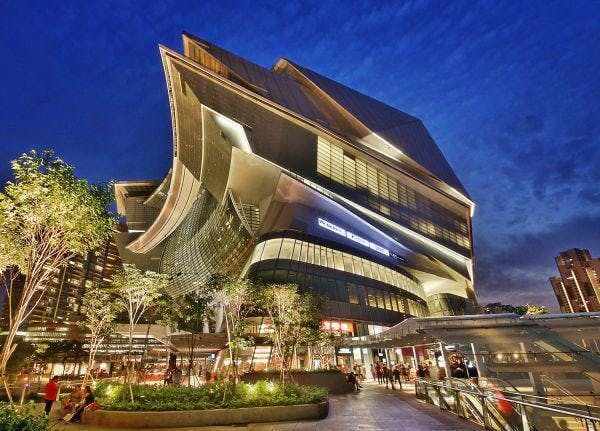 Ridgewood address is close to some basic amenities like Cold Storage Jelita Shopping Centre and Sheng Siong Hypermarket at Clementi 352. Some of the closest shopping malls include Clementi Avenue 2 Shopping Centre, The Clementi Mall, and The Star Vista. 
Banking is also easy for residents as some banks are also a short distance away from the condominium complex. Moreover, families with school-aged children will also benefit from several quality educational facilities around the Ridgewood condominium. 
Shopping malls near Ridgewood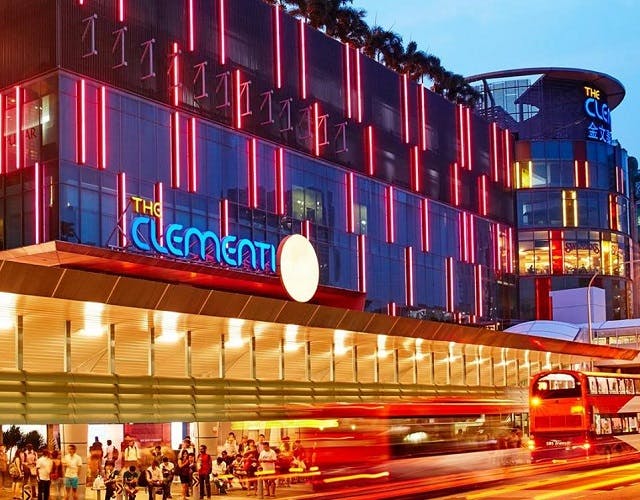 If you want to go on a shopping spree, there are several well-established shopping malls around Ridgewood condo Singapore. The closest one, the Clementi Mall, is within a 7-minute driving distance. It is a five-storey mall with anchor tenants such as Best Denki, the BHG Department Store, and NTUC FairPrice Finest. Moreover, the Clementi Public Library is also located in the mall. 
Other than the Clementi Mall, other shopping malls within a 10-minute driving distance include Clementi Avenue 2 Shopping Centre, the Star Vista, West Coast Plaza, and Viva Vista Shopping Mall.
Hawker centres near Ridgewood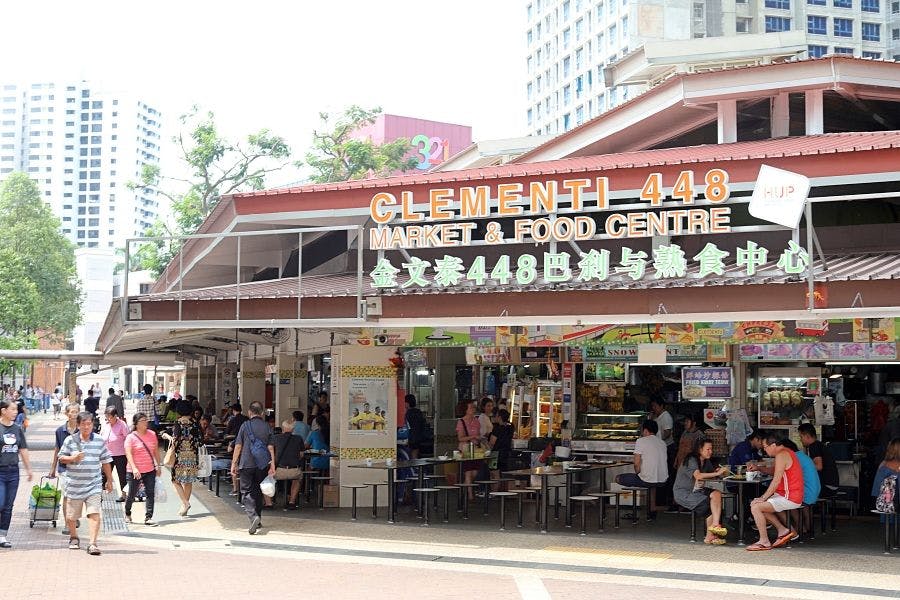 Due to Ridgewood's location, which is close to Clementi, residents have a wide range of options for hawker food. There are over 5 hawker centres nearby, including Clementi 448 Market & Food Center just beside the Clementi Mall.
Some say they can find "the best carrot cake in Singapore" in this hawker centre. Fried Carrot Cake is probably the one with the longest queue at Clementi 448 Food Centre – people love this for its old-school flavour. 
Many other stalls include Sayed Aminah Muslim, Lau Phua Chay Roasted Rice, Nee Kee Fried Prawn Noodles, and Chai Ho Satay. You will be spoiled with so many choices of good food, indeed.
Schools near Ridgewood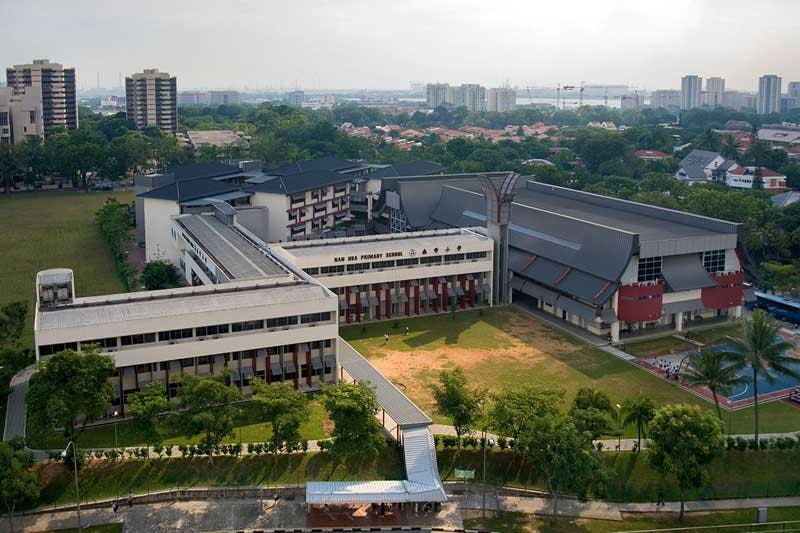 Parents who are preparing for the balloting exercise can rest easy as many primary schools are found in the vicinity. There are at least 6 primary schools in a 2km radius of the condominium – the popular ones are Henry Park Primary School, Fairfield Methodist School, and Nan Hua Primary School. Other primary schools nearby include Clementi Primary School, Methodist Girls' School, and Pei Tong Primary School.
Parks near Ridgewood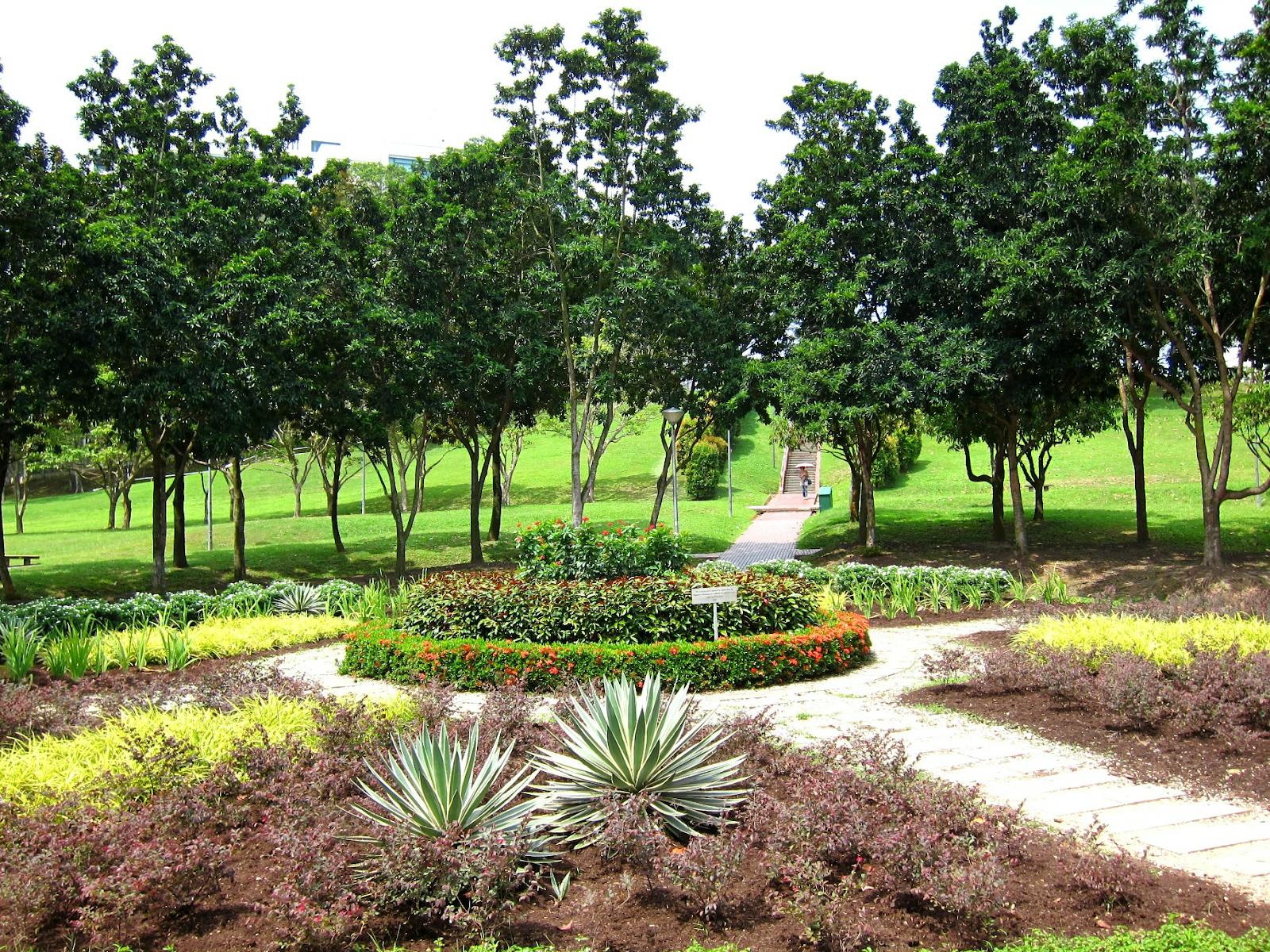 Wonderful news for nature lovers, Ridgewood condo is close to Clementi Woods Park. A short drive will get to this area of natural vegetation. The wooded ambience of the park makes it perfect for a quiet cool stroll in the morning or evening. Walking in the woods, listening to birds chirping or insects' soothing hum.
Ulu Pandan Park Connector is also located near the Ridgewood condominium. Starting from Commonwealth Ave West, Ulu Pandan Park Connector runs through the Ghim Moh estates, Dover MRT station, and the Holland Grove estates.
During your walk, keep your eyes and ears peeled for the Red-Capped Woodpeckers, Kingfishers, and White Egrets that might dart into the canal for a drink. Try to catch sight of the tall Grey Heron that wades slowly in the shallow waters of Sungei Ulu Pandan while using its bill to prey on fish.
Places of worship near Ridgewood
Temples are quite abundant in the area. Tan Kong Tian Temple, for example, is located within walking distance of Ridgewood. Nearby temples include Hoon San Temple, Clementi United Temple, and Ang Chee Sia Ong Temple.
St James' Church, Church of the Holy Cross, Christian Disciples Church, and Covenant Community Methodist Church are all within a 3-kilometre radius of Ridgewood. As for mosques, Masjid Darussalam and Surau Ghim Moh are among the nearest ones.
Hospitals near Ridgewood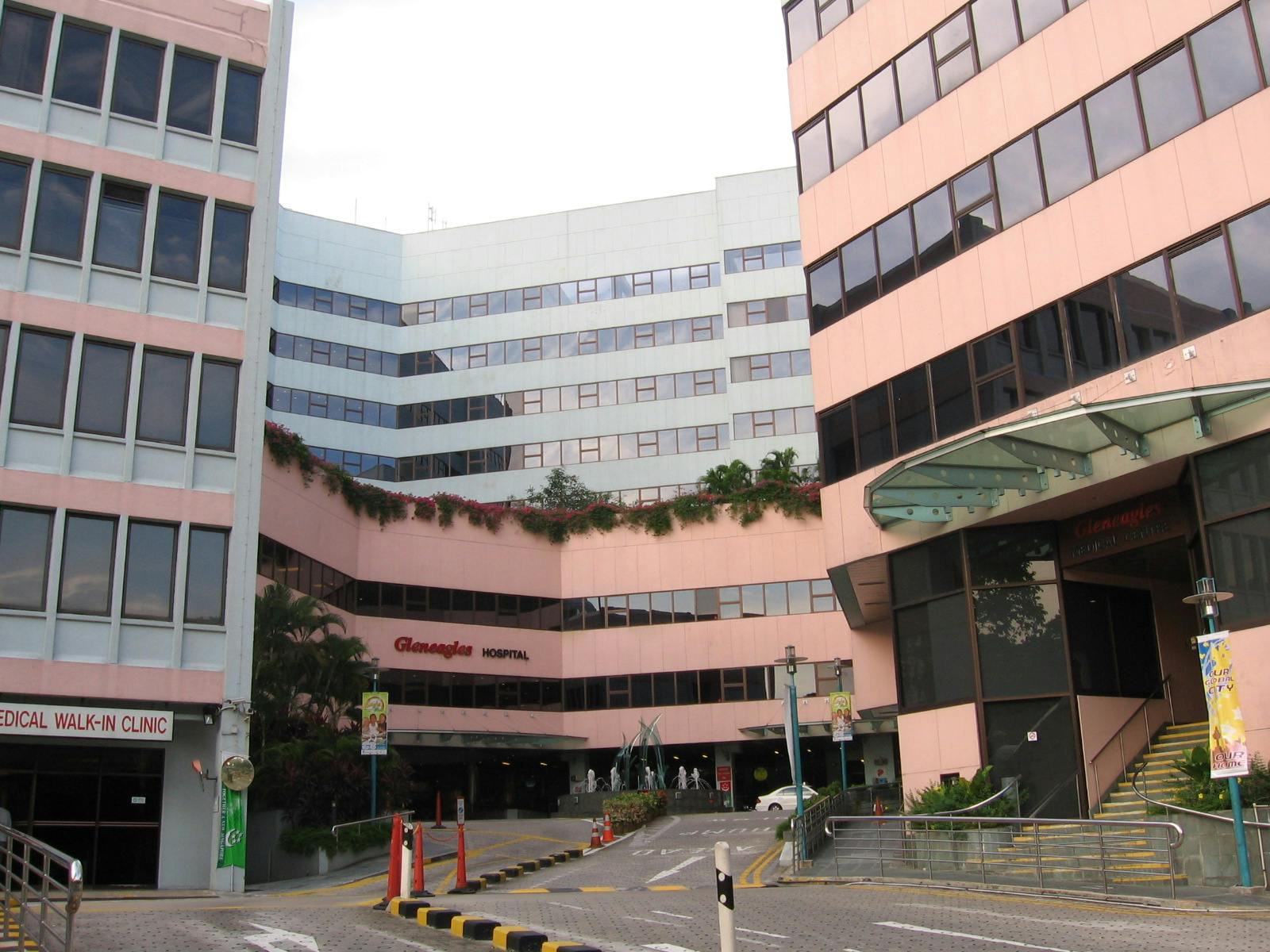 Nearby healthcare facilities include Gleneagles Hospital, a full-facility hospital located around a 12-minute drive from Ridgewood. The 233-bed hospital provides specialist, diagnostic, and imaging services. The specialities include oncology, cardiology, gastroenterology, orthopaedic surgery and sports medicine, and obstetrics and gynaecology.
Suppose you prefer to treat your condition at medical facilities closer to home, there are several options for you to choose from. Teo Clinic & Surgery, Swiss Clinic, and International Medical Clinic are among the nearest clinics to the Ridgewood condo.