Who's it suitable for?
Spottiswoode Park is a perfect choice if you are looking for:
Condominium units near the CBD
Apartments with 3-bedroom configurations
Proximity to Singapore General Hospital
Housing with green surroundings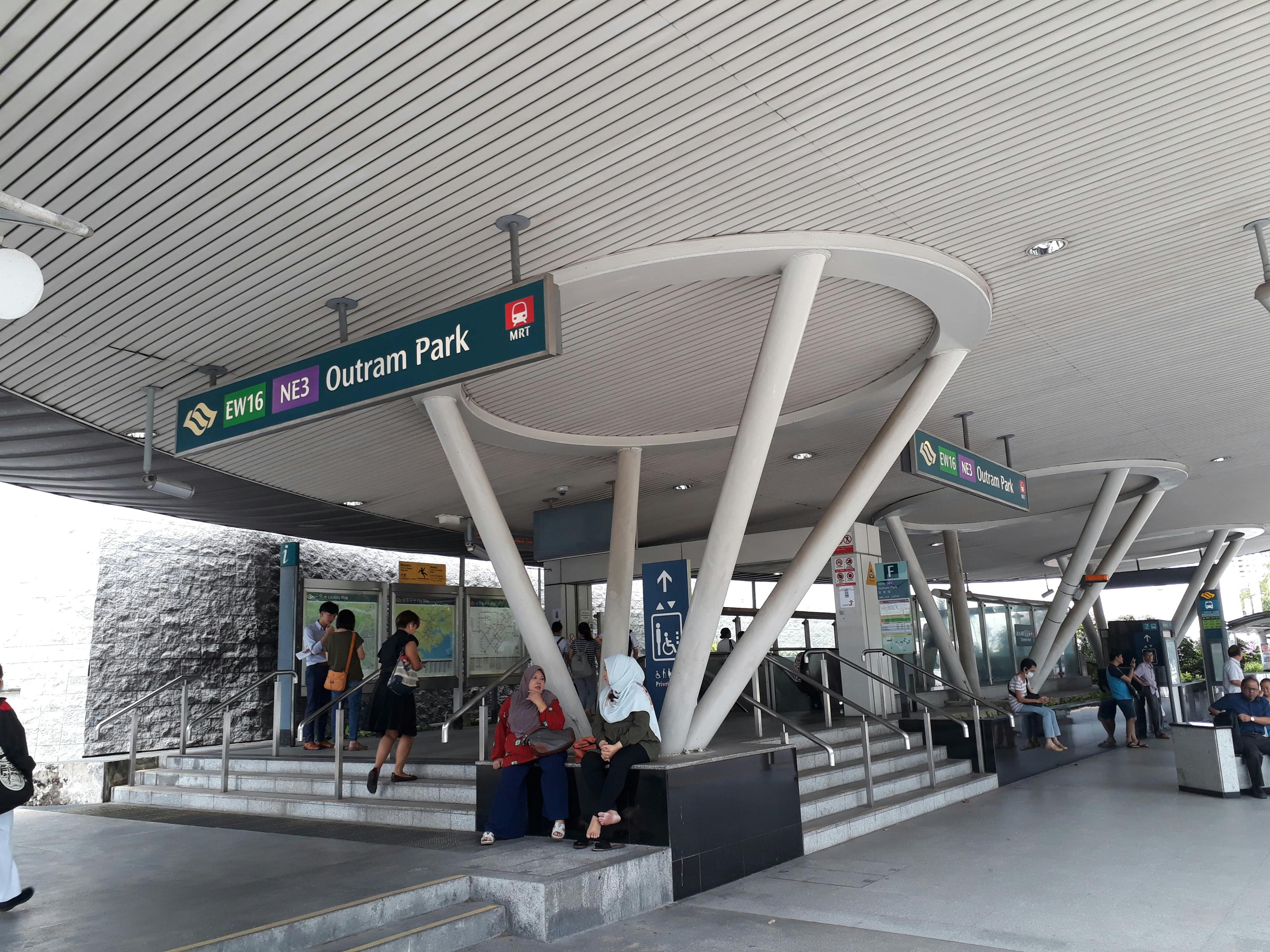 Accessibility
Located at 109 Spottiswoode Park Road, the development is approximately a kilometre from the nearest MRT station, Outram Park. Outram Park MRT Station is an interchange connecting a total of 3 lines–the East-West Line (EWL), the North-East Line (NEL), and the newly added Thomson-East Coast Line (TEL). 
Driving around Singapore is also convenient, with major roads and expressways surrounding the condominium complex. Marina Coastal Expressway (MCE), Ayer Rajah Expressway (AYE) and Central Expressway (CTE) are all easily accessible. Working professionals can expect a 5-minute drive to the CBD area. 
Nearby Amenities
Spottiswoode Park is close to the city centre, surrounded by various amenities that ensure convenient living for every resident. Moreover, it is also relatively close to Singapore's Southern Waterfront. The transforming area is home to the multi-billion dollar mega Resorts World Sentosa, Singapore's largest shopping mall VivoCity, and top tourist spot Mount Faber Park.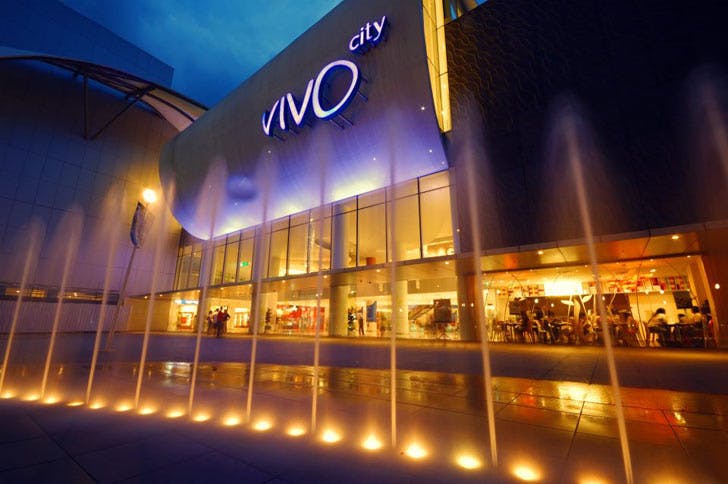 Shopping Malls Near Spottiswoode Park
Besides nearby malls such as 100 AM and Far East Square, Spottiswoode Residences is also close to the shopping centres in the Clarke Quay area. The vibrant riverside area host several shopping spots, including Clarke Quay Central, Clarke Quay Shopping Mall, and Funan. 
Alternatively, head to the iconic VivoCity–it takes a short drive to get there. VivoCity features wide, open spaces for waterfront relaxation and luxury, and a full calendar of exciting festivals and events that will draw both locals and foreign visitors.
Voted as one of the best shopping malls in Singapore in the Expat Living Readers' Choice Awards 2022, VivoCity offers a vibrant mix of retail and entertainment concepts. One who shops here will surely come back for more!
Here is a list of shopping malls near Spottiswoode Park:
100 AM (1.3km)
Far East Square (1.9km)
Chinatown Point (1.6km)
Clarke Quay Central (2.2km)
Clarke Quay (2.5km)
Marina Bay Link Mall (2.7km)
Funan (2.7km)
Peninsula Plaza (2.8km)
Capitol Singapore (2.9km)
UE Square (2.9km)
Vivo City (2.9km)
Hawker Centres Near Spottiswoode Park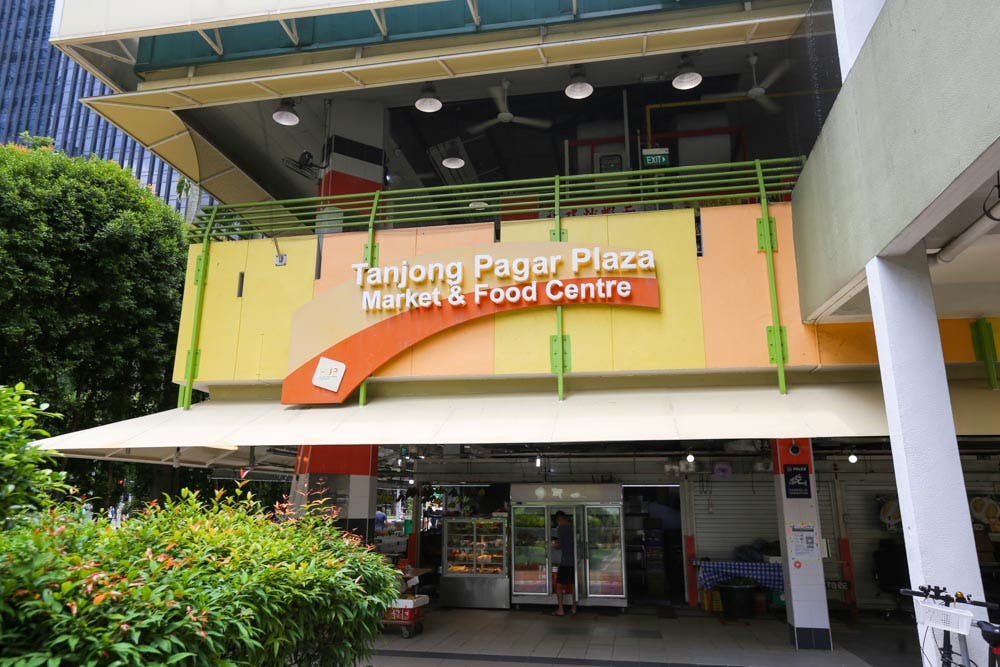 Homeowners seeking comfort in food and inexpensive drinks are absolutely spoilt for choices. One of the nearest options, Tanjong Pagar Plaza food centre, is definitely worth a visit! Do try the famous non-MSG Hakka style yong tau fu from Rong Xing Yong. It is one of the most popular dishes around here other than nasi lemak.
Several stalls in Tanjong Pagar Plaza Food Centre to look out for are Traditional Hakka Rice, Xiang Xiang Nasi Lemak, Tanjong Pagar Fried Kway Teow, Herbal Kitchen, and Makan Sutera Nasi Lemak Pandan Rice.
Here is a list of hawker centres near Spottiswoode Park:
Tanjong Pagar Plaza Market and Food Centre (1.3km)
Maxwell Food Centre (1.3km)
Chinatown Complex Food Centre (1.5km)
Block 112 Market and Food Centre (1.6km)
Amoy Food Centre (1.8km)
Hong Lim Market & Food Cente (2km)
Schools Near Spottiswoode Park
Educational establishments are quite prominent in the area, with many reputable primary and secondary schools, colleges and universities close by. One of the most popular ones, Duke-NUS Medical School, is within walking distance from the Spottiswoode Park condominium.
Here is a list of schools near Spottiswoode Park:
Saint Clare School (500m)
Duke-NUS Medical School (1km)
CHIJ Kellock (1.4km)
Radin Mas Primary School (1.9km)
Waidsum University (1.9km)
Stansfield College (2km)
Zhangde Primary School (2km)
University of NorthWest (2.3km)
Superland Preschool Outram (2.3km)
CHIJ St Theresa's Convent (2.4km)
Knightsbridge House International School (2.6km)
Murdoch University Singapore (2.8km)
Libraries Near Spottiswoode Parks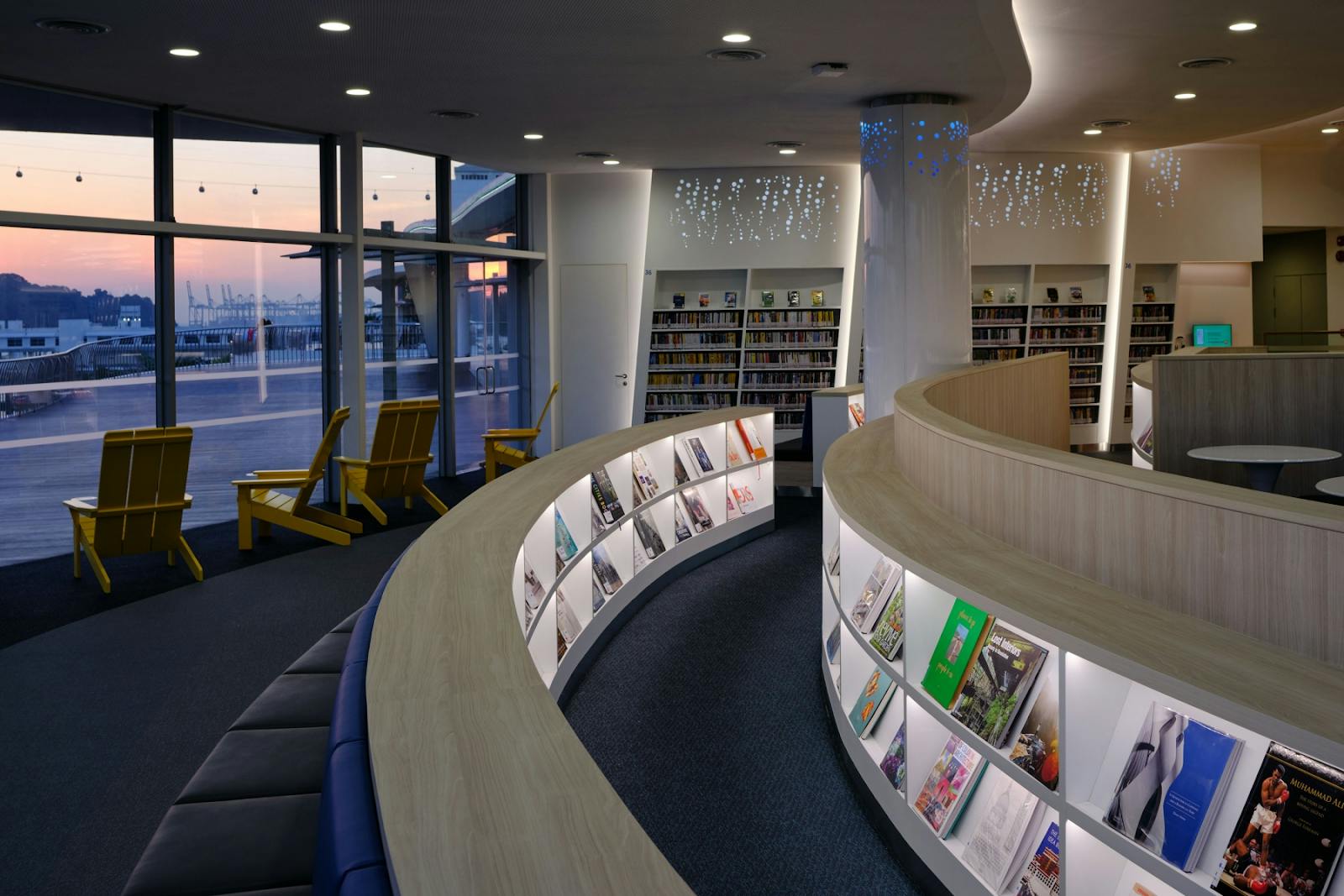 If residents of Spottiswoode Park would like to frequent the public libraries, there are at least two options available. You have both library@chinatown and library@harbourfront located nearby. To find many literary references in common Chinese dialects, head to library@chinatown. In the other hand, if you would love to have a scenic view of Sentosa while reading, head to library@harbourfront instead.
Parks Near Spottiswoode Park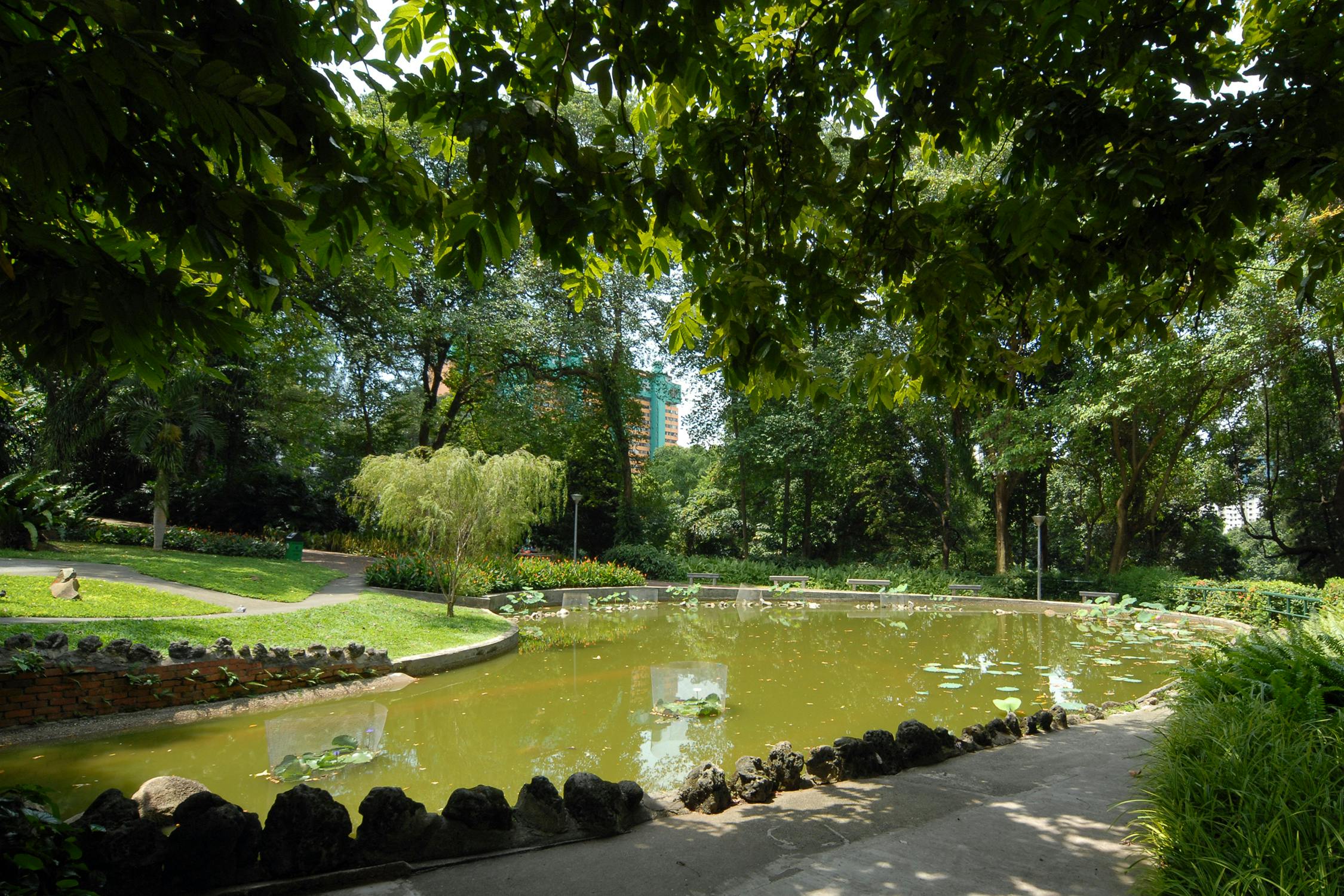 The condominium complex is located within Spottiswoode Park, making a green surrounding to the housing development. Pearl's Hill City Park is also nearby, tucked away in a corner of Chinatown. Take your time to relax by the pond while enjoying the beautiful lotus plants. It is a perfect spot to find tranquillity in the middle of the bustling city.
Residents can also enjoy the Southern Ridges lush greenery, located a short drive from Spottiswoode Park. Mount Faber Park, one of the parks making up the ridges, is a popular tourist destination. Take a cable car from Mount Faber to Sentosa Island to have a stunning view of the horizon from above. 
Alternatively, you can gaze through the telescopes at one of the many lookout points situated at various sides of the ridge for a panoramic view of the southern part of Singapore and the southern islands.
Places of Worship Near Spottiswoode Park
Located close to Chinatown, Spottiswoode Park has several temples within 2 kilometres of the development. For example, the Buddha Tooth Relic Temple is a museum full of Buddhist art and history dating back thousands of years.
Built in 2007, the temple gets its name from what the Buddhists regard as the left canine tooth of Buddha, which has been recovered from his funeral pyre in Kushinagar, India and displayed on the temple's grounds.
Besides temples, you can also easily find churches and mosques around Spottiswoode Park. Here is the list of religious buildings near the condominium complex:
Sri Layan Sithi Vinayagar Temple (1.2km)
Alive Community Church (1.2km)
Seng Wong Beo Temple (1.4km)
Buddha Tooth Relic Temple (1.4km)
Sri Mariamman Temple (1.6km)
Masjid Jamae Chulia (1.6km)
Alfutuh Mosque (1.6km)
3:16 Church (1.7km)
Masjid Al-Abrar (1.8km)
Redemption Hill Church (1.8km)
Thian Hock Keng Temple (1.9km)
Haji Muhammad Salleh Mosque (2km)
Hospitals Near Spottiswoode Park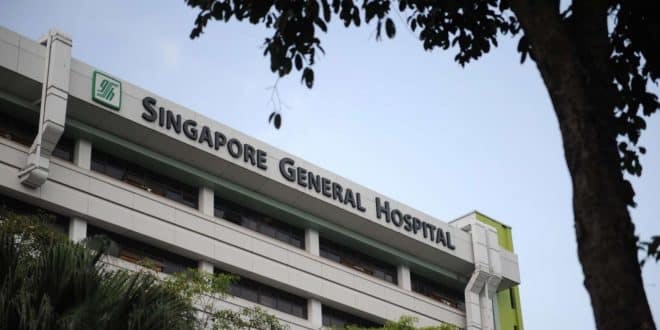 Outram Medical Campus, which hosts Singapore General Hospital, is located next to Spottiswoode Park. It is the most extensive and comprehensive healthcare facility in Singapore. It is located so close to the condominium complex that residents would not have to worry about any medical emergencies. Besides the SGH, the campus hosts other facilities such as Outram Community Hospital, Outram Polyclinic, and Singapore National Eye Centre, among others.