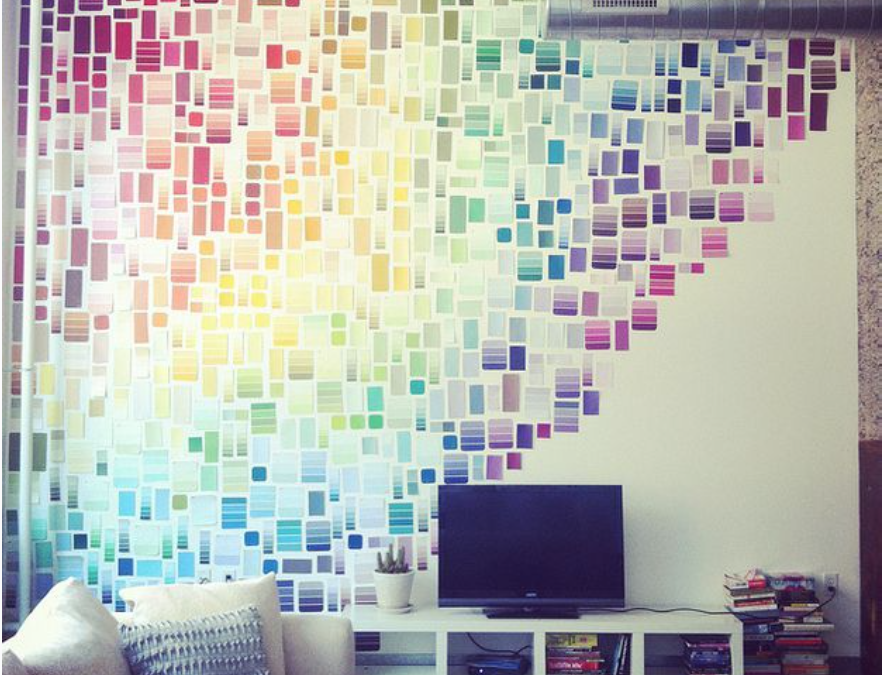 Still don't have that famed art collection? Our friends at Cromly have lined up some simple, creative, and surprisingly affordable options!
Framed art, a beautiful collection of vintage prints—these aren't the only things you have to put up on your walls. Check out these unique ideas for dressing up blah walls.
1. Paint chips as wall art
Ever gone crazy collecting paint chips from the home depot and still haven't decided what paint colour to use on your wall? Instead of letting them gather in some forgotten drawer, give them their own wall to cover up.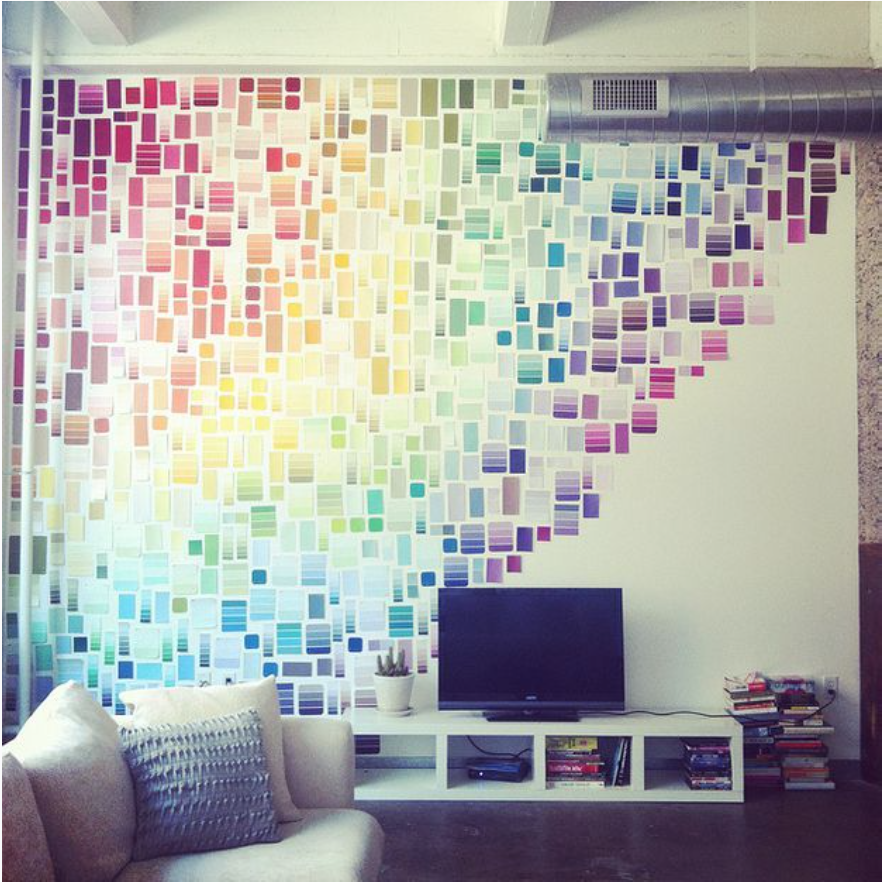 2. Instagram wall
You spend time composing your Instagram shots—bring them out of the online app and onto your walls by having them printed and creating a grid of your best IG memories on your wall.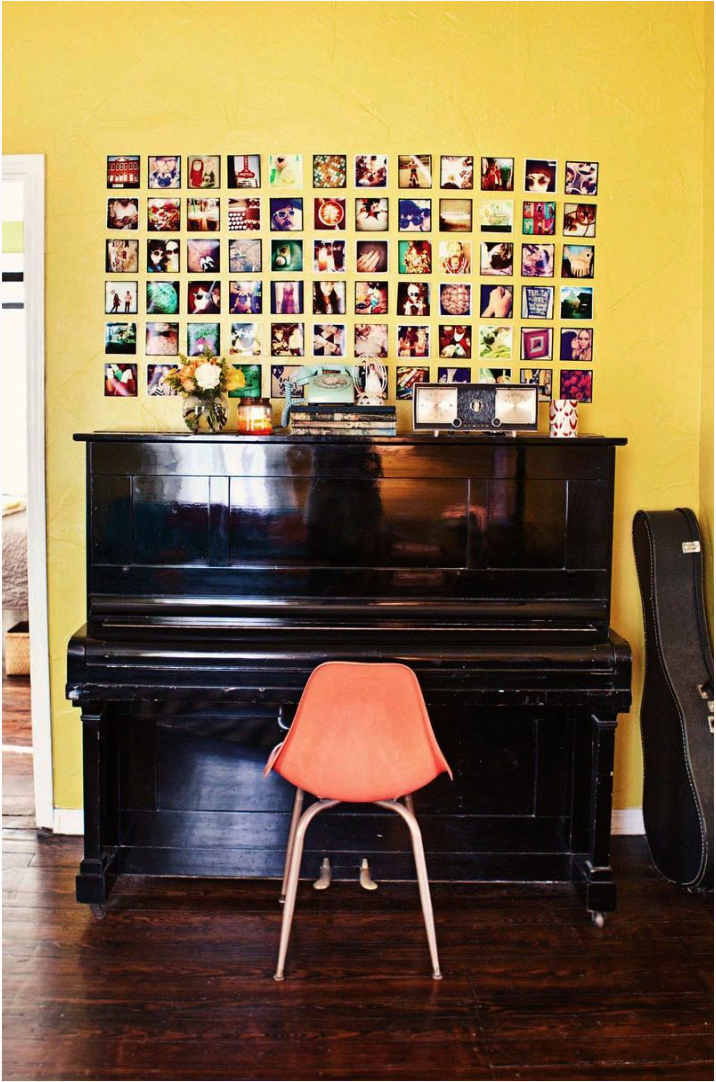 3. Doily backdrop
No budget for wallpaper? Layer inexpensive but gracefully beautiful doilies on an accent wall. Not only will you add colour and visual interest, but texture as well.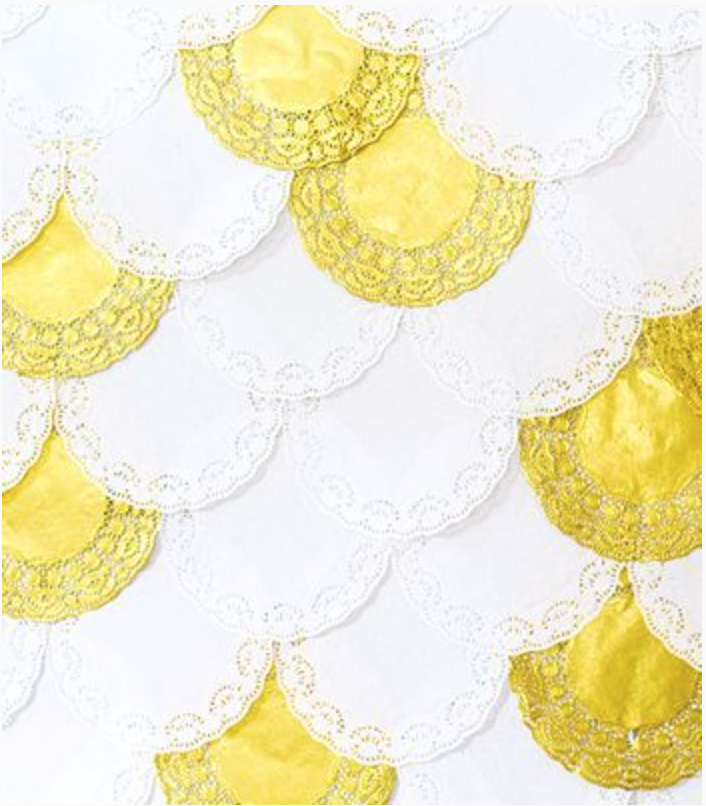 4. Beaded garland
Add sophistication to a blank wall with cheap crafts. Check out the DIY instructions here.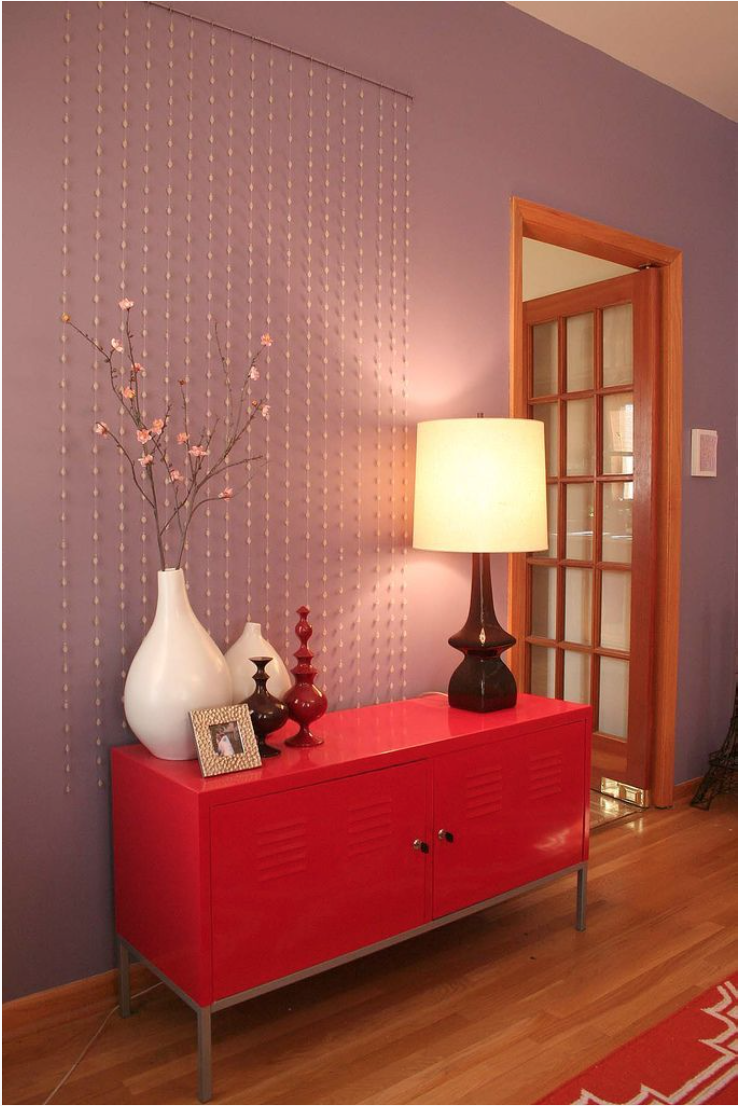 5. Wooden frames with hangers
Bring out your hammer and some nails, and put up this neat wall contraption from which to hang your own (or your kids') art from store-bought pants hangers.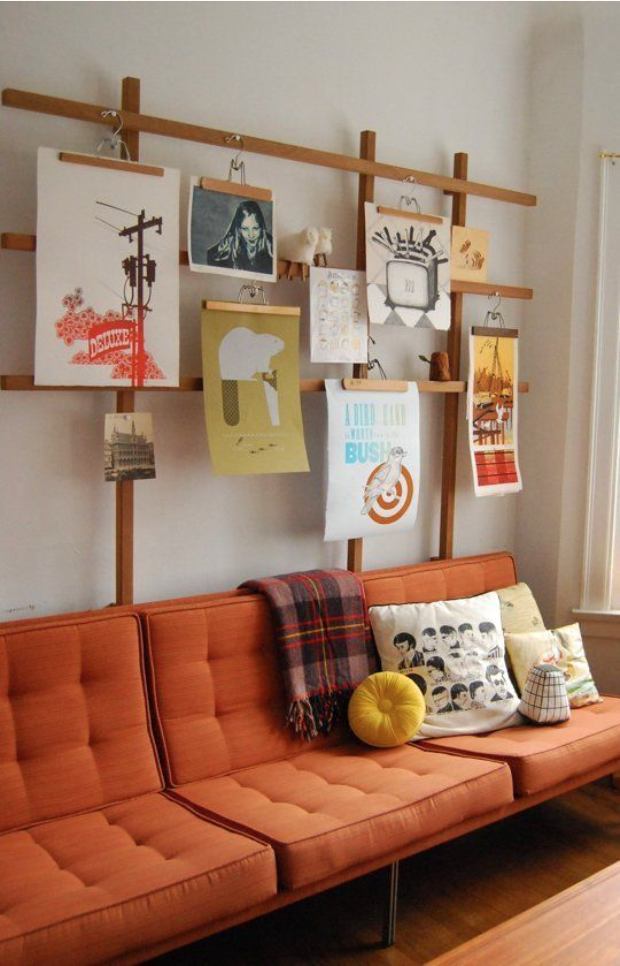 6. Coffee filter wall art
Daisies, anyone? With unused coffee filters, a little watercolor, and tape (or tacks), you can create a collection of daisies that look as if they just magically bloomed out of your wall.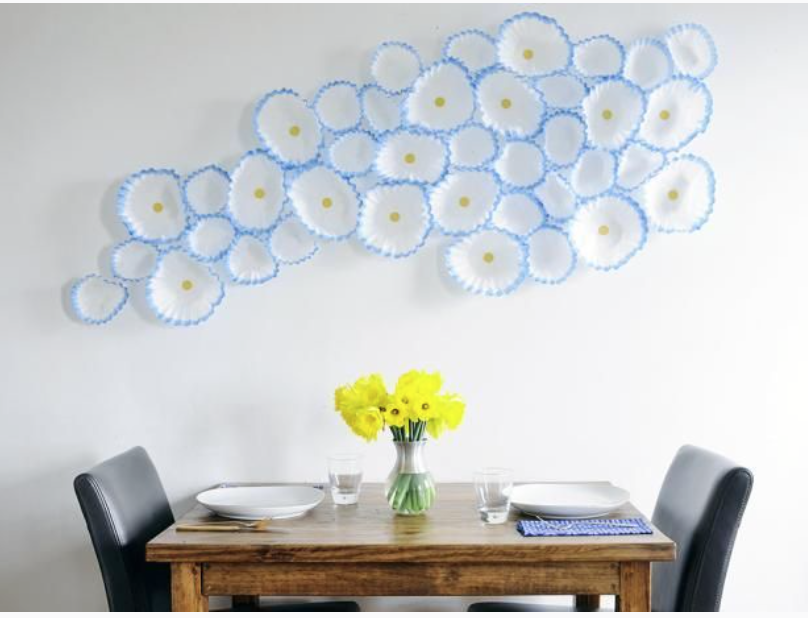 7. DIY photo mural
Go to this site for a quick DIY on how to blow up your preferred photo into a wall mural.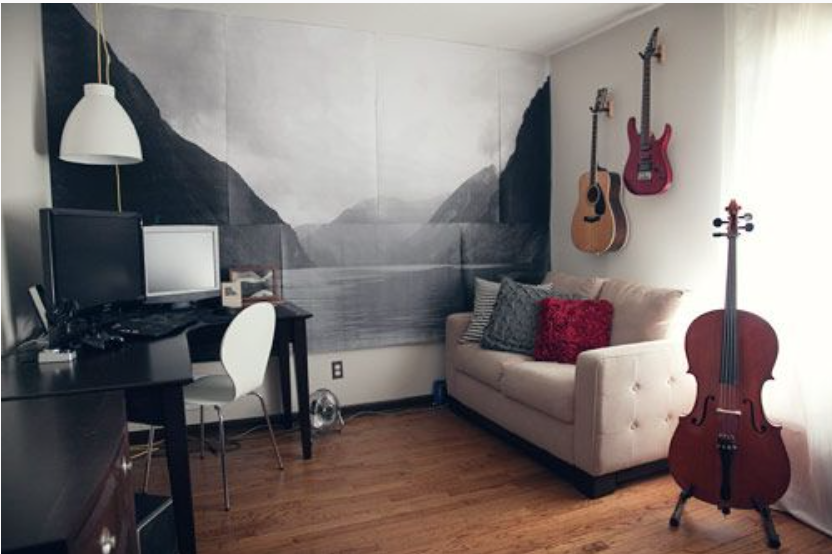 8. Marker art on walls
For this project, all you'll need are a lot of markers and your imagination. Go crazy and draw whatever on those plain white walls.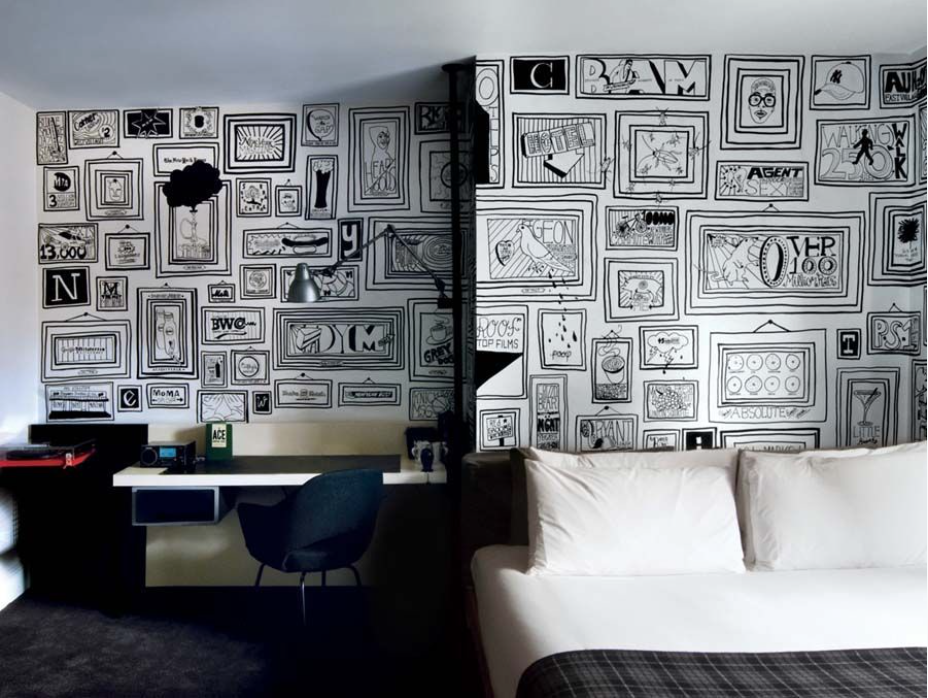 9. Macrame on walls
Knitting is big right now, so go ahead and make your own macramé wall art. It's an incredibly meditative hobby that gives your blank walls that personal touch.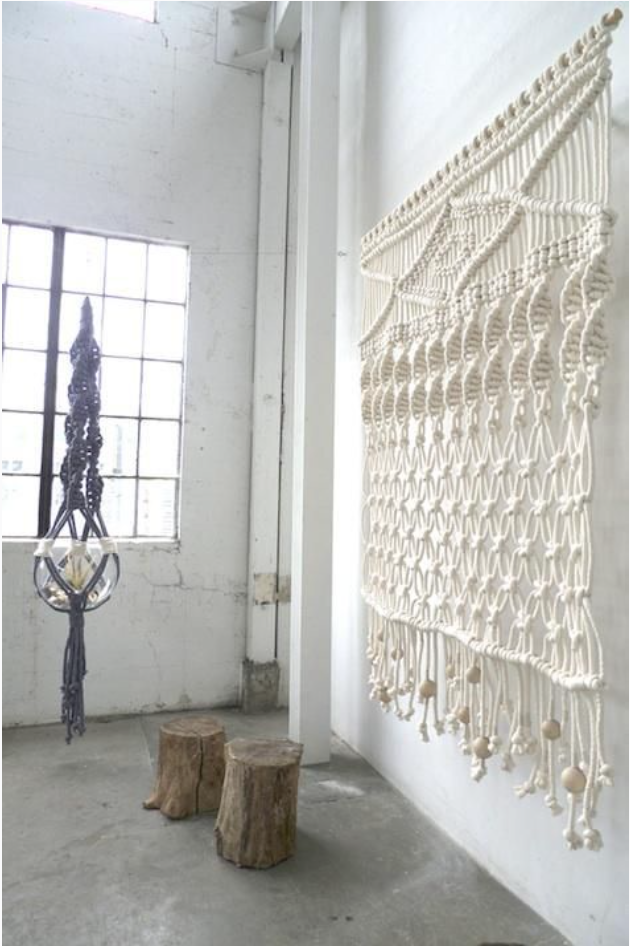 10. Entire photo wall
Here's a crazy take on that Instagram wall idea: Print out as many photos as possible and fill up an entire wall with them.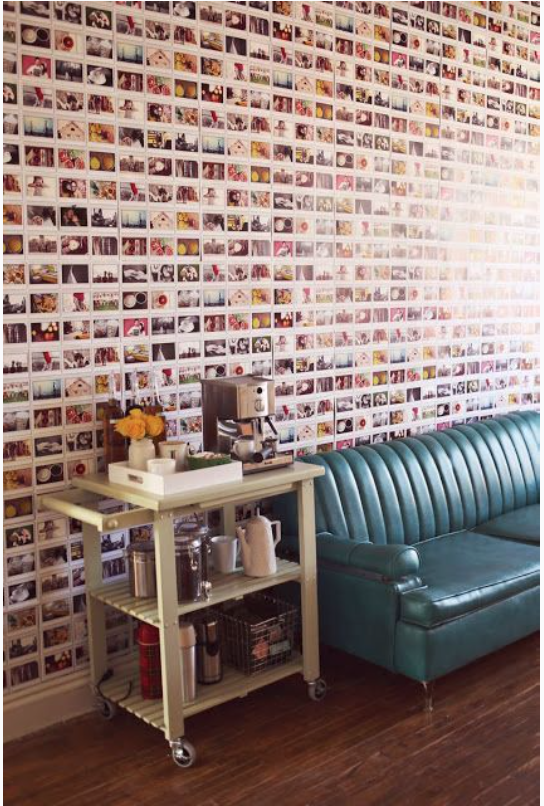 11. Corkboard wall
Cork is not only functional by itself (particularly for the home office), but it also adds warmth to an otherwise cold and clinical space. (Instructions here.)