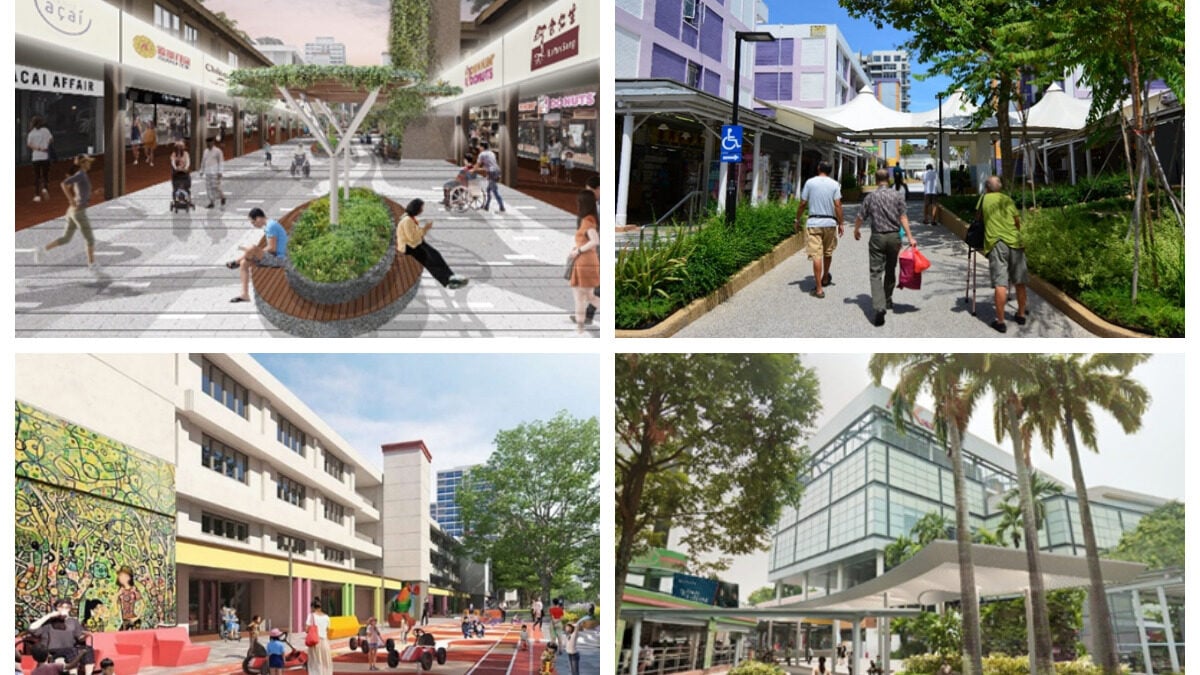 Image credit: AMKTC, HDB
Imagine waking up one fine day and realising that your neighbourhood is about to undergo a delightful transformation. Well, if you're one of the 130,000 residents of Ang Mo Kio, that day has arrived! On the 23rd of September, the big news hit the block: Ang Mo Kio is in for a rejuvenation like never before. In this article, we're about to take you on an exciting tour of what's in store for this bustling neighbourhood, and trust us, you won't want to miss this!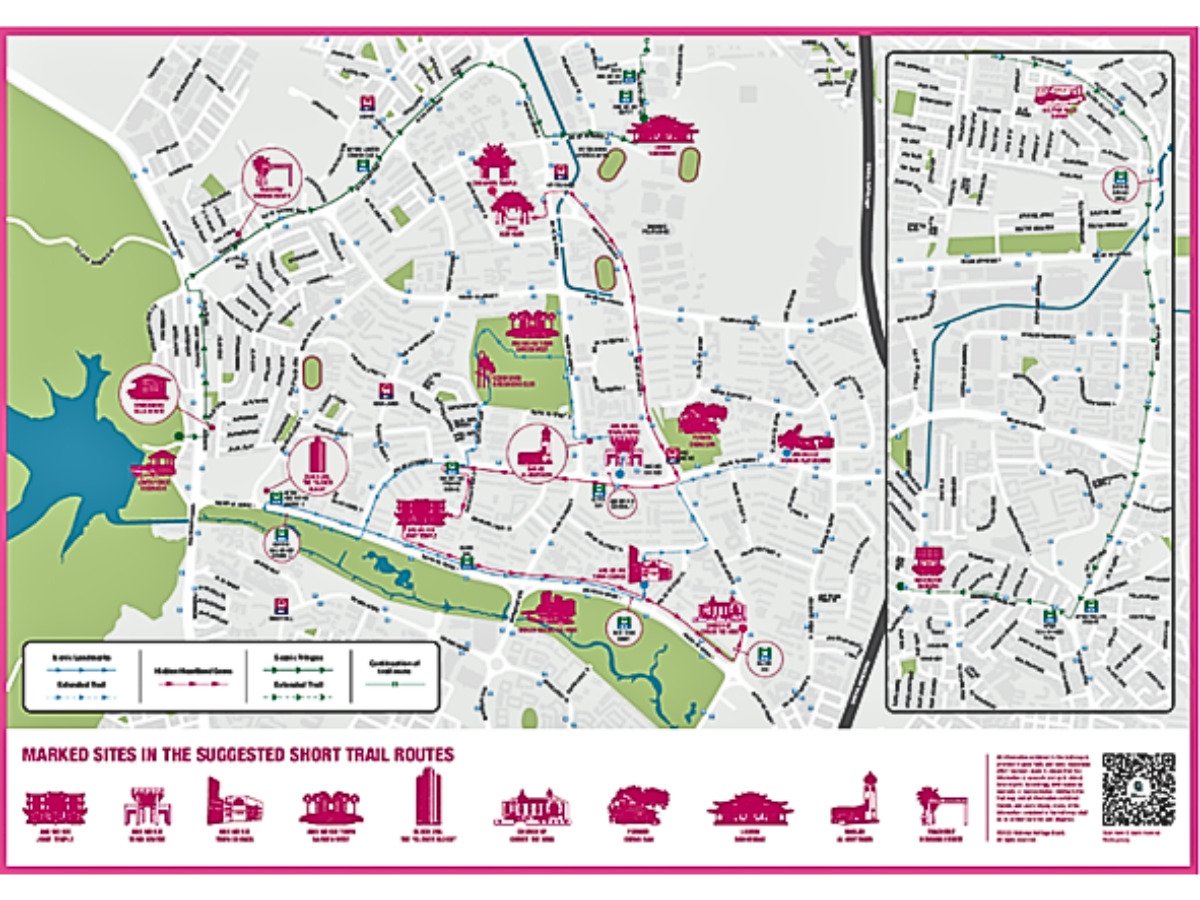 Ang Mo Kio's rejuvenation plans
The Housing & Development Board (HDB) has a grand plan for Ang Mo Kio, and it's all part of their Remaking Our Heartland (ROH) program. First introduced by Prime Minister Lee Hsien Loong in 2007, this initiative has been breathing new life into Singapore's heartlands. Ang Mo Kio, alongside a select few others, was chosen in 2020 as part of the fourth batch of towns to be rejuvenated under this program.
Read also: Enhancing amenities, connectivity, & more: The transformation of Bukit Merah & 13 southern parks
Here's what's in store for you
A 'garden loop' for nature lovers
One of the most exciting additions to Ang Mo Kio is the new 'Garden Loop' trail. This picturesque pathway will link the town gardens and Bishan-Ang Mo Kio Park to the town centre. Picture yourself strolling, jogging, or cycling along this scenic route, surrounded by lush greenery. It's a nature lover's dream come true!
And if that's not enough, NParks plans to enhance Ang Mo Kio Garden West with a therapeutic garden, a Nature Play garden for the little ones, and a charming lily pond at the base of the hill.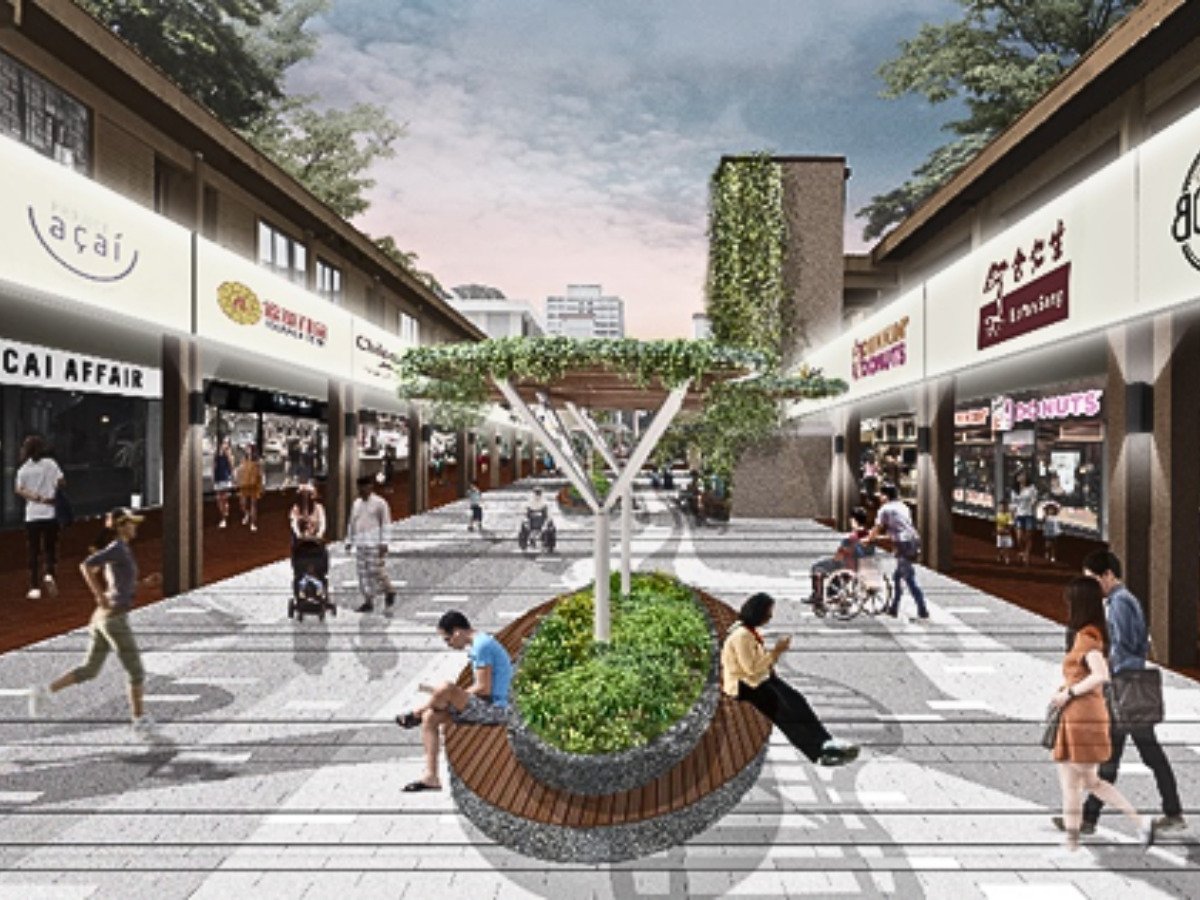 Upgraded town centre for social butterflies
Do you enjoy socialising, shopping, or dining? Well, we've got some good news for you – the town centre is in for a makeover too!
Expect new sheltered areas that will make your outings more comfortable and convenient. No more worrying about sudden rain showers while you sip on your coffee – the upgraded town centre has you covered (literally!).
Enhanced connectivity
Getting around Ang Mo Kio is about to become a breeze.
With more cycling routes, improved pedestrian walkways, and better public transportation options, you'll be zipping around town effortlessly. The upcoming Cross Island Line (CRL) and North-South Corridor along Ang Mo Kio Avenue 6 will take your commute to a whole new level. Shorter travel times? Yes, please!
Read also: 34.4km of new cycling paths: What this means for Jurong West, Bukit Batok, Clementi, & Queenstown residents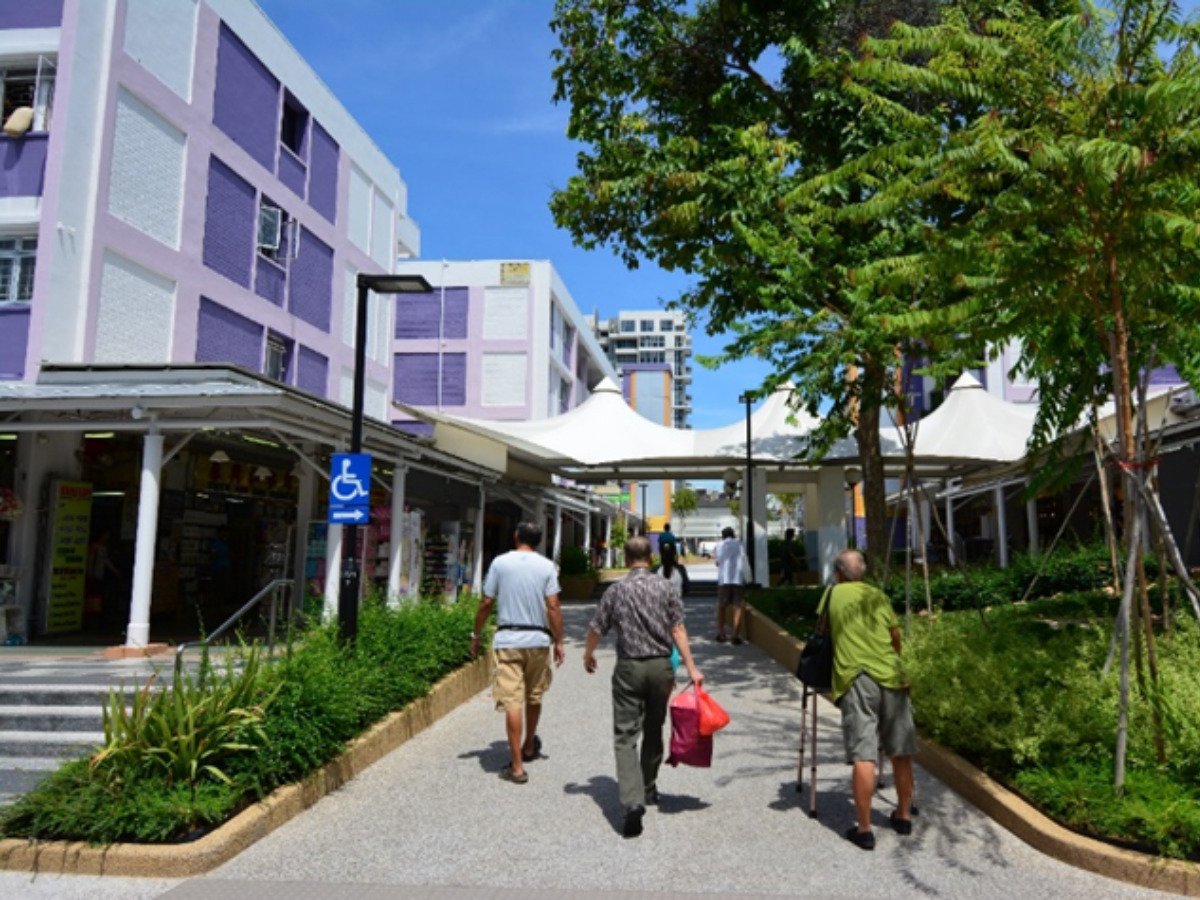 Senior-friendly features
Ang Mo Kio's rejuvenation isn't just about the young and active; it's for everyone. Therapeutic gardens, fitness trails, and exercise equipment are being added to promote active lifestyles and social interaction.
Mobility enhancements like raised zebra crossings, narrowed roads, and traffic-calming measures will make life easier and safer for seniors, wheelchair users, and families with prams.
Boosting your town's identity
Your neighbourhood's history is about to come alive! HDB is working on incorporating aspects of Ang Mo Kio's heritage into the town to give it a unique identity.
Prepare to embark on the Ang Mo Kio Heritage Trail and admire art installations co-created by residents and volunteers. Your town's history is your story!
Properties for your in Ang Mo Kio
524 Ang Mo Kio Avenue 5
Singapore 560524 · D20
-1
1
$1,300
462 Ang Mo Kio Avenue 10
Singapore 560462 · D20
2
2
$3,200
418 Ang Mo Kio Avenue 10
Singapore 560418 · D20
3
2
$399,999
309A Ang Mo Kio Street 31
Singapore 562309 · D20
3
2
$4,500
118 Ang Mo Kio Avenue 4
Singapore 560118 · D20
2
2
$3,400
619 Ang Mo Kio Avenue 4
Singapore 560619 · D20
3
2
$690,000
509 Ang Mo Kio Avenue 8
Singapore 560509 · D20
2
2
$3,500
529 Ang Mo Kio Avenue 10
Singapore 560529 · D20
3
2
$4,000
700C Ang Mo Kio Avenue 6
Singapore 563700 · D20
3
2
$4,200
322 Ang Mo Kio Avenue 3
Singapore 560322 · D20
2
2
$450,000
When can you see these upgrades?
We know you can't wait to experience all these fantastic upgrades – so when is it rolling out?
These upgrades will be split out in two phases.
The first phase, announced by Prime Minister Lee Hsien Loong in August 2022, kicks off from the second quarter of 2024. Get ready for a pedestrian mall upgrade, shaded seating areas, and more ramps for easier navigation.

The second phase, slated for completion in 2027, brings a thematic play corridor, a transformed community space beside Broadway Plaza, and brand new shop spaces. It's like unwrapping a series of exciting presents over the years!
Wrapping up
As an Ang Mo Kio resident, you're in for an incredible journey as your neighbourhood gets a makeover.
The 'garden loop' upgrade, improved town centre, enhanced connectivity, senior-friendly features, and a deeper connection to your town's history are all part of the package. It's not just an upgrade; it's a transformation of your neighbourhood's soul.
Get ready to experience the Ang Mo Kio of the future, designed with you in mind!
Upcoming Freehold Condo Launch: The Arcady @ Boon Keng
About Sophiyanah David
Sophi, a seasoned copywriter specialising in Singaporean real estate and property, is one of the minds behind 99.co's informative articles. Like her colleagues at 99.co, Sophi is dedicated to keeping you informed about the ever-changing world of real estate so you can find your forever home. When off the clock, you can find her giggling and kicking her feet as she reads her romance novels, watching anime - if FMBA is not your fave, she might fight you (but you'll probably win) and looking up latest skincare trends.
Looking to sell your property?
Whether your HDB apartment is reaching the end of its Minimum Occupation Period (MOP) or your condo has crossed its Seller Stamp Duty (SSD) window, it is always good to know how much you can potentially gain if you were to list and sell your property. Not only that, you'll also need to know whether your gains would allow you to right-size to the dream home in the neighbourhood you and your family have been eyeing.
One easy way is to send us a request for a credible and trusted property consultant to reach out to you.
Alternatively, you can jump onto 99.co's Property Value Tool to get an estimate for free.
If you're looking for your dream home, be it as a first-time or seasoned homebuyer or seller – say, to upgrade or right-size – you will find it on Singapore's fastest-growing property portal 99.co.
Meanwhile, if you have an interesting property-related story to share with us, drop us a message here — and we'll review it and get back to you.
Join our social media communities!
Facebook | Instagram | TikTok | Telegram | YouTube | Twitter