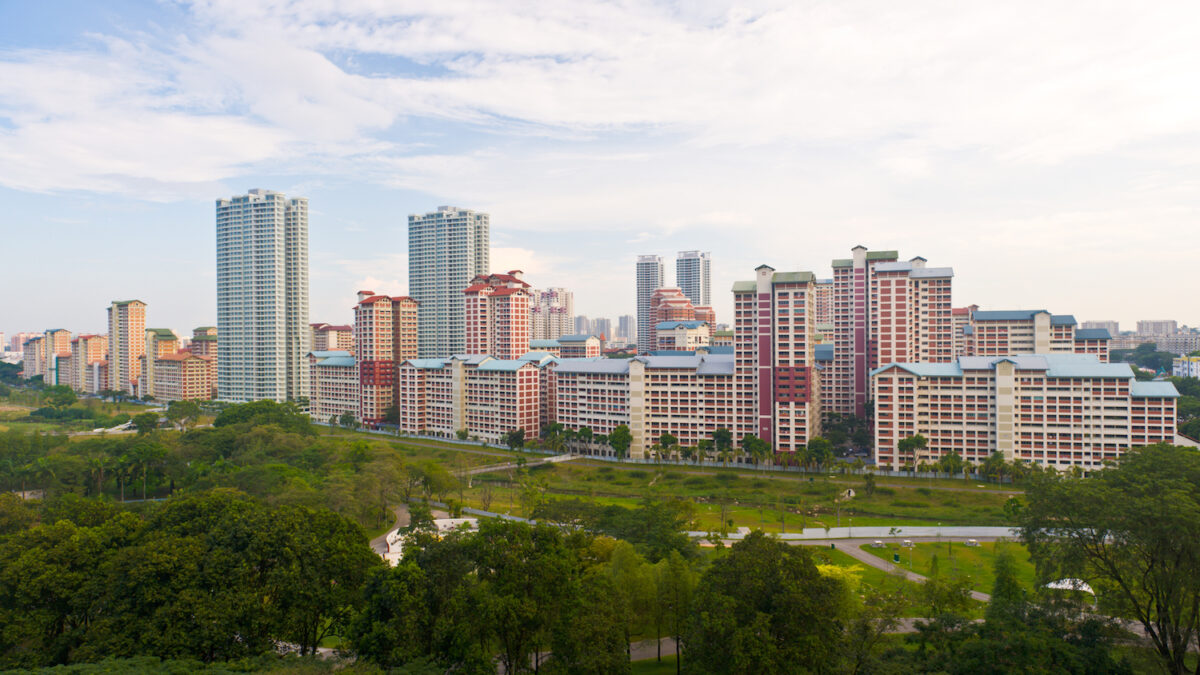 Since its development in the early 1980s, Bishan has steadily risen through the property ranks to cement its position as a property hotspot on the radar of most property buyers and investors. While most property consumers are adopting a wait-and-see stance since the revision in the Additional Buyer Stamp Duty (ABSD) and Loan-to-Value (LTV) ratio in July 2018, we take a holistic look at this matured residential town and shed more light on why we think Bishan will remain a hot favourite among buyers and investors despite the strong property headwinds.
Data trends show continued confidence in Bishan property
Bishan is no stranger to setting new records in the property arena. Some of the nation's most expensive HDB transactions have taken place at Bishan. In 2017, a Design, Build and Sell Scheme (DBSS) flat at Qingjian Realty's Natura Loft in Bishan was sold for a cool $1.18 million. HDB maisonettes in Bishan have always been highly sought after with more than a handful fetching prices of over a million dollars.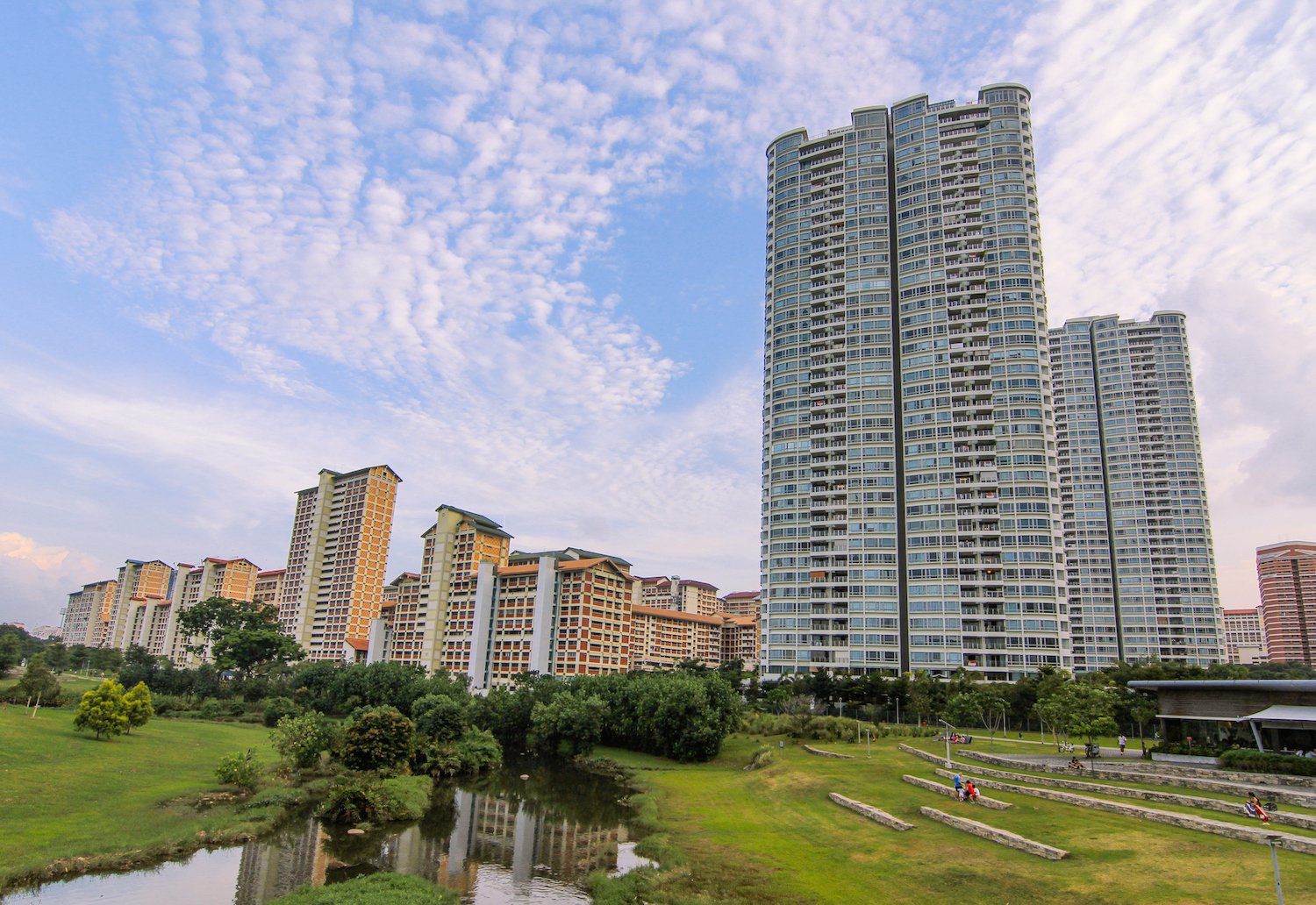 On the private property front, developments in Bishan display the same robust capital appreciation as their HDB counterparts. In terms of district segments in Singapore, Bishan comes under District 20 (D20). When we examine the cumulative per square foot (PSF) price of 99-year leasehold condos over an eight-year period from 2010 to 2018, the prices of such property in D20 have risen by 39.8%. If we compare this data set to similar transactions in the whole of Singapore, the capital appreciation for D20 property is 1.6x above that of the national average. In other words, since 2010, new 99-year leasehold property in D20 have appreciated 60% more than their nation-wide equivalent.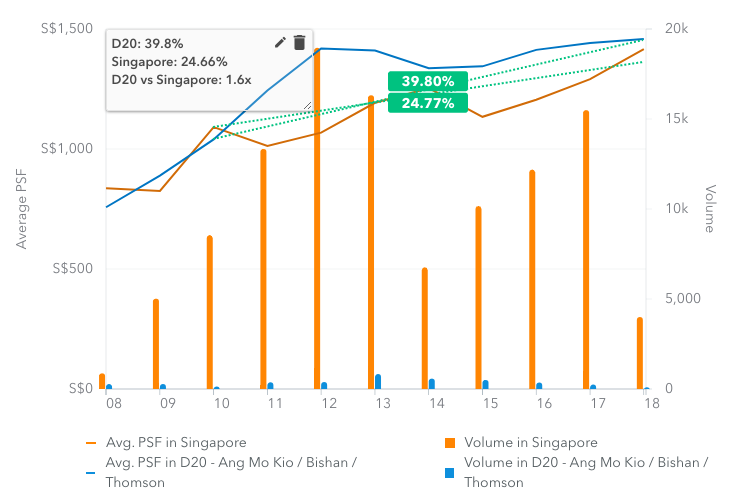 Source: https://go.99.co/Researcher-D20-vs-Singapore (URA, Realis, 99.co Researcher)
A closer look at property trends within D20
D20 is made up of the neighbourhoods of Ang Mo Kio, Bishan and Thomson. Ang Mo Kio was established in the 1970s and is today the eighth most populous neighbourhood in Singapore. Ang Mo Kio bears the distinction of being a pioneering neighbourhood where a few pilot endeavours were launched – these include being the first town to be built in metric dimensions and where the concept of town councils was incepted.
Bishan is a hotbed of activity on both the residential and commercial fronts. The neighbourhood is also home to Raffles Institution, one of the most (if not the most) renowned education institutes in Singapore.
Last but not least, we have the neighbourhood of Thomson in D20. The Thomson residential landscape comprises mainly of private housing and is known for its proximity to the central catchment area with its lush surroundings.
Let's train the spotlight on how 99-year leasehold condos in Bishan have performed over an eight-year period in comparison to D20 as a whole. From 2010 to 2012, the psf pricing in Bishan lagged slightly behind when compared to all 99-year leasehold condos in D20. Between 2012 and 2013, prices in all D20 neighbourhoods more or less converged around the $1,400 psf mark. The data takes an interesting turn after that as the prices in Bishan started surging ahead. In fact, between 2010 to 2018, the capital appreciation for 99-year leasehold condos stands at 66% while similar property type across D20 rose by only 40.37%.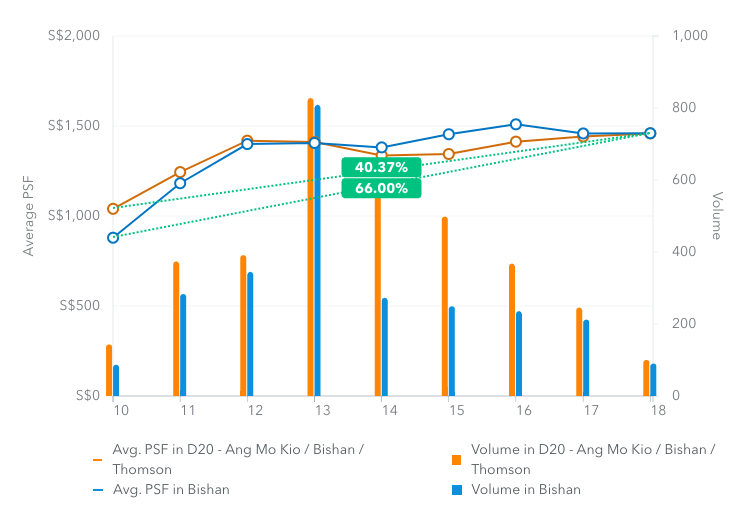 Source: https://go.99.co/Researcher-Bishan-vs-D20 (URA, Realis, 99.co Researcher)
In essence, what this means is that when we compare the capital appreciation of 99-year leasehold condos in Bishan with the same property type in both D20 and Singapore, property located in Bishan have consistently performed at least 60% better!
JadeScape – well-placed new launch in property hotspot Bishan
There has been a dearth of new condo launches in Bishan – the previous new launch in Bishan was a good five years ago and the demand for condos in the popular city-fringe location has been building up since then.  
As the popular adage goes, the best things in life are always worth waiting for. The highly anticipated project JadeScape by renowned developer Qingjian Realty will soon come onto the market.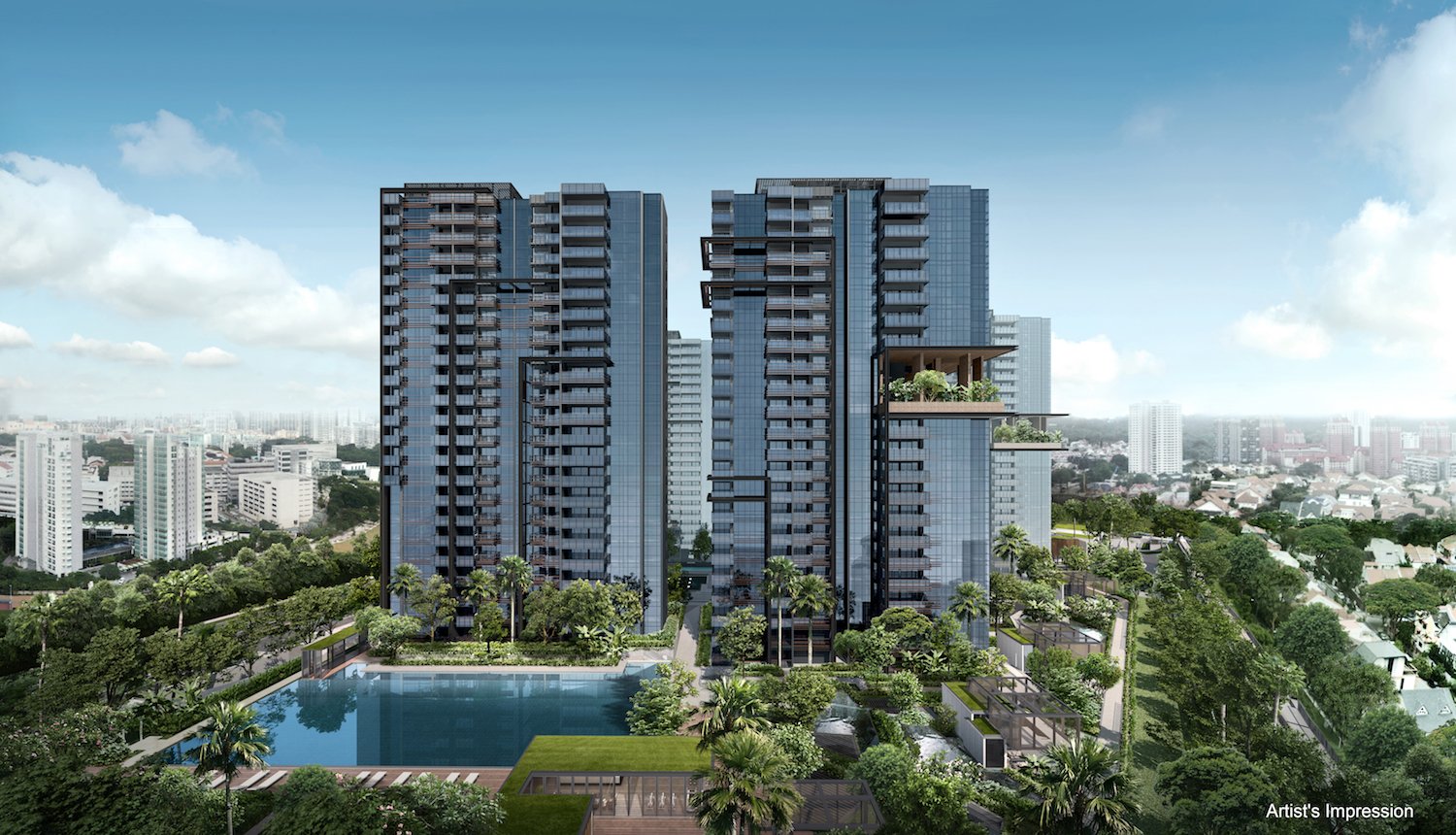 Strategically located at Shunfu Road, JadeScape's central location in the heart of Singapore means future residents are a mere 15 minutes away from the Central Business District (CBD) and Orchard shopping belt. Proximity to the PIE, CTE and future North-South Corridor also makes traveling to other parts of Singapore by car a cinch.
Residents who prefer a car-lite lifestyle can look forward to being a three-minute walk away from Marymount MRT station along the Circle line. The North South MRT line is a few bus stops away at Bishan MRT. In 2020, with the opening of the Upper Thomson MRT station, JadeScape residents will have easy access to the Thomson-East Coast line. The upcoming Cross Island Line will bring even more convenience to residents, shaving precious time off their commute to destinations in both the east and west side of Singapore. Easy access to four MRT lines speaks volumes of JadeScape's unbeatable location – not many condos have the benefit of such extensive connectivity at their doorstep.
A centrally-located green sanctuary for the whole family
In addition to its convenient location, JadeScape is five-minute drive away from MacRitchie Reservoir. Most units in the development are designed to make the best use of the panoramic reservoir views.
JadeScape pays homage to its proximity to nature both in its name, and the use of lush landscaping on its grounds. With over 100 facilities on-site to meet the varied needs of its residents, JadeScape goes above and beyond in bringing to life a 360-degree all-inclusive development.
Melding lifestyle and accessibility in one location, JadeScape is the ideal city-fringe home for the busy Singaporean. Amid the idyllic setting, all homes in the sprawling estate are Smart Homes equipped with the latest tech-based home solutions. Owners are afforded the convenience of remote control over their home settings and greater peace-of-mind with regards to security and privacy.   
At JadeScape, layouts have been optimised to make the best use of space to create roomy homes residents look forward to coming home to every day. Bucking the trend where apartments in the city are getting smaller, Qingjian takes pride in ensuring homes in their projects maximise floor area for the comfort and benefit of its residents.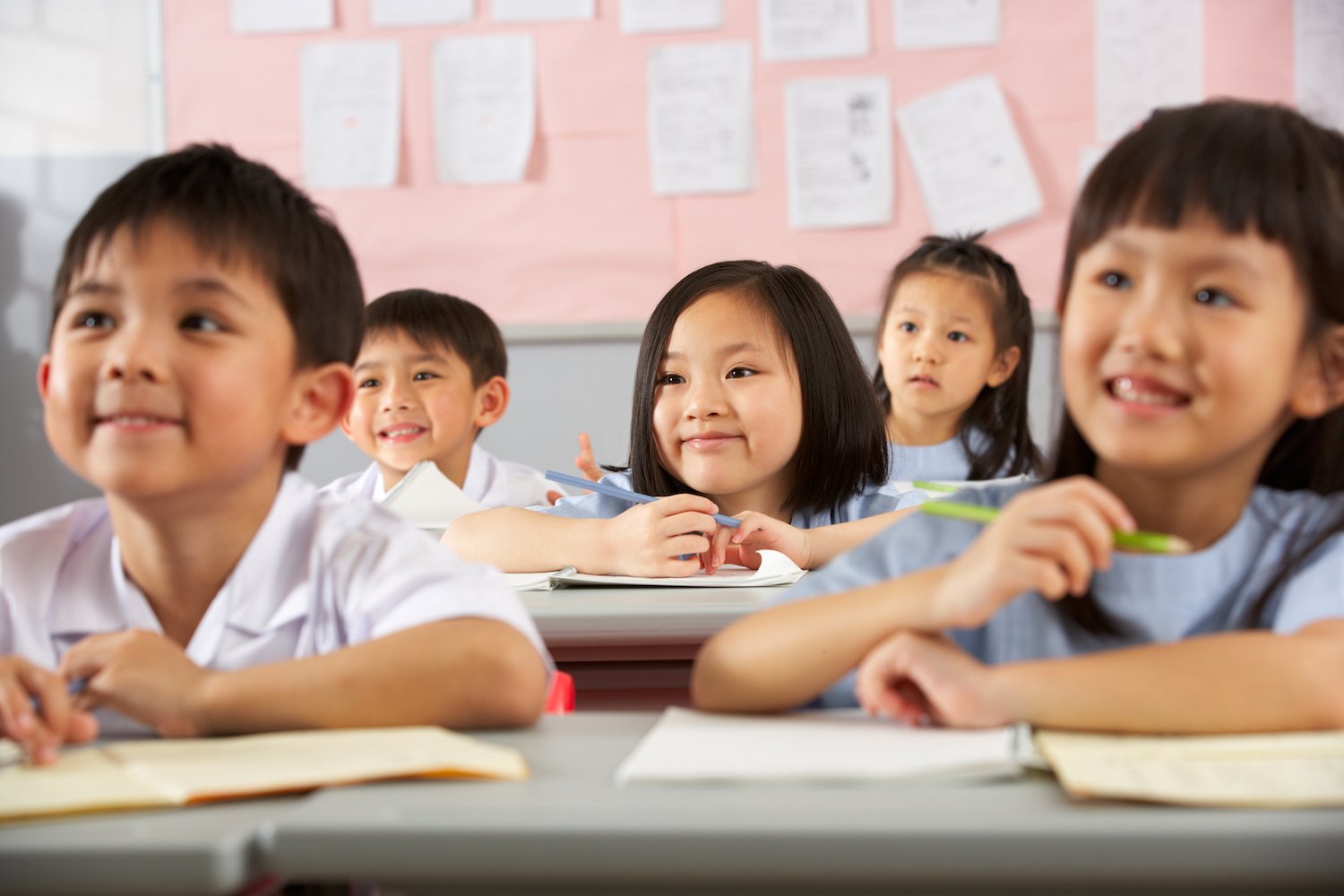 Education is an important pillar in most Singaporean families. It is common for families with young children to take into consideration proximity to schools as one of their top criteria for selecting a home. JadeScape is located less than 1km away from Catholic High School. Ai Tong School, Marymount Convent School and Kuo Chuan Presbyterian Primary School are located within the 1km to 2km home-school distance. There are also more than 10 secondary and tertiary institutions located near JadeScape.
Every property buyer would want to get the best value – JadeScape offers the chance of remarkable upside in the prime location of Bishan, which has always recorded healthy capital appreciation.
Gear up for the highly anticipated preview of JadeScape. Visit the JadeScape sales gallery conveniently located beside Bishan Junction 8 which will soon open.
Learn more about JadeScape at https://go.99.co/JadeScape or call +65 6846 1777.
Presented by Qingjian Realty (South Pacific) Group Pte Ltd
Looking to sell your property?
Whether your HDB apartment is reaching the end of its Minimum Occupation Period (MOP) or your condo has crossed its Seller Stamp Duty (SSD) window, it is always good to know how much you can potentially gain if you were to list and sell your property. Not only that, you'll also need to know whether your gains would allow you to right-size to the dream home in the neighbourhood you and your family have been eyeing.
One easy way is to send us a request for a credible and trusted property consultant to reach out to you.
Alternatively, you can jump onto 99.co's Property Value Tool to get an estimate for free.
If you're looking for your dream home, be it as a first-time or seasoned homebuyer or seller – say, to upgrade or right-size – you will find it on Singapore's fastest-growing property portal 99.co.
Meanwhile, if you have an interesting property-related story to share with us, drop us a message here — and we'll review it and get back to you.