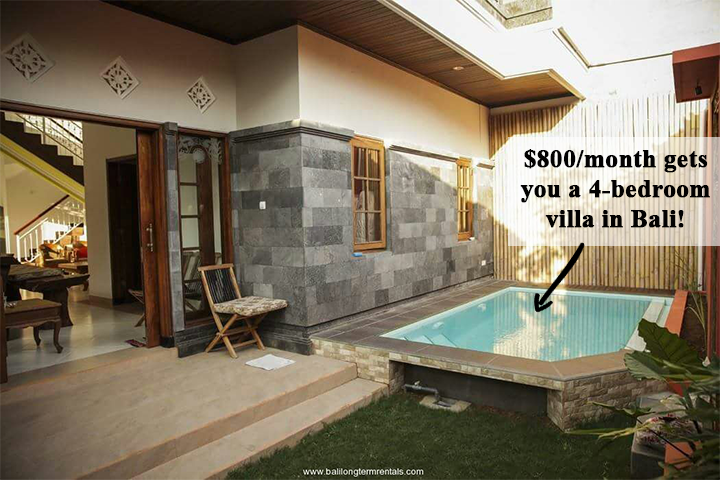 If all you've got is S$800 to spare on rent in Singapore, you're probably be limited to leasing a single room within a HDB flat. But what kind of properties will you be able to live in with the same S$800, outside of Singapore? Read on to find out!
#1: 31 square metre condo in Bangkok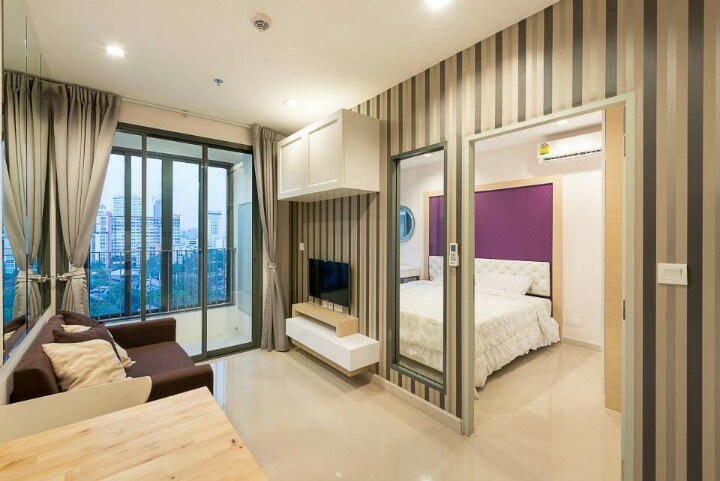 (Credits)
This fully furnished condo is located on the 11th floor, and it comes with kitchen appliances plus a private balcony. There's also a 24-hour supermarket located within the condo's premises. What more could you ask for?
#2: 43 square metre condo in Kuala Lumpur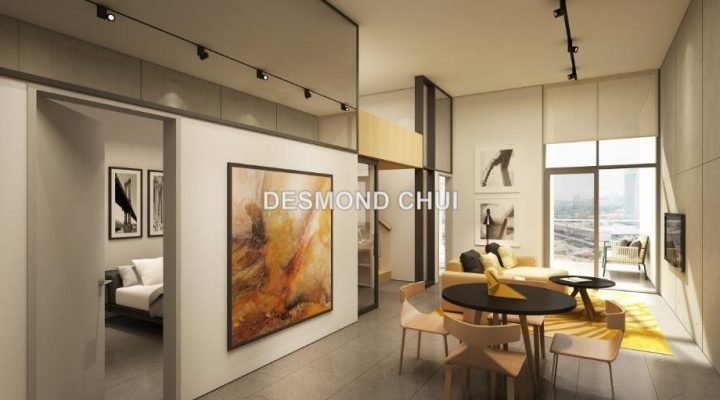 (Credits)
This loft-style apartment would make an amazing bachelor's (or bachelorette's!) pad. We can already envision ourselves throwing the most fantastic dinner parties in this space.
#3: This 4 bedroom villa in Bali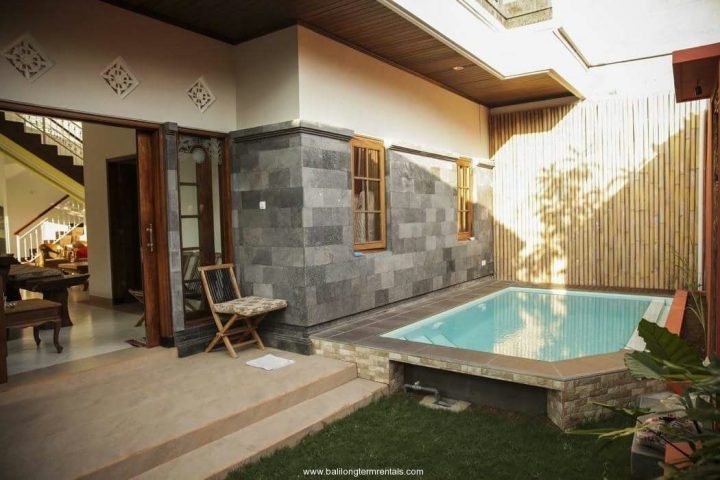 (Credits)
Want to stretch your dollar? Go to Bali, where for under $800, you'll be able to rent a massive 4-bedroom, 3-bathroom villa that comes with private parking, a rooftop gazebo, a plunge pool, a fish pond, and even a maid's room.
#4: This 1-bedroom apartment in Texas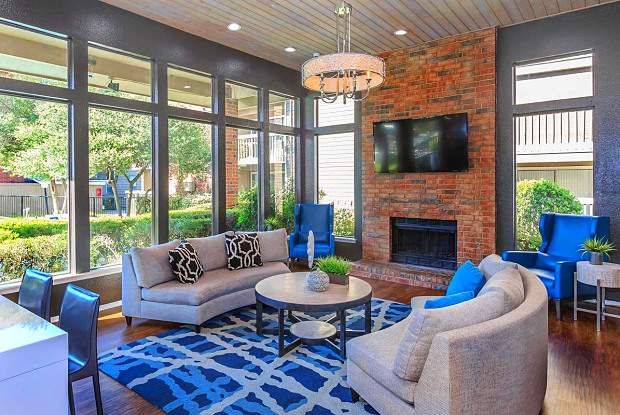 (Credits)
Comes with a gym, hot tub, pool, and all of that good stuff. You even have a fireplace, a patio, and a walk-in closet. Pets are welcome too!
#5: A room in this quaint apartment in Mexico City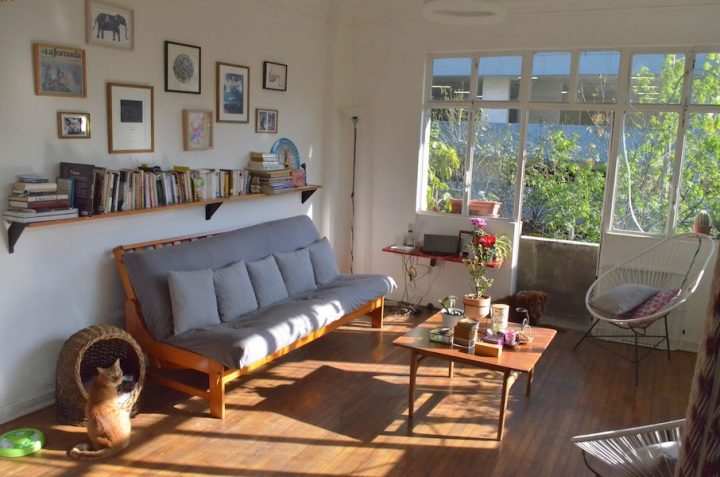 (Credits)
You can get an entire apartment in Mexico City for $800, no problem – but if you'd like to stay someplace nicer, we think this 1930s heritage walk-up flat which is surrounded with plenty of bars and food is ideal.
#6: This 1-bedroom unit in Manila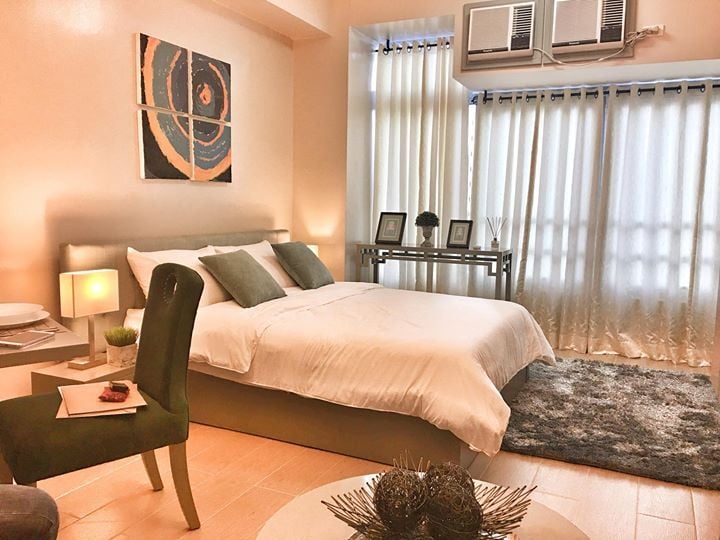 (Credits)
This posh apartment comes with plenty of amenities: swimming pool, gym, fitness stations, and more!
#7: This 1-bedroom apartment in Taiwan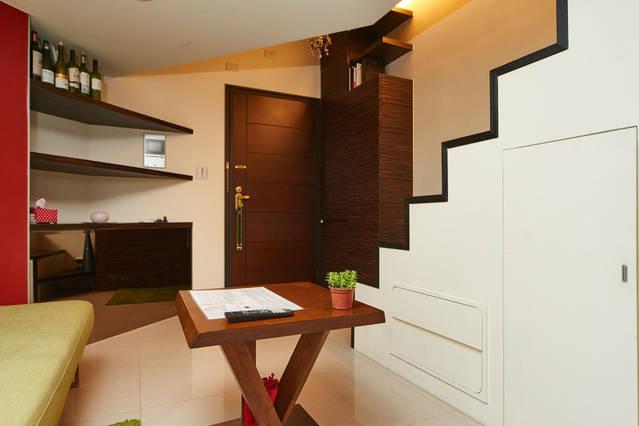 (Credits)
You'll be situated in the heart of Da'an district, with plenty of restaurants, galleries, bars and parks at your fingertips. The MRT station is also within walking distance!
#8: A one-bedroom apartment in Montreal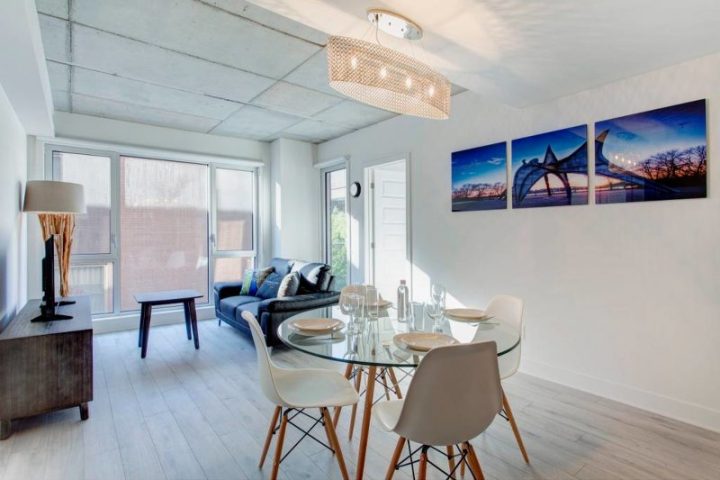 (Credits)
For less than $800, you can get a modern, fully-furnished apartment in Montreal. You don't even need to fork out extra for wifi and utilities – it's all included!
#9: A one-bedroom apartment in Sydney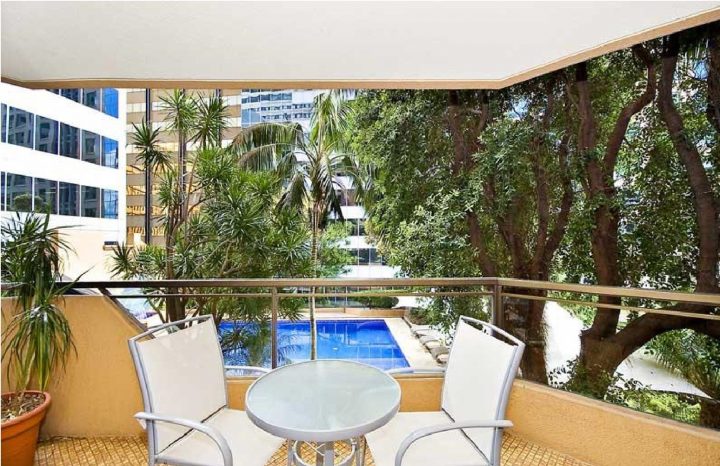 (Credits)
This swanky 63 square metre studio apartment is to die for. Other than the usual condominium amenities, you also get access to a heated outdoor pool and spa.
If you found this article helpful, 99.co recommends What type of property US$300,000 will buy you around the world and 5 condos for rent that will help you reach your housing goal of being more independent.
Start searching for your dream living space on Singapore's largest property portal 99.co!