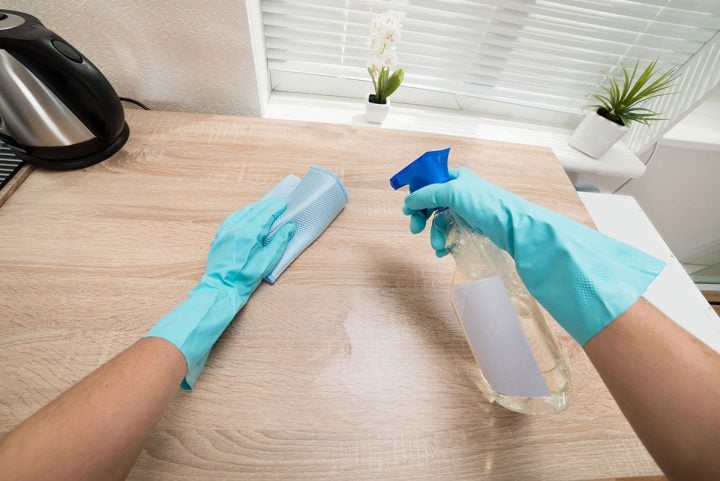 Chinese New Year aka CNY is just around the corner… so it's time to start spring-cleaning! Spending hours cleaning your home might not be the ideal way to pass your weekend, but hey: you'll feel immensely proud of yourself upon seeing your home spick and span. Read this guide and start planning accordingly! (Cover image credits)

Auspicious dates to start spring cleaning
The dates in the table below are said to be the best dates to "辞旧迎新" (ie send away old energy, and usher in new energy). Just make sure that you don't start spring cleaning on a day which clashes with you (or your family members' zodiac!)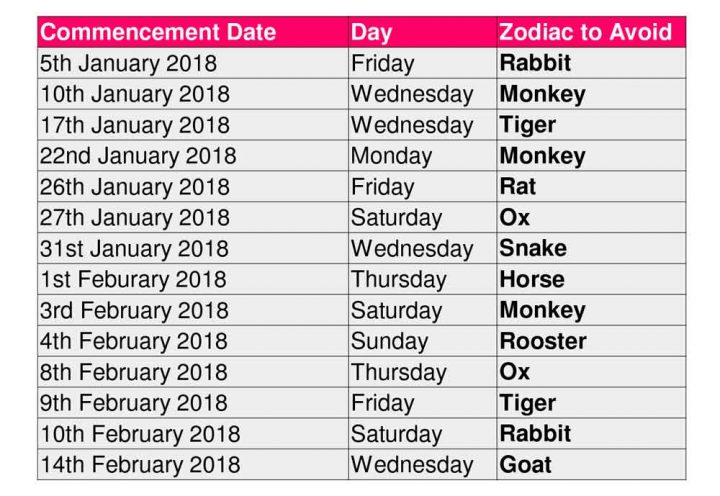 (Credits)
4 weeks away from CNY:
Start discarding old and unwanted items. The more you toss now, the less you'll have to clean later on!
3 weeks away from CNY:
Clean your toilets and kitchen. If you're having trouble getting a stained toilet bowl clean, here's a tip: pour some Coke in and let it stew overnight, before scrubbing it. To get the inside of your oven clean, put in some orange rinds, and heat it for a minute before wiping it down.
If you've got those stubborn grease patches in your kitchen, spray a generous amount of all-purpose cleaner over them, cover the patch in cling wrap, and then blow-dry it for two minutes, using your hairdryer. Oil oxidizes and breaks down at high temperatures, so it'll easy for you to wipe these grease patches down after a bit of help from your hair dryer.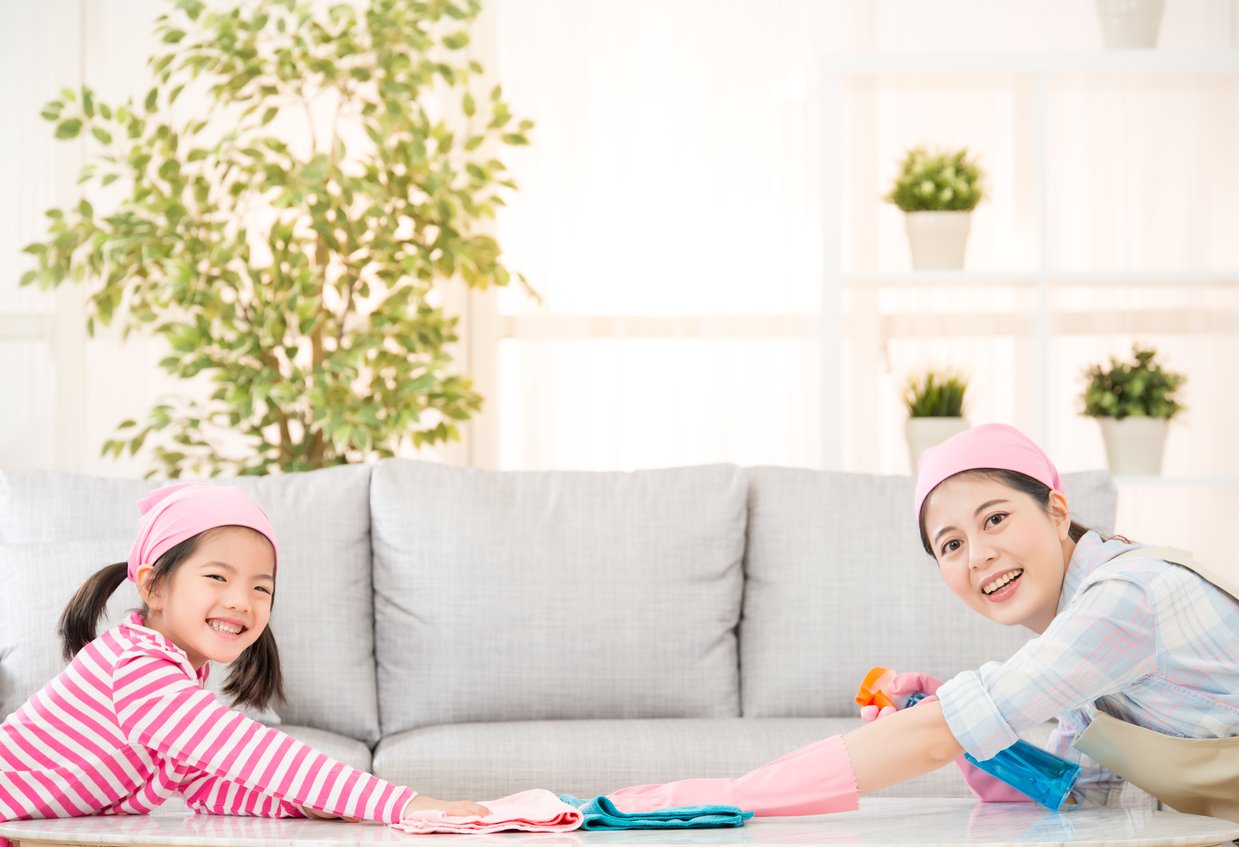 2 weeks away from CNY:
Clean your bedrooms and living room. Clean under your bed, and vacuum and flip your mattress over so that it wears out evenly. Dust and vacuum, and take down your curtains to wash. Finally, polish your wooden, marble, and lacquered surfaces. Don't bother running to the store to get furniture polish – a cloth wipe soaked in stale milk will easily restore luster to your wooden, marble, and lacquered surfaces.
1 week away from CNY:
Change your sheets, and put up the final touches. Hang your Chinese New Year decorations (if any!), and stock up on Chinese New Year goodies to entertain your guests with. If you have a car, be sure to give it a good scrub-down too!
If you found this article helpful, 99.co recommends Spring cleaning hacks to impress relatives with during Chinese New Year and 9 home-related New Year Resolutions we're making (and keeping).
Find the home of your dreams on Singapore's largest property portal 99.co today!