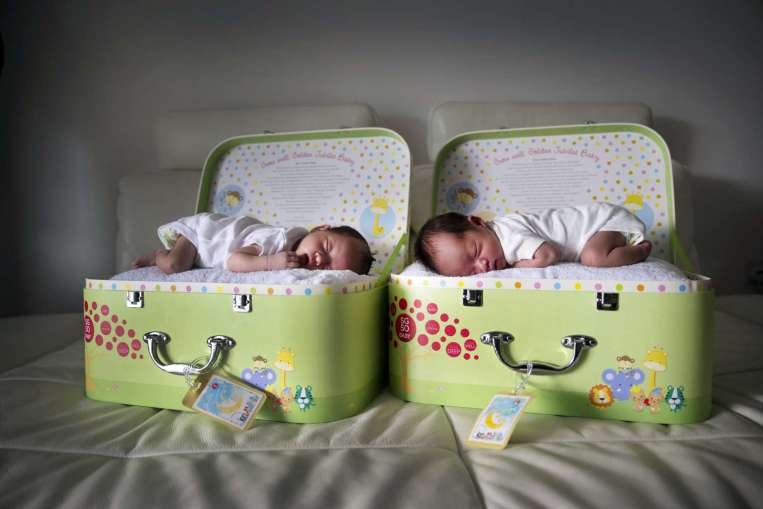 Need to know where are the family-friendly neighbourhoods in Singapore? Especially if you are a first-time parent, finding a family-friendly area can be a daunting task when your priorities change from a hip neighbourhood to one that provides ample space and amenities for kids and parents. Since Singapore's landscape is often split up into five main zones – North, South, Central, East and West, in this article we present to you the most family-friendly areas in each of these districts.
North: Woodlands
For young families who are trying to restrict their budget, Woodlands is definitely the right place to stay. Woodlands boasts of large and affordable housing with a myriad of amenities in the region. These include a three-storey library, stadium, public pool and Woodlands Waterfront. The area also houses the largest international school in Singapore, Singapore American School, as well as the Singapore Sports School, the only school in Singapore that offers an integrated academic and sports programme in a world-class environment.
Of course, one of the greatest perks of living in Woodlands is that Johor Bahru, Malaysia is just a stone's throw away from their doorstep! Parenting can be expensive with the rising costs of living in Singapore, therefore, easily head over to Malaysia to buy cheap groceries, stock up on petrol, enjoy the same leisure activities such as watching movies or getting a massage at almost half the price! Besides, Legoland Malaysia in JB also provides an additional leisure activity for the kids.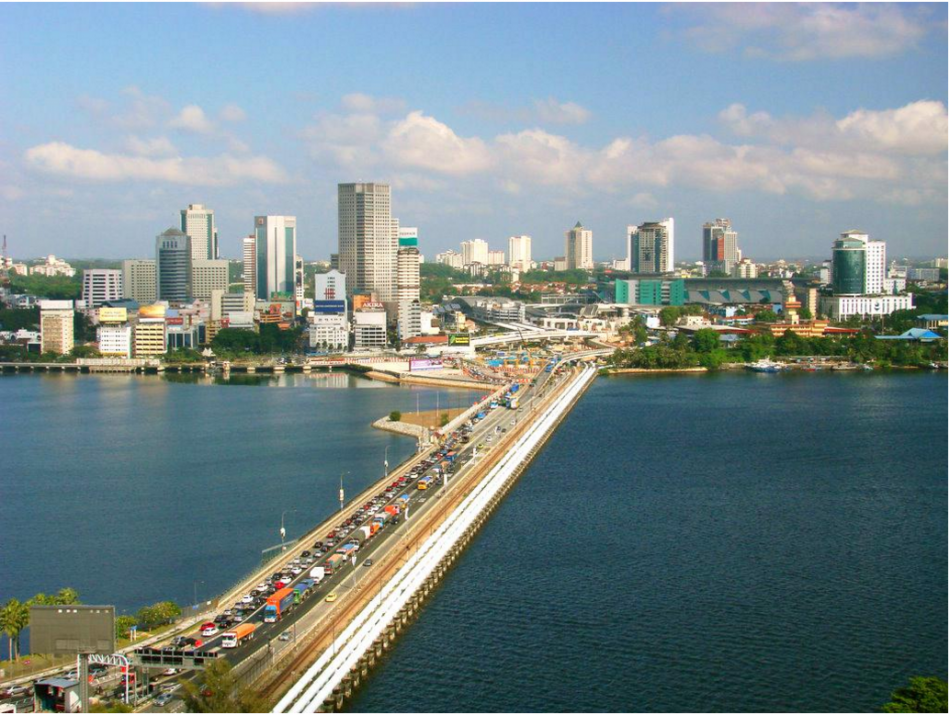 South: Telok Blangah
Telok Blangah is one property hotspot to watch out for. Other than being located near the central business district area and several business parks, it is also of close proximity to Vivocity Mall; one of Singapore's largest shopping malls, Sentosa, Harbourfront MRT station and Telok Blangah MRT station. Its marvelous location makes it extremely convenient for both parents and children to get access to other regions of Singapore.
Despite its prime location, residents in Telok Blangah can still enjoy a refreshing living environment while being surrounded by lush greenery. A third of Telok Blangah is made up of parks – Mount Faber Park and Telok Blangah Hill Park linked by a park connector Henderson Waves. Thus, for young families looking for a convenient yet tranquil place to settle down, Telok Blangah is definitely the right place to go.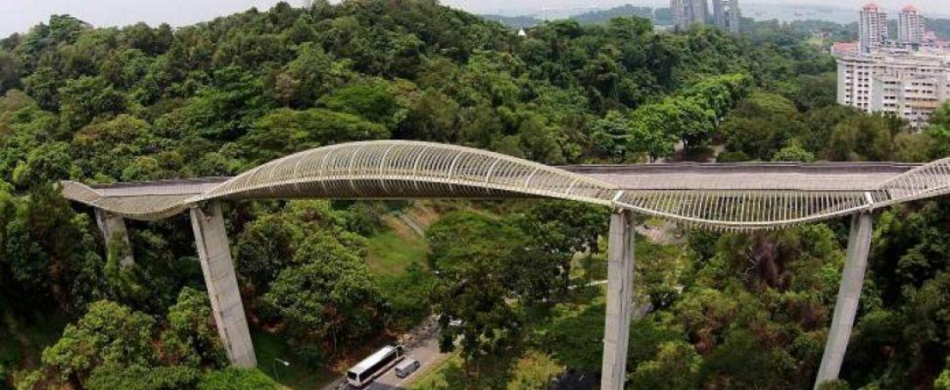 East: Tampines
Properties in the east of Singapore are less expensive compared to those in the city and city fringes, thus providing a valuable option for those who just started a family. In the east, Tampines is the fantastic family hub that presents a variety of leisure activities for you and your child. It claims to be the next town hub in Singapore that provides integrated lifestyle options. Other than the three malls (Tampines Mall, Century Square and Tampines 1) already existing side-by-side in the heart of Tampines, another eco-friendly mall, 5000-seater stadium, 20-court badminton hall, six swimming pools and a 5-storey library will all be located in the new "Our Tampines Hub" set to open from end 2016. For activities closer to nature, Tampines is also conveniently located in the center of several parks and nature reserves in the east region, such as Bedok Reservoir Park, East Coast Park, Tampines Eco-Green Park and Pasir Ris Town Park.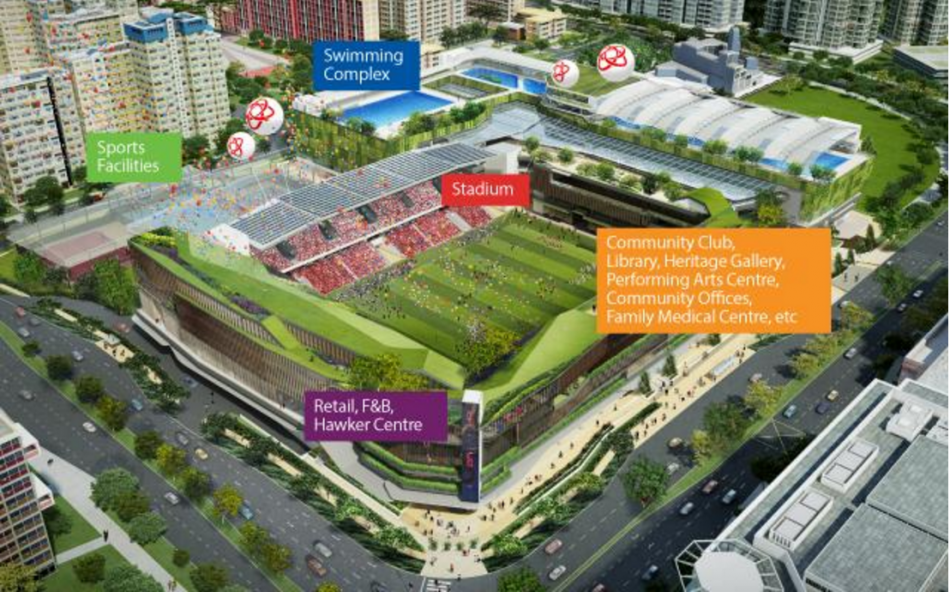 Furthermore, Tampines is well known for the cluster of megastores that no other region in Singapore can boast of. Regardless of whether you are looking for furniture, electronics or groceries for your new home, simply head down to the huge Courts, IKEA and Giant stores to get them!
West: Jurong East
In the western region of Singapore, Jurong East is an ideal place for young families to stay. Speaking of convenience, the area is served by two MRT stations and an integrated bus interchange coming up next to the existing Jurong East interchange. The newly opened Ng Teng Fong General Hospital provides the most up-to-date medical technology, as well as 4 shopping malls with a range of leisure activities such as an Olympic-size ice-skating rink. The opening of the high-speed rail station that links to Malaysia adds another perk of staying here. Specifically for the kids, there are 3 primary schools and 4 secondary schools in the Jurong East region alone to choose from, and the Science Centre, Snow City, Jurong Bird Park and Chinese Garden nearby for them to enjoy!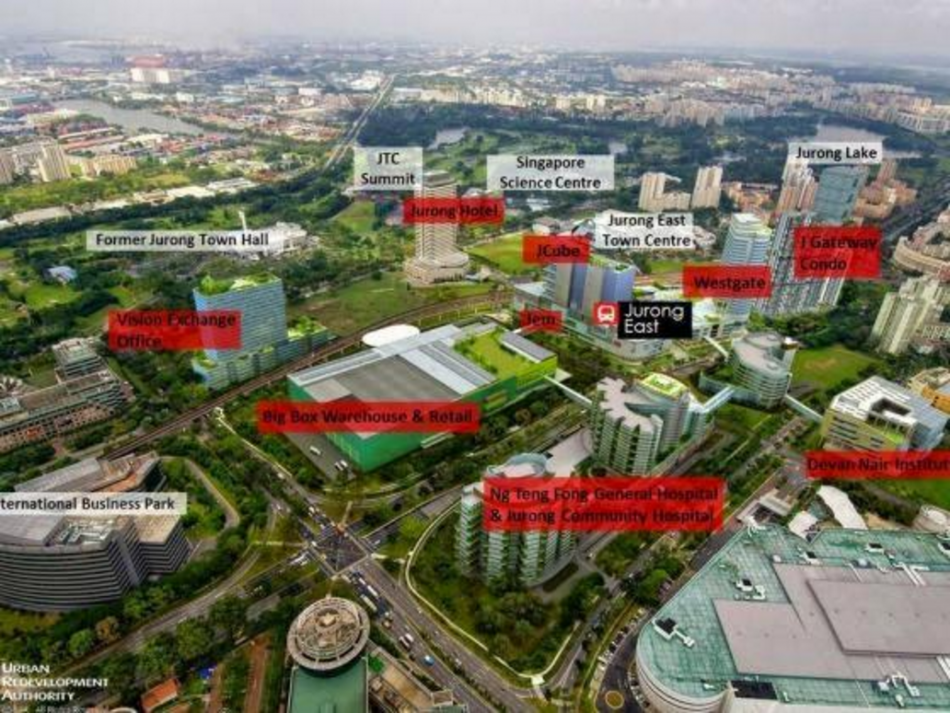 Central: Tanglin
Tanglin, an area known for its family-friendly low-rise condos and breathtaking houses, is a charming and blooming area for young families to live in. Located near the new UNESCO World Heritage site – Singapore Botanical Gardens – it provides a play area for kids and breathing space for parents. Tanglin Mall is also equipped with several toy stores for kids, boutiques for mothers, cafes and grocery market to conveniently get necessities. For even more dining options, head down to the popular Dempsey Hill just a short walk away. The Tanderra Club situated in the vicinity also provides a colonial-inspired retreat for families to hang out. Courses ranging from cooking to swimming to yoga are provided there, as well as an educational and play atelier where you can drop your kids there while you chill or chat with other parents.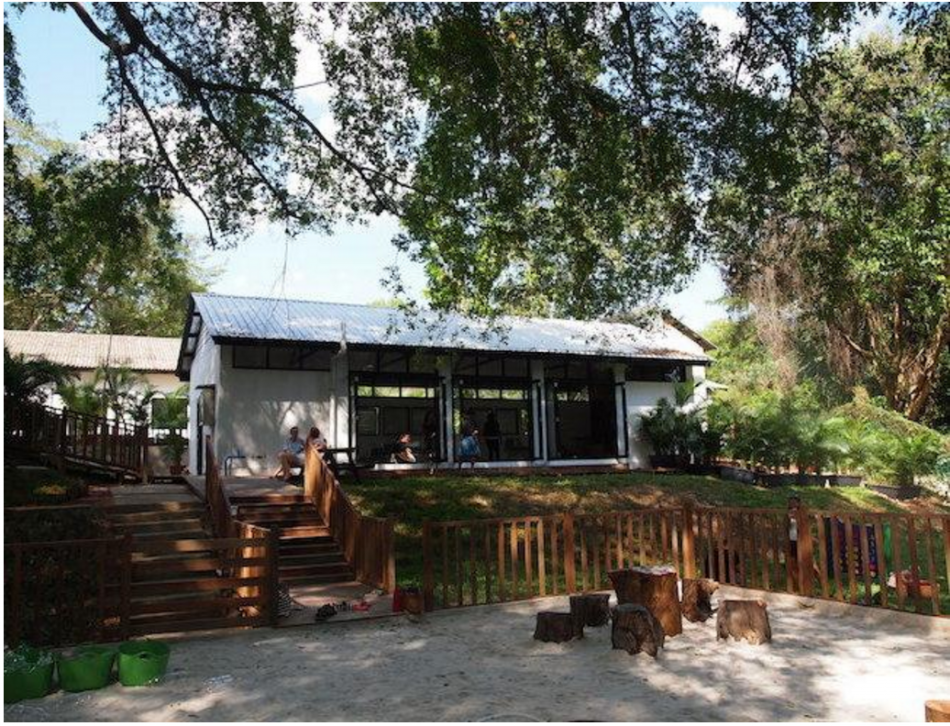 If you enjoyed this article, you might be interested in Woodlands versus Tampines: Which is better to live in? andIs it getting hip to live in the North?.
Find the home of your dreams today at Singapore's largest property portal, 99.co!