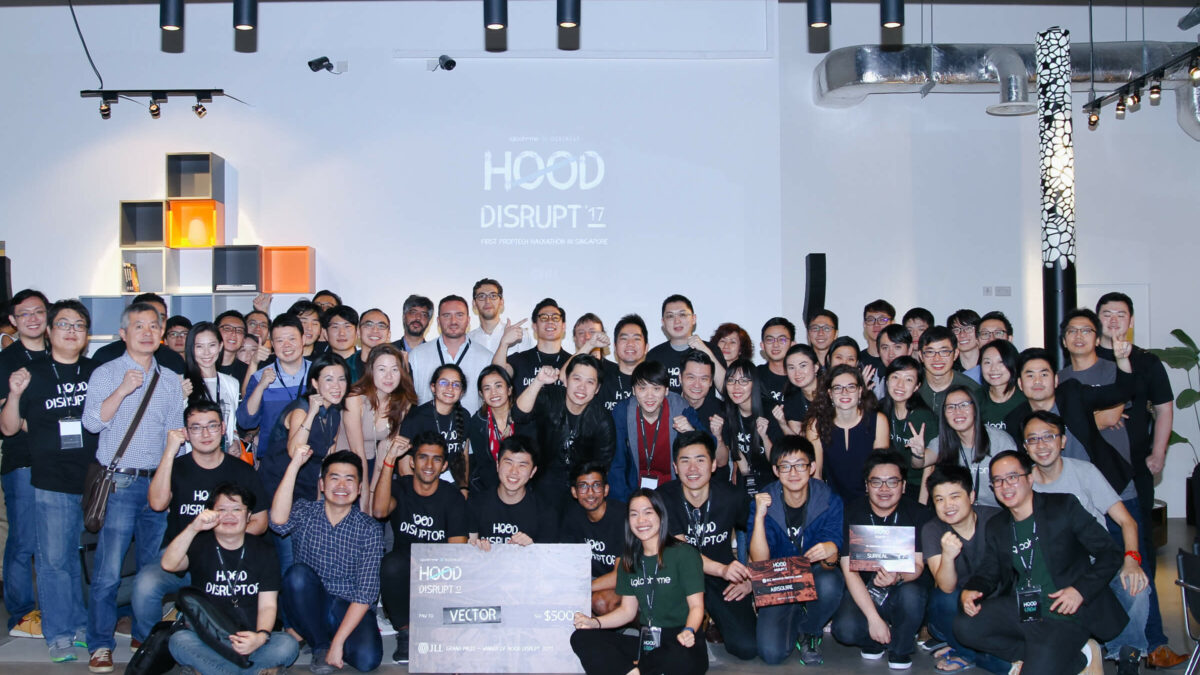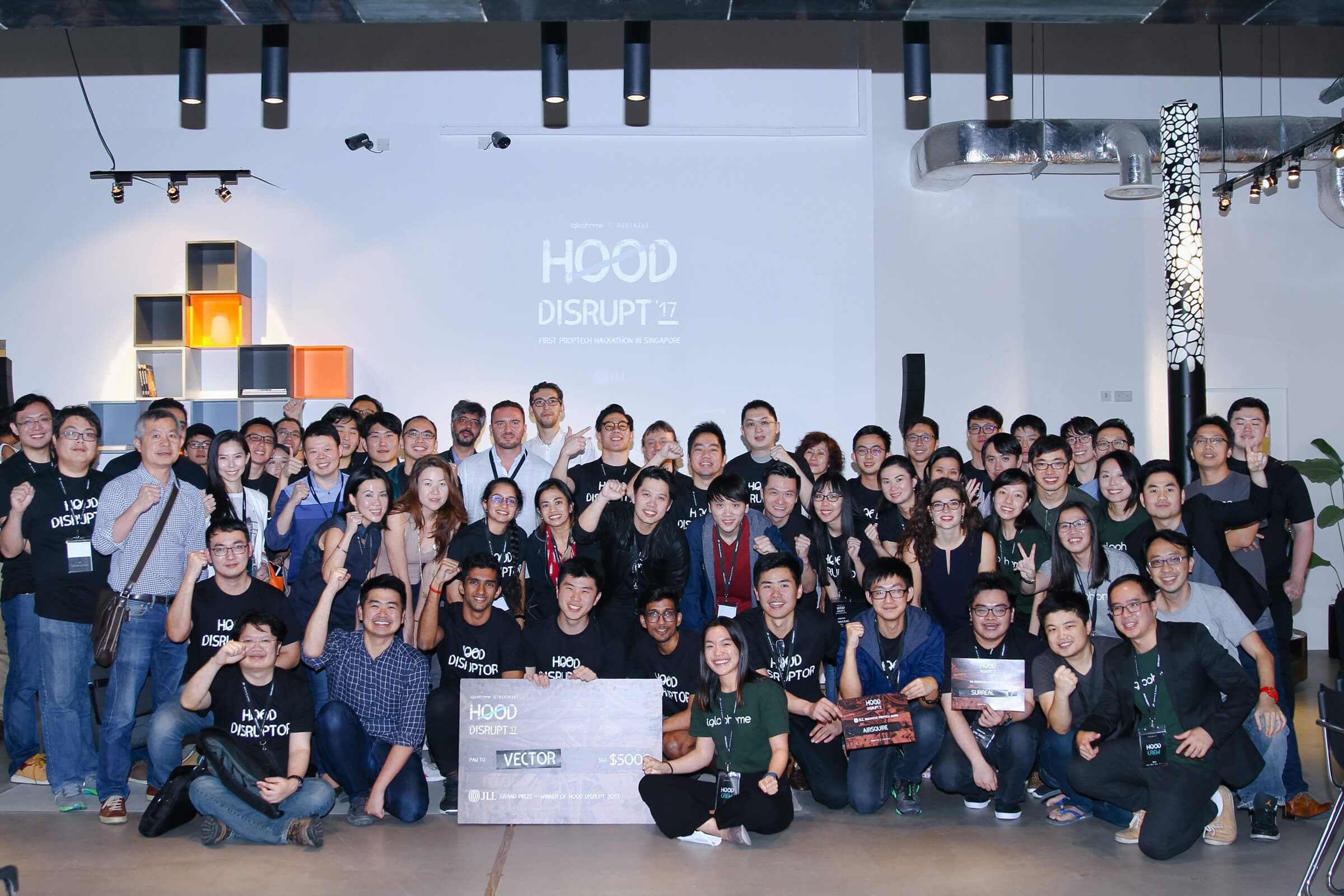 For most of us, 4th to 6th August 2017 was nothing out of the ordinary. For the participants of Hood Disrupt, however, those days were adrenaline-driven days of endless possibility. Jointly organised by igloohome, a Singapore-based start-up which has created smart access solutions, and District 6, a co-working space located at Odeon Towers, the property tech hackathon was held at Odeon Towers in Singapore.
As the first property tech hackathon to be held in Asia, Hood Disrupt generated considerable interest and saw fierce competition from over 60 participants making up 17 teams. These participants hailed from all walks of life, including students, brokers, entrepreneurs, IT professionals and lecturers from countries as far as Poland.
The main sponsor of the event was JLL, and supporting partners included AWS, Malaysian Proptech Association, DreamIt Ventures and Wavemaker Partners.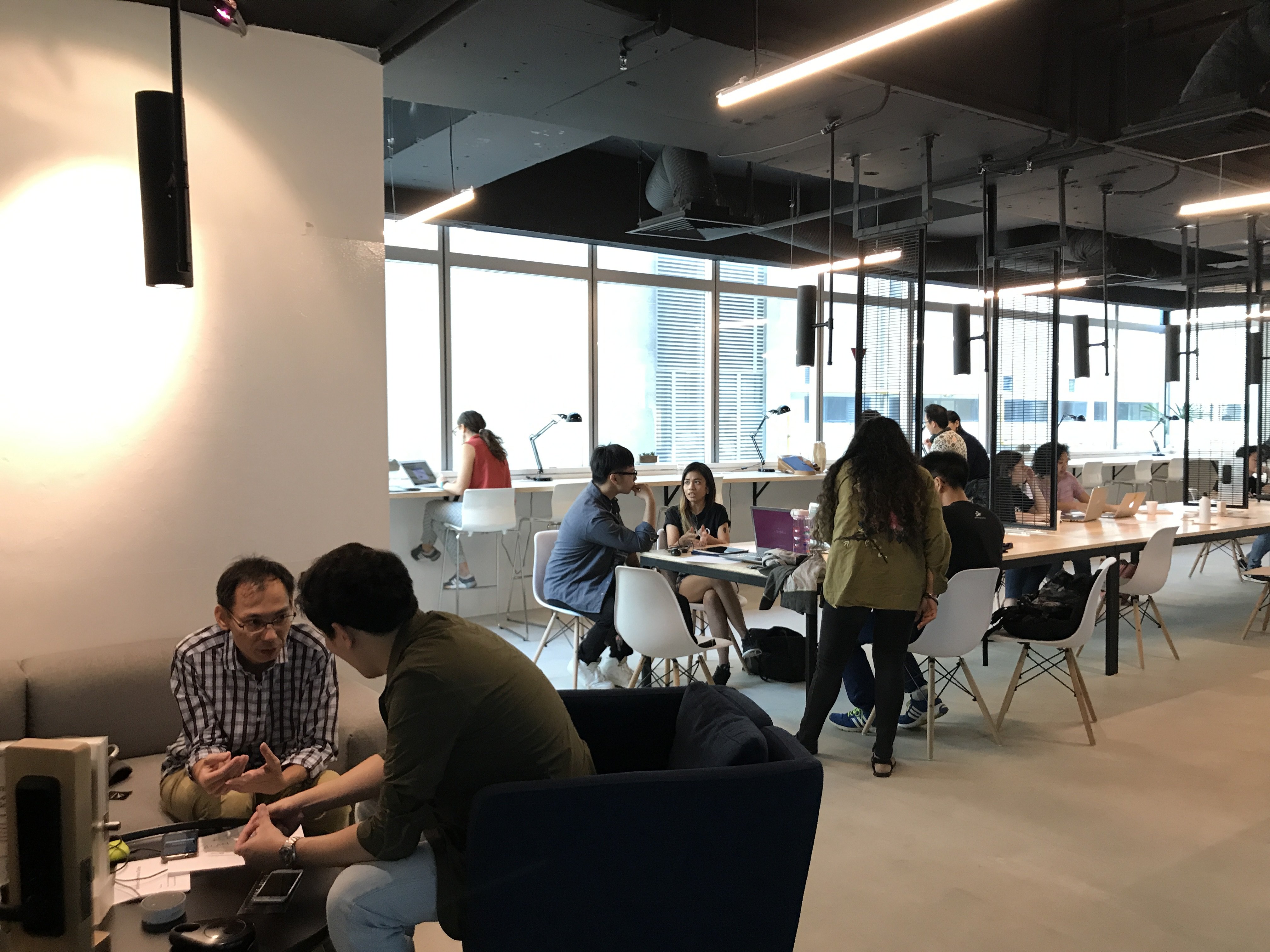 Vying for the grand prize of $5,000, teams feverishly worked on their projects, guided by mentors they were assigned early on in the event, who shared their expertise in their respective industries. These mentors included management from Lendlease, DBS, CEA and AWS.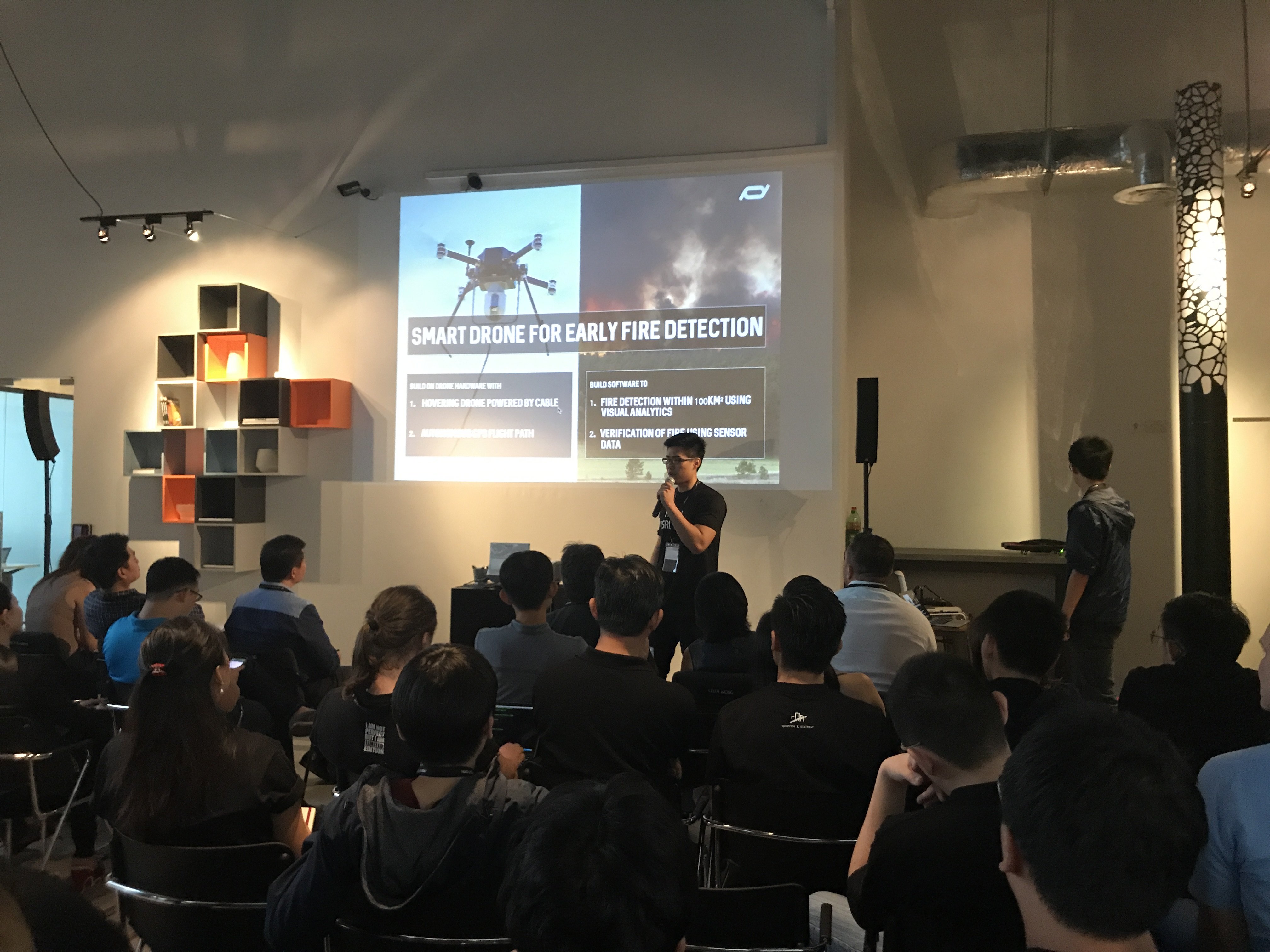 Finally, it was time for the projects to be presented to the judges. These judging panel included management from JLL, C31 Ventures, CDL, Capgemini, REAPRA and igloohome, and would judge the teams based on innovation, opportunity in terms of market size, defensibility against new competitors, implementation, team work and presentation.
After much deliberation, the grand prize was awarded to Vektor, a team of students from the Singapore University of Technology and Design, which built an autonomous spatial mapping robot that allows any construction or renovation defects to be picked up early, and for corrective action to be taken quickly, thus saving stakeholders in the architecture, engineering and construction industries time and money.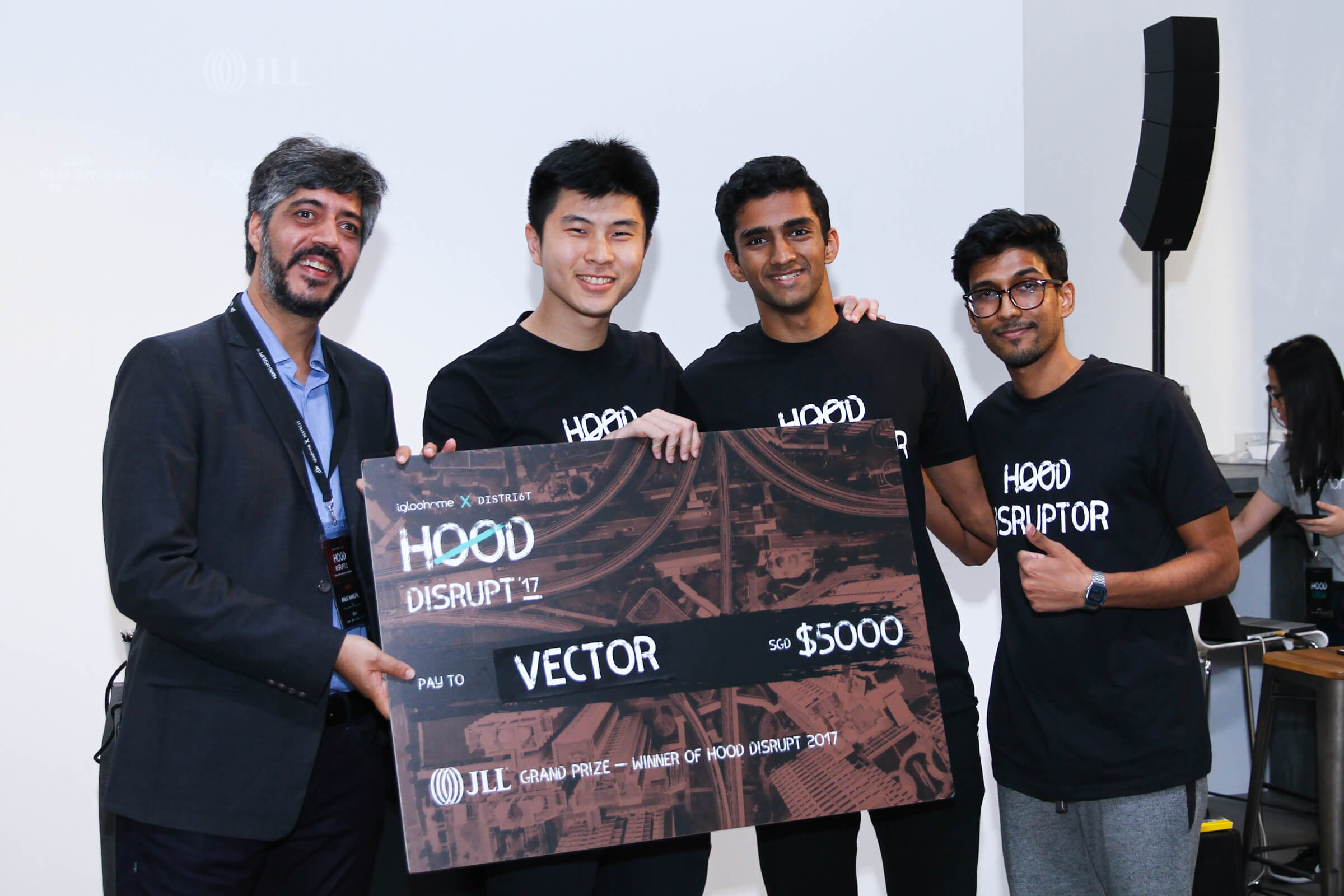 "The construction industry is a very traditional one, and hasn't caught on completely with the times as well as the new technologies available," said Aravind Kandiah, one of the members of Vektor. "We hope to address this pain point with our robot, and boost productivity to help the real estate industry build buildings faster and better."
Three honorary prizes were also given out; The JLL innovative Prop Tech Award of $1,000 went to Airsquire, a team that focused on the use of sensor drones to detect fires on rural properties. Surreal, a team that built a plug-in allowing homeowners to visualize their floor plans in 3D won themselves a co-working space package at District 6 for a year. Another team, Trabble, created a chatbot with machine learning for the hospitality industry, and was presented with igloohome's global choice award of entry tickets to the Urban Tech Summit in Florida.
The overwhelming interest in Hood Disrupt was especially heartening for the parties involved in organising the event.
"igloohome is keen to connect the stakeholders in the property tech industry, and to create a community that drives innovation. Hood Disrupt has provided entrepreneurs and innovators with a platform to showcase their ideas to some of the most established companies in property.  The enthusiastic response we have received is most encouraging," said CEO of igloohome Anthony Chow.
He added, "Representatives from Malaysia, Thailand and Hong Kong have approached us on holding similar events in their own countries, and we definitely look forward to building connections within the region."
"It's great seeing how energetic and collaborative the proptech eco-system is here," said Anuj Nangpal, Head of JLL Real Estate Technology Ventures (India). "The quantity and quality of ideas at Hood Disrupt is indicative of the fast growing scene here. JLL is always supportive of new innovations and solutions that will propel our industry forward and better serve our clients' needs."
Looking to sell your property?
Whether your HDB apartment is reaching the end of its Minimum Occupation Period (MOP) or your condo has crossed its Seller Stamp Duty (SSD) window, it is always good to know how much you can potentially gain if you were to list and sell your property. Not only that, you'll also need to know whether your gains would allow you to right-size to the dream home in the neighbourhood you and your family have been eyeing.
One easy way is to send us a request for a credible and trusted property consultant to reach out to you.
Alternatively, you can jump onto 99.co's Property Value Tool to get an estimate for free.
If you're looking for your dream home, be it as a first-time or seasoned homebuyer or seller – say, to upgrade or right-size – you will find it on Singapore's fastest-growing property portal 99.co.
Meanwhile, if you have an interesting property-related story to share with us, drop us a message here — and we'll review it and get back to you.