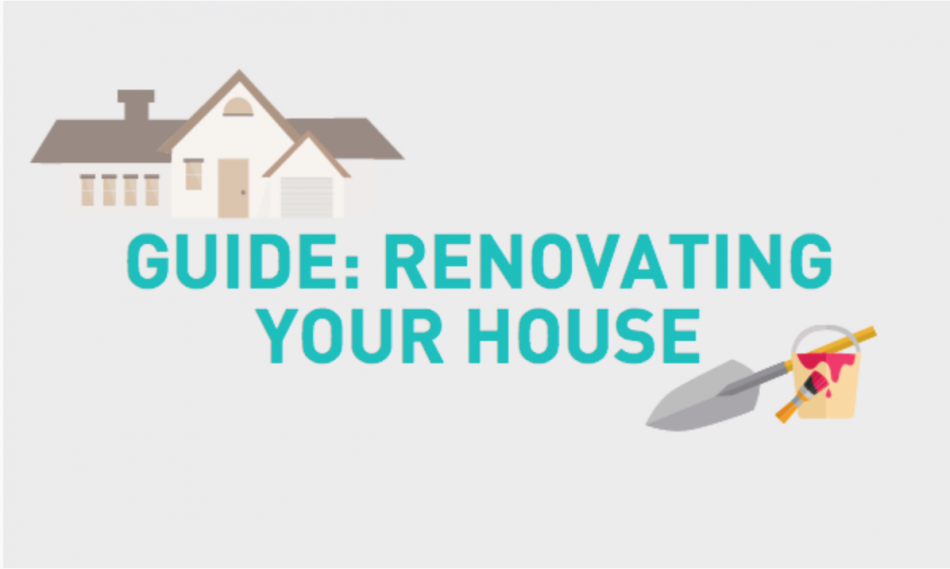 Keen to renovate your home but not sure where to start? Our friends over at Cromly have designed this easy, step-by-step infographic detailing a precise overview on the renovating process. Good luck beautifying your home!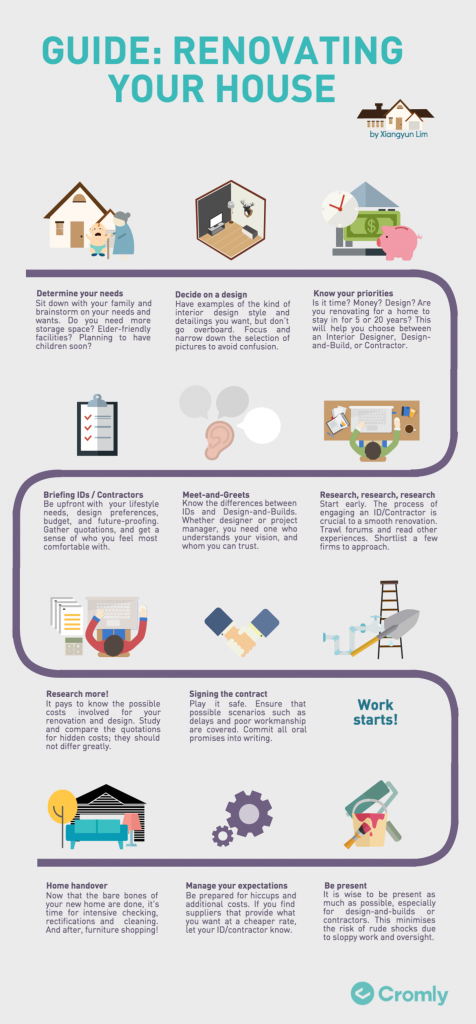 Download the infographic here.
Infographic by Xiangyun Lim (Alexa)
---
This article first appeared on Cromly
Ensure that you are clear on the kind of renovation setup you are engaging and if you have allocated your budget well. You can also check out these house tours and their experiences working with their interior designers / contractors.