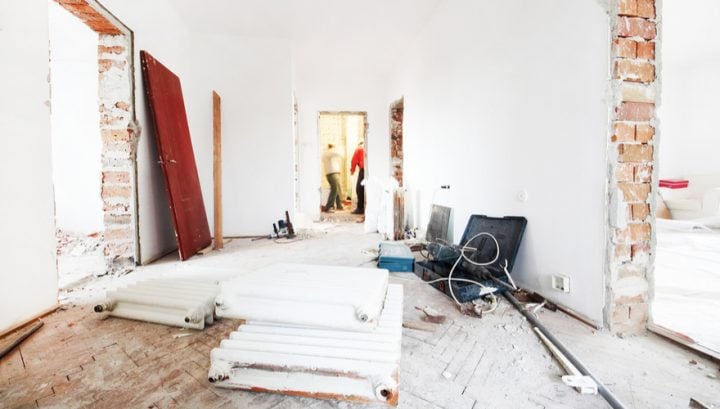 Fixer Upper. Flip or Flop. Property Brothers. What do all these shows have in common? They feature the process of property flipping, which essentially boils down to buying a run-down house or apartment, fixing it up, and then selling it for a good amount of profit. (Cover image credits)

Whilst property flipping is pretty popular in the US, this concept hasn't quite caught on in Singapore. In this article, we'll cover all you need to know about property flipping… read on to find out more!
Property flipping as a career?
In the US, there are tons of people who flip houses for a living. In Singapore? Not so much. Most people who flip houses in Singapore are investors who have spare cash on their hands – and even then, they tend to hold their properties for a couple of years or so before selling. Psst: purists will tell you that flipping a property means that you sell it within a few months of acquiring it; if you hold on to it for a year or more, it doesn't technically count as "flipping".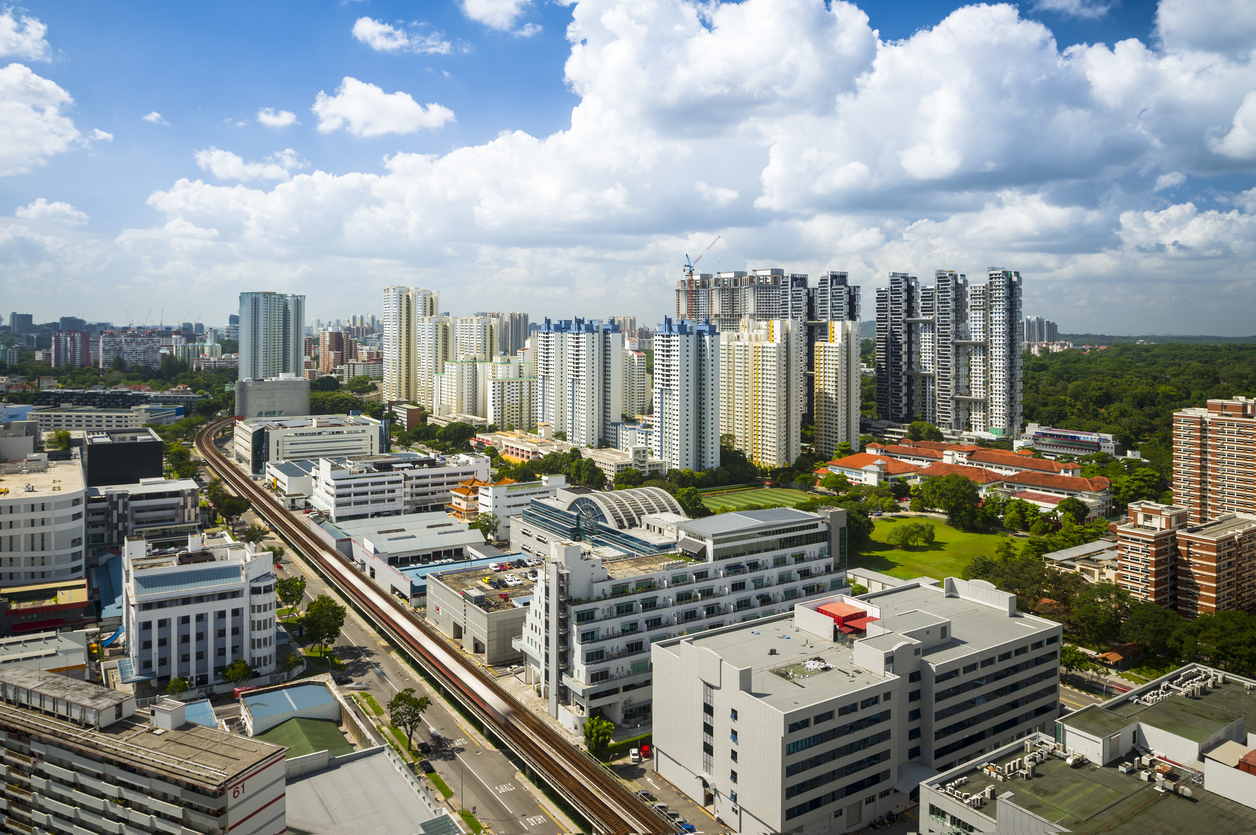 Why don't more people flip properties in Singapore?
There are several measures put into place to discourage property flipping in Singapore. One such measure? The Sellers Stamp Duty (SSD), which is a tax imposed on property owners who sell their property within a certain time period after buying. Under the SSD, you incur 12% tax if you sell within a year of buying, 8% if you sell within the second year, and 4% if you sell within the third year.
This doesn't make property flipping impossible – it's still possible to buy yet to be developed properties at discounted rates, and sell them at a higher price once they're completed. But investors will have to be more cautious, and ensure that they hold their property for three years (if they're not willing to incur the additional fees).
What type of properties are suitable for flipping?
The key to making money with property flipping is to purchase as cheaply as possible, so that you can maximize your profit. Keep an eye out for fire sales, where properties are sold below the valuation rate due to various factors (there might be excess units that need to be sold before a deadline, etc).
Another point to note: if you're thinking of purchasing a property in an up and coming area (such as the Jurong Lake District, or Punggol), it's likely that you'll be able to sell it for a substantially higher price when the estate has matured. In this case, it might be wiser to hold onto the property, instead of flipping it in a short period of time!
Find the home of your dreams today on Singapore's largest property portal 99.co!
If you found this article helpful, 99.co recommends The 7 deadly sins of Singapore property buyers and Property market heats up: prices expected to rise by 10% in 2018.