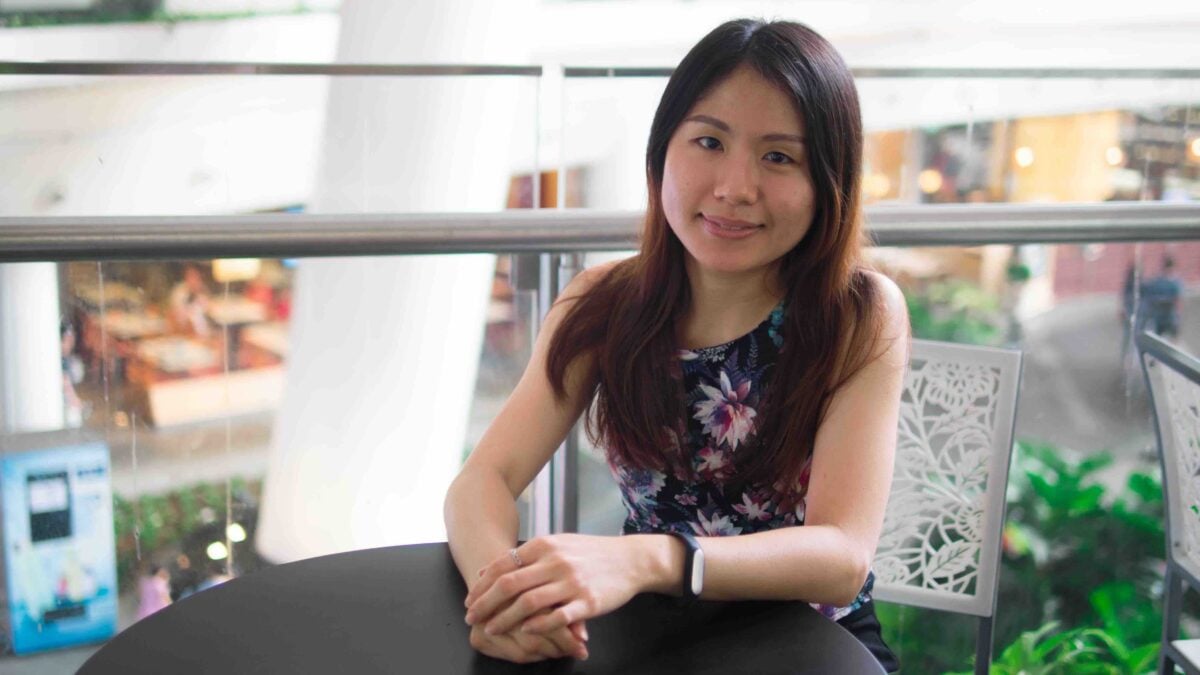 We recently met with Yumin, who has just found her home through 99.co. At 27, and having lived in Singapore for 5 years, she wanted to find a perfect home for her and her friends to share. Read on to see how she did that using 99.co.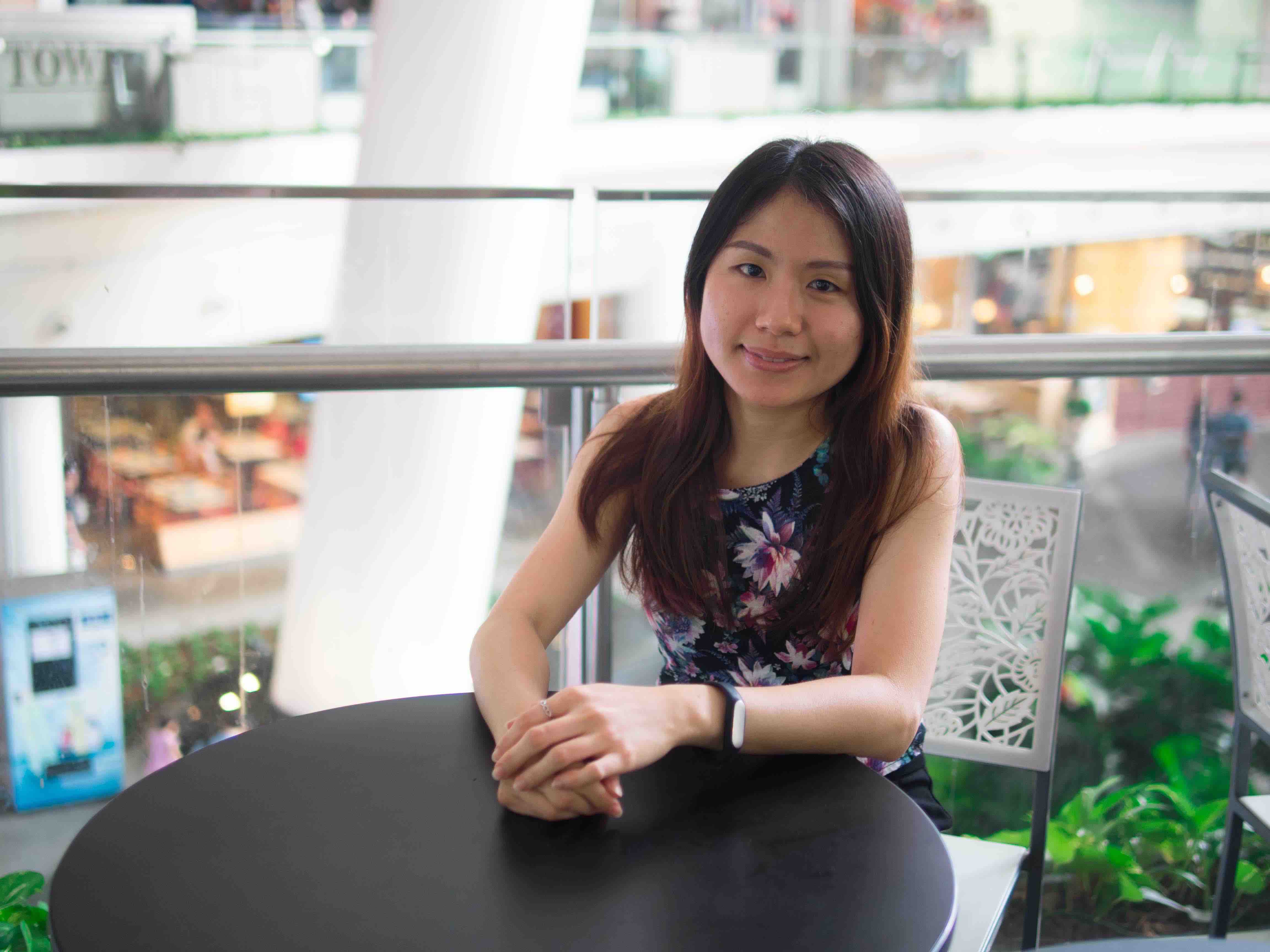 Hi Yumin, how are you and how is the new house?
I'm good thanks! Our new house is in Bishan and very close to where I work. I'm sharing my new home that I found through 99.co with five friends.
Living near my office does have its perks. I like that I can have a good start to the day by not wasting a lot of time commuting. Even if I have to work late, living close to the office means that I can get home quickly. And of course, I can sleep more in the mornings!
Good to hear it! Why did you start using 99.co??
When I first came here four, almost five years ago, I asked my employer for help to find a home. He gave me tips and I got in contact with an agent who searched a place for me.
This time, I used 99.co and found that it was very convenient to use. By using 99.co, I found a variety of listings which matched what I wanted and choose the ones that had the most information and best pictures. That is actually very important that the listing is good and of high quality.
Despite the fact that I live together with five friends, finding a place which fit our requirements was not as difficult as I thought it would be. All of us wanted to live close to work and did not want a situation which was unfair to either one of us  – for example, living in a place where one of us would have to travel 2 hours to work while another works just 10 minutes away.
99.co helped in considering all of our requirements. All we had to do was to adjust the filters and then use the map and proximity search to see the location for the rental property and the distance of the place to all of our workplaces.
On top of this, 99.co concierge service made the whole experience so much more fun! I had one person from the 99.co concierge team help me throughout the whole home search process, and always followed up on whether we had found a home. It was nice to have a person to talk to if you had any questions. Also, just when we moved in, we received a housewarming package filled with goodies and chocolate.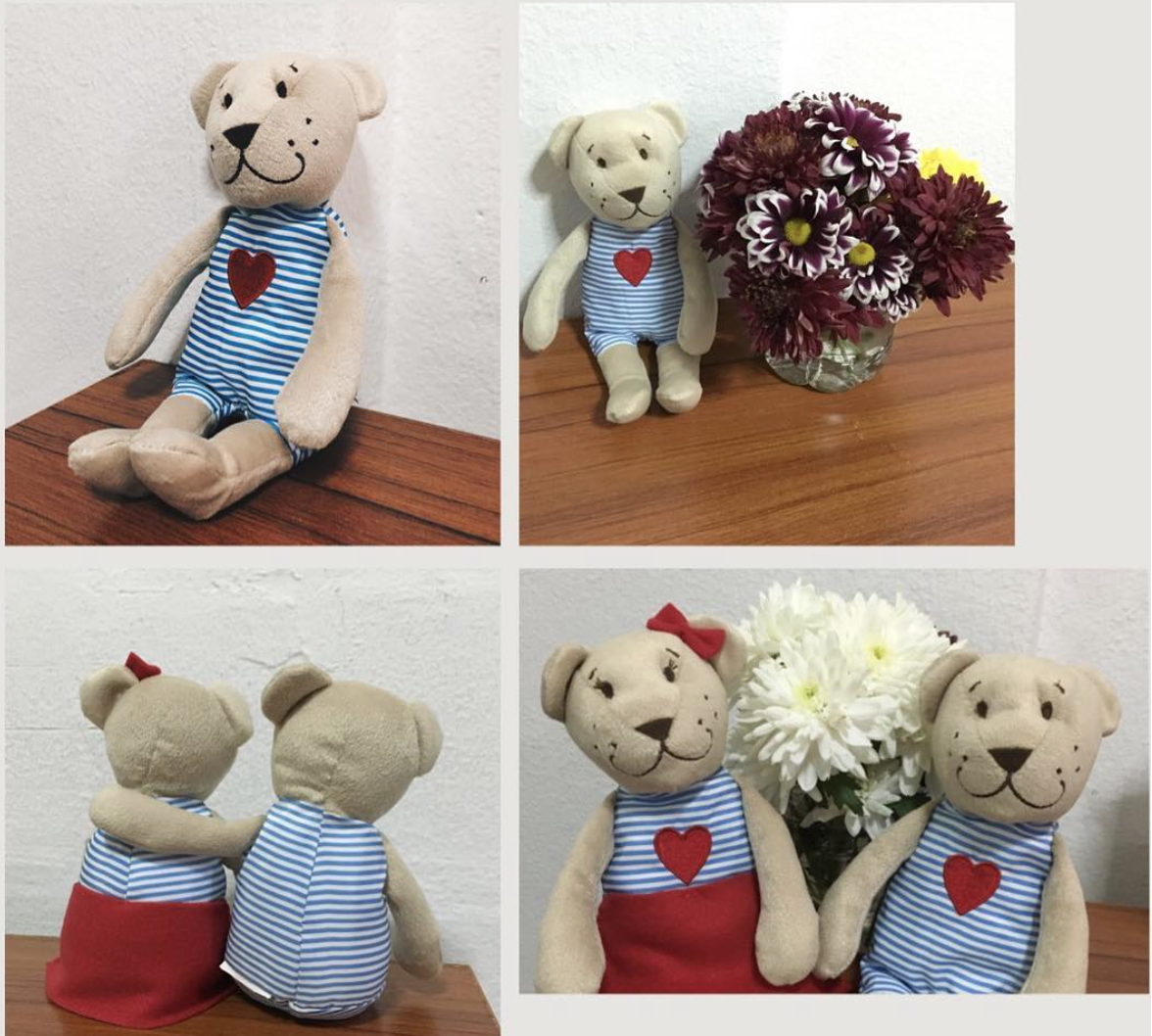 You're welcome! Was there any feature on 99.co you found particularly useful?
I really liked the map search – I found that some other advertisements would say things like '10 minutes walk from MRT stations', but when you find out more about the location, it was actually quite far. On 99.co, I can really look into the exact location on the map and ask "how long is the distance from here to there"- that is what is important for me.
How fast was it to make contact with the agents?
It was very easy – I could just directly contact them. Luckily for me, the agent that answered the fastest caught my interest the most! It was very easy and effective to chat with agents with the 99.co chat tool.
Overall, I really like the service 99.co provides , not just because of the user interface but the whole service from start to end.