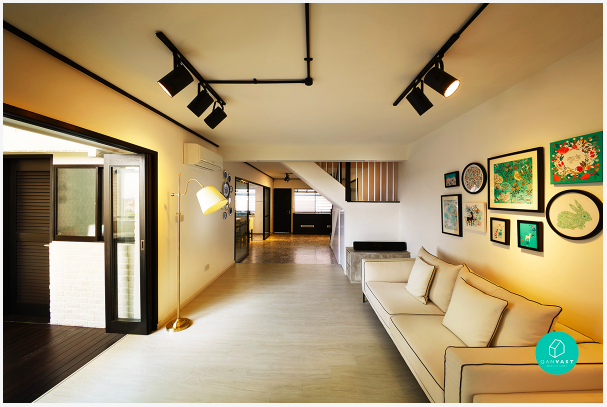 Renovation packages are all over the market – and some of the prices are unbelievably cheap! It's certainly tempting to sign up with one… but is everything as simple and attractive as it seems? You may want to think twice once you read about these facts behind these renovation packages.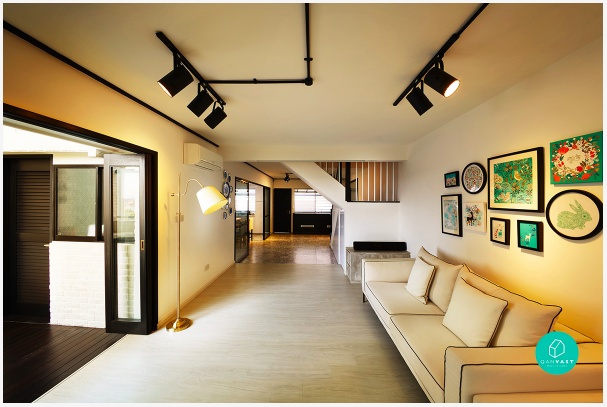 Are You Receiving Sub-Par Quality Materials?
It's the simplest of economies: Better materials are going to cost more. So if you get a renovation quote that is super-cheap, examine if the materials used are on the cheap end. On the physical, these materials may come across as good enough but there is no guarantee that they will endure even the most basic wear and tear. You will probably end up paying for more in terms of repair and maintenance in the long run, which isn't exactly what you signed up for.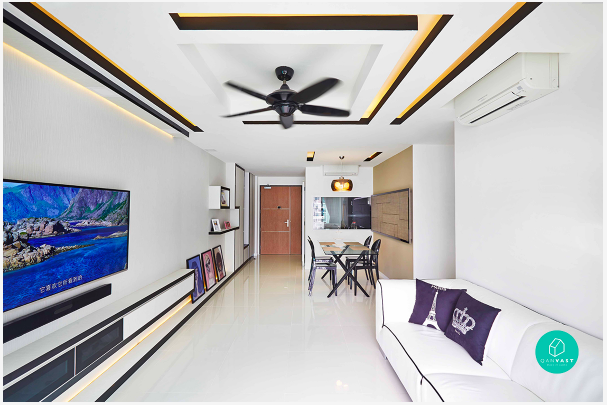 Does Your Home Looks Identical To Another?
If 10 homeowners signed up for the same packages using the exact materials and design concepts, there's a high chance that these 10 homes will look identical. There is also little flexibility in what you can change as the packages tend to have little options or alternatives.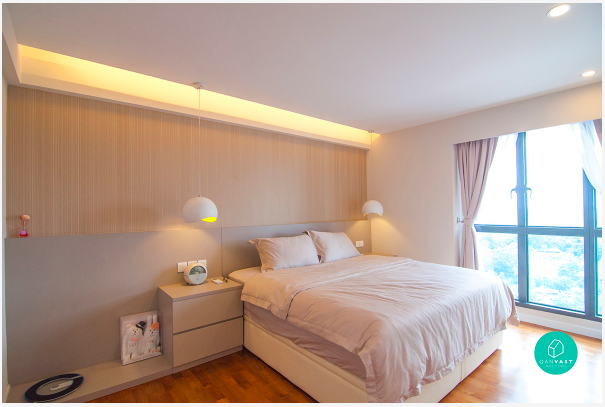 Are You Missing Something?
It is all in the fine prints with these renovation packages. Once you have signed on the dotted line, you will slowly realise that during the course of your renovation works, some things are not included in the package – Lights? Window grilles? Plumbing and electricity works? That's when you get hit by additional items that you got to top up.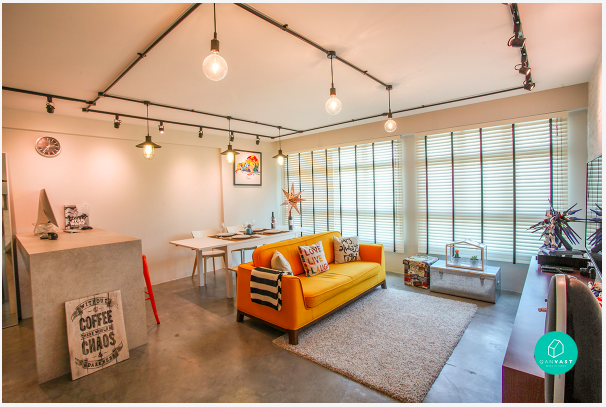 Are They Of The Right Fit For Your Home?
A fine example to illustrate this point would be the kitchen cabinetry as promised in the renovation. Kitchens vary in size and sometimes the promised length stated in the package may not be suitable for your home. You end up having to pay more for the additional length. Not such a great deal, after all.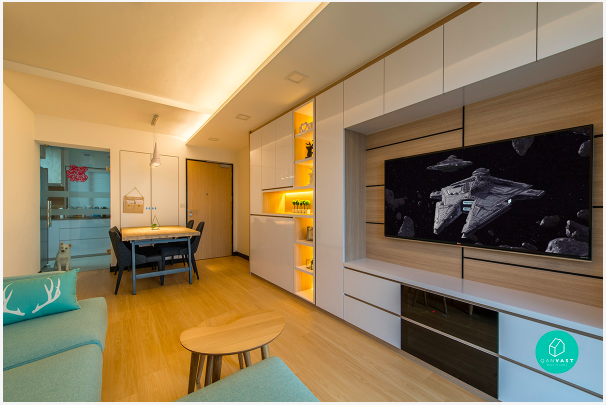 The lesson in it all? Remember that every home is different and every homeowner has his or her own personal style. Ultimately, it all boils down to your personal preference over a renovation package that promises to solve (almost all of) your renovation needs, or take the time to enjoy the process of creating a space you love at home when you sit down with several professional interior designers to work out what's best for you in terms of style and price. This latter allows you to narrow down the design, control your cost, choose the materials and ultimate end up with your dream home. Now, that is priceless.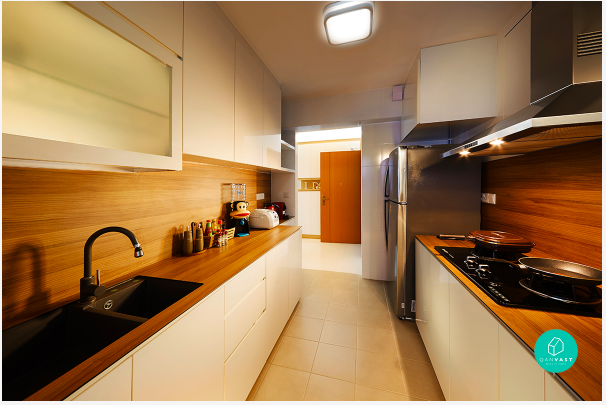 If you need our help to match you with 5 interior designers, request for a quote from Qanvast for free.