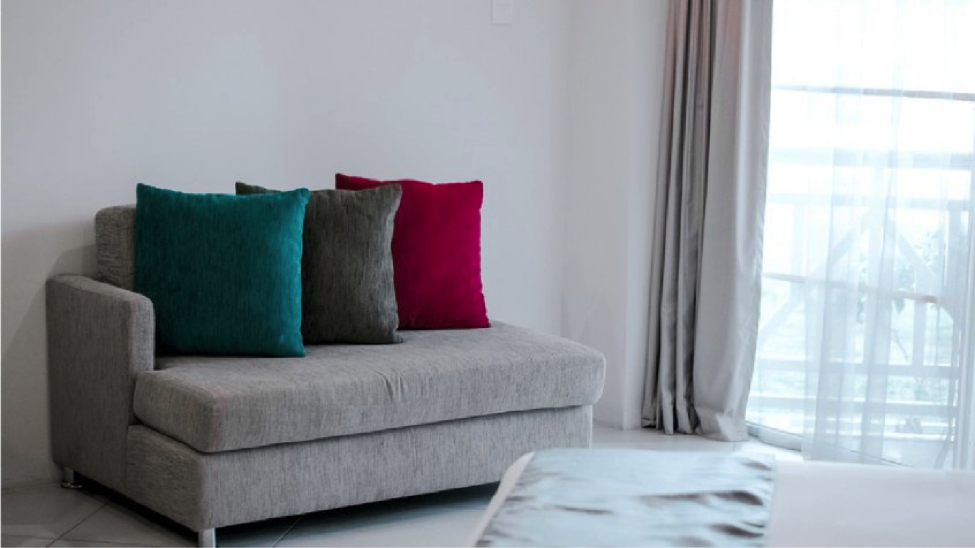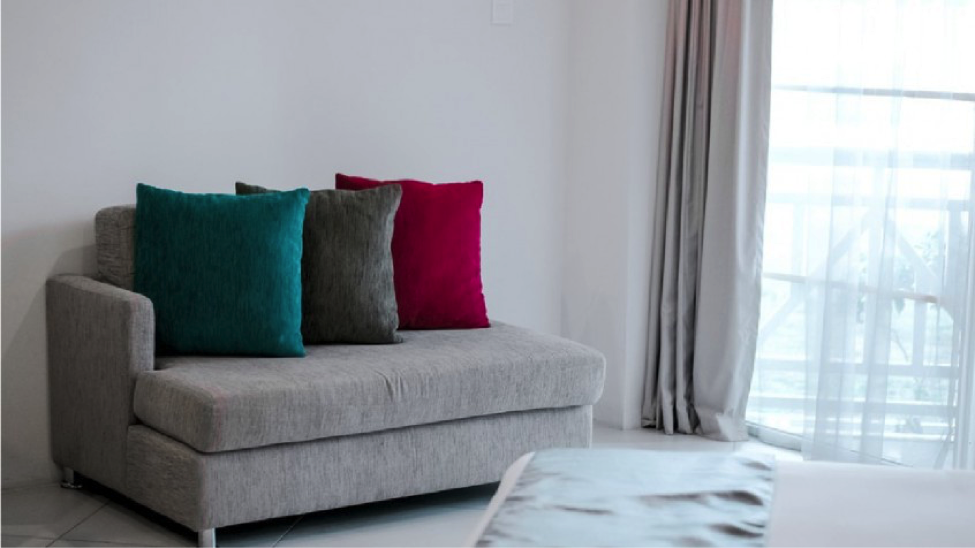 Your apartment is a sanctuary. Whether you lease it in short or long-term, it needs to be a cosy space for you to unwind and feel at home.
Are you a busy professional with too many things on your plate? If you are, you're probably thinking, "Who has the time? Decorating sounds like a pain in the butt."
But really, it doesn't have to be. With these 4 time-saving tips, you can create your own little cave in a jiffy!
1. Go green and buy one (or two) houseplants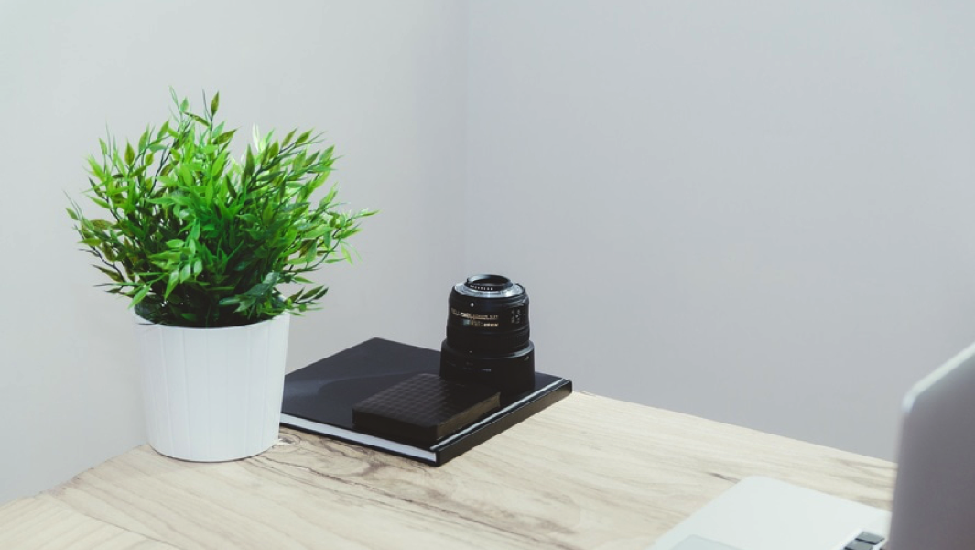 Green thumbs (and non-green thumbs), listen up! Not only do houseplants pretty up our home, but they also help us focus better and improve our overall health.
In an article on Bayer Advanced, it says that plants act as an air purifier by removing toxins from the air we breathe. That's right, growing plants in your home could potentially decrease fatigue, anxiety, headaches, and flu-like symptoms. (And to think that an apple a day keeps the doctor away.)
Don't know where to start? Consider growing peace lily, snake plant, and lavender – these three indoor plants are wonderful for beginners.
2. Put curtains on your windows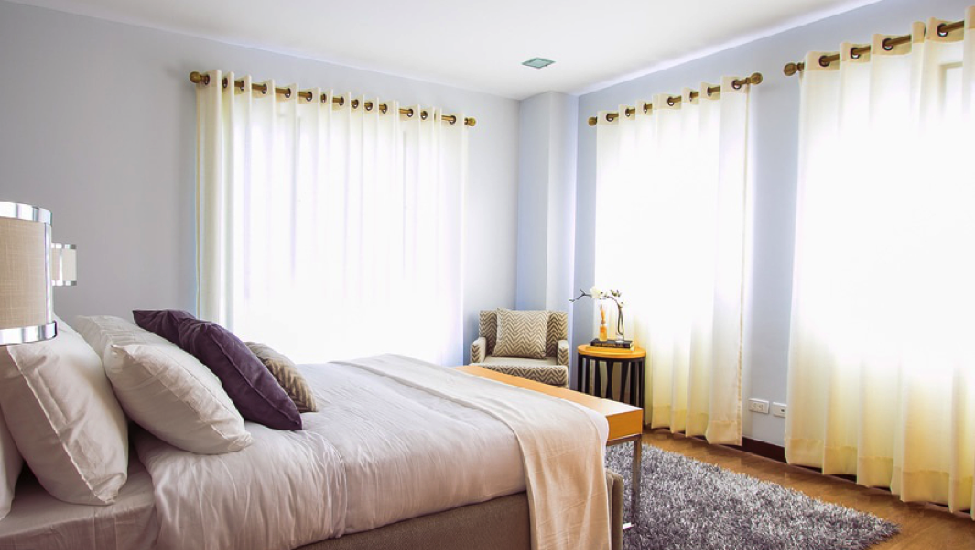 Curtains ought to make a comeback – they have tons of perks. Not only do these sun-protection fabrics add colour and balance the entire tone of a room, it also gives you the privacy you deserve. Who wants to be stared at by a prying stranger next block? Nobody.
In Singapore, the late morning and afternoon heat are extraordinarily unbearable. This is where a curtain comes in – it provides shade from the blazing rays. You'll never feel like a snickerdoodle muffin baking in the oven.
Love Maldives? Get an aquamarine curtain. Can't get over the Red Fort you saw in India during a work trip? Pick a brick red curtain. Have kids? A purple sage curtain will chuff them to bits.
3. Invest in wall decor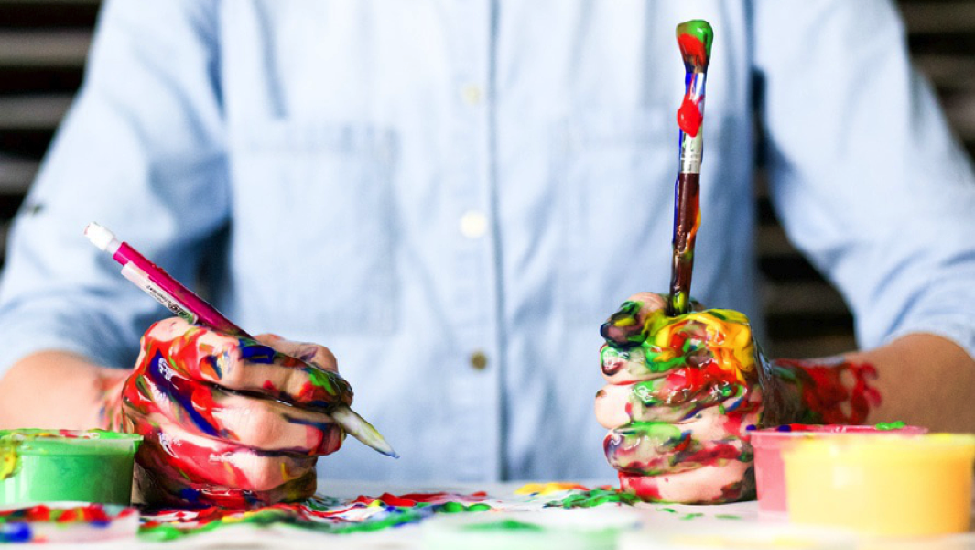 If paintings from IKEA aren't your cup of tea, and you'd rather go for something a tad unconventional, you ought to visit Etsy and HipVan. Our best and brightest artists are selling off their gorgeous art to folks like you on these virtual emporiums.
At Etsy, you can easily find a nursery art print or a watercolour home portrait for under $30; whereas at HipVan, a motivational quote poster can set you back below $15. If you have more cash to spare, go nuts with the larger prints – it'll impress you and your houseguests.
Another suggestion to make your apartment homelier is to frame a jigsaw puzzle or a DIY painting by numbers canvas set.
4. Two words: wonder shrimps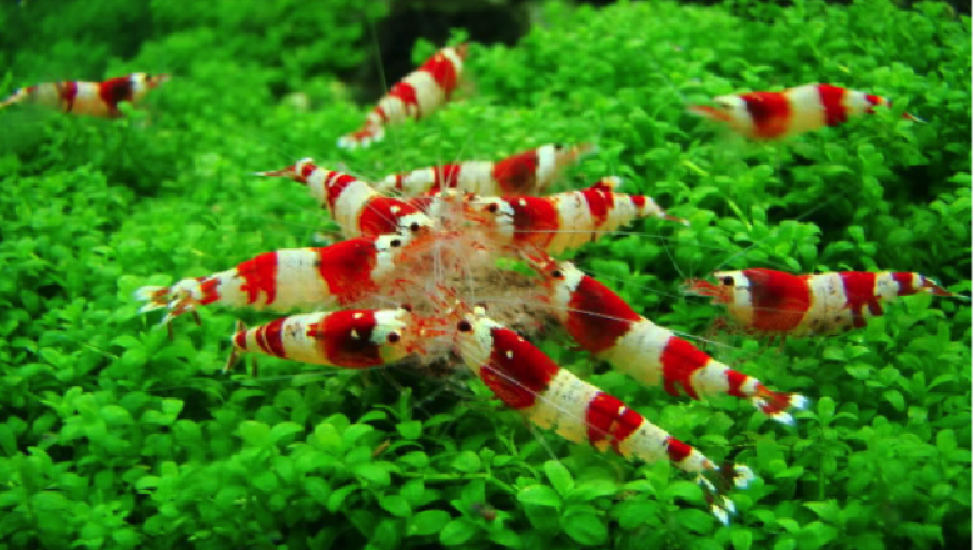 Imagine a pet where it can feed and clean itself. Sounds like a dream, doesn't it? And guess what? You can get one, but on one condition: you must proudly place it on your desk. We're not pulling your leg – this pet does exist and it's called a wonder shrimp.
The wonder shrimp is an extraordinary creature. Thanks to the formulated water in its tank (which comes with every purchase), these shrimps do not require any hard work on your part. Translation: you don't need to buy a filter pump.
If you're frequently swamped with work, these wonder shrimps are – hands down – the best pet to get. Minimal feeding may require, but other than that, these pets are the next best thing after the Digi Pooch.
Other low-maintenance pets include: hamsters, guinea pigs, and tortoises.
Article contributed by iPaymy. They offer a new way to pay your rent and other expenses – with your credit card!