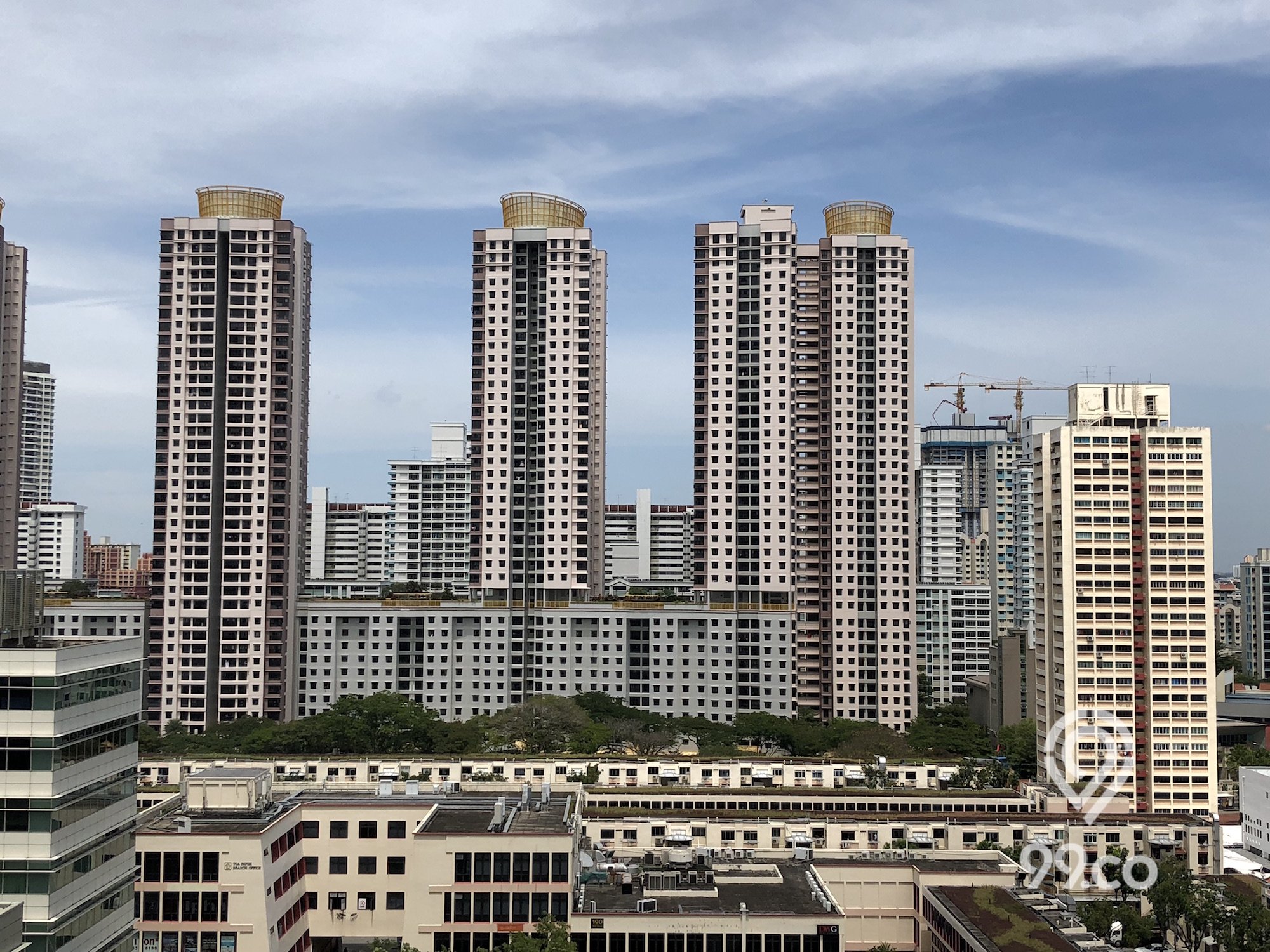 From 1 May 2018, the occupancy cap for 4-room and larger HDB flats that are being rented out will be reduced from the current maximum of nine persons, to six persons.
However, the occupancy cap for 3-room and smaller flats remains at status quo which stands at six persons and four persons respectively.
According to HDB, the rationale behind this revision in occupancy cap is to "minimise disamenities caused by overcrowding, and to maintain a conducive living environment in our public housing estates."
Copy of Occupancy cap for HDB flats, Bedrooms and Living quarters being rented out.
Flat Type
Cap on Number of Persons Allowed
Whole HDB Flat
Bedroom(s)* in HDB Flat

Living Quarters in Commercial Properties
Current
Revised
Current
Revised
Current
Revised
1 to 2 rooms
4
No Change
Not Applicable.
(1 and 2 room flat owners are not allowed to rent out their bedroom)
4
No change
3 rooms
6
No Change
6
No change
8
6
4 rooms and larger
9
6
9
6
8
6
* Occupancy includes the flat owners and the occupiers, as well as the tenants.
Table source: HDB
Further to this, the cap will also apply to all living quarters of commercial properties that are being rented out.
In recent years, there have been reports of migrant workers living in overcrowded, sub-par conditions.
The occupancy caps for both HDB and commercial properties will take effect for all new and renewal applications submitted from 1 May. In addition, all flat owners, as well as all commercial property owners and tenants, will be required to seek HDB's approval before the commencement of the tenancy. This is to ensure that all eligibility conditions are met before the tenancy commences.
Ms Low, the owner of a 5-room flat near Zion road welcomes the move by HDB. She said, "Reducing the occupancy cap is good for landlords like me as it minimises the wear and tear in my flat caused by multiple occupants."
Conor McLaughlin, co-founder of 99.co shared, "We foresee the overall HDB room rental demand going up, which may be channelled to other property type listings on 99.co. Overall, we expect the number of rental enquiries to increase as more renters are displaced after their tenancy runs out."