~This is a small guide aimed to help you kickstart your property search journey with us~
When thinking of finding a new place to live in, the property search is probably the most prominently envisaged part of the house-hunting journey. And indeed, finding the right place is about half the work. Lucky for you, the advent of the digital age has pushed the searching for property from the newspapers onto the web, and software has been created to narrow down tens of thousands of scattered listings into a handful of relevant ones.
At 99.co we are constantly trying to improve the user-experience of our product. If we do our job right, all that will be left for you to do is think for the criteria relevant to your specific needs, plug them into our website and if all goes well you will be provided with the best qualified and most relevant listings for your specified search.
While we aim to make the website completely self-explanatory, we realise that it may take a little while to get used to all the features. As such, we have written up this step by step guide, which serves the purpose of helping you throughout the property search process.
Preparation
While not everyone begins their property search by fastidiously creating a comprehensive list of criteria, we do recommend you to dream up some general requirements, make a mental note of these basic qualifications and use them when narrowing down your search to a workable amount of listings.

You do not need to know precisely what you are looking for, yet you will probably already have a general idea of what price range works for you, what area you would like to live in and what type of building you will prefer. Simply summarize your thoughts into a bullet-point outline and you are good to go and can start searching for your new home!
A preliminary list might look something like this:  
Type: at least 1 room + private bathroom (HDB, condo or EC)

Location: near Dover

Neighbourhood: quiet

Distance: not more than 500m from the MRT

Amenities: fully furnished, fridge, aircon, light cooking

Price range S$1500-S$1900/month
The Process
Step 1
Sign up. This will take take less than a minute. Simply fill in your email address, your name, your phone number, think of a password and voila, you now have a 99.co account. The account will enable you to organize the units that have caught your eyes by creating shortlists to order them in. This way you can put all the units you may like in a comprehensive list. We will save it for you and you can come back to look at them whenever you like.
Step 2
There are many ways to search for property: By neighbourhood, by proximity to an MRT station, by distance, by travel time, etc. Everybody will have their preference, and you simply will have to see what works best for you.
Is your greatest concern the commuting time to work? Then we recommend you to try and search by

travel time

.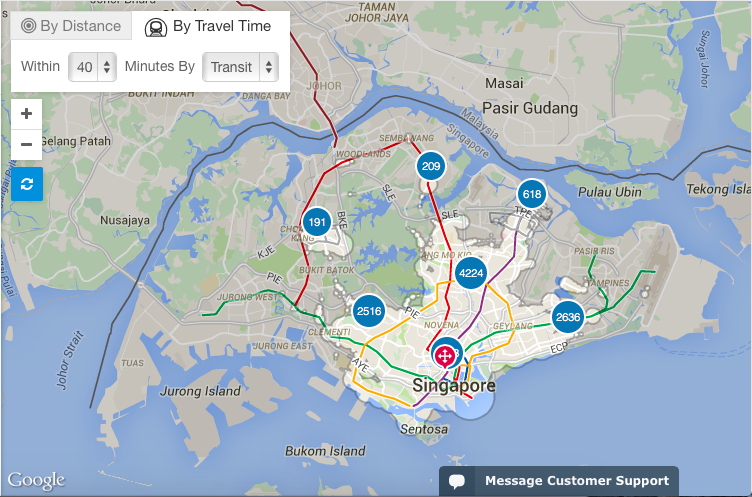 Are you more concerned with how far you live from a specific MRT station? Then choose an MRT station on

this map

, and check for the listings within a certain radius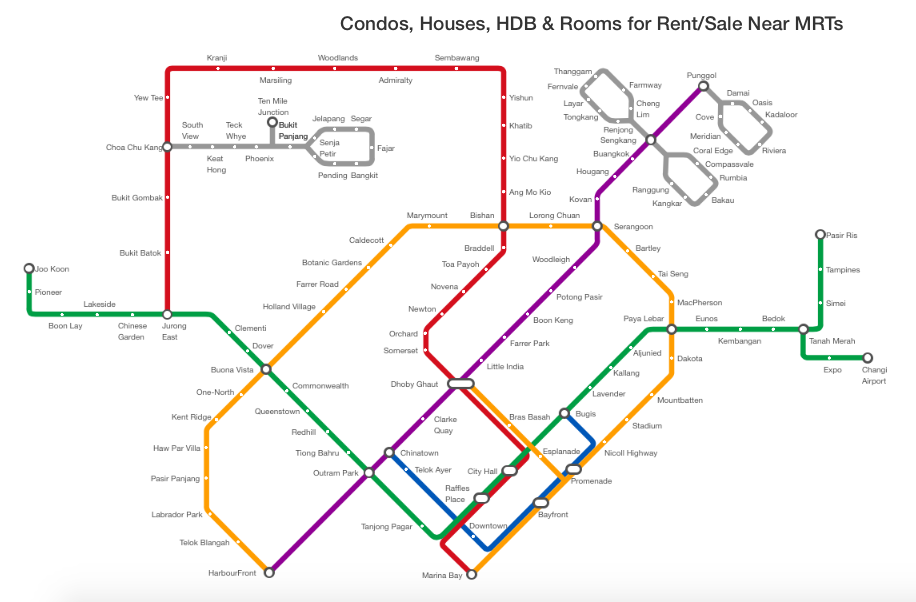 Is your main criteria the neighbourhood, then check out the

neighbourhood page,

and filter your search by district or neighborhood accordingly.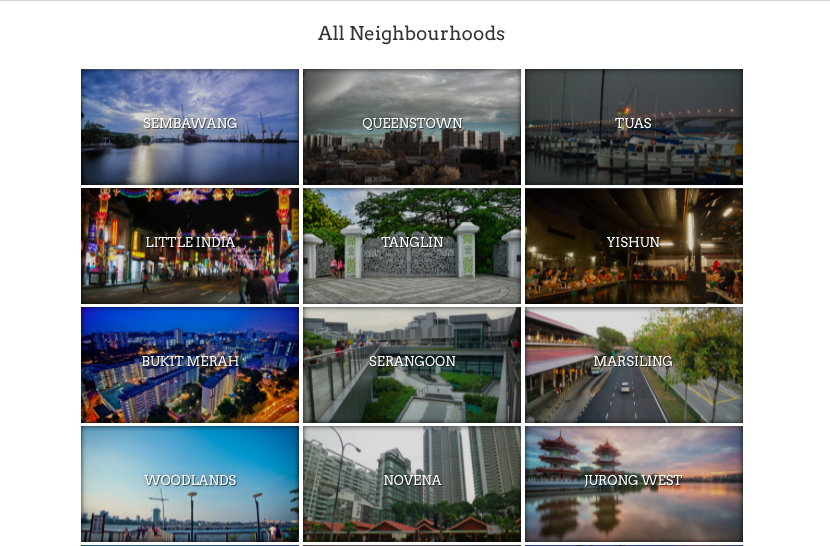 Are you just starting out and you are simply not sure? Then go ahead and use the default option of searching

by distance.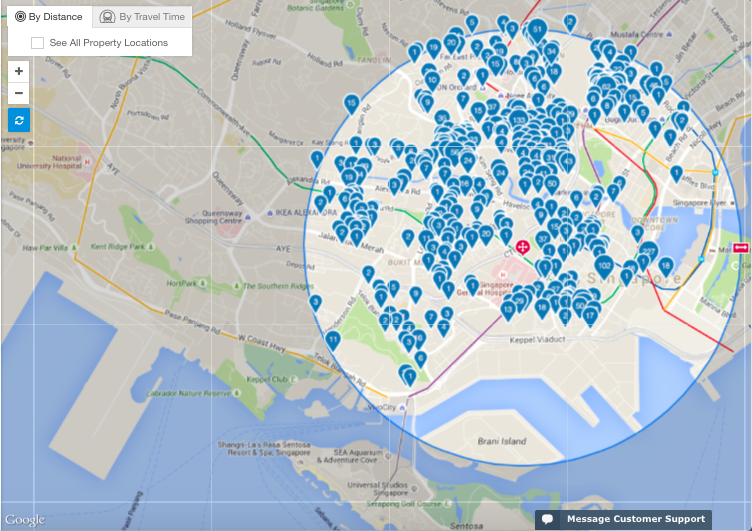 Step 3
Filter the results by filling in the criteria and requirements for your prospective home. We recommend you to start off with not-too-stringent criteria and subsequently work your way to a better fit. This way, you will start off your search with many options, and over time move to less yet better tailored listings by gradually adding criteria. Eventually you should end up with a pool of 5-20 good-enough candidates.
Step 4
Form all the listings still available, start making a shortlist (by simply clicking on "save to shortlist" button). You can design your listings at your convenience. If you are open for multiple locations, you could for instance made separate shortlists of listings for each neighbourhood. Alternatively, you can categorise your shortlists by price range, type of buildings etc.
Step 5
By now you should be having your shortlist(s) ready. Time to send out enquiries! If all goes well, agent and landlords will now be calling/texting you, and you can start arranging viewings.
Need help along the way?
If something is still unclear, you can always reach out to our Happiness Team (that's customer service) to help you out. When browsing for property on our website there will be, in the bottom right corner, a feature saying "message customer service". Simply click on the feature and you will be able to engage one of us here at 99.co in a live messaging chat. We will be happy to help you out!
Tutorials!
To help customers during the search experience we have recently started creating a series of tutorials, each of which explores a different useful feature on the website that may help you in your property search. Check them out here!
If you still have any questions feel free to drop us a line in the comment section below!
If you found this article helpful, 99.co recommends A homeowner's guide to house hunting and Key considerations to keep in mind for all homebuyers.
Find the home of your dreams today at Singapore's largest property portal 99.co!