If you're a frequent shopper on TaoBao, you would know that today, the 11th of November, is a big deal. Otherwise known as Singles' Day, it is 24 hours of pure shopping bliss with massive discounts on all products featured on the popular China-based e-commerce site. In other words, think Black Friday sales but crazier.
Why it is a big deal for homeowners
Taobao has become the de facto site for those who are looking for a wide variety of merchandise, at prices comparatively lower than what is sold locally. This is because the items on sale are bought directly from the manufacturers in China themselves, minus the marked-up costs imposed by importers and retailers.
On a regular day, prices on TaoBao can sometimes be half the price of those found in the mall. On the 11th of November, bargain hunters will rejoice as already lower prices can drop even more as vendors offer discounts up to 50 – 90 percent.
For homeowners, this is an opportunity for huge savings. As we all know, buying furniture for a new house can create a hole in the wallet – even if you plan to replicate what you see in an IKEA showroom. Imagine how much more can be bought, especially if you need to stretch your budget!
How to get around the difficulties of shopping for furniture on TaoBao
There are always downsides to everything and with TaoBao, we can think of two. The first has to do with language. Unless you are proficient in reading and writing simplified Chinese, it will be a challenge to navigate through, and decipher, what each vendor offers. We found that it is especially difficult to search for what you specifically want, because you'll have to type it in Chinese in the search bar.
Another drawback is that the prices stated do not take into account shipping costs. With furniture, especially bulky ones, this could mean added expenses to your wallet. If you're not familiar with international shipping and weightage rates, this will cause a major headache for you to decipher (again, these are in Chinese).
One way to get around these two roadbloacks is through online agents who can help you with the online transactions such as Ezbuy and Sgshop. Buyers can also visit sites like Shopback to enjoy rebates while shopping as well.
Ready to start shopping? Here are some recommendations we've found!
优梵艺术旗舰店 / You Fan Yi Shu Qi Jian Dian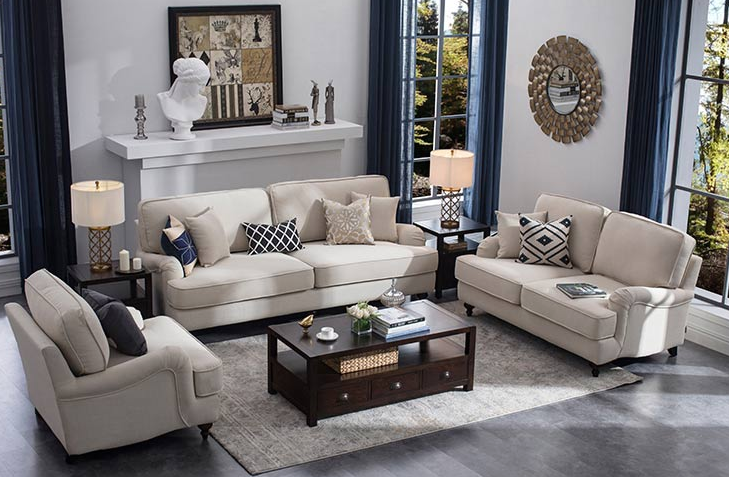 3. 祺丰北欧家具企业店 / Qi Feng Bei Ou Jia Ju Qi Ye Dian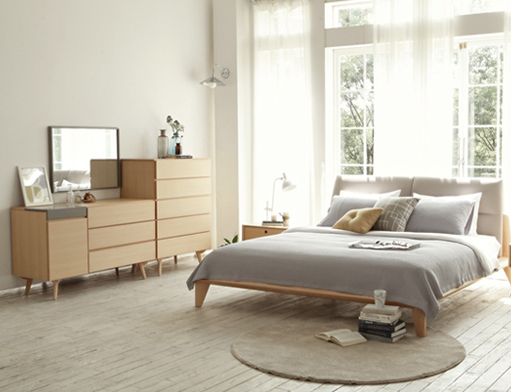 4. 三洛旗舰店 / San Luo Flagship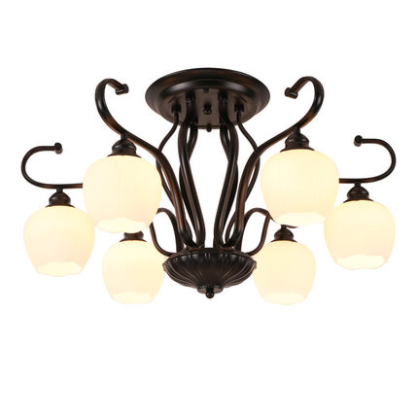 5. 柏幕家具旗舰店 / 
Parker curtain furniture flagship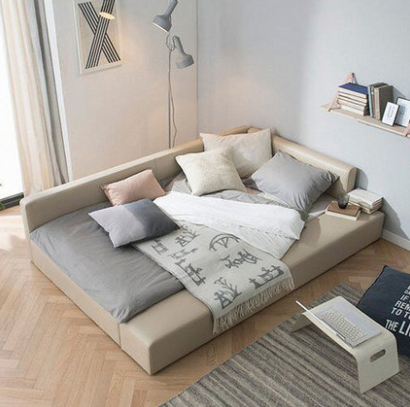 6. 多尔浓 / Dole Concentrated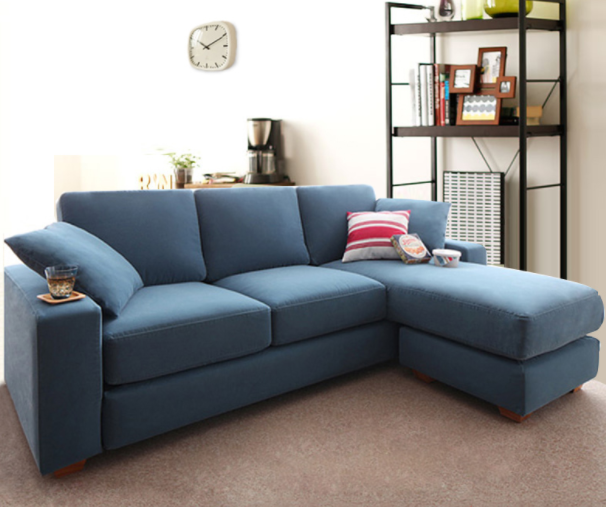 7. 橙舍原创家居 / Cheng She Yuan Chuang Jia Ju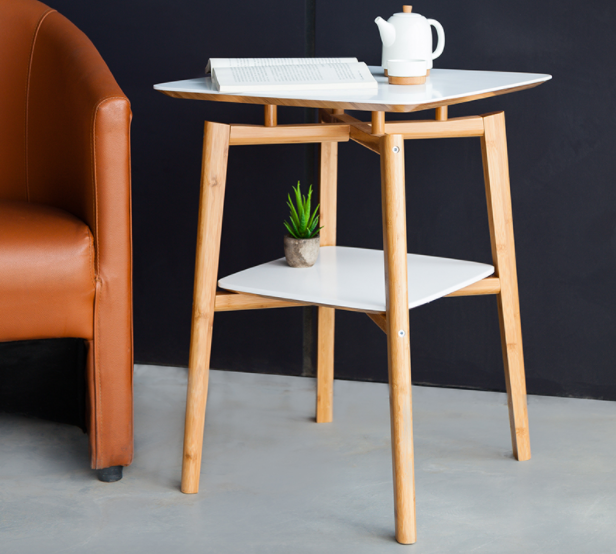 8. 欧格贝思旗舰店 / Ou Ge Bei Si Qi Jian Dian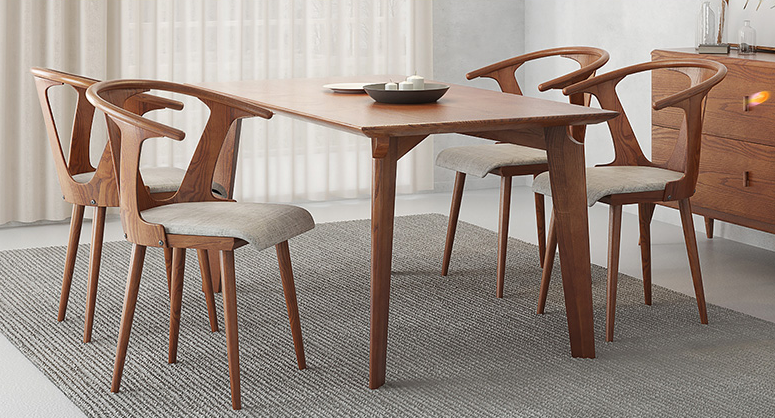 Happy shopping!
This guide forms the sequel to the Ultimate Taobao Guide which we had written last year, and the year before that. Hope you enjoyed it!