This Single Day's, we play the modern-day property cupid by matching you with property agents – all based on a nifty personality quiz we've created. Attempt the personality quiz here!
Took the quiz and wondering who you are matched with?
*Drum roll*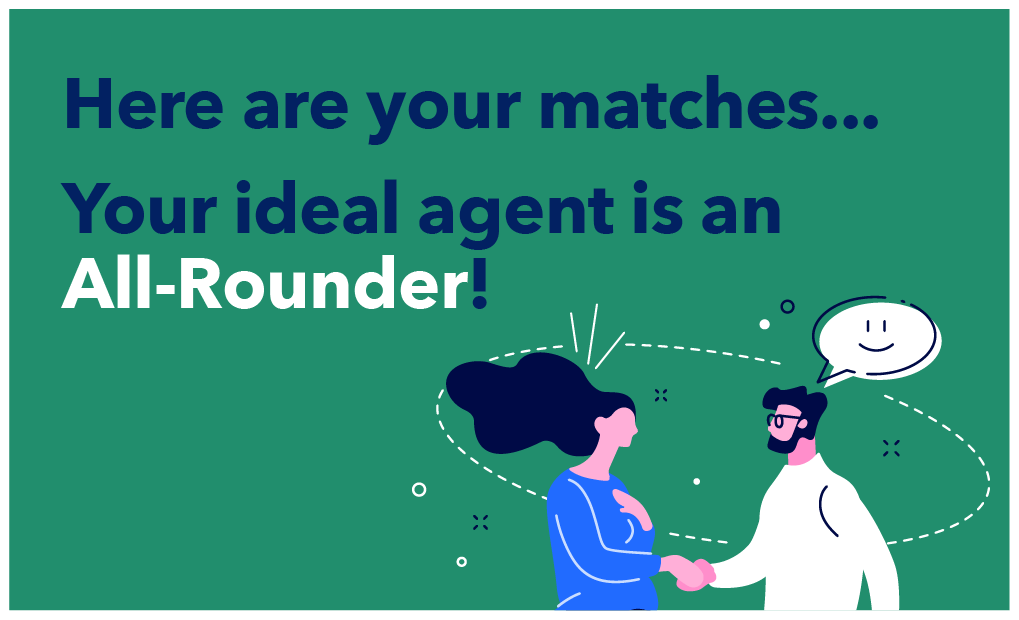 Who is an All-rounder?
All-rounders are known to be the life of the party, they can be found spontaneously breaking into song and dance as they thrive in social situations. They relate well to people of all backgrounds due to their empathetic nature.

Why is my match an All-rounder?
You are most likely here as you work most effectively with someone you have great chemistry with! You trust people you vibe well with and in return.
You will often find yourself confiding in them as friends. These are people that you can party all night with, and at the same time can rely on to deliver you the results you need!
Here are your matches!
Looking to Buy?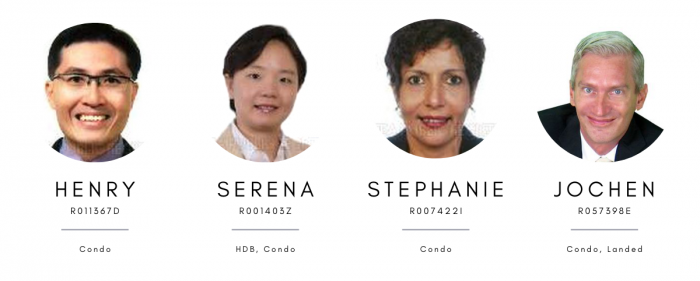 Looking to rent?

Looking to Buy or Rent?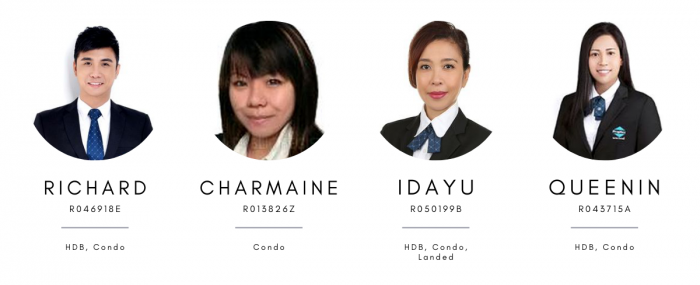 Thank you for participating in our Single's Day event!
We hope we worked our magic by bringing you together with your best match. 
Curious about the other personalities? Check them out below!